So I know that you know that natural beauty products are good for you, but even still I'm going to give you the 7 all natural beauty brands to try out for a healthier lifestyle, to encourage you a bit more. Don't worry, you don't have to sacrifice style to be health conscious. I know what it's like to have to find a new version of your favorite beauty products, so I've given you a few alternatives. So enjoy the 7 all natural beauty brands to try out for a healthier lifestyle, for a pain free way to make a healthy switch.
---
1

Waxelene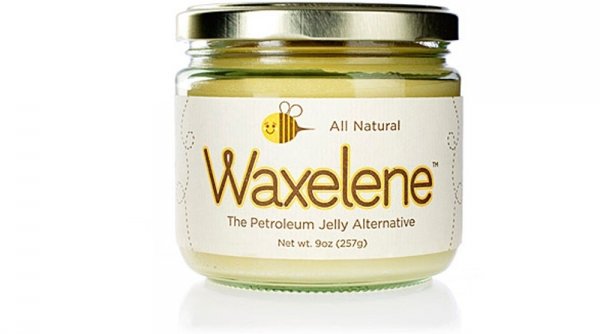 WHY ARE YOU NOT USING THIS?! I know you are not using this AMAZING alternative to Vaseline and Aquaphor, because every store that's listed as a seller has no idea what I'm talking about! I could end this article on the 7 all natural beauty brands to try out for a healthier lifestyle with Waxelene in itself. Made with just soybean oil, beeswax, rosemary oil and vitamin E, it does everything your petroleum based product does, minus the icky chemicals. Plus, its ingredients help even skin tone, smooth skin, and it's non comedogenic (won't cause acne) due to a special aerating technology. Everyone I've ever had try this moisturizer has gained a lifetime LOVE of it, it even got Mr. Man to moisturize his face! GO OUT AND BUY A BIG JAR OF THIS NOW... Would I steer you wrong?
---
2

Aubrey Organics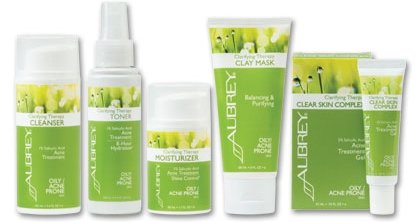 I got into this when Mr. Man's mom (Momma Man?) gave me a bottle of their Rosa Mosqueta hand lotion for my birthday a few years back. It was love at first sniff, and soft hands. But my favorite parts of their line is their hair care products. I remembered the lotion when looking for an all natural hair care product, and once again wasn't disappointed. I LOVE their Luxurious Chamomile Volumizing Shampoo, which gives great body and even a nice golden shine, preventing the winter greasies. I also recommend their GBP conditioner, which not only gets rave reviews from my curly hair, but everyone else's hair as well. Plus everything smells super yummy, and causes mood enhancing compliments from everyone.
---
3

Kiss My Face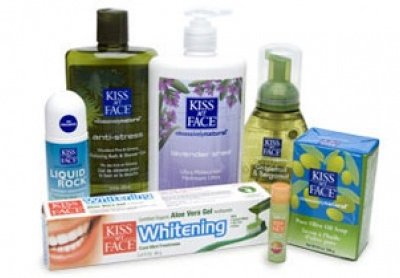 Kiss My Face has a lot of popular products and has gained a huge following in the past few years. I love the smell of their lavender body lotion, but my all time favorite product is their Liquid Rock Roll-On deodorant. Breast cancer runs in my family (my grandmother is a BC survivor), so I started looking for deodorant options formulated without aluminum. And let me tell you, it's almost impossible to find in a drugstore. It's even harder to find one that actually works when you're the descendant of one of the sweatier European cultures. I get this in the lavender, since lavender is naturally antibacterial, therefore giving an extra boost in the smelling and sweating department. But get this in the roll-on instead of the stick, because for some reason the stick gives off a...smell.
---
4

Tom's of Maine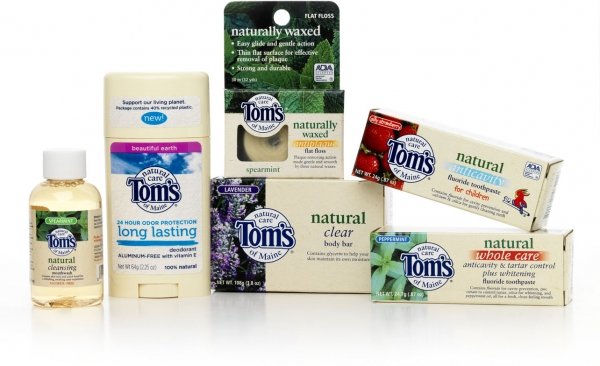 I always flip flop on my toothpastes, but Tom's of Maine will always hold a special palace in my heart. I grew up spending all my summer's Down East on the coast of Maine, and we always used Tom's of Maine! Plus they were the only toothpaste company to make strawberry toothpaste. STRAWBERRY. You think about that awesomeness for a second, because if you didn't use Tom's of Maine Strawberry toothpaste when you were a kid, your childhood just plain sucked. I'm just kidding (kinda). But you can make up for it by trying it out as an adult... you know you want to.
---
5

One with Nature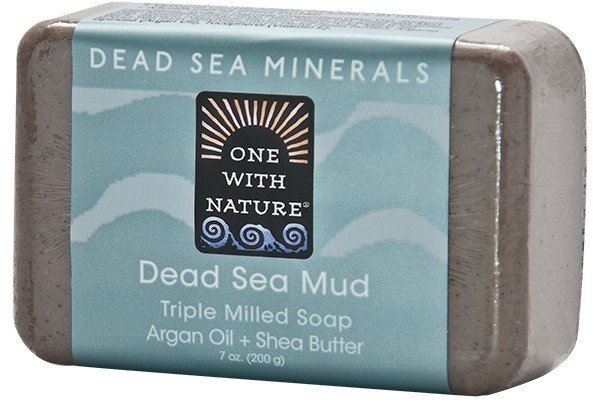 Another great product that wins over everyone who tries it, One With Nature makes EXCELLENT all natural soaps. Remember, the word "Organic" is usually a false claim on the sides of products to look pretty and jack up prices. In reality, you're rubbing the gross ooze from the Teenage Mutant Ninja Turtles movie all over your skin. What's really great about these soaps is that you can understand and pronounce every single one of the ingredients in them. Not to mention they're based with Dead Sea mud and salts to really purify your skin. An added bonus? They come in a variety of naturally created scents that both women AND men will enjoy.
---
6

Korres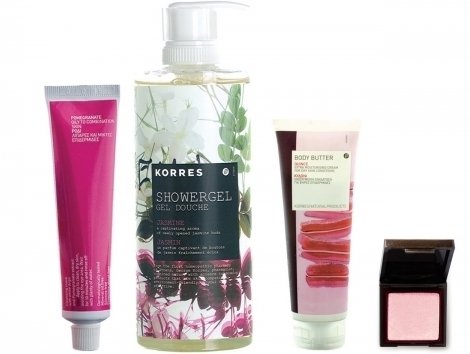 There are a lot of all natural makeup brands, but it's hard to find one whose products also match the quality of the heavily chemical ones. I will admit that when it comes to makeup I'm a bit more lenient (I'm pretty sure Bobbi Brown is my spirit animal). But of what I've tried, I've really liked Korres. They combine modern day science with classic Greek ingredients, so that you get a combo of healthy color pay off and longevity. Try out their holiday kits to test out a full range of what they have. In the end though, I think it comes down to the fact that what woman doesn't love that Greek goddess vibe? "There are Greeks and everyone else who wishes the were Greek!"... I just had to.
---
7

Ancient Oils Shop on Etsy

Etsy is a WONDERFUL place to find all natural beauty products. One of my favorites is Ancient Oils. They make an excellent face mask made with Rhassoul clay and rosewater. It evens out my skin tone, prevents acne, and doesn't overly dry out my skin. Plus (because you know I love this), you can read every ingredient. I bet you didn't think about that as you were slathering on your not really Avocado Green Clay mask from the drugstore, were you? It's called Aphrodite Goddess of Beauty Dead Sea Mud Mask- try it.

So now I've set you up with a whole smattering of all natural, cruelty free, healthy beauty alternatives that are also (dum da da dum) wallet friendly! And with that knowledge you should also know that I love being gifted beauty products (hint, hint my birthday is this month). So now that you have a list of all natural beauty products to try out, what do you think of them? What all natural beauty products do you love?
More
Comments
Popular
Recent