All You Need to Know about Botox for Women Who Want to Look Younger Instantly ...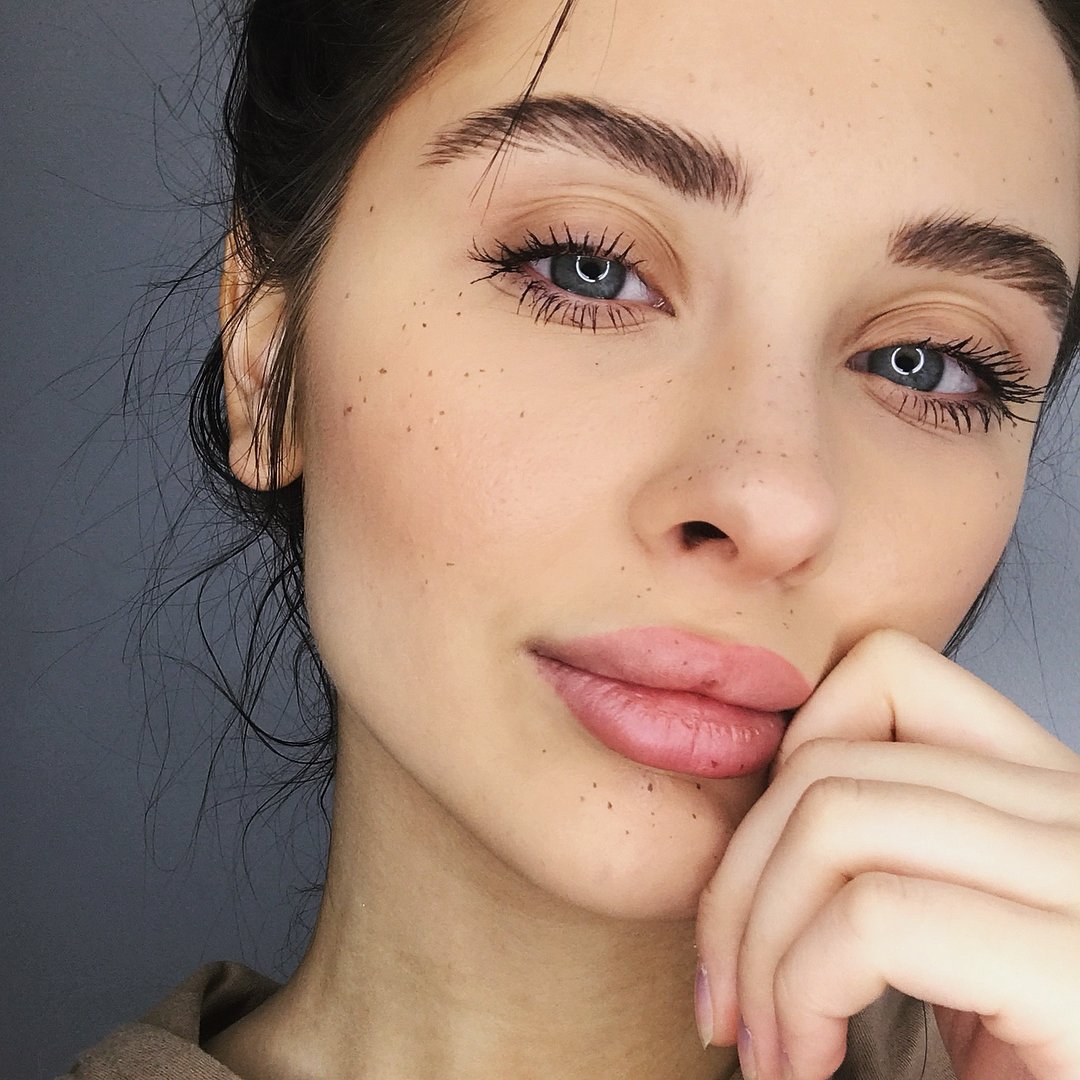 Botox is most commonly used for aesthetic and cosmetic purposes. It's a minimally invasive treatment that is most often used to smooth lines and wrinkles on the face. According to the experts, Botox is a great choice for facial rejuvenation and for taking years off your face. Before you undergo the procedure, it's a good idea to learn more about it. Here's everything you need to know.
1.

What is Botox?

Botox is basically an injection of botulinum toxin. It sounds scary, but it's safe for use as a cosmetic procedure and won't make you sick as it could if you ingest it from contaminated foods. It's commonly used to blur the signs of aging on your face and is one of the top anti-aging procedures chosen by both men and women in the United States and Canada.