There are so many awesome beauty boxes to try out these days, but not many people know about them. Beauty boxes are monthly subscription services where companies send you all different types of beauty products to try out. You may get new mascara, a new conditioner, or a new facial cleanser, and that's just in March! A lot of people like these awesome beauty boxes because it's a cheaper alternative to trying out a bunch of different products at once. If you're one of those people, a beauty subscription box may just be right for you!
Table of contents:
1

Ipsy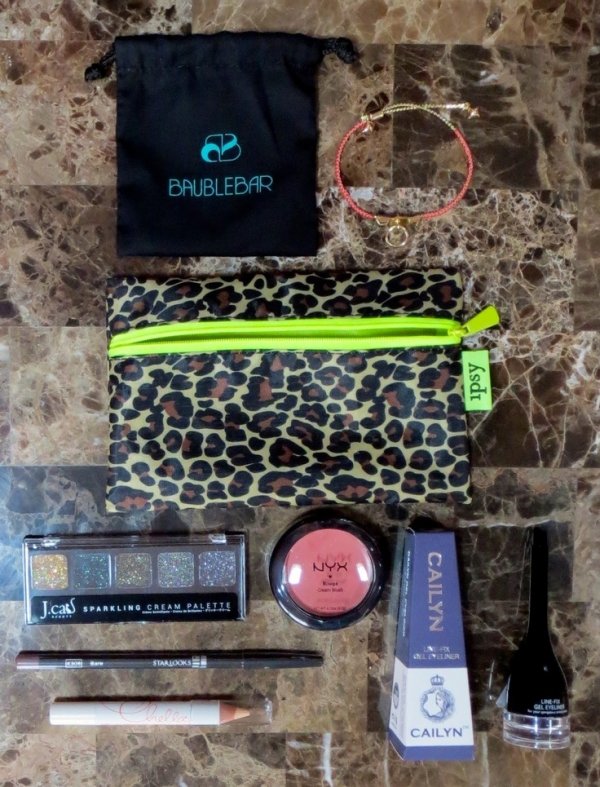 Being a personal subscriber to the Ipsy Glam Bag, I can honestly say that it's one of the most awesome beauty boxes. Ipsy is great in that it tailors what you'd like the most and sends you those products every month. It's one of the cheaper options as well, which is awesome considering it also sends some of the biggest name beauty products on the market.
2

Julep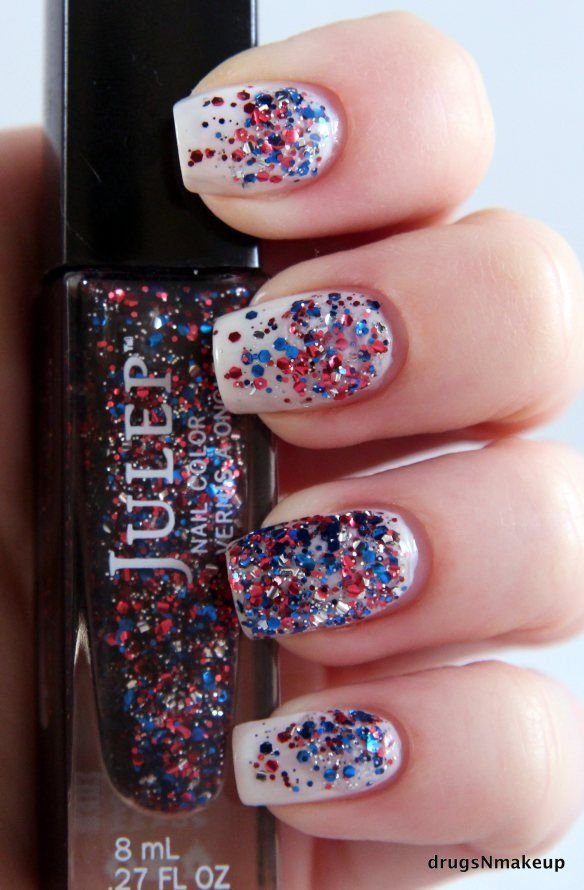 If you're a manicure and nail polish fiend, this beauty box is the one for you. They send you a few new nail polishes every month, as well as a few extra beauty products thrown in the mix. It's perfect if you love nail polish but also want to try out new beauty boxes every so often!
3

Birchbox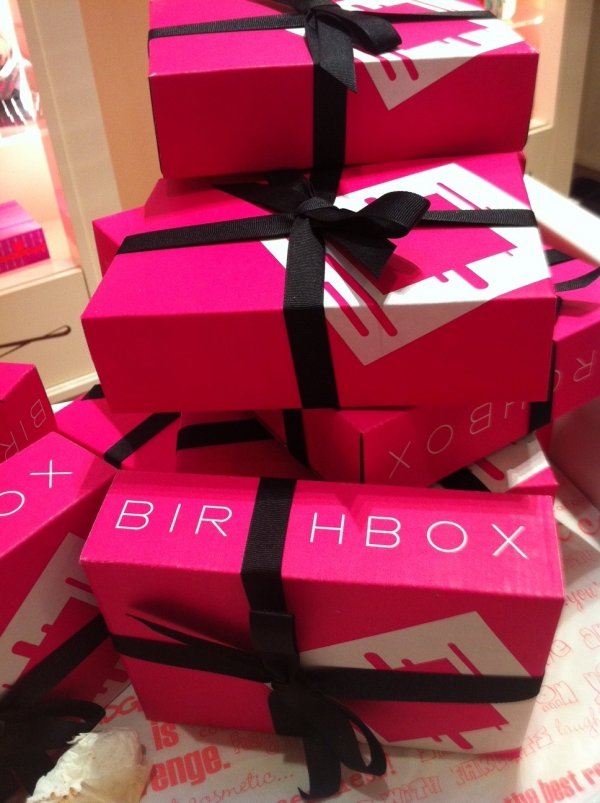 Birchbox is a unique type of beauty box in that there is an option for both men and women. If you're a guy looking to try out a few grooming products, or maybe know a guy who would love something like this, you've found the right subscription box. Even if you don't know a guy who would love this, the women's Birchbox sends some pretty amazing beauty products as well!
4

Goodebox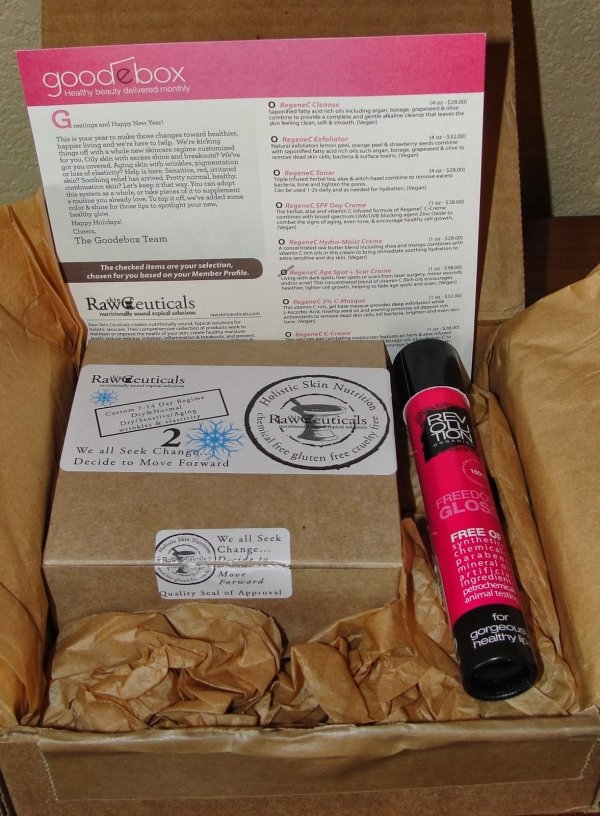 Goodebox is a very unique beauty box. The products sent out every month are either eco-friendly or are really good for your personal health. Sometimes it's hard to find natural beauty products without all of those chemicals, so if you're looking to add healthier beauty products to your regimen, this is the beauty box for you.
5

Glossybox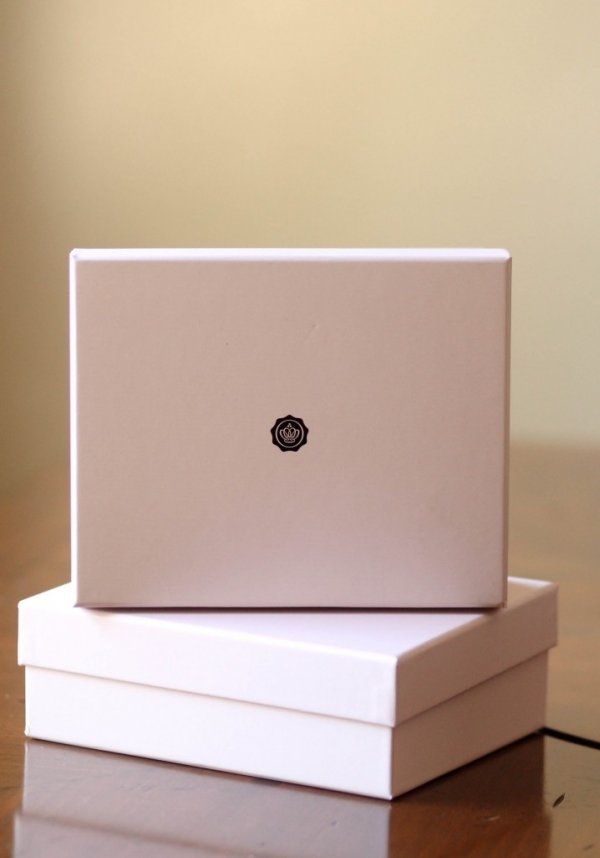 Glossybox offers some of the most luxury beauty products on the market, making it perfect for the girl who wants to try out higher end products but doesn't want to spend a lot of money. If you are that girl, the Glossybox might just be a beauty box that you need to try out! Glossybox, like Birchbox, even offers an option for men as well!
6

Blush Mystery Beauty Box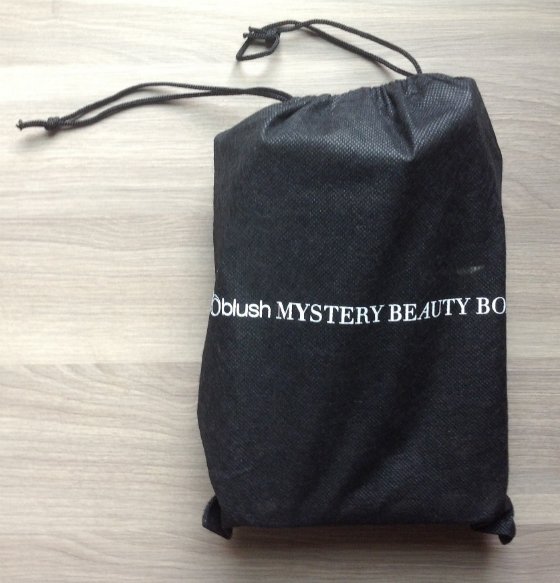 While the Blush Mystery Beauty Box is on the pricier end of beauty boxes, they usually send larger products rather than the typical travel sized products of most beauty boxes. Some people love beauty boxes because you can test out a bunch of different products without the commitment of a full-sized product. If you are not one of those people, the Blush Mystery Beauty Box is perfect for you!
7

Beauty Box 5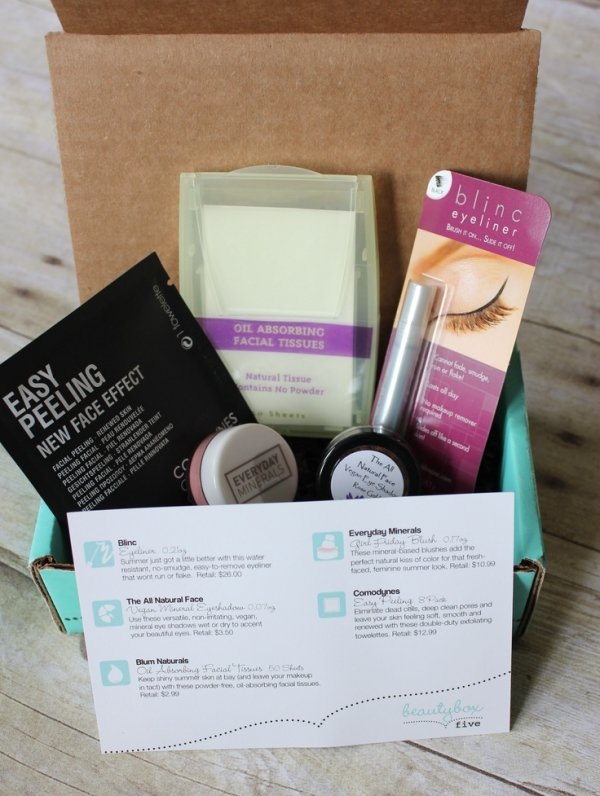 The Beauty Box 5 is a mix of the best of all the different beauty products. They send high end products, better known products, as well as natural and eco-friendly beauty products. If you want to try out a beauty box but aren't sure which niche you'd like to try out, the Beauty Box 5 may be perfect for you!
Are you subscribed to any beauty boxes? What do you think of it? If you aren't subscribed to any beauty boxes, would you consider subscribing to a beauty box?
Please rate this article