As women, one of the biggest beauty pains I think we can all agree on is hair removal, which is why I have compiled 7 awesome ways to get rid of unwanted hair. Here you will find new beauty tools and products, as well as modern re-vamps to traditional methods. So before you pack your bags for spring break, check out 7 awesome ways to get rid of unwanted hair.
---
1

MeSmooth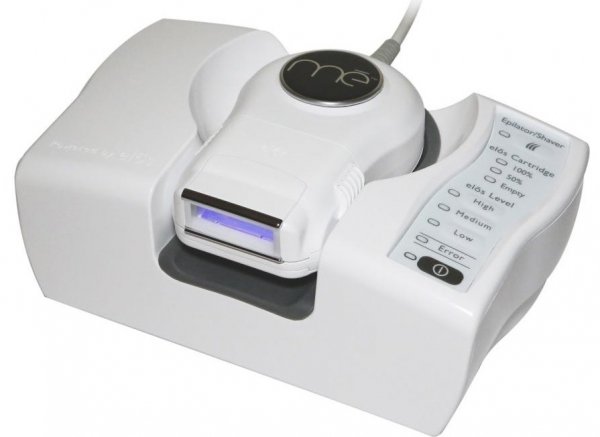 I start 7 awesome ways to get rid of unwanted hair with meSmooth, because it might actually be the first real, permanent hair removal system (might). So here's the skinny: it uses Elos technology to disable the hair follicles so that they never grow back, meaning it uses IPL (Intense Pulsed Light) as well as RF (Radio Frequency) combined to damage the hair follicle. But the best part of this is that it works on ALL SKIN TYPES AND HAIR COLORS. Yup, I emailed the company and was informed that this is TRUE. When used with their epilator attachment (I know, ouch!), it will work on ladies with light or red hair, and ladies with darker skin- aka the banned laser hair removal girls. Now it takes less than an hour to use on the whole body, must be done once a week, and may take several months to see results. They claim the results are permanent, but hormonal changes (pregnancy, menopause, new meds) may case hair to come back and the treatment to be redone. I for one cannot WAIT to try it out... when I can afford the $395 price tag (anyone need a beauty reviewer?). You can learn more at mepower.com.
---
2

Depilar System Hair Removal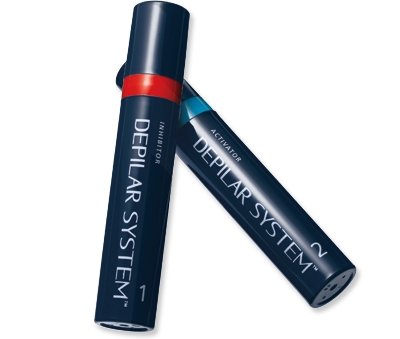 Another promise of permanent hair removal, this one has been on the market awhile. It's not as cheap (ha!), or easy to find as the meSmooth, but it does yield positive results. It is an enzyme treatment that is applied after the hair is waxed off. It can be used on all skin types and hair colors, but it's not cheap. I think I calculated that it would cost over $1,000 to do all the places meSmooth does, in about the 1-2 year span Depilar requires to work. Remember kittens, hair grows in 3 stages, and to permanently remove hair it must go through all the stages. Another downside of Depilar is that it's SUPER hard to find a spa that uses it in the US, but it is very popular in New Zealand (go figure). If you're interested, check out depilarsystem.com.
3

Sugaring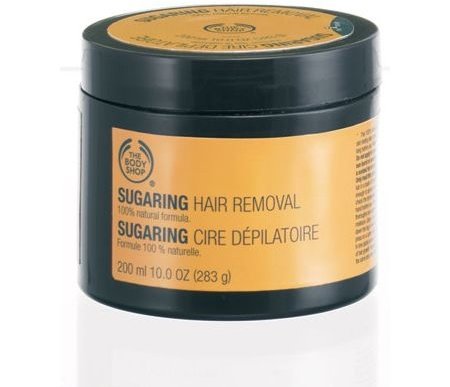 So you probably have heard of sugaring, but I'm including it because most people have never tried it. Sugaring is usually a bit more expensive than traditional waxing, but it's well known to be less painful. Using muslin strips to remove the hair can also make the process less painful. Considering waxing is one of the oldest methods of hair removal, and the best we can do for the pain hundreds of years later is aspirin, that says something about our attitudes towards beauty and pain. We say beauty is pain, but what if I don't want it to be painful? Try sugaring, this may help you (and me) with the "HELLO!" feeling when the dreaded RRRIIIIIP comes.
---
4

Sally Hansen Brush on in Shower Hair Remover
I add this because some of you are generally interested in using cream hair remover. It does last a few days longer than shaving after all. But there can be DETRIMENTAL effects to your skin from using those strong chemicals. Point in case- I once got huge chemical burns all over my arms from Nair. They were SO bad they bled (right before a big party too), and lasted for months. I specifically added Sally Hansen because when I decided to experiment with hair removers (years later), SH was the only one gentle enough on my skin, but still got the job done. They are also the brand that I've seen reviewed as the gentlest. If you really want to try cream hair removers, try this one: sallyhansen.com.
---
5

Venus Snap with Embrace Razor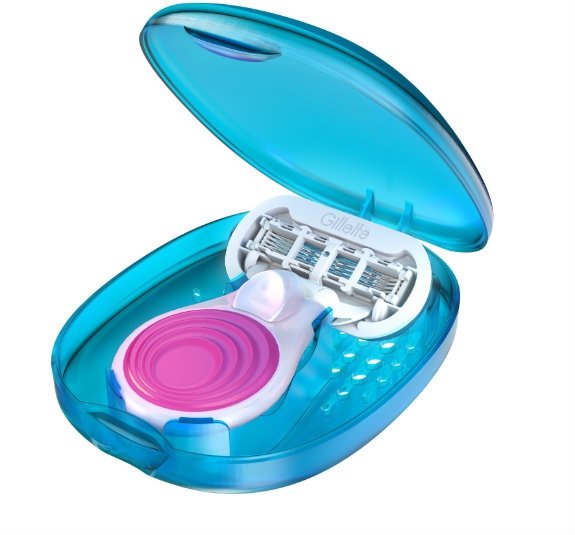 This is for all of you who still like to shave. Or who are like me, and can only afford to shave for now. It's a mini version of the Venus Embrace, with an easy to use handle. Plus it's more portable. I've been using the Embrace razors for YEARS. They are the only razors that don't give me nicks. Plus I get a super smooth shave WITHOUT the need for shaving creams, which is nice with the pricy tag with these babies. You can learn more about it at gillettevenus.com and see if it's right for you.
---
6

Silk'n Flash & Go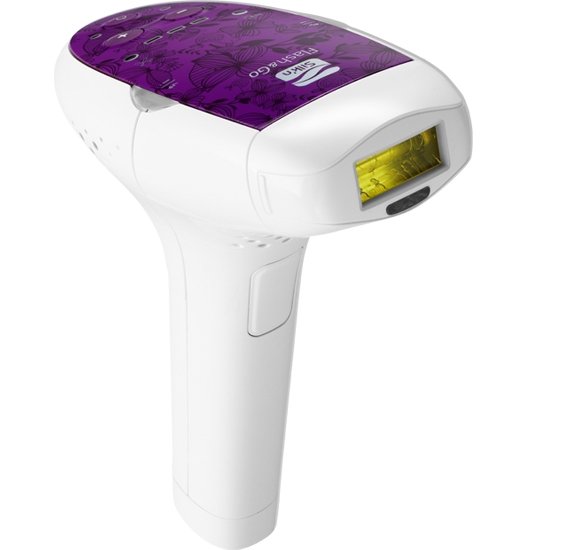 I can't use it (hair's too light), but for all of you dying to try an at home laser hair removal, it might be for you. I picked it over Tria, because it gets better reviews. Plus it covers a wee bit more hair area than the Tria. Remember though, kittens, laser removal only does hair reduction. It's NOT permanent. It's expensive- but this may be your best budget friendly option at $299. You can get it at sephora.com.
---
7

Nair Brazillian Spa Clay Wax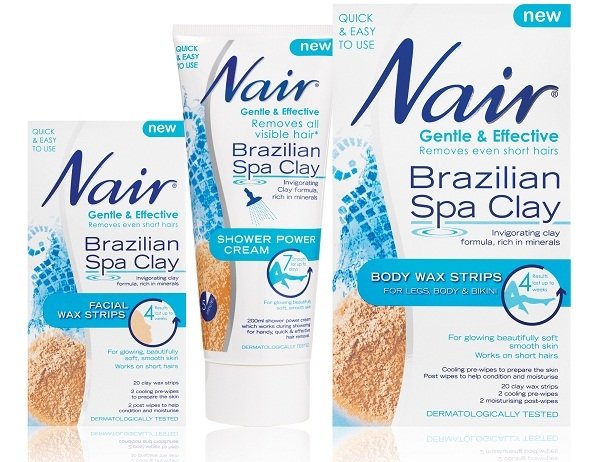 Now I'm going to give you one that DOES NOT work, kittens. This because everywhere I go (especially now that spring is coming), I see an ad saying this is the best. And I must warn you, it is not. I had to keep reheating the wax, which was a lot of cold and uncomfortable moves up and downstairs. Plus after I FINALLY got over the fear of ripping off the strip- NOTHING came off. And I tried it multiple ways. Don't waste your money, you'll only find yourself crying in the shower with your razor an hour later.
So now that I've updated you on some fabulous hair removal products, what do you think? It's not the the highlight of your week (or, like me, day) to removal your hair, but hopefully these help make it a bit easier to find one that makes the process a bit less stressful. So what do you guys think of these products? Any of your own to add?
---
Comments
Popular
Related
Recent