5 Absolute Beauty Must-Haves for Girls Going to Music Festivals This Summer ...
By Jessabelle
Summer is festival season and getting yourself ready means spiffing up your look and turning some heads. Here's everything you need:
---
1

BODY JEWELLERY or TEMPORARY TATTOOS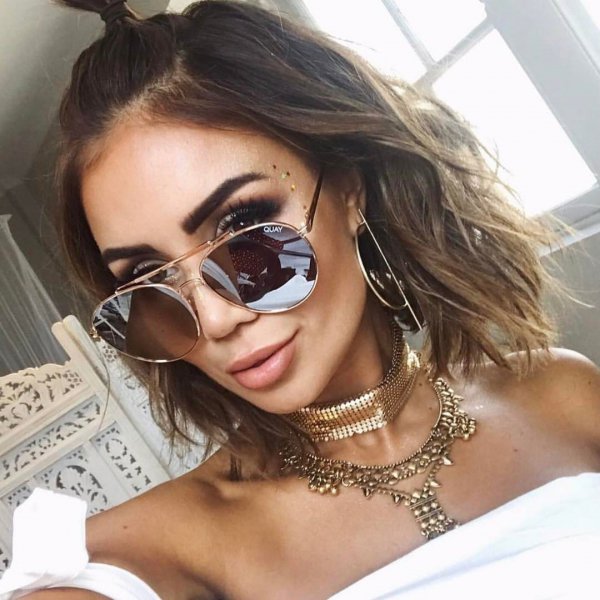 You can fine these anywhere! Urban outfitters, New Look or Missguided are great places to look. Relatively cheap, these little essentials add a pop of color and glam to your look at any festival.
---
2

SUNNIES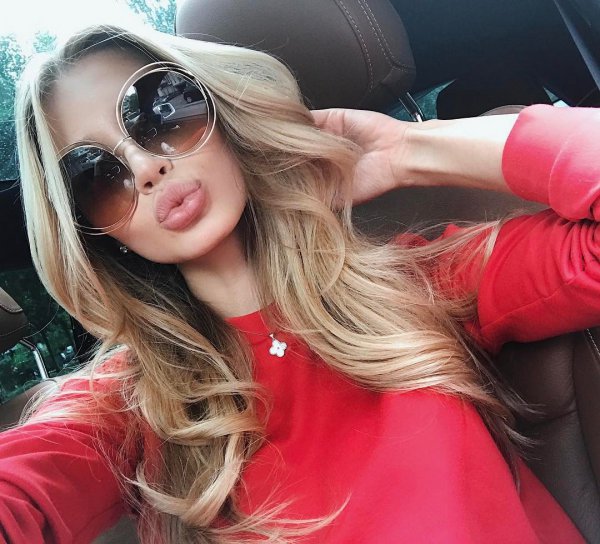 When you stand out all day enjoying the music who wants to be stuck squinting at the stage?
3

PORTABLE PHONE CHARGER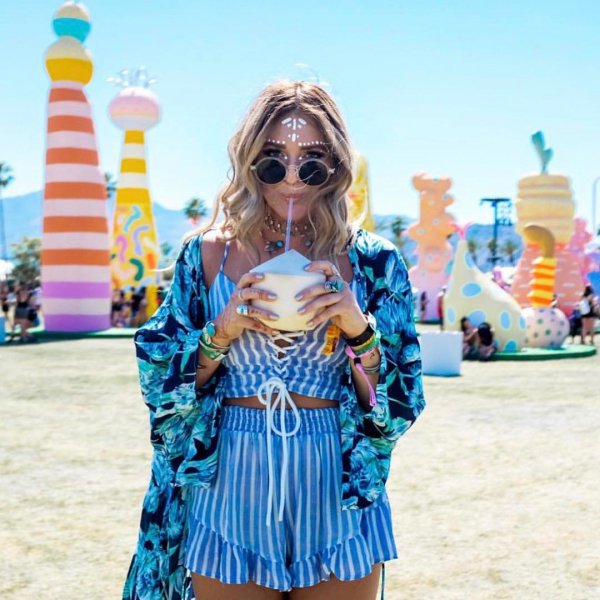 This is a must have. The charging stations at festivals can get quite pricey so bring your own so you can take pics all day long.
---
4

APPROPRIATE FOOTWEAR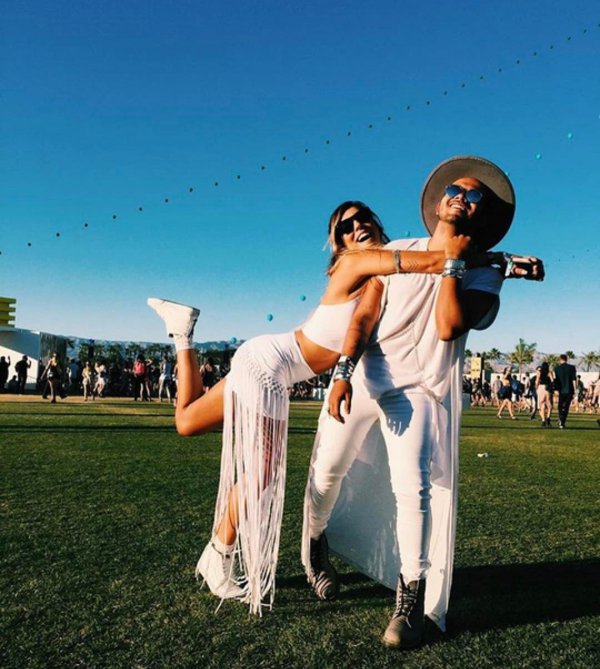 At festivals it tends to get a bit muddy so things like wellies are perfect and comfy too.
---
5

LAST but NOT LEAST, a WATER BOTTLE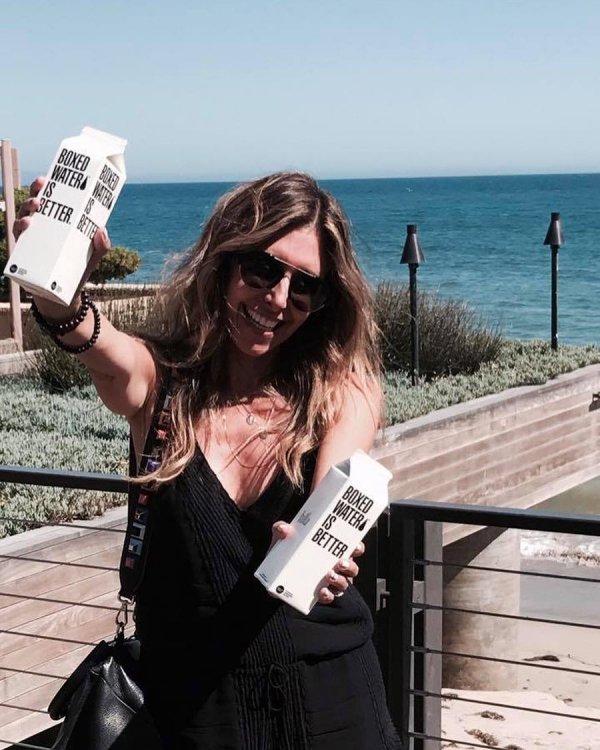 Drinks can get pricey at festivals, but you'll need to keep hydrated so bring a water bottle and fill it up at the free water taps.
---
Popular
Related
Recent