With so many beauty oils on the market it's hard to know which ones are the right ones for you and how to use them. Although research will help you understand what types of oils are available and how to use them it can still be a lot of information to process. Here's a simple guide to beauty oils so you can make a more informed decision!
1

Keratin Oil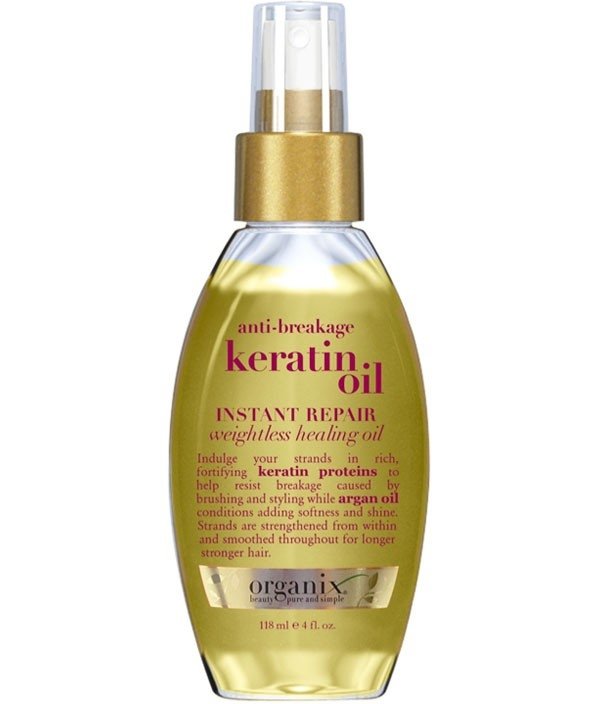 One of the beauty oils you need to know about is keratin oil. Since it is a protein it can be found naturally in teeth, skin, hair and nails. Keratin is typically used on coarse or thick hair to improve frizzy or dull hair. One of the benefits of argan oil is shinier, healthier and more manageable hair
2

Argan Oil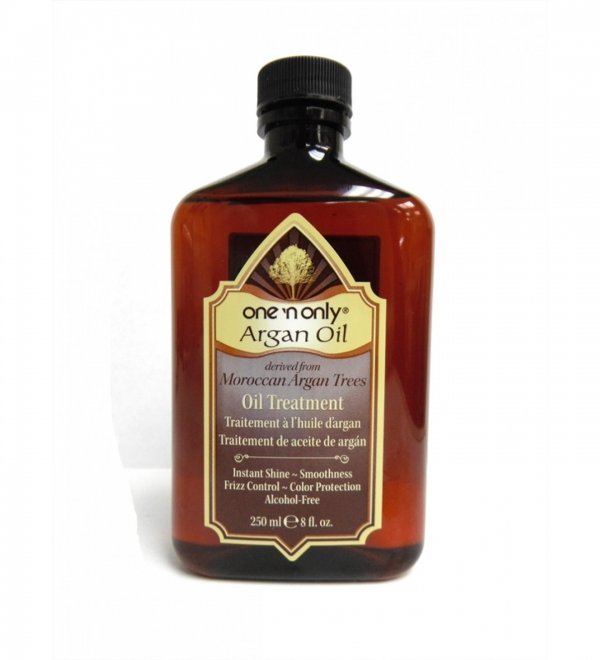 Keratin and argan oil are usually compared to one another. A more interesting fact, Argan oil and Moroccan oil are the same thing – Moroccan oil is just another name for Argan oil. Like keratin, this oil can be used on both your skin and hair, to make your hair shinier and more manageable. However, keratin is used for intensive hair repair whereas argan typically is not. However, argan oil is great when it comes to hydrating the skin.
3

Castor Oil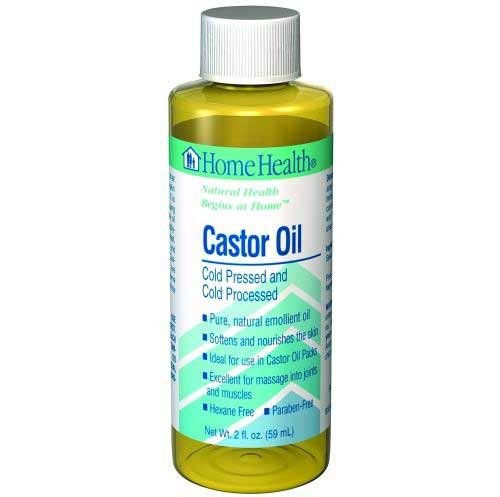 Castor oil has been used for centuries in India. Not only is it good as a beauty treatment but it's good for your health as well. Castor oil is a vegetable oil found in castor seeds. Furthermore, castor oil is ideal for the scalp and skin.
Besides reducing hair loss, stimulating hair growth and making hair thicker, castor oil treats dry scalps which is perfect for anyone who has persistent dandruff. Furthermore, castor oil reduces dark marks on your face such as dark circles around the eye and blemishes left by pimples because castor oil contains Vitamin E.
4

Jojoba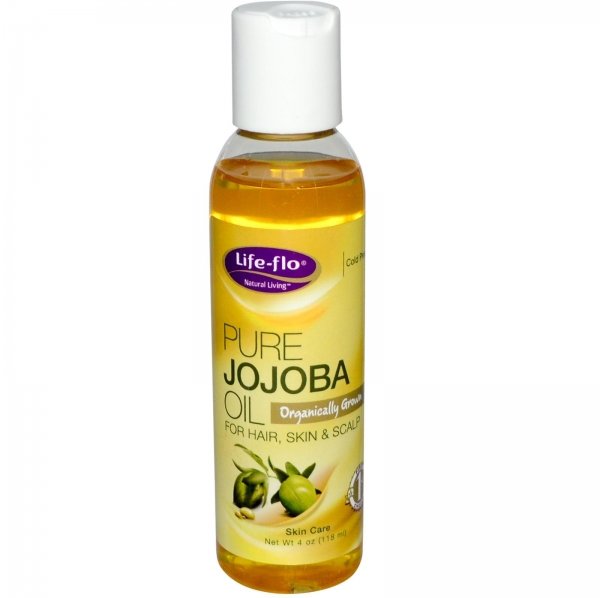 Jojoba is an oil found in the seeds of the Jojoba plant.
This oil can be used on the hair, skin and cuticles.
Jojoba oil, unlike other oils, can regulate the amount of oil your own skin produces thus making it an ideal oil for those who have oily skin or are acne prone. Jojoba oil is also great for scalps that tend to get oily very easily.
5

Grape Seed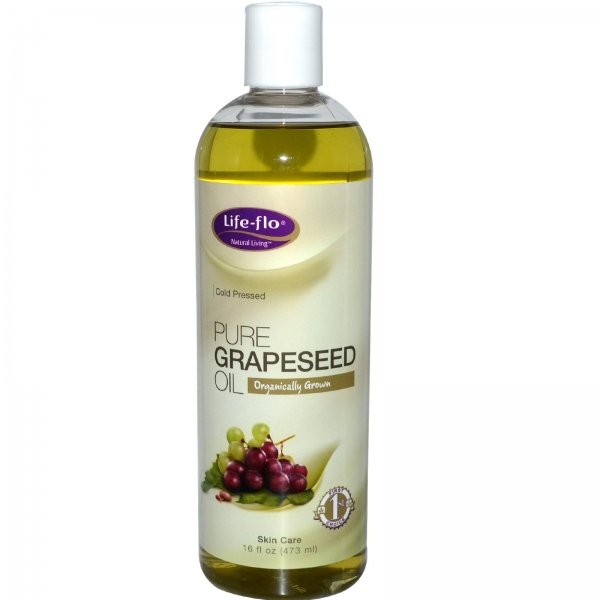 Grapeseed oil is a by-product of wine making because it is found in crushed grape seeds. Usually, grape seed oil is used on the skin - grape seed oil is high in Vitamin E therefore it is great for fighting off wrinkles as well as reducing blemishes.
6

Tea Tree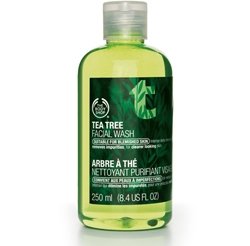 Tea tree should never be taken by mouth so keep your bottle of tea tree in a safe place where young children cannot reach it. On that note, it is a plant oil found in the narrow-leaved Paperbark trees. This is another oil that is used only to treat the skin. The main benefit of tea tree oil is that it helps to reduce the production of sebum production of the skin thus reducing breakout - again, another ideal oil for those who are acne and breakout prone.
7

Coconut Oil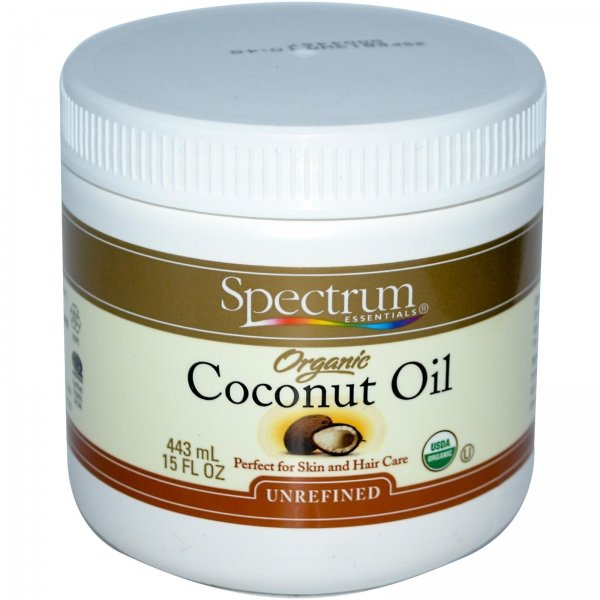 A vegetable oil found in the kernel (meat) of the coconut,
coconut oil is great for the skin and hair! Coconut oil has both antioxidants and Vitamin E in it making it perfect for aging or acne-prone skin.
Buying all these oils can be expensive so if I were to recommend an oil for you, I would suggest an oil like jojoba oil which slows the production of sebum produced by the skin if you're acne prone. Another great option is coconut oil which has both antioxidants and vitamin E. As for hair I would recommend keratin oil for thick or damaged hair or argon oil for finer to normal hair. What other oils do you suggest using?