7 Beauty Products from around the World ...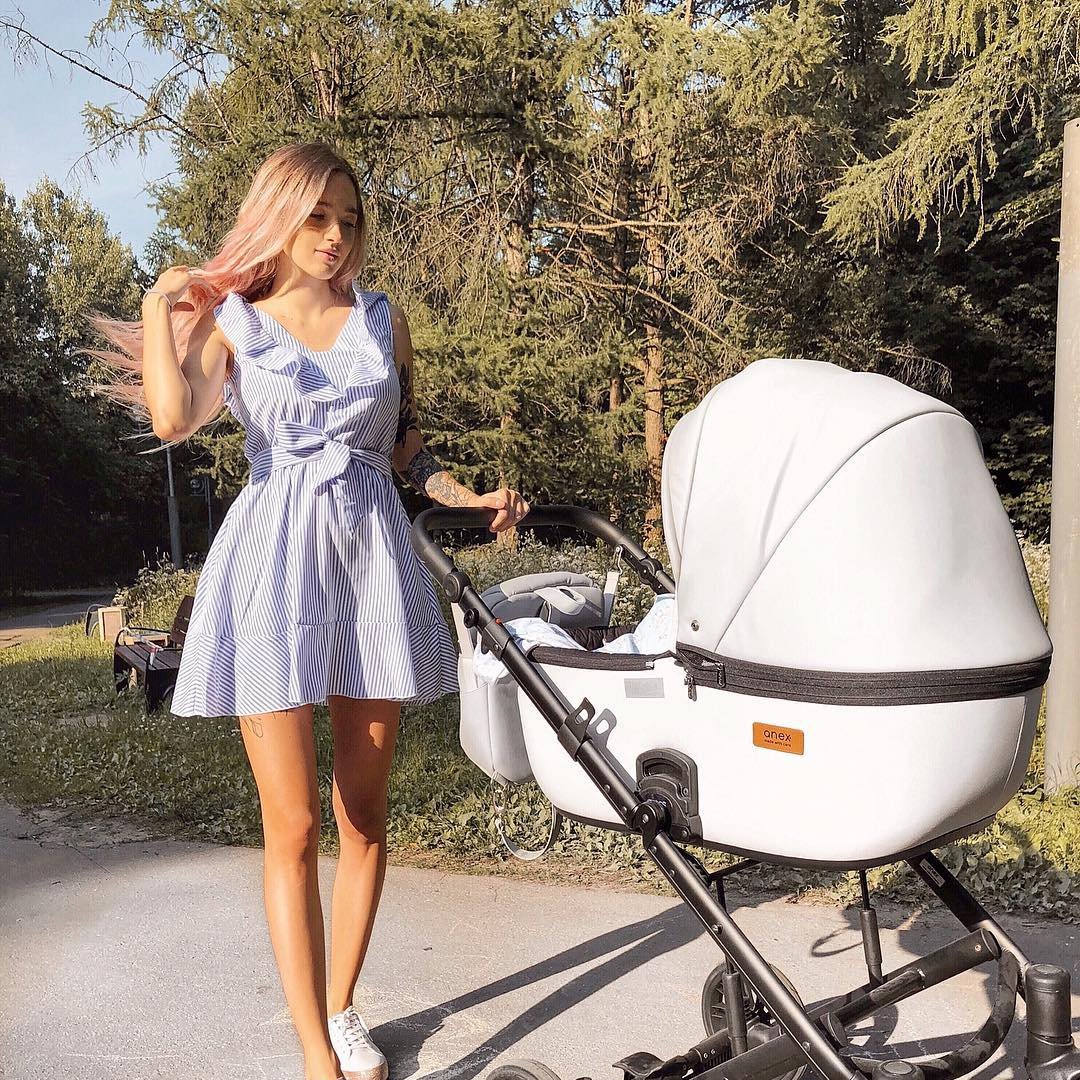 Beauty products from around the world can vary from the famous favorites to the lesser known cult items. With international travel and the internet making the world a more global place, sharing our favorite country-specific products has never been easier. Take a quick trip around the globe with the following beauty products from around the world!
1.

Embryolisse Lait-Crème Concentré

Let's start our look of beauty products from around the world in one of the most beautiful countries in the world, France. It's been labelled as a bit of a miracle cream, so no wonder so many people want to get their hands on it! While it's harder to get a hold of in other countries, this moisturizing cream is readily available in pharmacies throughout France.