Products are fun and can add to our confidence, but most of us don't want to spend a fortune and need to know which beauty products to splurge and to save on! There is a significant difference in the quality of some products that simply can't compare to cheaper brands. Other products may have a low price tag but are just as good, if not better, than their expensive counterparts. If you're curious to know my opinion on which beauty products to splurge and to save on, keep reading!
---
1

Splurge: Foundation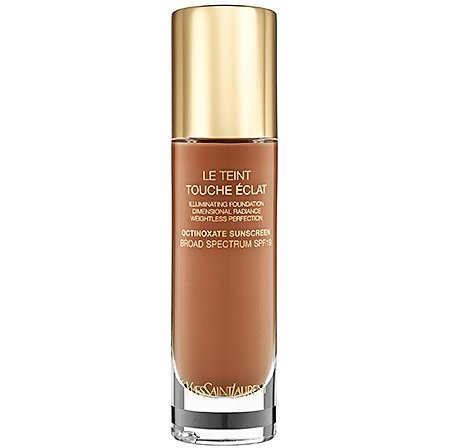 When I think of which beauty products to splurge and to save on, foundation is at the top of the list because the majority of women use foundation on a daily basis. Foundation is literally the base on which your makeup and skin look their best, so quality is important. Pigmentation, skin tone and wear-time are all factors in choosing the right foundation. So save your pennies and splurge on a good quality foundation!
2

Save: Shampoo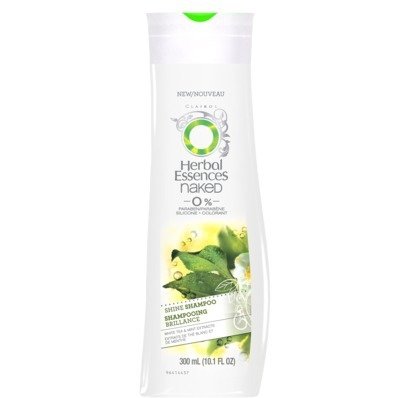 I have tried many expensive shampoos believing they are better for my hair and its health. The results have varied with different high-end brands from too soft, too much static frizz, unable to style and a straw-like texture that wasn't appealing. Many drugstore, organic brands are much more affordable and chemical-free, and they provide the right amount of body, moisture and protection your hair needs without the high price tag.
---
3

Splurge: Blush/Bronzer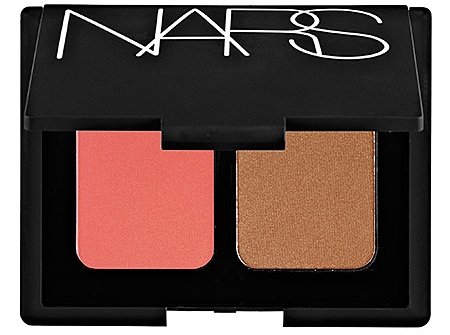 The main differences I've noticed between cheap bronzer and blush and the more expensive brands are how they apply to your skin and their staying power. Cheap brands wipe off and smudge with the tiniest brush of your hand, and that's after you apply many strokes of color trying to get the pigment just right! With a quality brand, you need very little color on your brush and it lasts all day, meaning your product lasts a lot longer overall! You definitely get what you pay for, so splurge on this beauty essential.
---
4

Save: Mascara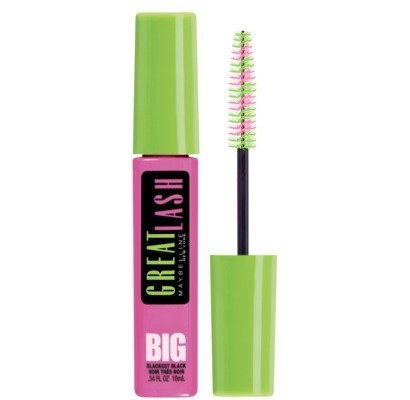 Mascara is definitely one of those items that you can save your money on. First of all, mascara doesn't last long so it's not worth spending a lot of money on in the first place. Also, many drugstore brands provide amazing, volumizing results that are comparable to the expensive brands. Just use an eyelash curler and stick to brand reviews and you're set!
---
5

Splurge: Hair Serums & Protectants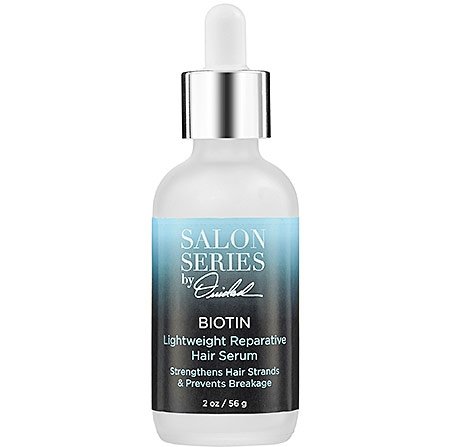 Perhaps I haven't found the right drugstore brand of hair serums, but I've definitely come across amazing high-end brands that make a world of difference in my hair's texture! Find one that protects against heat and split ends, detangles, conditions and smooths- that way you get more bang for your buck.
---
6

Save: Body Scrubs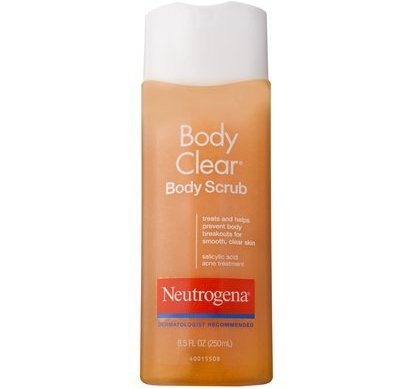 There really isn't any point in spending a lot of money on body scrubs because they are so easy to make! Body scrubs provide a lot of exfoliating power and they mainly consist of mineral salts and/or sugar with conditioning elements, so they can be replicated in your kitchen for a fraction of the cost.
---
7

Splurge: Hot Styling Tools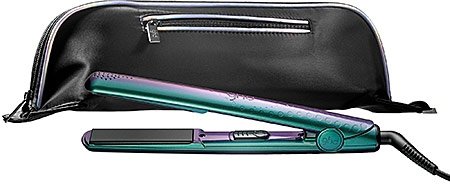 Lastly, some important items to definitely splurge on would be heat styling tools. Because most women use heat on their hair almost every day, it's a good idea to have a high quality tool with specialized hot plates that won't damage or snag your hair like a cheaper version would. We want our locks as smooth and damage-free as possible!
Perhaps you have a different version of which items to splurge and to save on- share them in the comments section!
---
Comments
Popular
Related
Recent