7 Beauty Products to Take with You on a Plane ...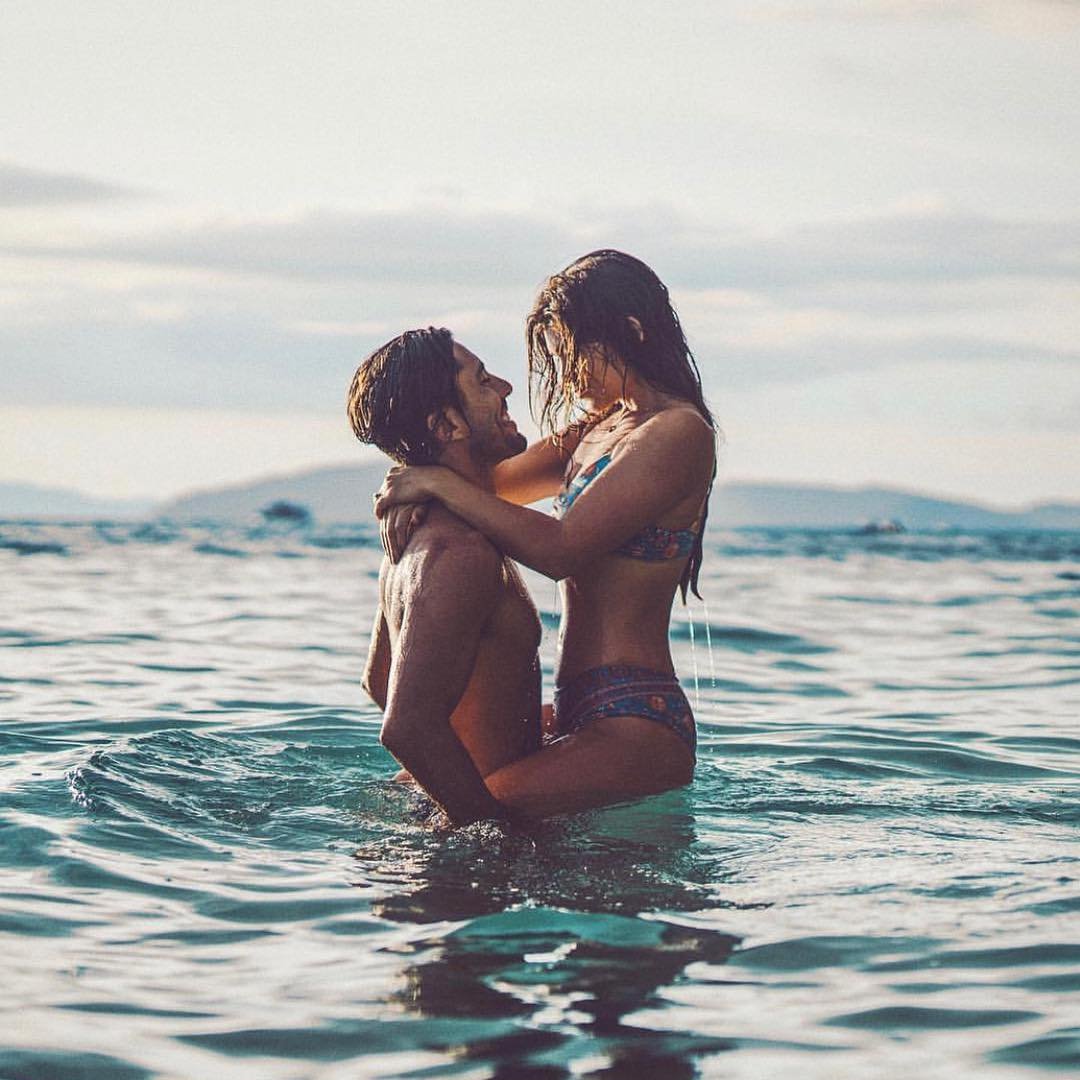 For some women flying is a total nightmare, while others breeze off a plane like they just walked out the beauty salon. Yes Victoria Beckham, I'm
talking to you! Flying is a massive stress on our skin but if, like me, you will never be one of those women who removes all her make-up the
moment she sits in her seat, these beauty products to take on a plane are the next best thing. With a little bit of prep we can all step off a plane
looking like an international jet-setter!
Airplanes are severely dehydrating so a refreshing hydrating spray is the number one beauty product to take on a plane. My favourite is
Dermalogica Multi-active Toner, I couldn't fly without it. It refreshes and hydrates skin while smoothing the surface and reviving your makeup –
great for walking of a plane looking like you slept 8 hours and just applied your make-up!
People tend to drink less on a plane (less bathroom trips), add this to the lack of oxygen in the cabin, and it makes for a very dehydrating few hours on board. In your seat dot some eye cream around your eyes to prevent lines setting during the flight, and walk off the plane looking like you had 8
hours of sleep!
We all know flying with a full face of make-up is terrible for your skin, but most people could never leave the house without at least having their eyebrows in place. I often wake up from some contorted head leaning position and find half an eyebrow wiped off so I never get on a plane without a brow pencil.
So we know flying with make-up is a massive no-no but there's no chance of me flying barefaced in public in this lifetime. If this sounds familiar
compensate by replacing your base with a moisturiser that has a tint to it. Dermalogica Skin tint is ideal and comes in 3 colours; light, medium and
dark. It's great for hydrating skin and easy to top up as you're landing.
These are an essential beauty product to take on a plane cos, you know, gross plane prints. If you're touching the TV monitor, putting food in your
mouth and applying eye cream to your face you're going to want wipes, of course.
No-one wants to step off the plane looking like a Night Of The Living Dead extra. Just before landing use your fingers to dab a small bit of blush on
the apple of your cheeks for a healthy glow. Cream pots take up less room than powder blush, they don't break and leave powder all over your bag
and there's no need for a brush. Take one with a mirror in the lid and you're packing even less space.
Nothing makes me feel better than soft shiny hair. I love getting off a long flight and running some Tresseme Liquid Gold through my hair to make it
glisten- the bottle is a plane-friendly ideal size and goes everywhere with me. You've got to start your trip with great hair!
I don't fly without any of these products... but do you have a flying beauty routine? Are there any other essential beauty products to take on a plane?
Top Image Source: weheartit.com
{{#comments_count}} Show Commnents ({{comments_count}}) {{/comments_count}}