7 Beauty Secrets from Your Kitchen ...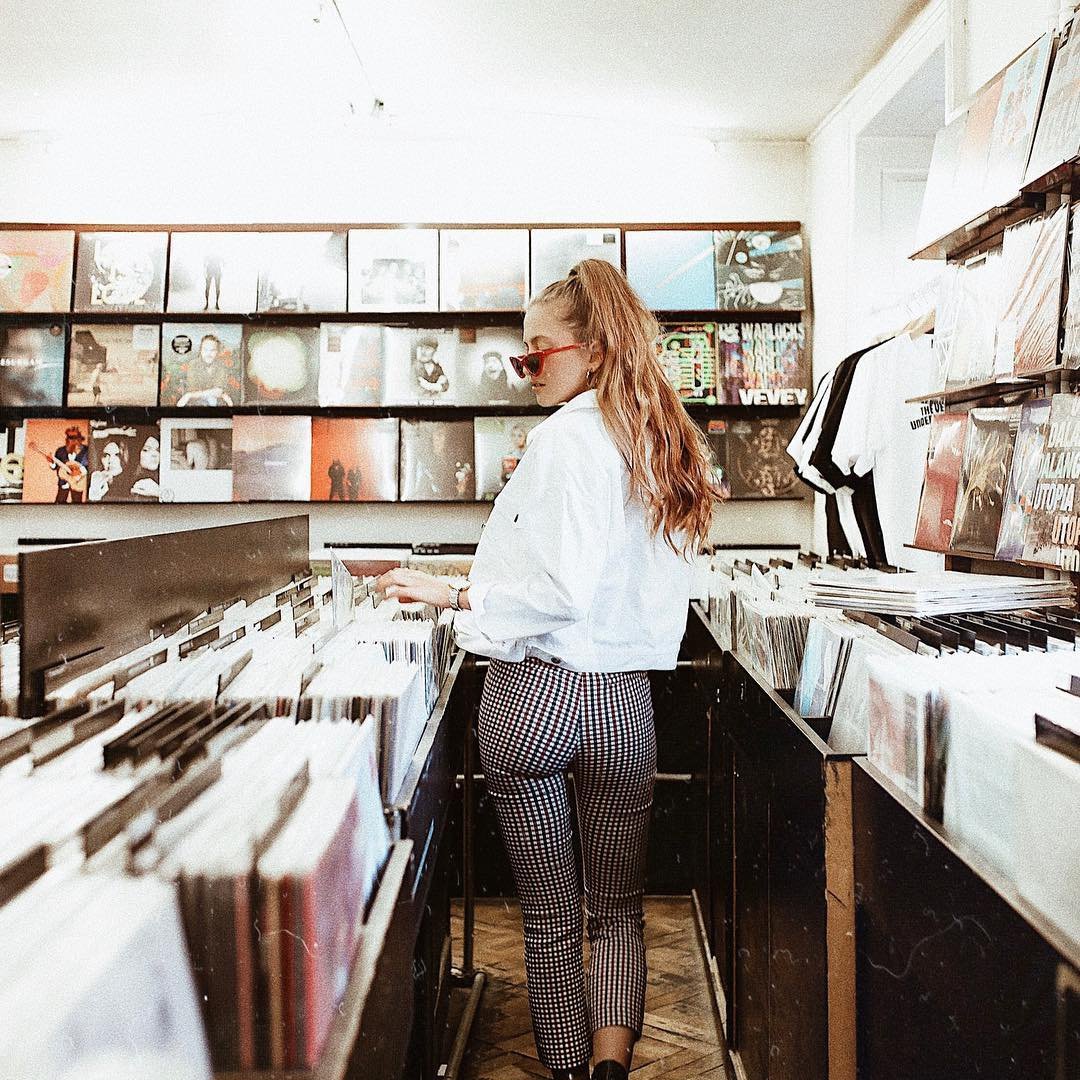 The beauty secrets from your kitchen are much more efficient, healthy, and affordable than the potions and lotions sold in stores! If you would love to know an all-natural remedy for soft and clear skin, luxurious and silky hair, and more, then you need go no further than your own kitchen! Read on to discover my best beauty tips right in your own home. These beauty secrets from your kitchen will become your new and trusted best friend!
1.

Raw Honey

Raw honey is one of the best beauty secrets from your kitchen for radiant and glowing skin! All you need to do is thoroughly cleanse your skin and remove all makeup. Apply a teaspoon or two of raw honey to your face and let it sit for 10-15 minutes. Rinse your face off and pat dry. You can follow with your favorite moisturizer if you like! Do this 1-2 times weekly to have glowing results.