If you like your beauty sleep and tend to hit the snooze button over and over until you absolutely HAVE to get up, then saving any extra time it takes to get ready is ideal! Even if you're just a lazy girl and like to be quick about things, then this list is for you. Here are a few beauty stash essentials (that include a minimal makeup look!) needed for rushed mornings and lazy gals alike!
Table of contents:
1

Make-up Wipes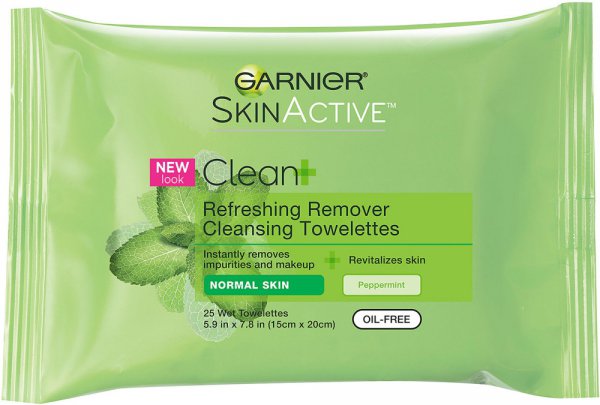 Makeup removing wipes are the fastest and easiest way to remove excess dirt and oil in the morning. Save your extended face routine--wash, exfoliate, tone, and heavy moisturizer--for the night. That way your skin is glowing still in the morning and all you need is a quick swipe of a facial wipe!
To buy: ulta.com
2

Face Mist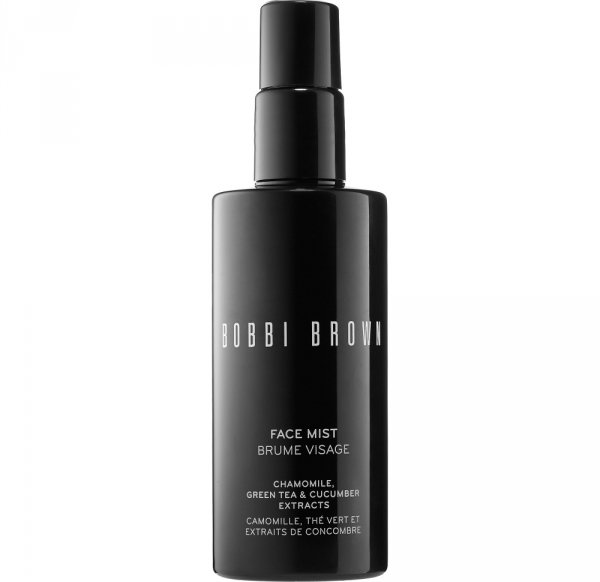 If you still need a little hydration, try a moisturizing face mist! It's a super fast application and dries down quick so there's no down time waiting for it to settle into your skin. Perfect for those dry winter days where you need a little extra moisture anyway!
To buy: m.sephora.com
3

BB/CC Cream!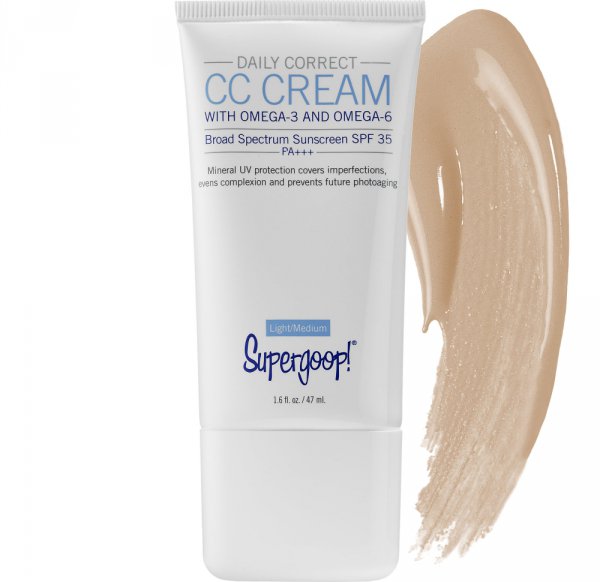 I love BB/CC creams because they have so many benefits in one product. They double as a primer and if you're using a CC cream, a color corrector as well! For days you don't need heavy coverage, reach for a CC cream instead. And the great thing about them is they act as a moisturizer and dry down, so you don't need a setting powder! Use clean hands and apply like you would face lotion, or if you prefer, a primer brush.
To buy: m.sephora.com
4

Brow Mascara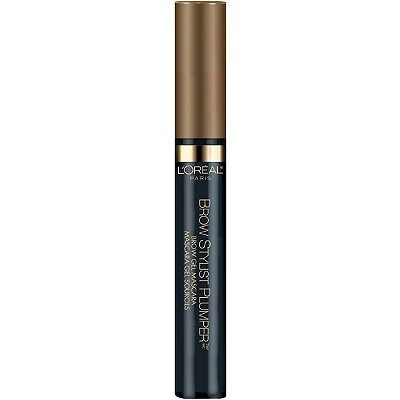 Using a fibrous brow mascara takes literally no time to apply, yet it makes such a big difference! You add volume and pigment without taking any time to fill them in with a powder or gel product (seriously, my entire brow routine takes 10 min alone!). So opt for just a brow mascara on your lazy days!
To buy: ulta.com
5

Tinted Lip Balm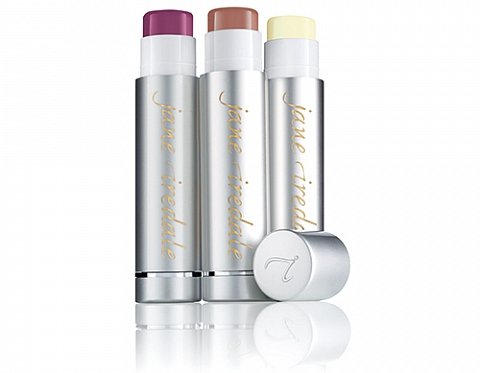 I love a good tinted balm for when I'm running out the door but don't want to take time to apply lipstick/lip liner. You don't even have to use a mirror and yet it provides just enough color and hydration to make your lips look healthy and full. Tinted balm is definitely a product to always have in your makeup bag!
To buy: m.shop.nordstrom.com
6

Nude Polish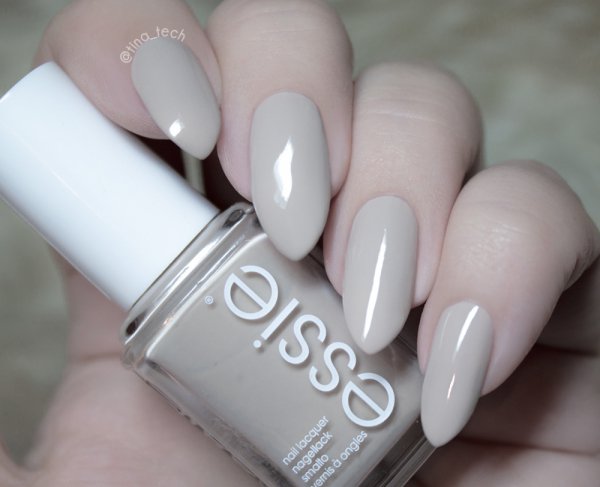 If your nails are looking shabby and you don't want to deal with a full-on manicure or chipped polish that inevitably happens mere days after it's applied, go for a nude hue! Nude polish hides any application imperfections, it doesn't show chips that darker colors do, and it just looks fabulous all-around!
To buy: target.com
7

Dry Shampoo!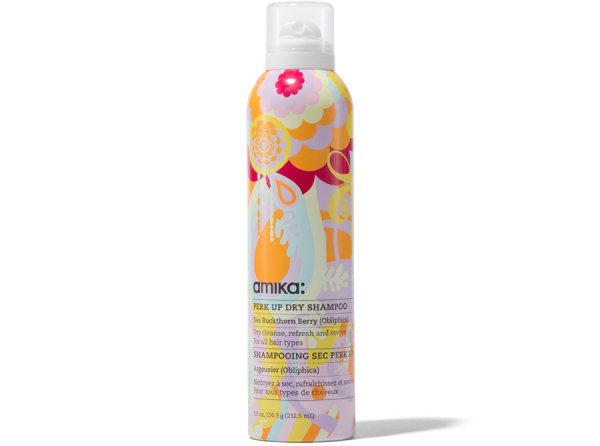 Assuming your hair isn't one big grease ball, dry shampoo is a huge life-saver! It refreshes your hair, makes it smell yummy, adds volume and of course, absorbs excess oils. Some days I just roll out of bed, brush my hair and spritz some dry shampoo for a refresh! It's amazing and super fast.
To buy: m.sephora.com
All of these products shave off time in the morning and make your life less chaotic! What are some of your go-to beauty essentials? 💅🏼💄💋
Please rate this article