Are you on the lookout for the beauty trends for fall 2014? I can clue you in. After combing some of the best beauty magazines and websites, these are the beauty trends for fall 2014 that kept showing up. These are trends you can count on being around this season.
1

Braids Aren't Going Anywhere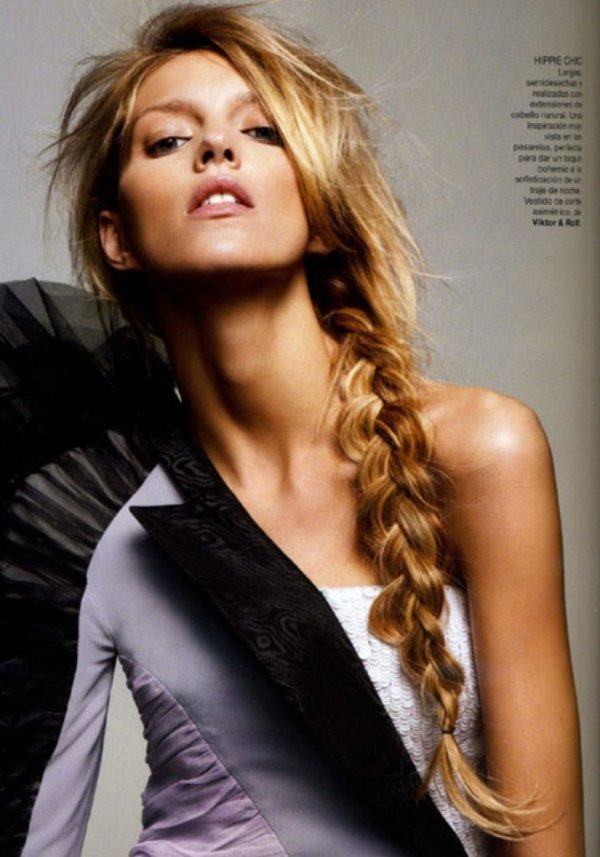 Surprise, surprise. Braids are still the way to wear your hair as we go into the cooler months. Of course there are many variations on how they can be worn. Braids worn up woven in and around buns show up as one of the beauty trends for fall 2014. But lower braids such as a side fish tail are still popular, too.
2

Nails Are Staying Simple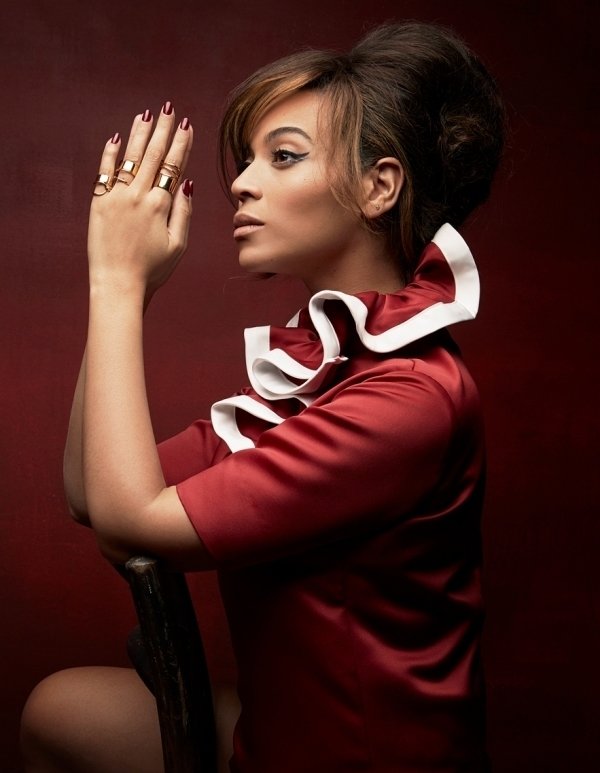 While nail art is always lovely to wear, nails stay relatively simple for fall 2014. While dark colors are always in for fall, nudes are the biggest trend. Nudes are usually more of a spring and summer choice but they are big for fall 2014. Neutrals such as rich chocolates and grays get an honorable mention, too. As for me, I will be sticking to my favorite fall nail color which falls perfectly in the neutral category, Essie's Chinchilly.
3

A Touch of Metallic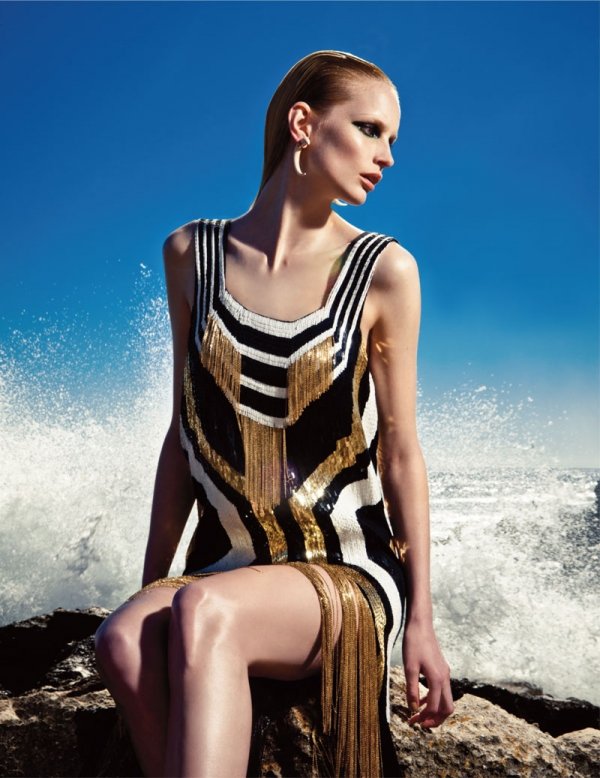 Metallic is going to show up everywhere this fall. You can count on seeing it show up in clothing in accessories. It is also making an appearance in eye makeup. It is a way to add a bit of glitz to your everyday look. If you aren't so sure this trend is for you, try it on at a makeup counter so you don't experience buyer's regret.
4

Body Butters Are the Way to Moisturize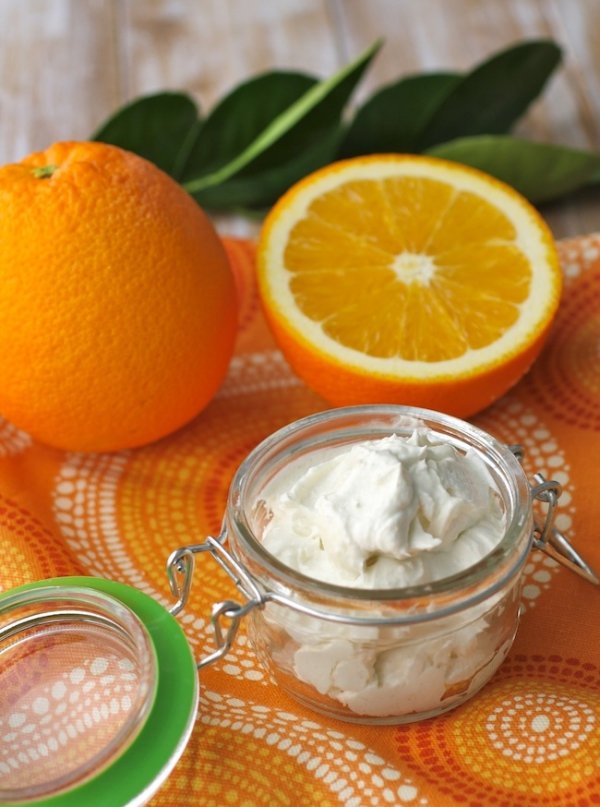 Move over, body lotions. Body butters are taking center stage. If you have never tried body butter, you are missing out. Body butter is a richer, thicker, creamier version of lotion. It works better than lotion and feels absolutely luxurious going on.
5

Hair Color is Toned down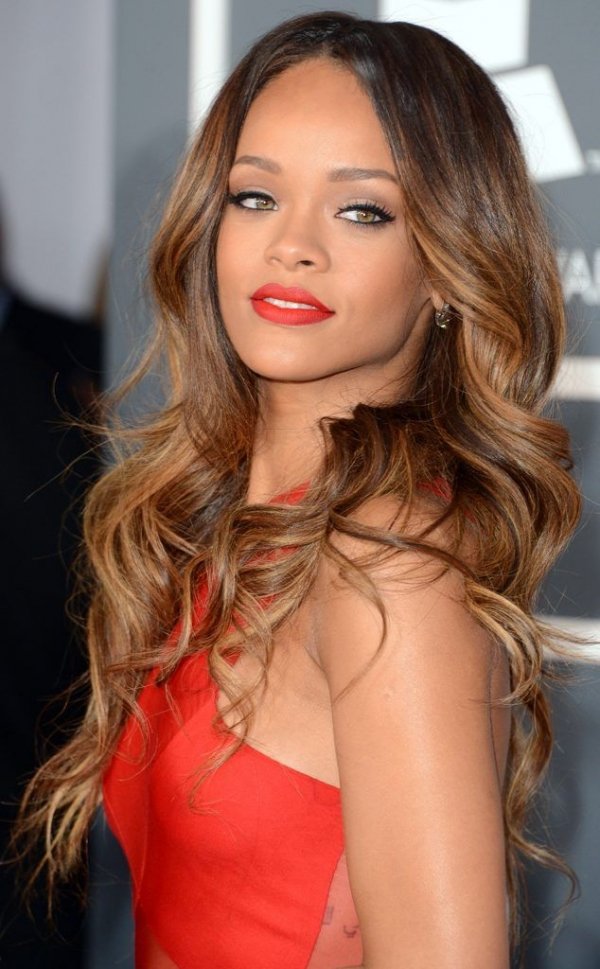 That strong two tone look of ombre hair coloring is fading. Ombre is still around but it shows up in a more subtle way. As is typical, most women will want to add in some rich warm tones that match the season. Think auburns for redheads, caramel for blondes and chestnut for brunettes. The looks for hair color this fall are quite appealing.
6

Strong Eye Makeup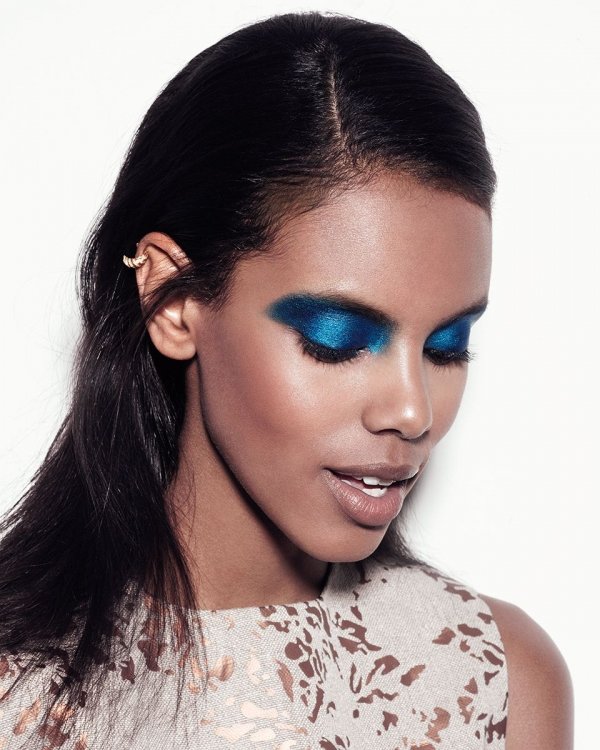 Eye makeup is going to be bolder and stronger this fall. This means a bit darker eye shadow and even more emphasis on the full, thick lash. And believe it or not, winged eyeliner is popular once again. And it's no wonder as what other eyeliner look is as feminine and lovely? A little hint here; if you are struggling to grasp the concept of winged liner there are lots of helpful tutorials on Pinterest.
7

Light and Glossy Lips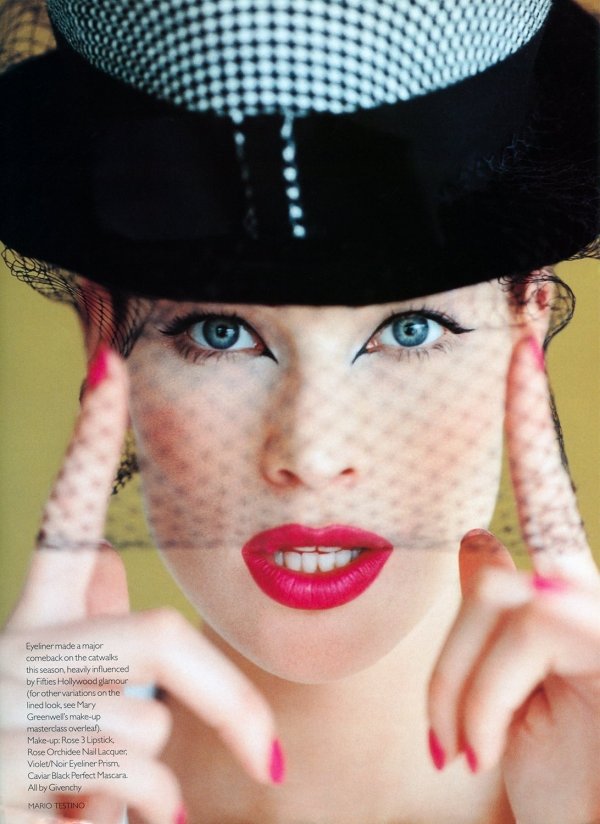 Yes, we will still see the typical burgundy and red lips that are linked so closely to fall but surprisingly, light and glossy lips are going to go with us from summer into fall. Typically a look that is seen in the summer, glossy lips take center stage in the fall. They will pair beautifully with the nude nails everyone will be wearing, as well as allowing your winged eyeliner to be the focus of your face. This is really a win-win trend as glossy lips also help keep your lips looking and feeling soft and moisturized.
Beauty trends are always fun to follow and experiment with. Which one are you most excited to try this fall? For me, I have to master the winged eye liner technique!