8 Beauty Trends Inspired by the Jersey Shore ...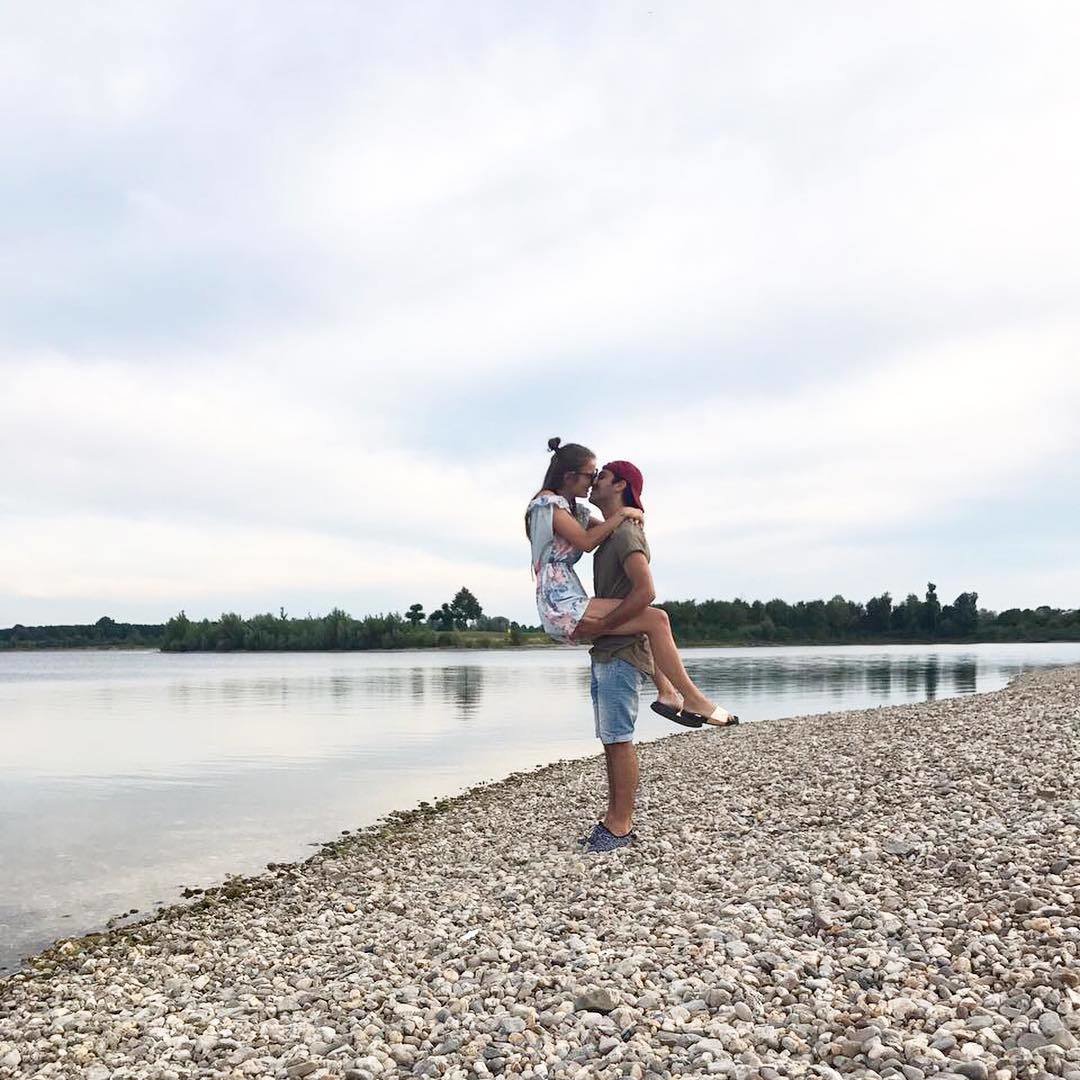 Beauty Trends come from different areas -- the runways, the red carpet, popular movies, and yes, even television shows. And there's been one show that's changed the face of beauty forever. GTL, DTF, grenades: the Jersey Shore has given us hours of entertainment and a renewed appreciation for club-hopping; but the ladies of the shore have actually inspired some new beauty trends for us non-Jersey Shore folk to try. Try some of these beauty trends to jazz up your usual beauty routine.
Even if we don't reach for the super dramatic, mile-long lashes that the girls of Seaside Heights love to rock, wearing false eyelashes can definitely amp up any makeup look. It's one of the most fun beauty trends to try out. You can choose a strip of lashes or try individual lashes to add some drama to your eyes.
The ladies of Jersey Shore love their flat irons and use them often. Get gorgeous, shiny, straight hair by prepping your hair with a heat protectant and finishing up with a shine gloss to really make your strands stand out. The Snooki hair bump is totally optional. Either way, this is a sleek beauty look.
We all know now that spray tans are much safer than tanning beds or laying out at the beach. The best part of spray tans is that you can transform your look with a beautiful bronzed glow in a matter of minutes. Just be sure not to go overboard and only go a few shades up from your natural skin color. This is one of the hottest beauty trends right now, so it's easy to find some great tips for it.
Don't bust out your rat tail comb just yet. Jersey girls as well as girls everywhere love hair with lots of body and volume. It's a top beauty trend, and you can easily make it work for you. Use a root booster and blow dry your hair in the opposite direction of which you normally do to create lots of volume and bounce.
When you are preparing for a night out on the town, pair these two beauty trends for a stellar look. Combine your false lashes with a smokey eye to stand out from the crowd. Be sure to avoid overdoing strictly black eye shadow and liner; try darker neutrals and blend, blend, blend! This is a classic trend that you may already be including in your makeup routine.
Okay, don't pull out your circa 1989 Wet N Wild frosty pink lip gloss to wear on the daily, but there is nothing wrong with wearing makeup with a little frost to it -- the operative word being "little." Don't be afraid of this beauty trend, you can layer frosted lipstick over a nude lip or blend it with another favorite lip color to create a fun new shade.
Exercise Is Great for Your Skin's Health by Increasing Blood Flow And Nourishing Skin Cells. Hitting The Gym Regularly as The Jersey Shore Cast Does Will Ensure You Keep Your Skin And Body in Tip Top Shape
Exercise is great for your skin's health by increasing blood flow and nourishing skin cells. Hitting the gym regularly as the Jersey Shore cast does will ensure you keep your skin and body in tip top shape. This is a new beauty trend that will benefit your overall health as well!
The cast always gets lots of sleep even though they may not get in until the wee hours of the morning. When you aren't getting enough sleep, it shows; you look tired and you can get bags or dark circles. Lack of sleep affects your body in a number of ways so make it a priority to get enough shut-eye! Trust me, a well rested appearance is your best beauty look.
Who knew the Jersey Shore actually knew what they were doing when it came to beauty trends?! Try some of these Jersey Shore inspired beauty looks the next time you're prepping for a fun night out! And let me know what you've learned about beauty from the cast of the Jersey Shore!
Top Image Source: weheartit.com
{{#comments_count}} Show Commnents ({{comments_count}}) {{/comments_count}}