I'm here to share the best cheap antiperspirants with you. Are you sweating before an interview? Are you nervous about a date? Are you going to the gym? We sweat. And sweat stinks.
Enter... a good antiperspirant.
To top things off, you don't have to buy the most expensive to be the most effective. The following are the best cheap antiperspirants for battling body odor.
---
1

Dove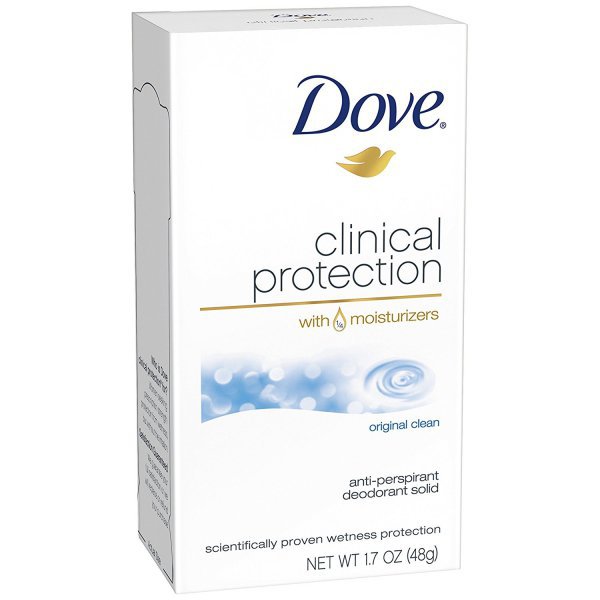 The smelling lovely freshness provides superior long-lasting odor control and wetness control. An awesome choice if you sweat profusely and one of the best cheap antiperspirants.
$7.88 at amazon.com
---
2

Degree

It's body heat activation leaves a pleasant aroma and is invisible. The scent is a mixture of jasmine, Tahitian vanilla, amber, and rose.
$14.00 at amazon.com
3

Mitchum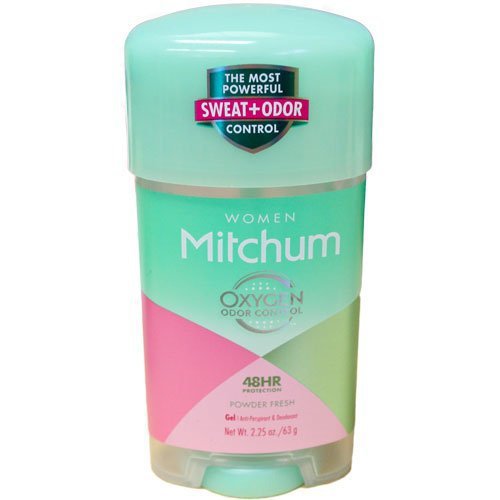 A powder fresh scent that will keep you smelling good for 48 hours, backed by outstanding reviews from ConsumerSearch, Real Simple and TotalBeauty.
$17.76 at amazon.com
---
4

Lady Speed Stick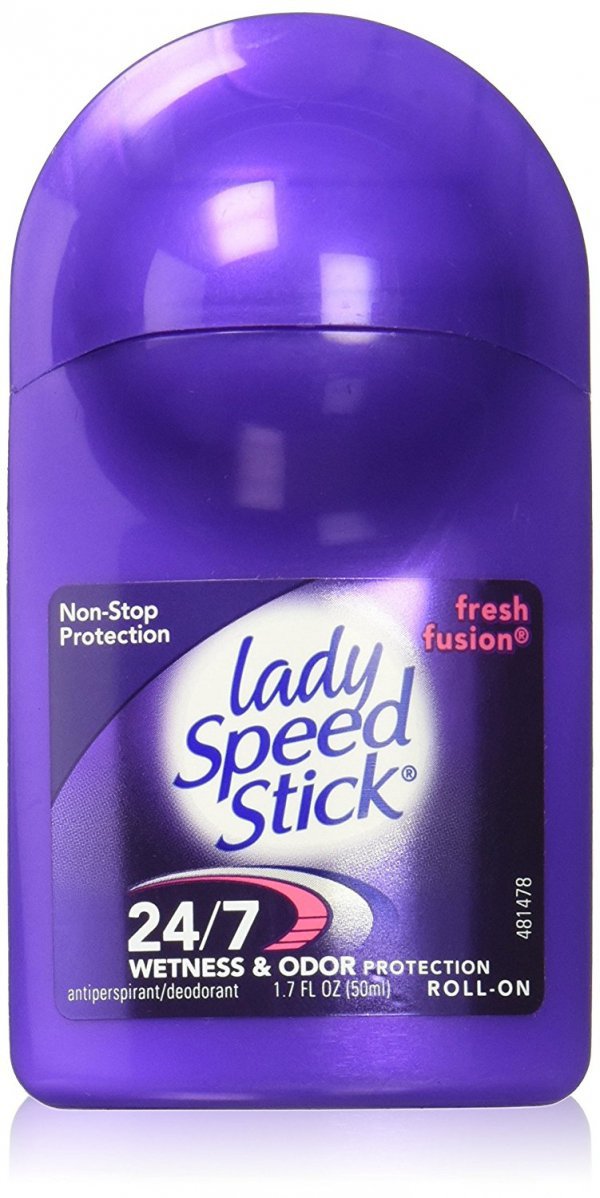 A gel-based stick that is the best for women with very sweaty armpits!
$6.95 at amazon.com
---
5

Dry Idea

Prevents odor up to 72 hours. Hypo-allergenic and keeps you confident.
$7.27 at amazon.com
---
6

Ban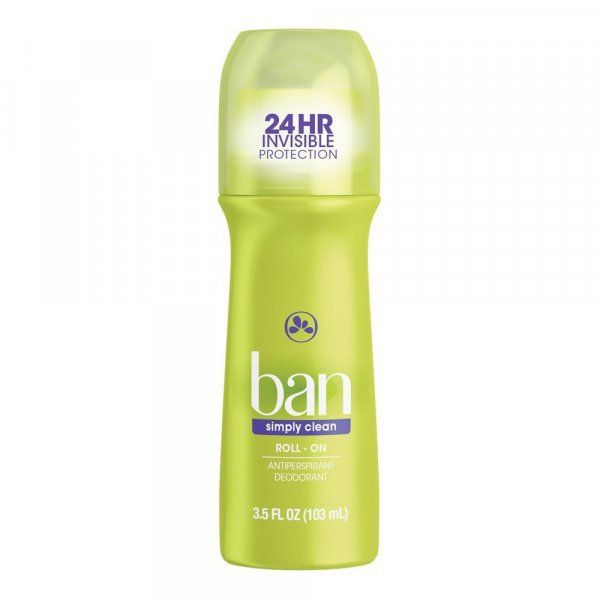 Leaves you smelling like you just got out of the shower.
$4.49 at amazon.com
There you have it! They will all keep you smelling fabulous! Treat yourself to a new and different antiperspirant from the above list! Your self-esteem just might get a little boost and you won't be feeling embarrassed!
Sources
---
Comments
Popular
Related
Recent