Facial cleansers are important to a girl's everyday routine, but unless you find the best facial cleansers for your skin, they can be more harmful than beneficial. The best facial cleansers will gently clean the skin, remove impurities, prevent dryness, and remove dead skin. That's a large task for one product, so we've rounded up the best of the best to show which ones truly do make the cut for such high standards.
---
1

Dermalogica Special Cleansing Gel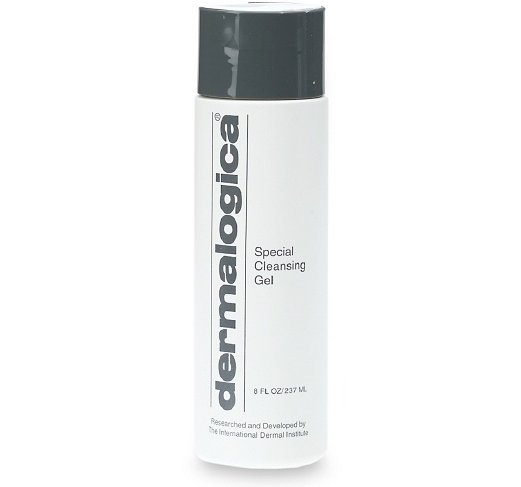 This soap-free, foaming gel by Dermalogica features a special blend of mint, lavendar and Quilaja Saponaria, that make it one of the best facial cleansers out there. It works wonders on calming and cleansing the skin in one step, and has absolutely no artificial colors or fragrances of any kind.
Price: $34 at beautybar.com
2

Bliss Fabulous Foaming Face Wash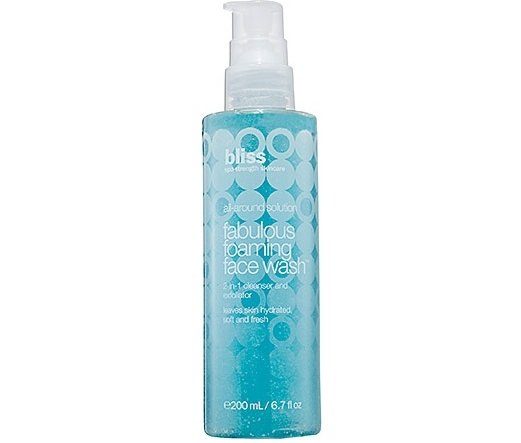 If you're in need of both a cleanser and exfoliator in one, tryBliss's Foaming Face Wash. It has special foaming beads that exfoliate the skin, and instantly clean away makeup with no harsh scrubbing at all. This product is oil-free so it won't clog your pores and it is also gentle enough that it won't irritate your skin.
Price: $24 at beautybar.com
---
3

Cetaphil Daily Facial Cleanser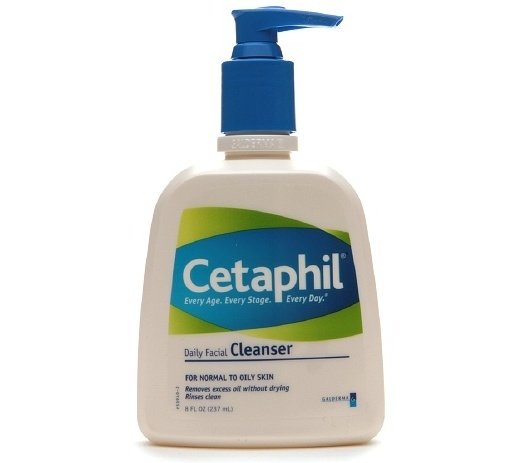 Possibly the number one drugstore cleanser of all time, this product is consistently endorsed by doctors, dermatologists and professionals everywhere. It has also been mainstay in the everyday woman's routine, along with many celebrities who claim to use this drugstore favorite. For less than the cost of a restaurant meal, this non-comedogenic and fragrance free cleanser is a must-have for any woman's routine. It is gentle enough for everyday use and removes makeup very effectively.
Price: $8 at walgreens.com
---
4

Philosophy Purity Made Simple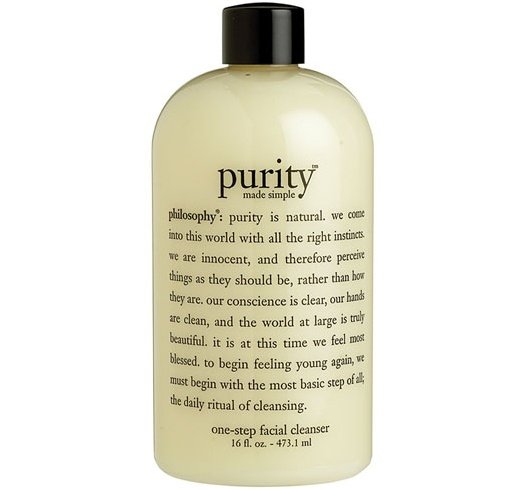 This cleanser not only smells pure and simple, but also leaves your skin looking and feeling that way. It gives a gentle wash to the skin that cleanses and purifies it with all natural ingredients such as calming and antibacterial safe, anti-inflammatory chamomile, and nourishing carrot extracts, which all prevent acne, dryness and irritation.
Price: $22 at sephora.com
---
5

Origins Checks and Balances Frothy Face Wash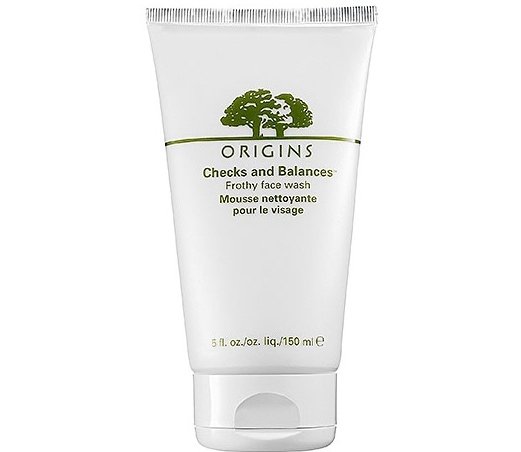 This frothy face wash is best for combination skin, which is a mix of oily and dry in different parts of the face and skin. Origins Frothy Face Wash helps protect dry skin from irritation and damage, while it also ensures deep cleansing to oilier parts of your face. It contains an intoxicating blend of aromatic bergamot, spearmint and lavender, which invigorate the skin, and calm it as well.
Price: $20 at sephora.com
---
6

La Mer the Cleansing Foam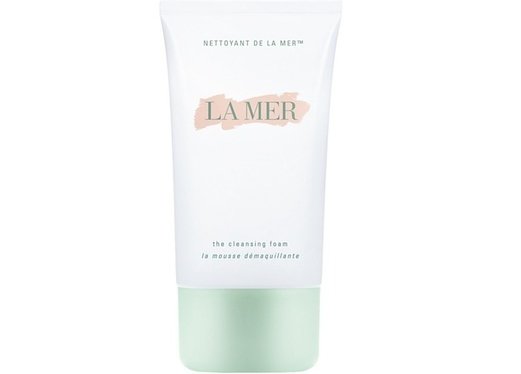 This thorough, gentle wash comes in the form of a foam cleanser for ultimate luxury and softness. It should be a go-to option if you want guaranteed results that will cleanse your skin like never before. Rich in minerals and vitamins, this quality product by such an elite line of products is one to definitely put on your "must try" list.
Price: $75 at shop.nordstrom.com
---
7

Boscia Purifying Cleansing Gel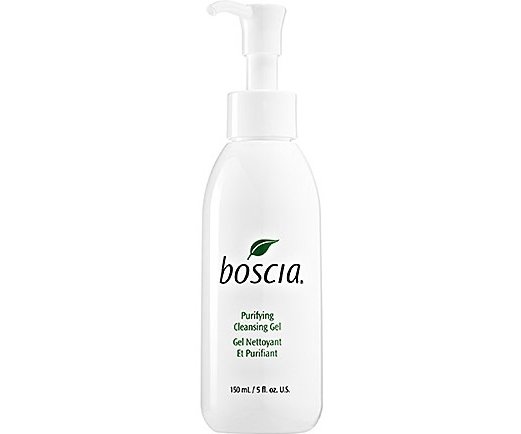 Boscia's line of products are all so gentle and effective at the same time. Boscia Purifying Cleansing Gel is a gentle formula focused on purifying the skin deep down into pores, while also helping to refine the look of pores with daily use. This product is sulfate-free to prevent irritation and is derived from special amino acids to help skin look its best.
Price: $26 at sephora.com
---
8

Fresh Soy Face Cleanser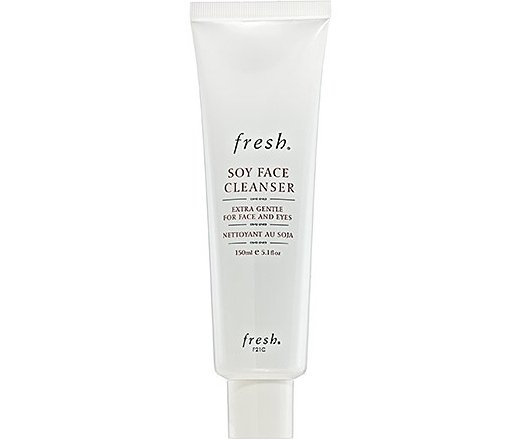 Soy extract is rich in amino acids that hydrate and support the skin on numerous levels. This cleanser is rated one of the best for not only cleansing the skin, but also helping to leave it nourished without becoming irritated. It is fragrance and soap free and gives skin a rich, indulgent feel.
Price: $38 at shop.nordstrom.com
---
9

DHC Deep Cleansing Oil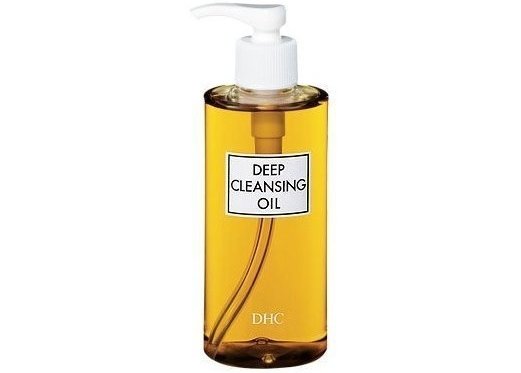 This uncommon brand is one that many people don't know about, but should . It is a cleansing oil, which you may shy away from at first, but before you do, hear me out. This highly rated product is a favorite among editors because it offers deep cleansing, and an extreme hydrating effect. When skin is dry or improperly hydrated, excess skin cells can build up, flake off and a layer of dead skin can remain on the surface of pores that leads to clogged pores and breakouts. By cleansing and hydrating in one effective step, DHC's Deep Cleansing Oil is best for those with dryer skin in need of a deep, hydrating cleanser. It is especially infused with olive oil and vitamin E to also provide full antioxidant support as well.
Price: $28 at amazon.com
---
10

Clinique Liquid Facial Soap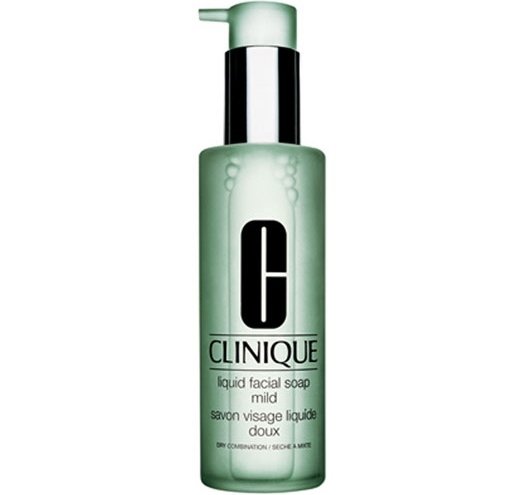 This top-rated, best-selling product cleans without drying and leaves skin refreshed and free of impurities of all kinds. You can use it morning or night and the non-drying formula ensures that you won't suffer irritation or flakiness of any kind. Follow up with a moisturizer, such as Clinque's Dramatically Different Moisturizer.
Price: $16 at sephora.com
---
11

Alba Botanica Sea Mineral Cleansing Gel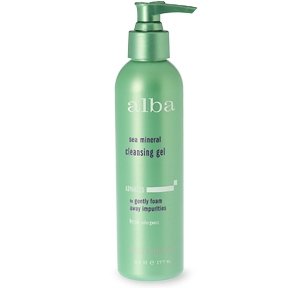 I'm personally obsessed with this skin cleanser. It is made of seaweed extracts and smells incredibly refreshing and cleansing. It removes all impurities, balances the skin's pH, prevents and treats acne without any chemicals or medicated ingredients, is 100% vegetarian, contains organic ingredients, and it hydrates your skin on every level. It helps skin look clean, youthful and radiant, all for less than $10.
Price: $9.50 at soap.com
Do you have a favorite facial cleanser we should know about? Tell us what cleansers get your vote of approval and keep you looking your best!
---
Comments
Popular
Related
Recent