Korea is known for its blooming beauty industry and very intense skincare regimes, which sometimes consist of up to 14 steps! Taking care of their skin in the most gentle and proactive way possible is vital for their culture and many of their trends are slowly taking over the American beauty market. Everything from essences, spray mists, sheet masks and BB creams, you name it! The latest of these trends are Korean sheet masks, which are recommended to be used at least once a week in order to rejuvenate the skin and infuse it with a bunch of healthy ingredients. Here are a few of the top picks to keep in mind!
---
1

Freeset Donkey Milk Skin Gel Mask
The Freest Donkey Milk Mask is a hybrid between hydrogel and sheet mask, and is meant to soothe and heal damaged skin from acne. It is formulated with Donkey milk and contains an ample amount of Vitamins A, B, D, C and E in addition to bio-polymers to slow down aging. The mask is easy to use: simply unfold and spread the mask over cleansed face and leave it for 15-20 minutes!
$19.50 on amazon.com (10 sheets)
---
2

TONYMOLY I'm Real Mask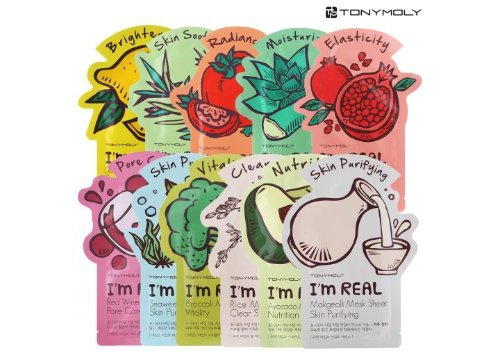 This is a really affordable series of sheet masks sold for just about $10 for 11 pieces! The sheets are soaked with purely natural ingredients in order to optimize the brightness and hydration of your skin. Just remember to gently tap the excess essence for maximum effect!
$10.90 on amazon.com (11 sheets)
---
3

Innisfree It's Real Squeeze Mask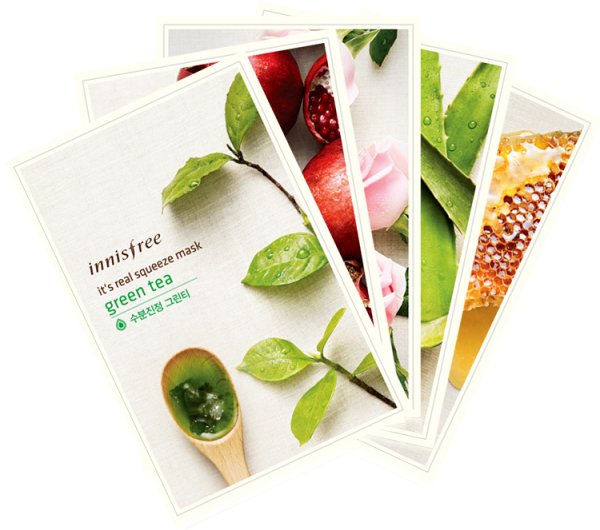 Innisfree is one of the most popular Korean beauty brands and is very known for South Korean's top sheet masks. Each of their masks is made with a different purpose in mind but still contains only the most natural ingredients. For example, the Innisfree It's Real Squeeze Mask in Green Tea is designed to hydrate the skin and Bija is for healing problematic skin.
$16.68 on amazon.com (15 sheets)
---
4

Etude House I Need You Mask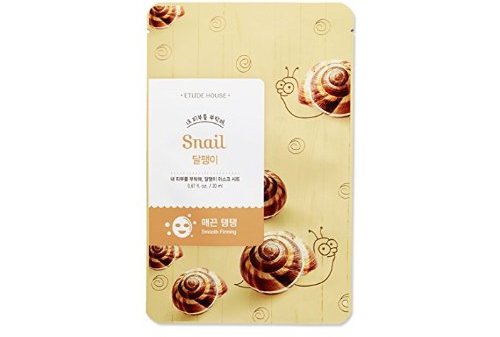 Yet another assortment of very affordable pack of sheet masks that does exactly what it claims! Just as with the Innisfree set, each sheet mask is meant to resolve/target a specific problem for optimal performance. For such a low price, it would be a shame not to try it out!
$17.46 on amazon.com (15 sheets)
---
5

Leaders Coconut Bio Mask with Tomato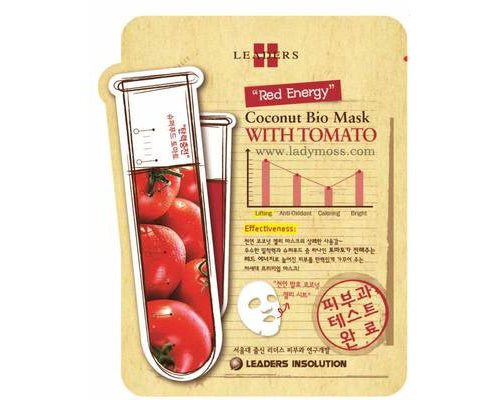 This sheet mask in particular is rich in Lycopene, Vitamin E, tomato extract and coconut juice. It is meant to enhance skin elasticity and create a layer to hold in moisture, and protect the skin from environmental irritants.
$2.50 on ladymoss.com
---
6

The Face Shop Living Nature Grind Mask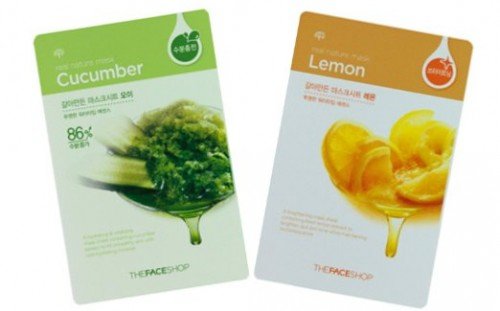 Made from naturally extracted fresh juice, the Face Shop Living Nature Grind Mask is definitely worth the price. While the masks could be a little runny, the problem is easily solved by storing them in your refrigerator and taking one out for every use!
$15.70 on amazon.com (15 sheets)
---
7

Skinfood Essence Mask Sheet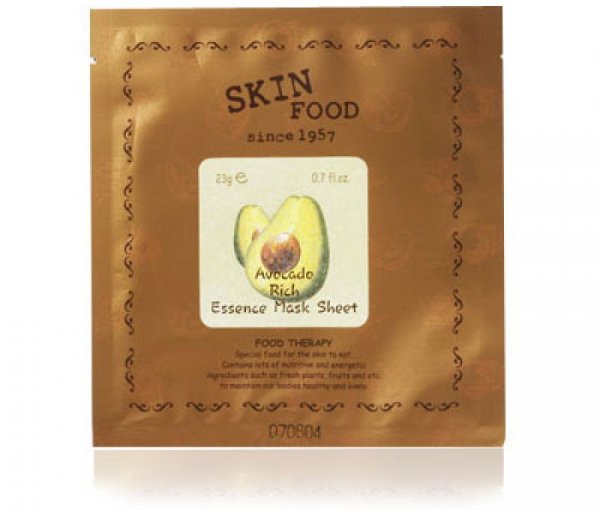 The Skinfood Essence Mask contains Japanese rice sake and peach extract with the purpose of controlling sebum and leaving the skin moisturized. It's a little bit on the pricier side compared to the other masks listed above, nonetheless you should be investing into your skincare more so than makeup. The base is what matters!
$32.42 on amazon.com (10 sheets)
Which of these masks will you be trying out in the near future?
More
---
Popular
Recent