Don't let dry hair get you down; just try one of these shampoos for dry hair instead! Dry hair is such an easy fix, yet most women don't take advantage of just how easy it is to get rid of. Instead of turning to oils and heavy creams that can weigh hair down, try some of the best shampoos that not only help prevent dryness, but also have other added benefits. Put these on the top of your next beauty buys list and leave dry hair behind forever!
---
1

Nexxus Therappe Luxurious Moisturizing Shampoo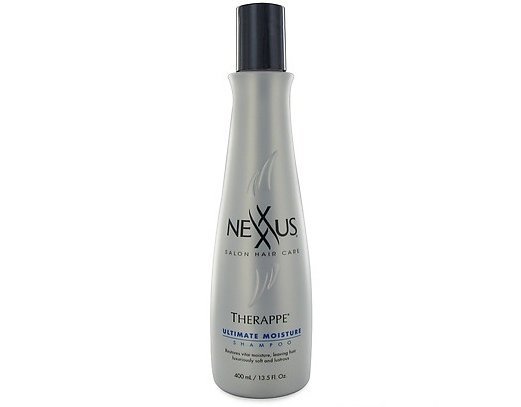 Nexxus is a great brand of hair products, and they make one of the most best shampoos for dry hair for a girl on a budget. Many users say this shampoo by Nexxus helps transform the overall moisture of hair in just one or two uses. It is specially formulated with rosemary, chamomile and nettle leaves, which are all calming and help combat frizziness. These same ingredients also help keep moisture inside the hair strand, so it stays moisturized longer.
Price: $10
Buy Here: amazon.com
---
2

Carol's Daughter Black Vanilla Moisturizing Sulfate-Free Shampoo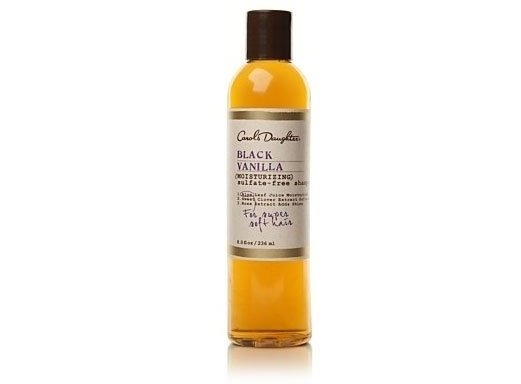 Carol's Daughter Black Vanilla Moisturizing Sulfate-Free Shampoo not only smells like a dream, but also makes your hair feel like one too! It adds special cleansing agents that won't strip your hair of moisture like shampoos with sulfates will. It helps keep hair shiny and soft, to look its best around the clock. This shampoo is also paraben and synthetics free.
Price: $13
Buy Here: amazon.com
3

Fekkai Essential Shea Shampoo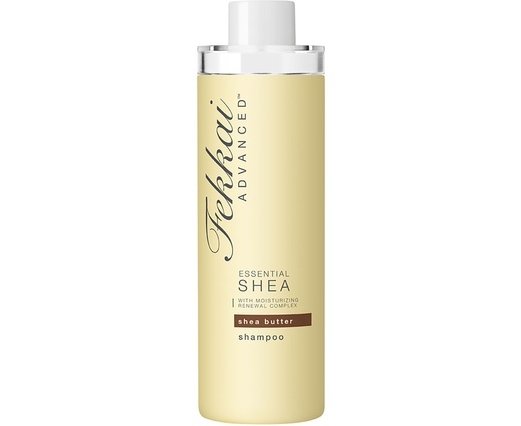 Fekkai's one of the best go-to hair care brands out there. All their products bring luxury right to your hair at home. The Essential Shea Shampoo by Fekkaki helps remove oil build-up while also nourishing and strengthening your hair with shea butter and a specially formulated complex.
Price: $25
Buy Here: soap.com
---
4

Paul Mitchell Lavender Mint Moisturizing Shampoo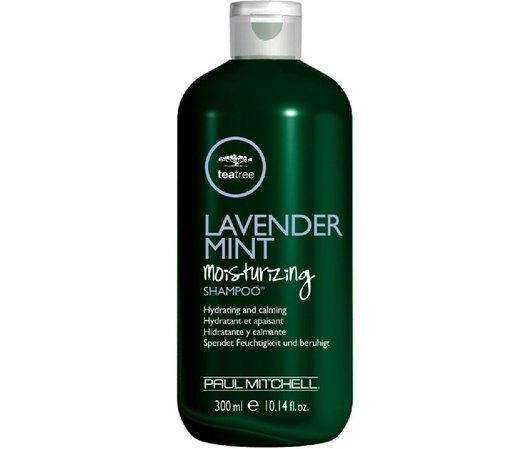 Paul Mitchell is one of the first brands I started using to take care of my dry hair as a teen. This award winning shampoo by Paul Mitchell is a new product to me, but one I'm sure works just as wonderfully as his other products. This award winning shampoo helps those with dry scalp and itchiness or irritation, thanks to a special calming lavender, mint and tea tree oil blend.
Price: $15
Buy Here: drugstore.com
---
5

Bumble and Bumble Gentle Shampoo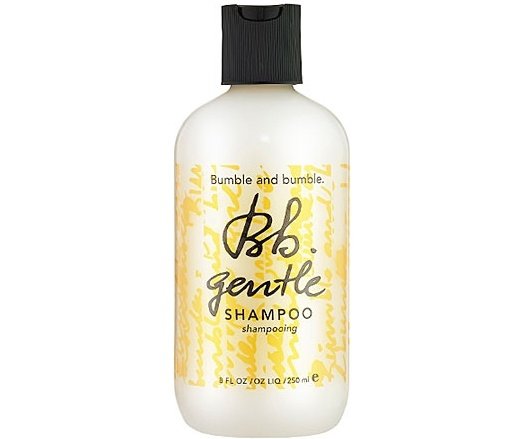 Bumble and Bumble's Gentle Shampoo is not only extra moisturizing, but also very mild. Think of it like a great, more grown-up baby shampoo! It is especially recommended for color treated hair, and it smells great!
Price: $23
Buy Here: sephora.com
---
6

Organix Moroccan Argan Oil Renewing Shampoo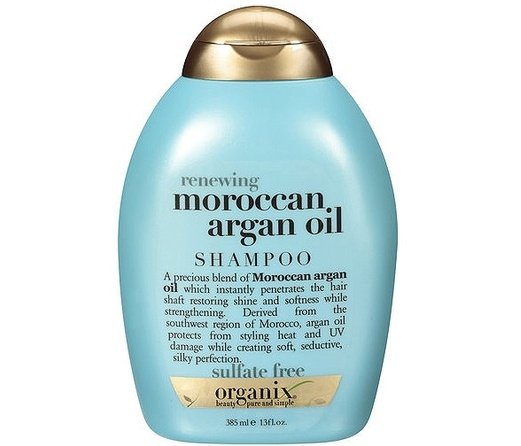 This is my top choice of all moistiruzing shampoos, and the one you'll see in my shower most often. I have had dry hair all my life, and this product was a miracle find for me when it first hit the market several years back. It is formulated on the popular argan oil, and it gets rave reviews by anyone who uses it. It took my coarse, thick and frizzy hair down to shiny, moisturized and never greasy. I notice my hair also holds up better in drying atmospheres with this shampoo, and it smells so luxurious, for a very low price. This 13 ounce bottle of shampoo is free from parabens and sulfates and is great for those with chemically treated hair.
Price: $8
Buy Here: ulta.com
---
7

Moroccanoil Moisture Repair Shampoo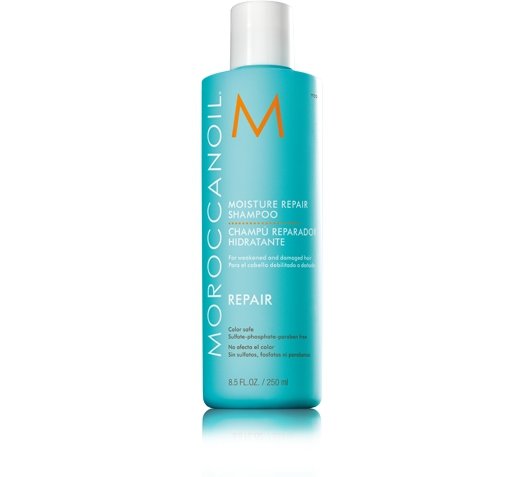 Moroccanoil's Moisture Repair Shampoo hydrates the hair and is said to provide 'miraculous' results to dry hair quickly and efficiently. It is infused with argan oil, keratin, fatty acids and special proteins that strengthen, soften and enliven hair, all in just a few washes.
Price: $20
Buy Here: amazon.com
---
8

Redken All Soft Shampoo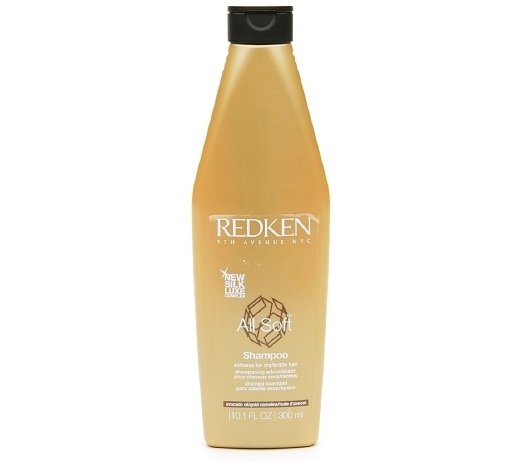 This special shampoo is rich in healthy fats that nourish the hair. Thanks to ingredients like avocado oil, olive oil and silk amino acid, Redken's All Soft Shampoo will help moisturize your hair, increase shine, yet won't leave it oily or greasy. It contains a special blend of keratin proteins that help increase the strength of your hair as well.
Price: $19
Buy Here: drugstore.com
---
9

Phytojoba Intense Hydrating Brilliance Shampoo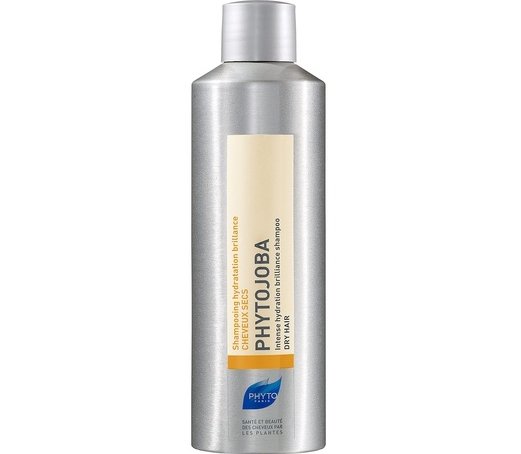 Phytojoba Intense Hydrating Brilliance Shampoo is one of the best nourishing shampoos for dry, parched, bleached, sunburned or scorched hair of any kind. It is gentle enough for daily use and free from parabens and synthetics that can lead to dry hair.
Price: $20
Buy Here: sephora.com
---
10

Alterna Caviar Moisture Shampoo with Seasilk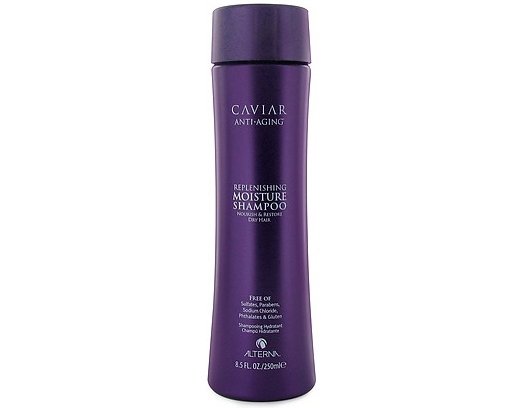 Alterna is one of my other favorite hair care brands and this shampoo tops the list of most all shampoos for dry hair recommended by beauty experts. It is a very luxurious option, and is known to be one of the best. It is free of sulfates that dry your hair out, and is specifically known for its caviar-infused formula. Doesn't that sound fancy? This special formula restores and renews hair while protecting it from future damage. It is also said to help hair look youthful, radiant and shiny, all with just one use.
Price: $32
Buy Here: sephora.com
---
11

Dove Nutritive Therapy Shampoo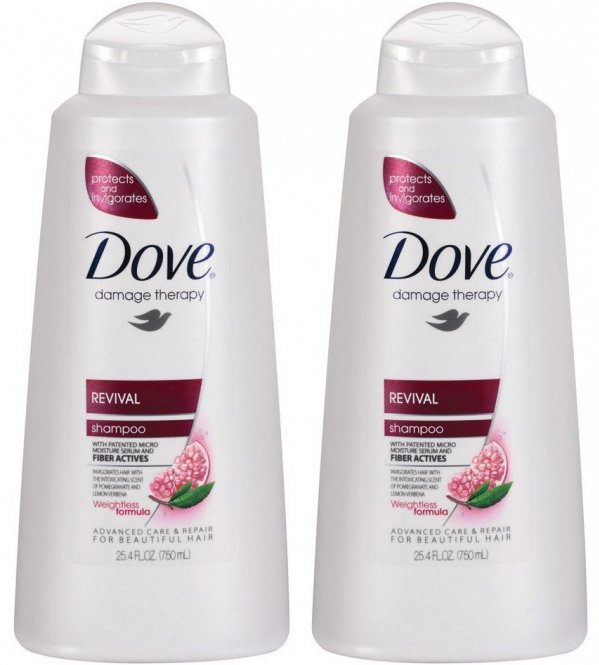 I'm a huge fan of Dove products, especially their shampoos. They can be a little pricey to be a drugstore brand, but they're very high in quality ingredients, and they work very well. This shampoo is one of my top picks, because it works wonders within just one use. It special formula is gentle, but best of all, it locks in moisture and adds shine. It contains a special weightless formula that doesn't weigh my hair down, yet also contains a special moisture locking protein blend to help strengthen and soften strands at the same time.
Price: $5
Buy Here: soap.com
Dry hair is no fun to deal with. Be sure you take care of your hair by moisturizing it and conditioning it often. Breakage can lead to split ends, make hair harder to grow back out later, and can lead to thinning. Not to mention, dry hair ruins a girl's good hair day! What's your favorite moisturizing shampoo?
---
Comments
Popular
Related
Recent