5 Best 🙌🏼 Uses of Essential Oils ⚗️ to Instantly Improve Your Skin and Hair 💆🏽💆🏼💆🏻💆🏿 ...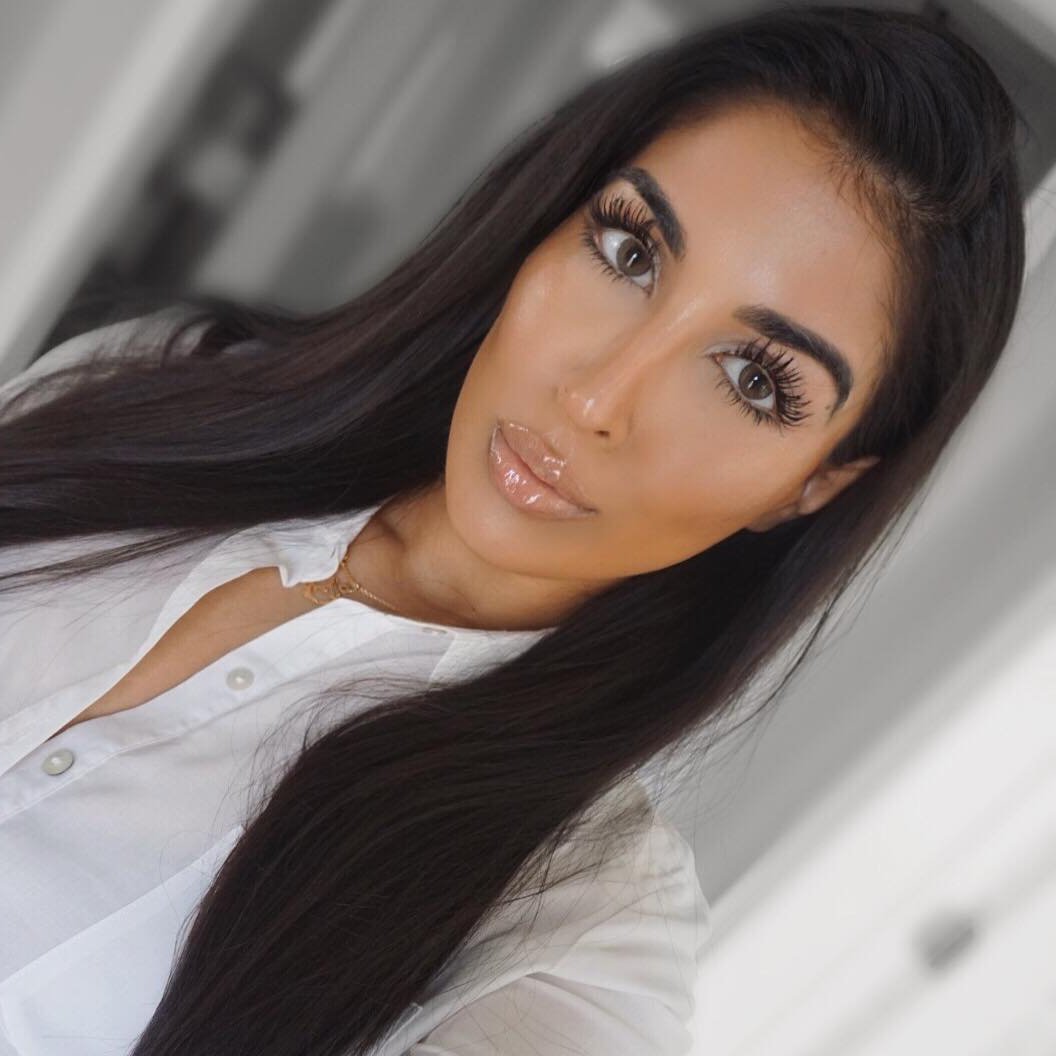 Everyone loves fresh and healthy looking skin and hair, so it's no surprise many women know about uses of essential oils and add incorporate them into their beauty treatments.
Below are some ways that can help you use these essential oils effectively in your beauty routine for maximum benefits:
1.

Use Essential Oils as a Body Spray
With the use of spray bottle, mix about 5-10 drops of various essential oils and approximately 4 ounces of water, then shake. If you selected citrus oil, be careful when applying on the face because citrus oils are photosensitive which turn the skin to become more at risk to sunburn.
2.

Mix Essential Oils with Your Shampoo
Maintain the health of your scalp by adding some drops of basil or lavender into your shampoo. However, if you would like to gain more volume for your hair, consider adding rosemary essential oil into your shampoo.
3.

Blend Essential Oils with Your Skin Cream
Mix about 2 drops of rosemary oil or rose oil into your skin cream as an anti-aging agent.
4.

Create Your Own Body Oil Using Essential Oils
Mix about 5 drops of essential oil into a teaspoon of carrier oils. Carrier oils include olive, borage seed, sweet almond, apricot kernel, jojoba, sunflower, wheat germ oil, or sesame.
5.

Add Essential Oil into Your Bath or Hot Tub
Mix about 6 drops of your favorite essential oil into your tub. However, be reminded not to use any culinary oils such as lemongrass, peppermint, and cinnamon since they are usually the main causes of skin irritations.
Do you believe oils work? Which of these uses of essential oils you have tried already?
{{#comments_count}} Show Commnents ({{comments_count}}) {{/comments_count}}