Buy These Refreshing Citrus Beauty Products ...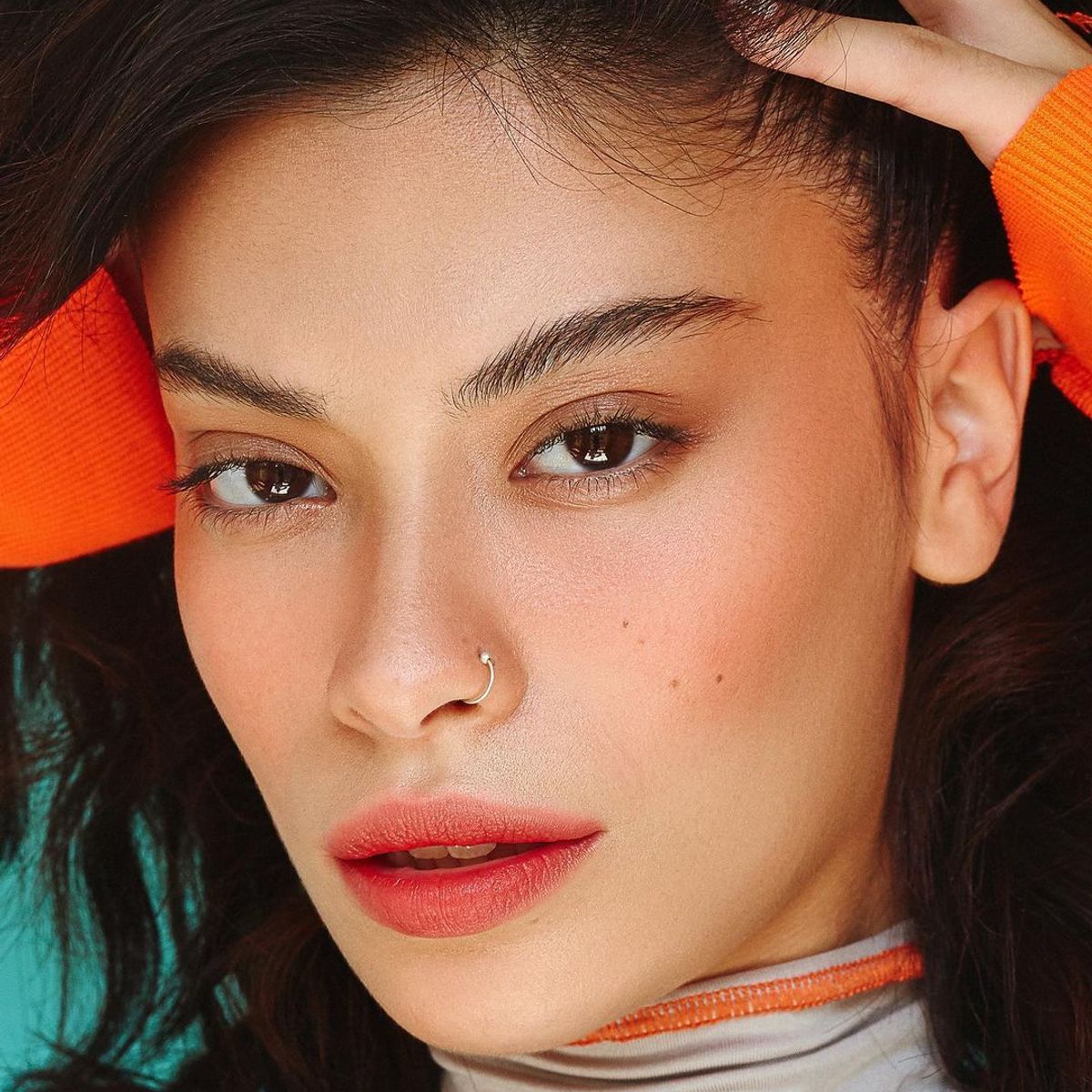 There's something so great about the scent of citrus, don't you think? It's summery, but can give you some freshness anytime of the year too. Spring is the perfect time to overhaul your beauty stash and this year is a great chance to round things out with one or all of these fabulous citrus beauty products.
1.

Invigorating Beauty Wipes
target.com
$6.00
These will give you a great clean on your face and a refreshing scent to go with it.
overstock.com
$42.00
This mild cleanser will remove all the junk from your face, while also infusing it with vitamin C.
overstock.com
$12.00
This is great for leaving your skin smooth and hydrated.
victoriassecret.com
$18.00
Toss this into your bag for a dose of citrus anytime you want one.
6.

Skin Secret Moisturizer
qvc.com
$20.00
This orange scented beeswax moisturizer is great for hydrating and smoothing dry, cracked skin.
zulily.com
$17.00
This lemon and lime shower gel is just about as perfect as it gets.
selfridges.com
$47.00
You are going to get so addicted to the citrusy smell of this hand lotion.
saksfifthavenue.com
$38.00
This body scrub is wonderful for a dose of summery scent anytime you want it.
victoriassecret.com
$10.00
This portable roller scent is perfect for taking with you on the go.
11.

Citrus Mimosa Sunscreen
shop.nordstrom.com
$36.00
You can tell this smells great just by the name.
beauty.com
$6.00
Detangled hair and a great citrus scent at the same time? Yes, please!
overstock.com
$22.00
Feeling adventurous? This is the body wash you've been looking for.
target.com
$10.00
This product is perfect for getting smooth, fresh skin with a great citrus smell at the same time.
16.

Citrus Zest Deodorant
zulily.com
$3.00
Not only will you be sweat-free, but you'll smell super fresh too.
17.

Citrus Blush Shower Gel
target.com
$8.00
This stuff is so great, you'll never go back to your old shower gel again.
ahalife.com
$45.00
Use this cream to restore the youthful radiance to your complexion.
prospectandvine.com
$7.00
This smells citrusy and looks really cool at the same time. What more could a girl want?