Thick brows seem to be the new trend! With stars like Cara Delevingne, Lily Collins, and Lucy Hale making thick brows look amazing, people have begun to embrace the trend. It really is true that good eyebrows can change your entire face! Check out the celebrities that prove it:
Table of contents:
1

Lauren Conrad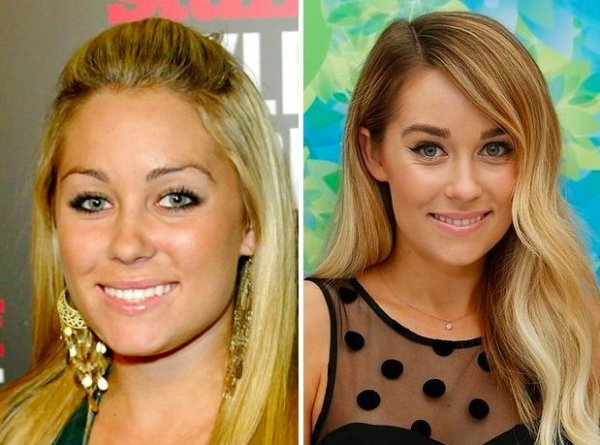 Lauren Conrad's my go-to for all things beauty and style. She knows the perks of a good eyebrow pencil, it changes up your entire face!
2

Adele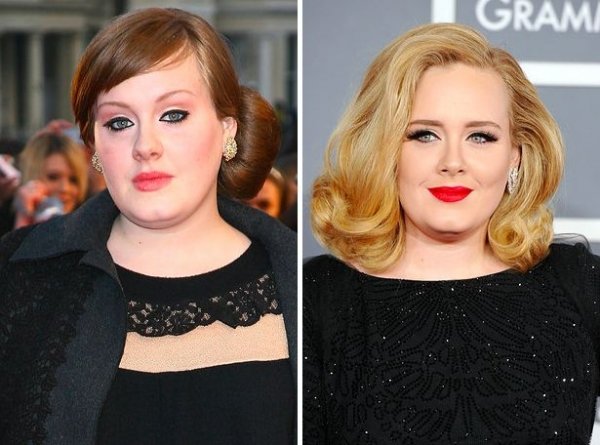 Adele used to have really thin brows but her thicker ones frame her face a lot better.
3

MEGAN Fox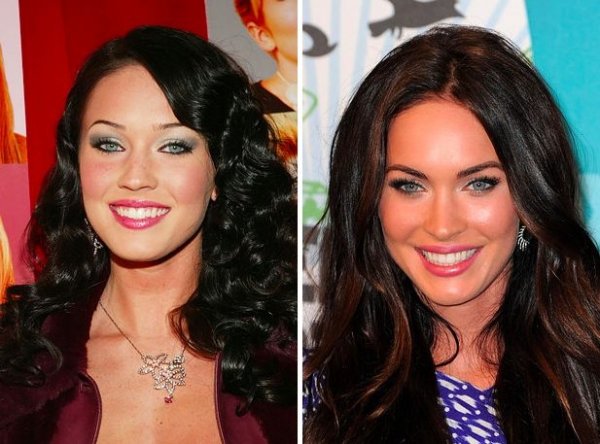 Meagan's thick brows have become one of her best-known features!
4

Demi Lovato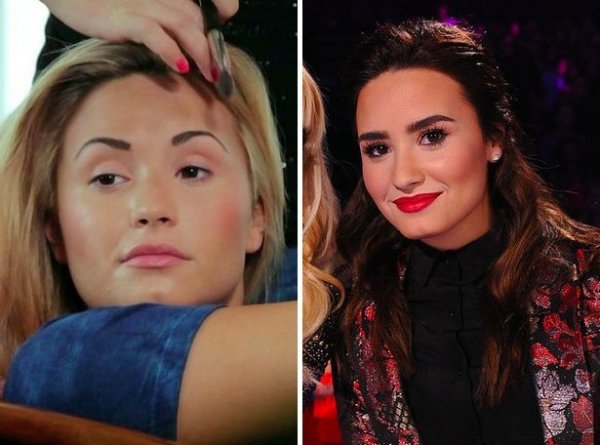 During her days as an X Factor judge, Demi was sporting some pretty thick brows. It totally changed up her face! Today, her brows aren't as thick but they're also not as thin and overly-plucked as they used to be.
5

Jennifer Lopez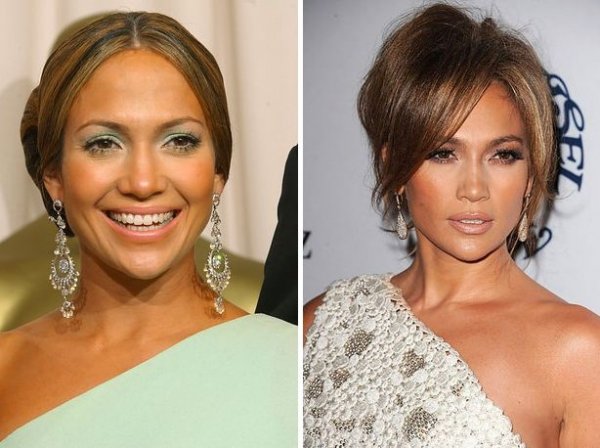 J.Lo's thick brows call more attention to her beautiful brown eyes!
Have you opted for thicker brows too?
Please rate this article