Are you bored with your makeup and are looking for beauty inspiration from some of the most stylish and chic celebrities? Celebrities have the advantage of having a team of stylists, makeup artists and countless other experts to help them achieve the perfect look every day. While we might not have the team of pros and money to help us in our day-to-day lives, we can certainly get some beauty inspiration from our favorite celebs! Channel these ten chic celebs the next time you want to shake up your makeup!
Table of contents:
1

Beyonce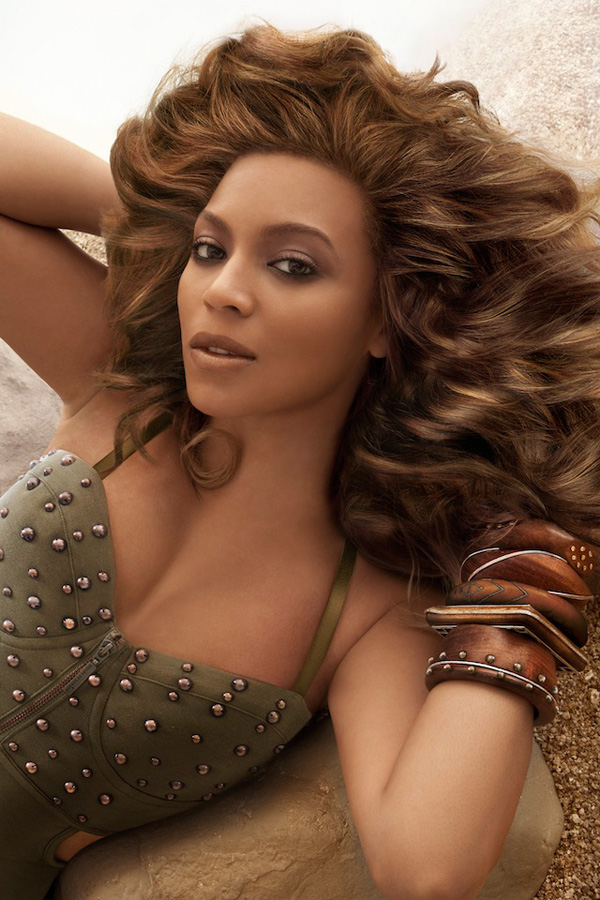 Hot mom and chic celebrity Beyonce has a knack for always looking her best. Take a look at any of her music videos, movies or many appearances, and you can see that she always manages to pull off a variety of different looks! Remember her makeup in the "Why Don't You Love Me" video, and what about that fab cat eye and dark lip from Lady Gaga's "Telephone" video? Whether you're looking for a bold look for a night out or a natural look, Beyonce makes a great muse!
2

Megan Fox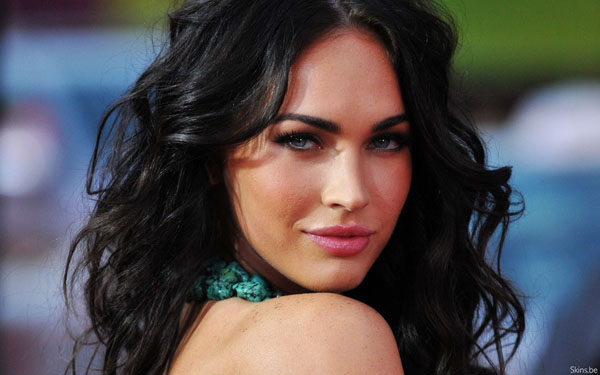 Celebrity makeup inspiration and mommy-to-be Megan Fox never looks like she's wearing a ton of makeup, but always looks so pretty and polished. Even if she is wearing loads of makeup, you really can't tell, most times she looks like she's only wearing mascara and lipstick! Foxy allows her bright eyes and flawless skin to take center stage rather than covering up her gorgeous features. So, if you're considering a soft yet sexy look, emulate this chic celebrity's look!
3

Kim Kardashian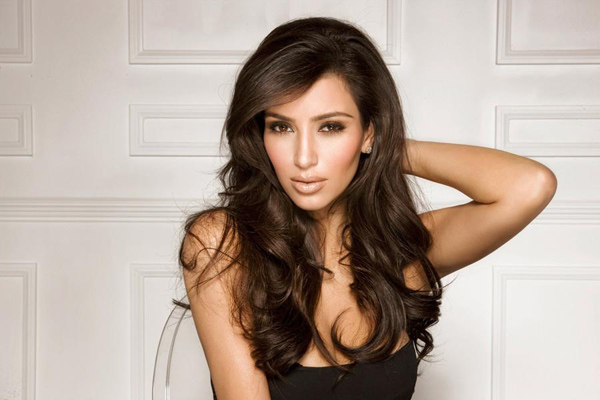 Love her or hate her, this chic celebrity always looks camera-ready and fab. If you've seen her makeup artist's tutorial on how to achieve her signature look you know that it's no easy feat. But it could be worth it, girlfriend always looks nothing less than stunning. Kim's makeup usually doesn't change too dramatically so if you adore her signature makeup with intense smoky eyes with nude lips, Kim should be your go-to beauty inspiration!
4

Emma Watson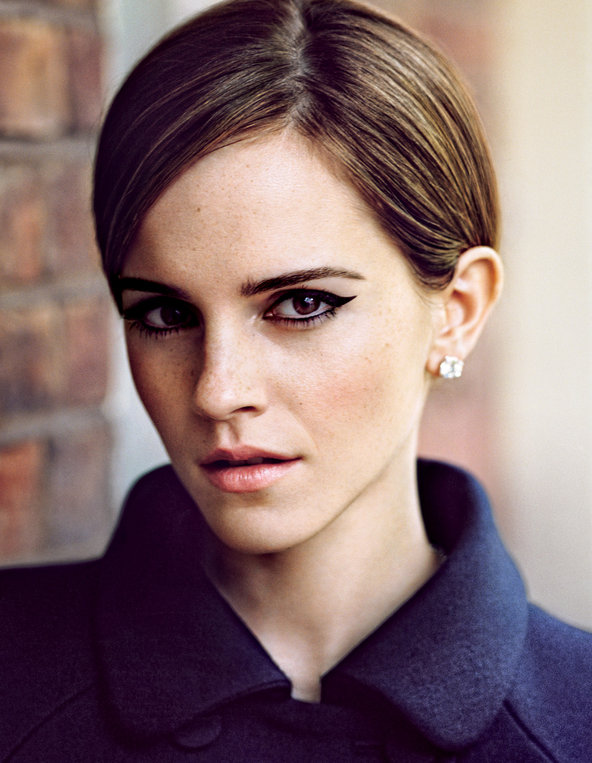 We've watched this celebrity beauty bloom on the big screen and she's blossomed into such a classy lady! At 22 years old, Emma Watson always looks age-appropriate yet relentlessly chic and cool. The majority of her makeup looks focus on the eyes and eyebrows with the rest of her face very soft and natural. If you're around her age or just want a more delicate look overall, turn to Emma Watson for inspiration who nailed the classic makeup look!
5

Zoe Saldana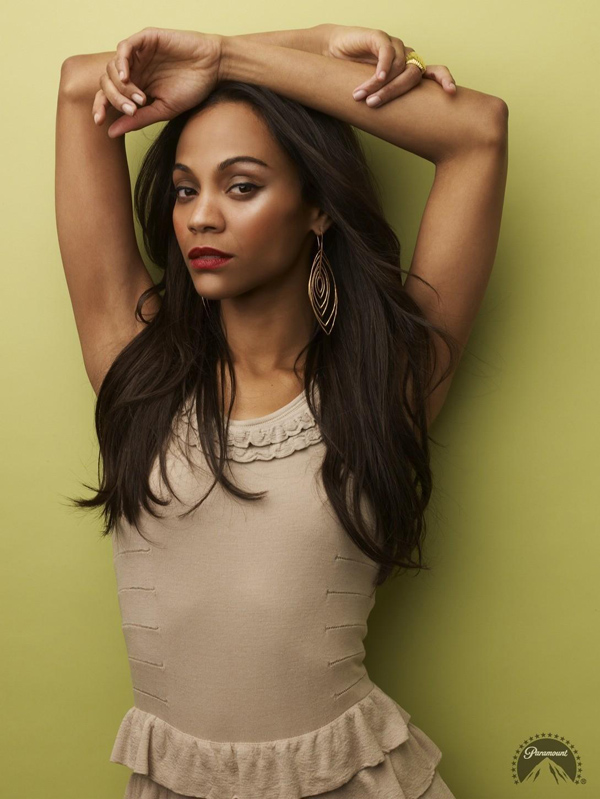 Zoe Saldana is another great celebrity makeup inspiration, have you ever seen this girl not look smoking hot?! If you take a look at her photos, most of the time she wears her hair down with most of the focus on her eyes and her lips with her skin having a naturally dewy look. This fresh beauty never looks overly made up and her makeup looks are so versatile to wear to work and to play!
6

Katy Perry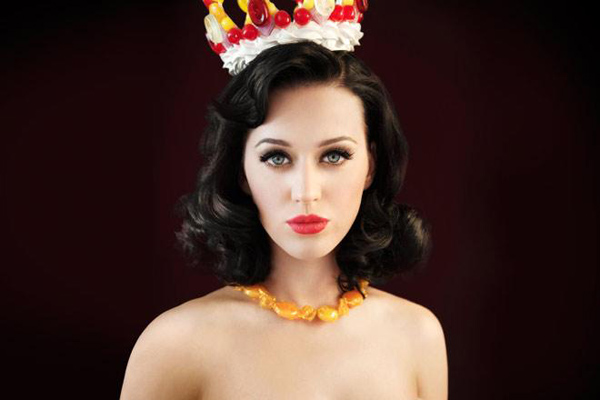 Celebrity beauty and sexy Candyland queen Katy Perry might have some crazy hair and costumes but her makeup is always on point. Katy often wears soft and shimmery shadows with red or candy-colored lips, but some of the key staples in her beauty arsenal are a good pair of false lashes and an intense liquid eyeliner. If you want a super sweet yet spicy look that is as fun to put on as is it to wear, look to Katy Perry!
7

Lady Gaga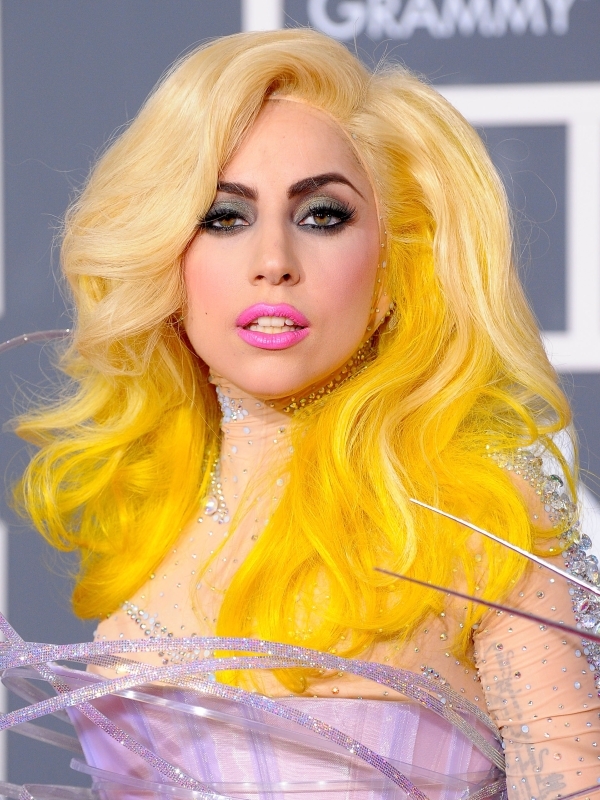 Some might not think of Lady Gaga is a chic celebrity, but I happen to think she's the bee's knees and an awesome makeup inspiration! Some of her looks are more appropriate for costume parties, but there as aspects to her many looks that can be incorporated into looks for nights out or special occasions like her MAC Viva Glam look. Turn to Lady Gaga for inspiration when you want to get really bold with your makeup or just try something completely different from the average!
8

Taylor Swift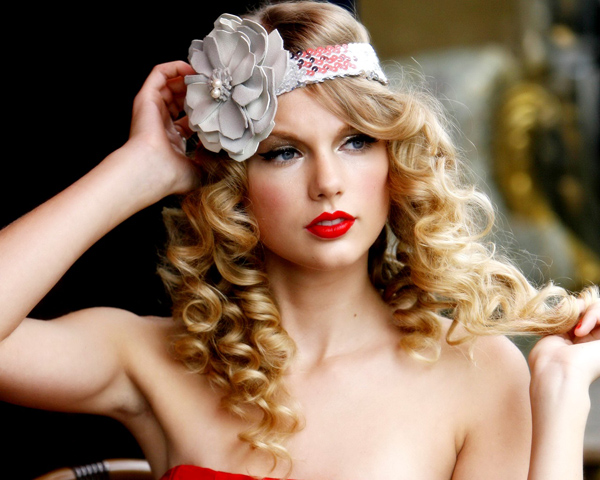 All-American sweetheart and chic celebrity Taylor Swift always nails the cute and girly look. Now as a Covergirl model, Taylor exudes class, sass and confidence! I love how her makeup emphasizes her beautiful almond-shaped eyes while she has a variety of lip colors ranging from light pinks to bold reds on heavy rotation. If you want to emulate Taylor, who never allows her makeup to wear her, accentuate one main feature while keeping the rest of the look balanced by keeping it neutral.
9

Rihanna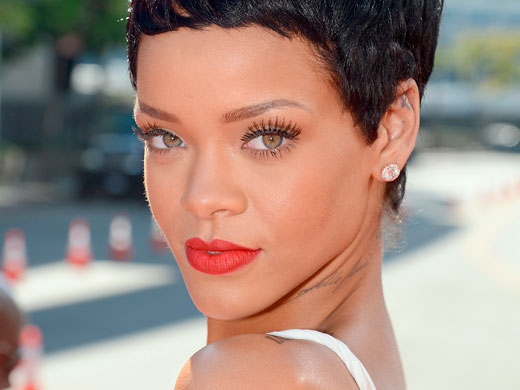 You never know what to expect with celebrity beauty Rihanna and her ever-changing makeup and hair! Rihanna is never afraid to take risks with her hair, makeup and wardrobe and she usually rocks the hell outta all of her dramatically different looks. If you feel like getting a little risky and frisky with your makeup and hair, channel your inner good girl gone bad for guidance!
10

Sofia Vergara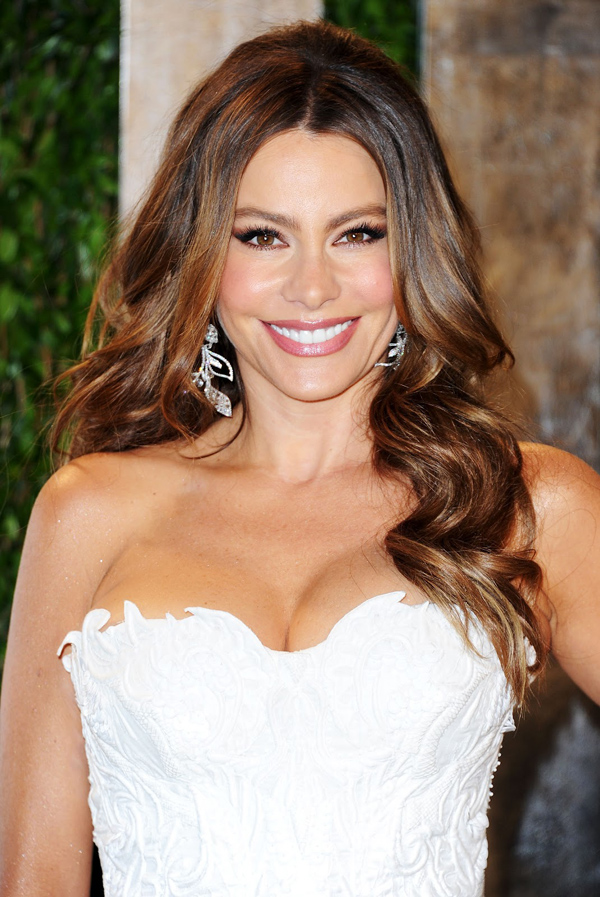 Sofia Vergara is one of those women who might be more popular for her hot bod than her makeup, but she still belongs on this list of chic celebrities. Sofia's makeup is usually pretty neutral with no singular focal point. Her eye makeup and lips are usually equally defined without either of them competing for attention. Turn to her for makeup inspiration when you're looking for a makeup look that's suitable for any occasion!
Have you ever looked to any of these chic celebrities for makeup inspiration? I love getting beauty inspiration from celebrities because you get to see the hottest trends in makeup and see different ways to wear certain products and colors! Which celebrity do you usually turn to for makeup inspiration? Have you ever tried a celebrity makeup transformation?
Please rate this article