Cobalt blue beauty products might have you conjuring up images of tragic 80s makeup, but if done right they can have you channeling the best runway looks of the season. This bold and daring shade of blue is not for the faint-hearted, so proceed with caution! A little bit of this blue beauty look goes a long way. Have a look at the following products to see if there's a cobalt blue beauty product for you.
---
1

Stila Smudge Pots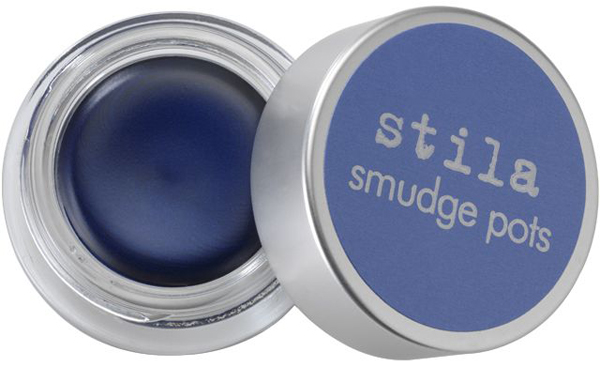 When looking at cobalt blue beauty products, you'll find the most range among eye makeup. A liner or shadow in this electric blue shade will really pack a punch. With Stila Smudge Pots, you get the best of both worlds as this gel product can be used as a liner and shadow.
2

Makeup Forever Aqua Cream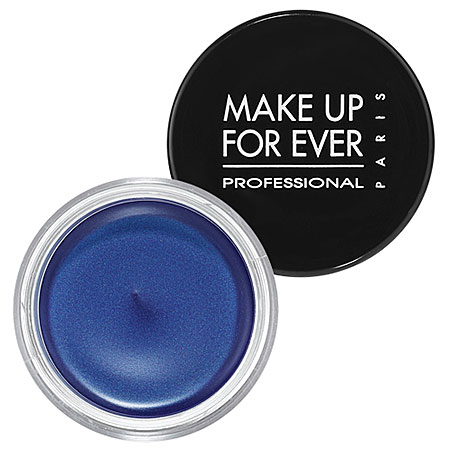 Blue eyeshadow might seem like an 80s throwback but it is enjoying a fashionable comeback of sorts. This creamy eyeshadow has mother of pearl particles to give the bold blue colour a bit of shimmer. Wear it on your eyelids at night teamed with black liner to work a cool, contemporary beauty look.
---
3

Dior Diorshow Mascara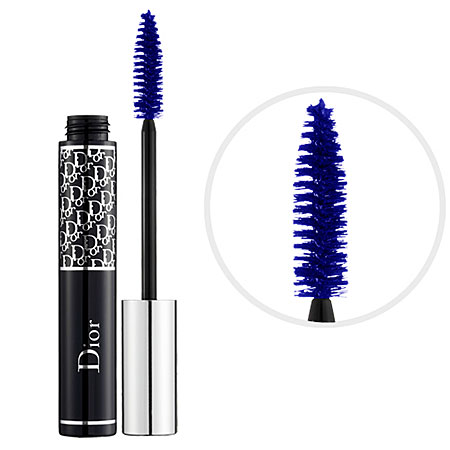 Another way you can wear cobalt beauty products around the eyes is with an electric blue mascara. Depending on the intensity of the colour and how many coats you apply, this look could either be very subtle or very statement-making.
---
4

Nails Inc. Nail Polish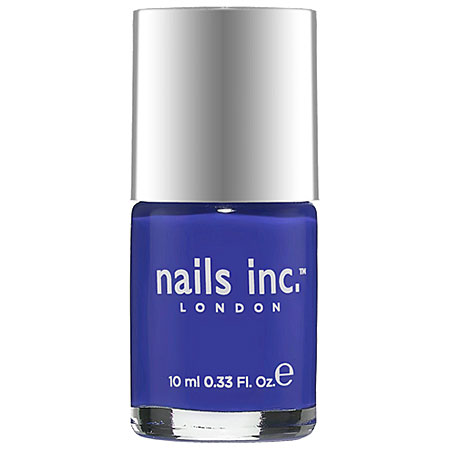 If blue eye makeup just isn't your cup of tea, try a cobalt blue colour on your nails instead. Inspired by the designer runways, this chic cobalt blue nail polish is an easy way to stay on top of this colour trend.
---
5

NARS Duo Eyeshadow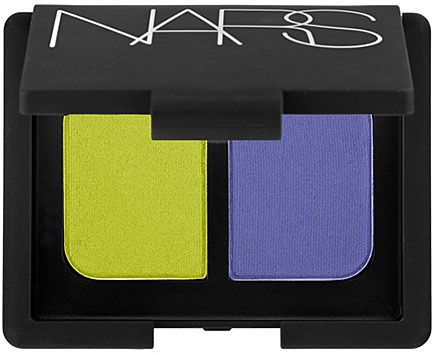 This eyeshadow duo contains two hot colours right now – chartreuse and cobalt blue. While they may look quite vivid on screen, they're actually a shimmer formula and can be worn sheer or built up for more intense colour. These cobalt blue beauty products can also double as liner when worn wet.
---
6

Sephora Collection Cream Liner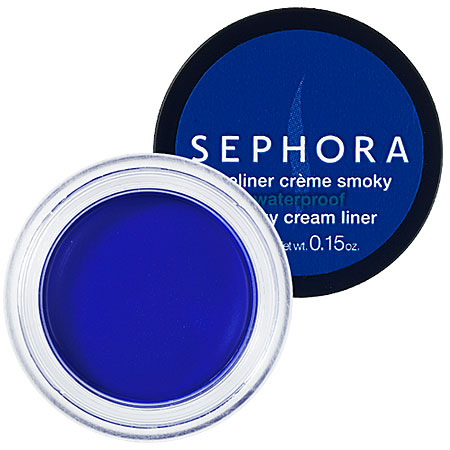 Bright cobalt liner is probably one of the more popular ways of pulling off this beauty look. This cream liner from Sephora provides intense, long-lasting colour. Apply it with a gel liner or angled liner brush for best results.
---
7

Yves Saint Laurent Nail Polish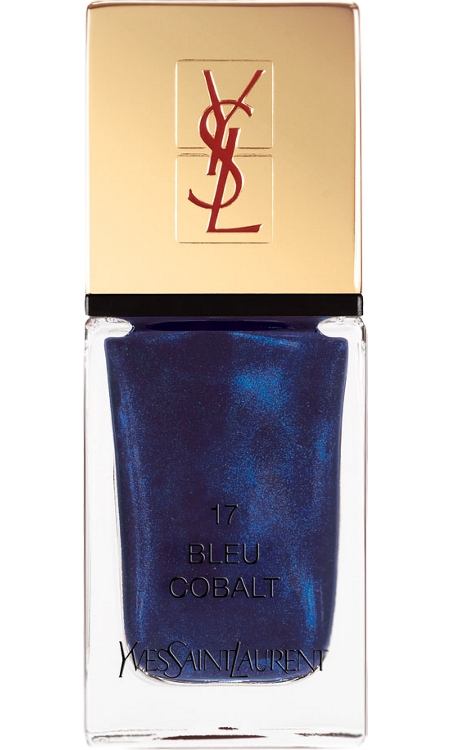 For chic beauty buys, you can't go past Yves Saint Laurent. Everything from the packaging to the products themselves is stylish. This is a deeper cobalt blue polish with a shimmer finish and is perfect for adding a little bit of glamour to your look.
---
8

Covergirl Liquiline Blast Eyeliner

Liquid liners and gels can all get a bit tricky. A pencil liner is perfect if you're after a simpler cobalt blue beauty product. Apply it in a thick, bold line around the eyes or smudge it to create a blended, smoky look.
If you're going to give cobalt blue beauty products a shot, stick to the mantra of less is more. An application of blue liner or coat of blue mascara is enough to add serious impact to your look. Would you be willing to give a cobalt blue beauty product a go? If so, which one of these cobalt blue beauty products would you choose?
Top Image Source: blogspot.in
---
Comments
Popular
Related
Recent