Glitter beauty buys are aplenty this season, and they're a fun way to add some shimmer and shine to your look. Everything glitter is on trend right now, from clothes and accessories to beauty products. A light shimmer on your face can add some depth and dimension while a busy glitter nail polish is just plain fun! Channel your inner child and embrace all things glittery, starting with a few of the following glitter beauty buys.
Table of contents:
1

Glitter Nail Polish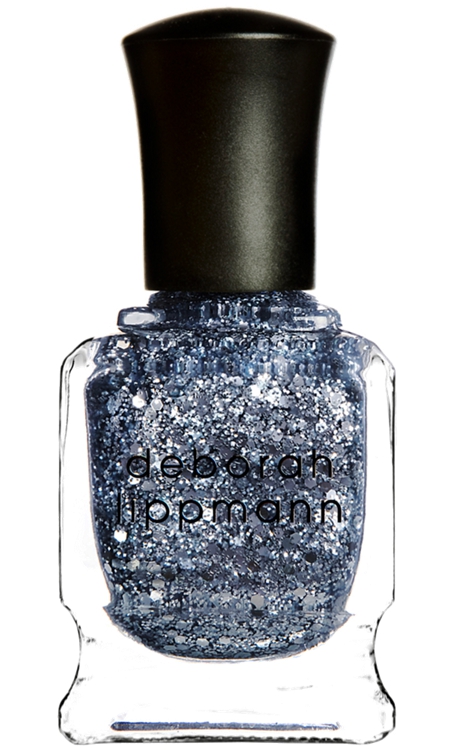 Some of the most plentiful glitter beauty buys out there are nail polishes. Whether it's a heavy confetti-like glitter or something more light and shimmery, glitter polishes are a fun way to spice up your look. From popular brands like Deborah Lippmann, Nars, and Butter London to your cheap drug store buys, glitter polishes are available to suit a range of budgets. Choose a colour that catches your eye and just go with it!
2

Glitter Eye Shadow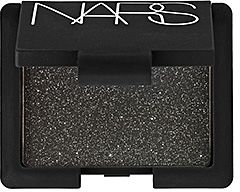 Add a little bit of shimmer to your beauty routine with a glitter eye shadow. There are plenty of colours available from a range of brands like NARS, Dior and Bobbi Brown to name a few. Wear a black or grey glitter eye shadow to lighten up a dark smoky eye.
3

Glitter Liner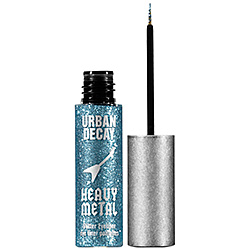 If you'd prefer to only add subtle glitter touches to your look, try a glitter eye liner. Whether you choose a liquid or pencil liner is entirely up to you. Generally, pencil liners tend to be more shimmer while liquid liners can contain larger glitter particles. For liquid eye liners try Urban Decay, Stila, and Forever 21. For pencil liners brands like Lorac and Sephora Collection are worth a look.
4

Glitter Lip Gloss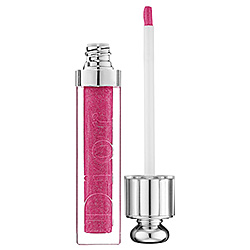 Another easy way to incorporate glitter into your look is with a glitter lip gloss. A glitter gloss will add subtle colour and shimmer to your lips. Many lip glosses like this will contain micro glitter particles. Try Dior Addict Ultra Gloss for something luxe, Bobbi Brown for everyday and clear glosses, and Forever 21 for budget buys.
5

Glitter Nail Wraps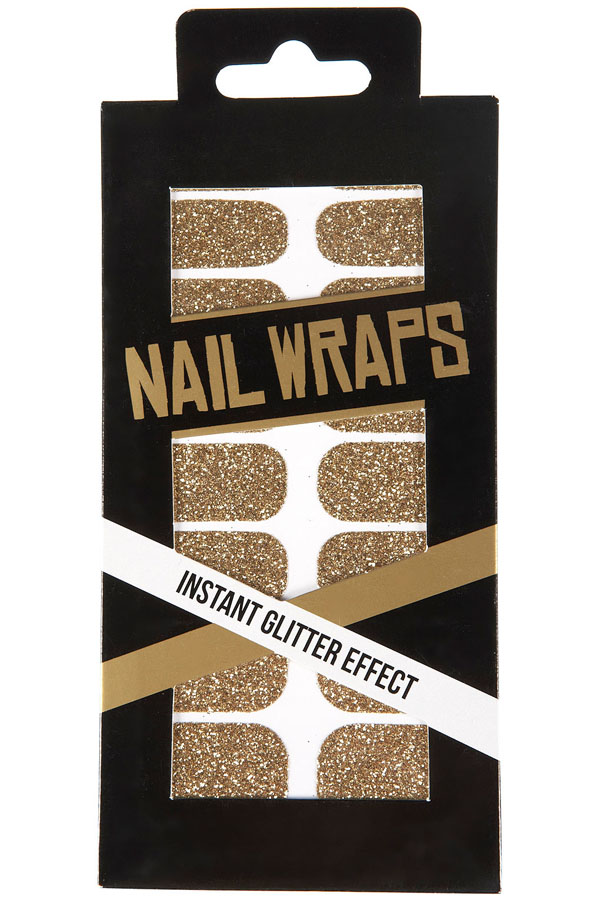 Glitter nail polishes can sometimes be tedious work, both to apply and remove. A more effective solution to your glitter polish woes might be with some handy glitter nail wraps. All you've got to do is follow the instructions and apply! If this looks like something you'd want to try out, check out glitter nail wraps by Sephora by OPI and Topshop.
6

Cosmetic Glitter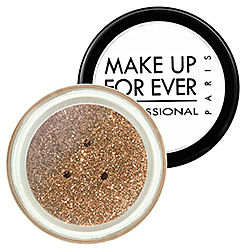 Instead of buying specific glitter make up, why not just buy it loose to apply wherever you like? You can add as much or as little as you'd like, and the sky's the limit as far as application goes. Try brands like Make Up For Ever and Obsessive Compulsive Cosmetics for a great range of loose glitter pots.
7

Glitter Tweezer Set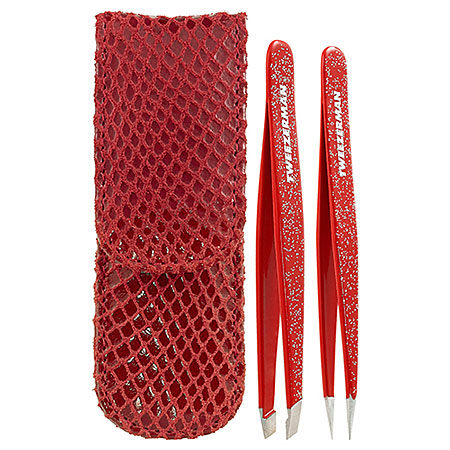 You can't exactly wear this glitter beauty buy, but they sure would look cute tucked in alongside all your other beauty tools. A glitter tweezer set like this one by Tweezerman can set you back up to $30 while you can pick up more affordable, yet equally cute, versions at Forever 21.
If you can't get enough of the glitter trend then these beauty buys might be worth a look. What do you think of these glitter beauty buys? Would you dare to add some glitter touches to your look this season?
Please rate this article