These quick tips are a super easy way for how every girl can incorporate a little bit of glamour into her life (I mean you can never have too much, right?) through simple things such as nails, shoes and so many more!
---
1

A Neat, High Bun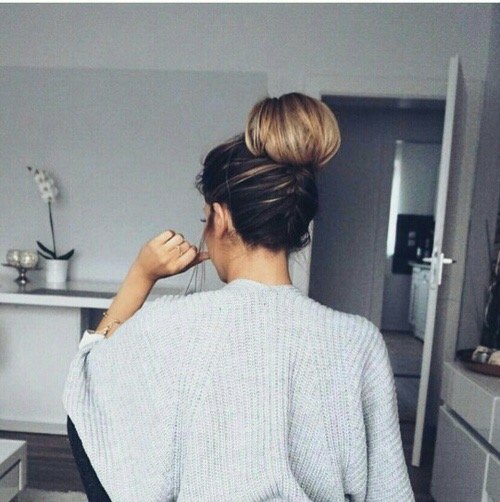 Nothing speaks glamour like a super classy high bun! For a really neat and polished finish to your hair, buy a hair doughnut (they're usually pretty cheap) in the closest shade to your hair colour, then put your hair in a high ponytail, thread the doughnut through the pony until it's up super high on your head. Wrap your pony around the sides of the doughnut until it's completely covered by hair and use matching bobby pins to secure the wrapped hair and keep them in place!
---
2

A Super Cute BLD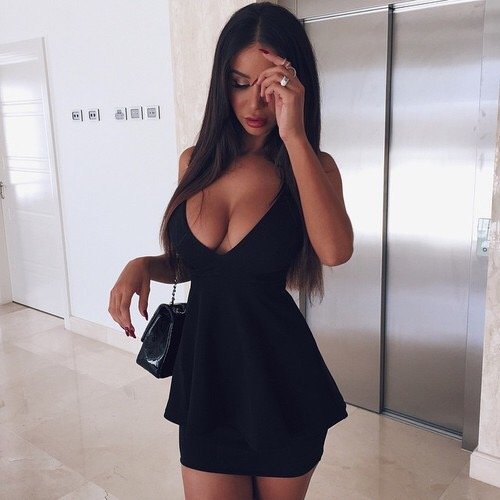 Little black dresses are known for being super versatile (they go with pretty much anything and everything) but also super easy for anyone to pull off and look absolutely amazing! Opt for a LBD in your favourite style - whether that's skater, shift or flattering bodycon - and pair with a high bun and a pair of classic pumps!
Trendinig Stories
More Stories ...
3

Classic Black Pumps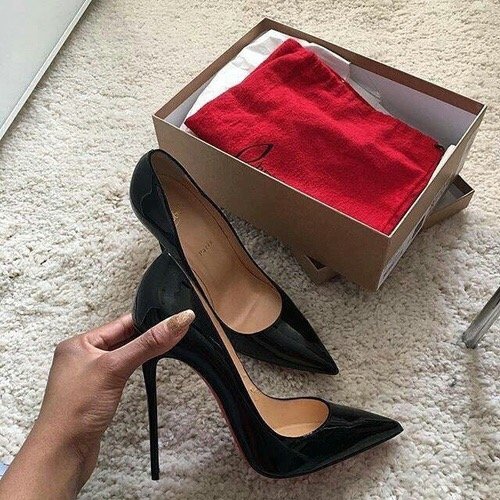 A pair of pumps are known for being totally classic so there's no excuse for any girl to not own a pair by now! Black is the way to go as it's super versatile and can be paired with anything. The femininity, class and sophistication that pumps will give you will have you looking glamourous in no time!
---
4

Fabulous Jewellery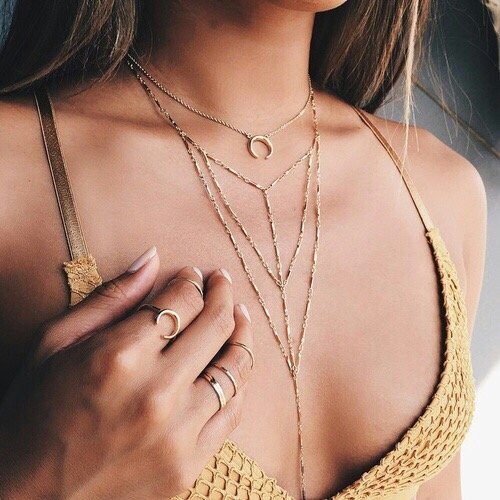 Pearls are totally glamorous, especially if you have a matching set (like for earrings, bracelet and a necklace) that you can use to pull a look perfectly together! However if pearls aren't really your style, basically any kind of jewellery can achieve the same look of glamour, especially styles that are quite glitzy and gorgeous!
---
5

Cat Eye Sunglasses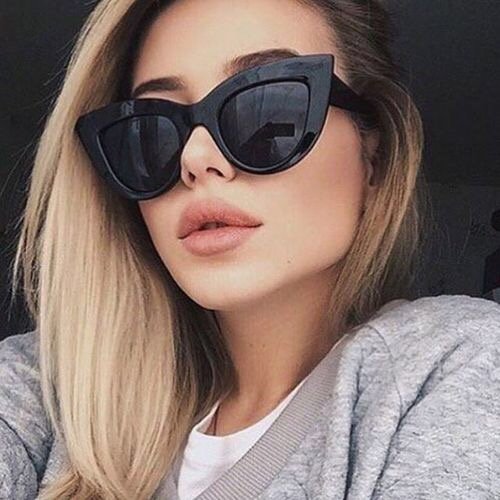 There are so many different styles of sunglasses nowadays but personally I will never, ever stray from the cat eye (or sometimes called 'butterfly') style simply because they are so incredibly glamourous and sophisticated! If you can also relate to this, cat-eye sunnies are the way to go every time! Pick up a pair in a simple black or tortoiseshell for extra glamour.
---
6

Manicured Nails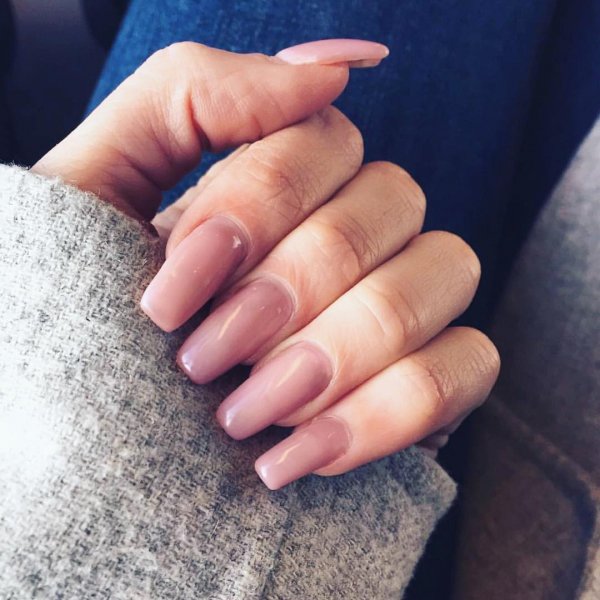 Although coloured nails can look super glamourous, nothing quite beats the look of a fresh manicure! It will add freshness and simplicity to your look so you appear totally effortless! Treat yourself every now and again by stopping in at the salon and get a fabulous manicure you can show off straight away!
---
7

Classic Red Lipstick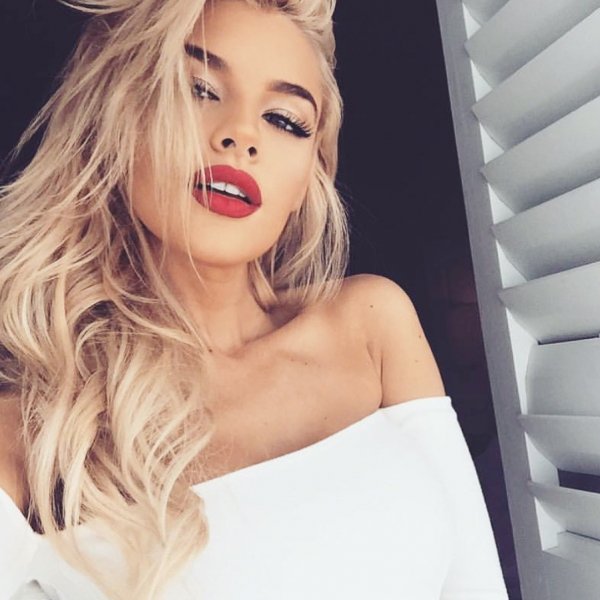 Every girl should own a classic red lippy - there's simply no reason or excuse why you shouldn't by now! A good red lippy may take a while to find but trust me, it will be so worth the time and effort because it will look absolutely stunning on! It's the perfect pop of colour for any outfit and there's no quicker way of looking super glamourous than applying a bit of red lippy - now you're good to go!
---
Popular
Related
Recent