It's surprising how many great egg-shaped beauty products there are. There's no better time than springtime to try some of them out, since you might need to do a little spring cleaning by replacing your winter beauty products. It's just a shame that the Easter bunny only carries chocolate eggs -- it would be pretty awesome if he filled baskets with great, calorie-free egg-shaped beauty products like these:
Table of contents:
1

The Ped Egg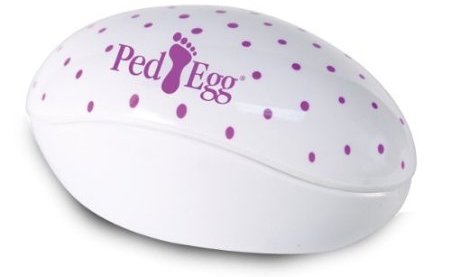 This is one of the best egg-shaped beauty products for spring because it will help you get your feet ready for sexy sandal season. It's also the perfect product to make you put down that chocolate egg -- you might lose your appetite while grating your foot like a block of cheese. The Ped Egg might be a little gross, but it's one of the most effective "As Seen on TV" products you'll ever buy. You also don't have to order it from TV since it's now sold at drugstores like Walgreens.
Buy at amazon.com
2

Eos Lip Balm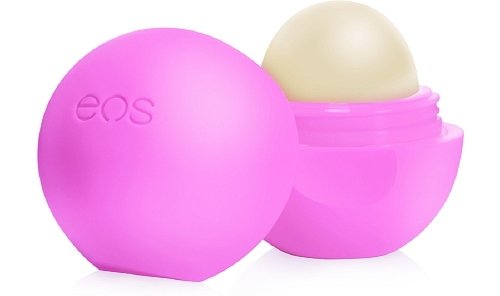 Yes, these balms aren't perfect little eggs, but they are pretty amazing. They're inexpensive, and you shouldn't have any problem finding them at your local drugstore. The spherical shape of this lip balm makes it more fun to apply, and it comes in yummy flavors like Summer Fruit, Strawberry Sorbet, and Sweet Mint. The balms make perfect gifts for teen or tween daughters who are too old for Easter egg hunting. Just put a few different flavors in a small Easter egg basket.
Buy at walmart.com
3

Tony Moly Egg Pore Silky Smooth Balm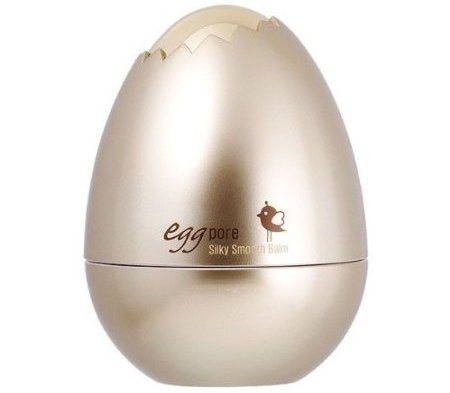 Here's another great Asian beauty product. Korean company Tony Moly makes a few different products that come in incredibly cute packaging like that pictured above. This golden egg contains a makeup primer that soothes skin with plant extracts like camellia flower. The primer has a weird, putty-like texture, but it sinks into the skin as you massage it in. It reduces the appearance of pores and makes makeup application easier by making it glide on. Other Egg Pore products include the Tightening Pack and the Blackhead Out Oil Gel.
Buy at yesstyle.com
4

Beauty Blender Makeup Sponge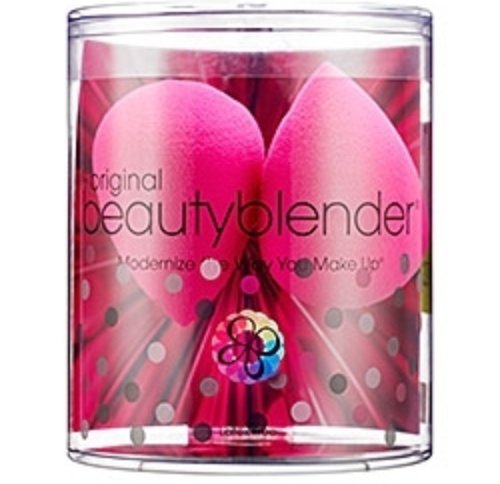 This popular makeup sponge is another product that makes makeup application easier. The pretty pink sponge has a pointy end that's perfect for applying makeup on tough spots like the corners of the nose and around the eyes. It creates a flawless finish, and you can change its texture by getting it wet. You can purchase a variety of Beauty Blender products at Sephora.
Buy at sephora.com
5

Holika Holika Lazy and Easy Smooth Egg Peeling Gel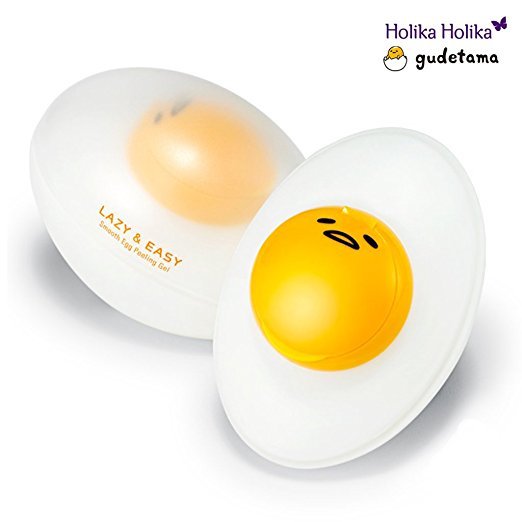 Korean beauty products can be cute as well as highly effective. This is so easy to use. Just apply a small amount to dry, clean skin and massage until dead skin appears to roll off. Rinse gently away. This peeling gel contains albumen and it creates a soft, smooth complexion by removing dead skin cells, evening out the pores and improving elasticity.
Buy at amazon.com
6

Lady Gaga Fame Perfume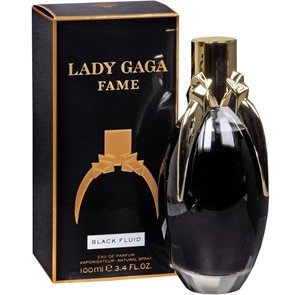 How cool is it that this perfume is black? It makes me think of a dragon egg. Gaga freaked her fans out by claiming that she wanted the perfume to smell like semen and blood, but luckily she changed her mind and said that it would smell like an "expensive hooker" instead. The fragrance is fittingly a dark, strong scent that's not too sweet (it's like the anti-Britney Spears scent). It features a blend of incense, apricot, belladonna, jasmine, orchidea, and honey.
Buy at amazon.com
7

Egg-shaped Ionic Facial Steamer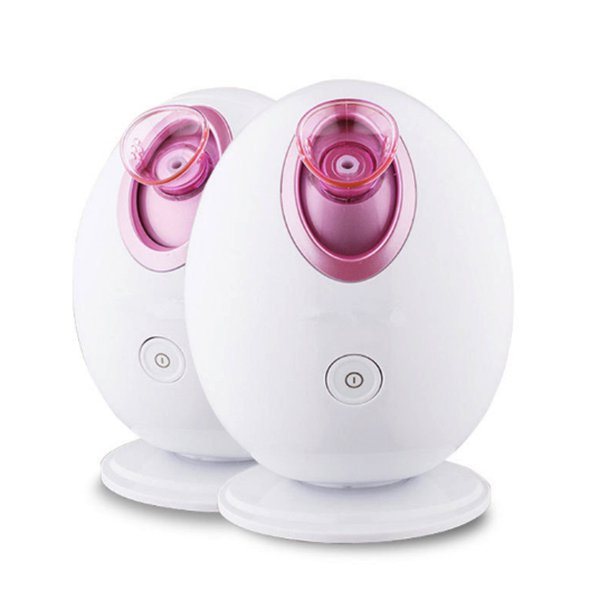 Looking like a prototype droid from Star Wars, this ionic steamer cleans out your pores, opens your sinuses and clears congestion, all in the comfort of your own home - great for acne-prone skin. After 10 minutes your complexion has a warm, healthy glow and feels well-hydrated.
Buy at zenzendream.com
8

I Heart Revolution Surprise Eggs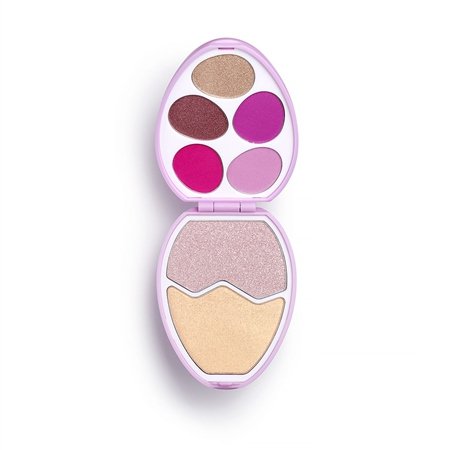 These are perfect when you don't want to gift a chocolate egg and are perfect for all year round use. The Surprise Egg is a makeup palette containing two highlighters and five eyeshadows. Six different palettes are available - Flamingo, Chocolate, Chick, Candy, Angel, and Dragon.
Buy at https://www.revolutionbeauty.com/SearchResults.aspx?Search=i+heart+revolution+easter+egg
9

The Liberex Facial Cleaning Brush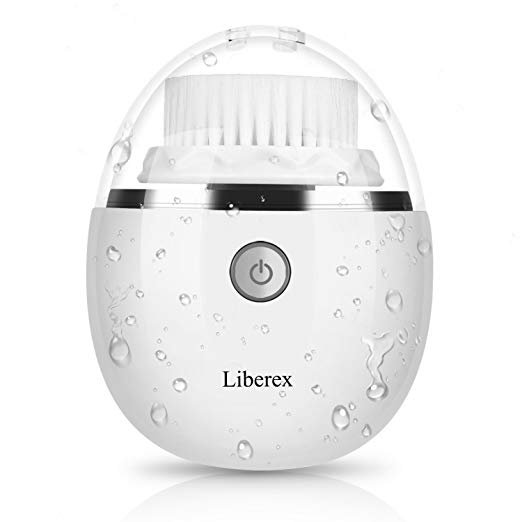 This supersonic cleansing brush is everything you never knew you wanted. It's a fantastic addition to your facial cleansing routine because it cleans, exfoliates, and massages. It's compact, wireless, and has 3 brush styles for all different skin types.
Buy at amazon.com
10

Yoni Eggs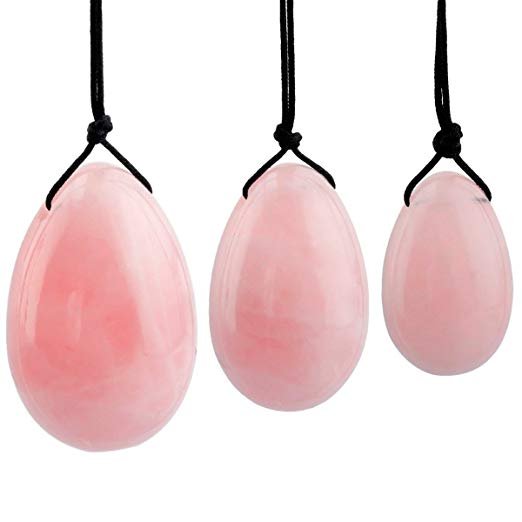 You know kegels are good for you, but have heard the fad of pelvic floor exercises with the use of tools? That's right! There's a special tool to strengthen your abdominal and pelvic muscles to prevent incontinence, tighten for more pleasurable sex, and just bring everything back together post pregnancy. These egg-shaped tools are ones you won't regret adding to your cart.
Buy at amazon.com
Now that spring is here, these egg-shaped beauty products will help you shed your winter shell. You'll emerge as a cute chick who's ready to rock pastels, floral patterns, and strappy heels. Have you tried any of these products?
Please rate this article