Feminine 🌺 Tattoo Sleeves 💉 for Women Everywhere 🌎🌍 ...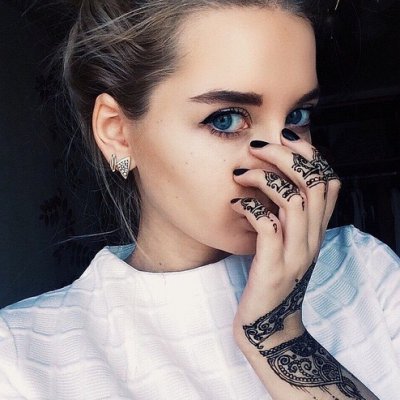 Men aren't the only ones who can get tattoos from their shoulders down to their wrists. It's not masculine to have a tattoo sleeve. If you choose the right designs, then you can still look feminine. If you're interested in adding a lot of ink to your body, then here are a few feminine tattoo sleeves that'll give you style inspiration:
1.

Beautiful Bride

Don't let anyone fool you into believing that your ink will make you look ridiculous on your wedding day. It'll only add to your beauty!