7 Foolproof Ways to Cover a Blemish ...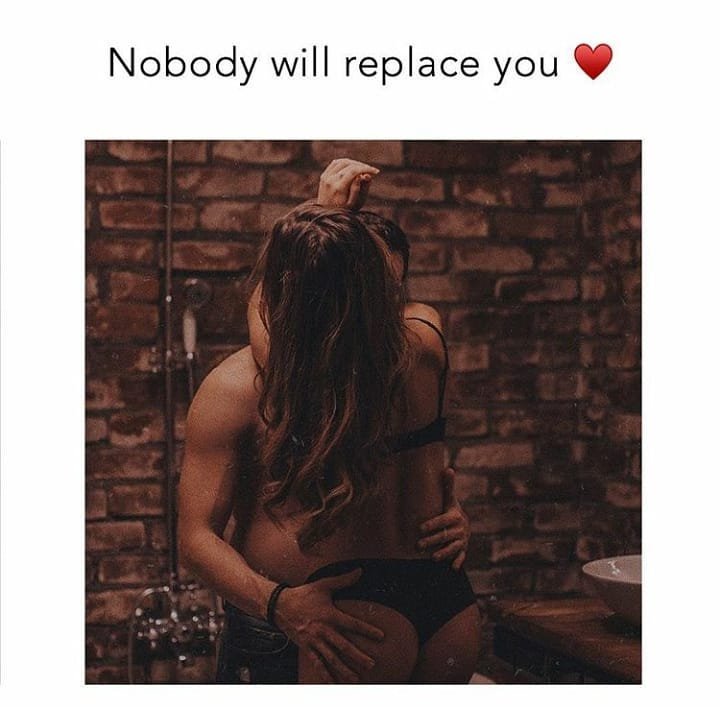 Blemishes can really put a damper on our day so I've been looking for ways to cover up a blemish and keep it covered. There are tons of beauty products out there that promise to hide our blemishes but there has to be a better way to hide our skin imperfections than arbitrarily applying makeup to conceal it! So, if you're looking for some foolproof ways to cover up blemishes, continue reading below!
The first tip for covering a blemish is to ice it! If you have an angry zit that's inflamed, apply some ice to reduce swelling, redness and pain for about 5 minutes. Ice is a quick and simple way to make the pimple somewhat smaller and less noticeable. Just don't get too "ice happy" and leave it on your skin for too long or you could end up irritating your skin!
The most popular and common way to cover up a blemish is to use concealer. But don't just use any old concealer; choose one that contains a medicated acne fighter. If you apply a separate acne treatment on your skin before makeup, it can make your skin sticky and will be much harder to conceal. You can also apply a highlighter before applying concealer to tone down the color so it'll be easier to camouflage.
Another way to cover a blemish and get rid of excess redness is to apply a color corrector underneath concealer. Try using a yellow color corrector to combat redness and apply your favorite concealer on top. Another tip is to keep in mind is to not use the same concealer for all skin imperfections. The concealer you use to even out your skin tone won't work as well in covering up acne.
A foolproof way to cover a blemish is to use a clean concealer brush when applying your concealer. The concealer brush can help you dab on concealer to just the right areas and avoid applying too much product which can make pimples stand out even more. You can also use your clean fingers, some say that the warmth from your fingers helps make application flawless so it's your choice, just keep it clean!
Make sure your foundation matches your face so covering up a blemish is much less obvious! I know some people like to apply concealer before foundation and other prefer to do it after; makeup artist Sonia Kashuk says either way is fine. Just do whatever works best for your skin and don't get too caught up in the rules of the trade. The most important thing is that your makeup matches your skin!
The next tip isn't a way to cover a blemish but to take away attention from the pimple. Use the power of distraction to your advantage and show off your fabulous facial features! I know that rocking a really bold lip won't make the pimple go away, but it offers a way to take attention away from the imperfection!
You can't talk about ways to cover a blemish without mentioning sealing all of your hard work in with a powder. Apply some powder, loose or pressed, all over your face and blemish for an even finish and to lock in your makeup. If your pimple is still pretty noticeable, makeup artist Bobbi Brown suggests repeating concealer and powder.
I hope you found these ways to cover up a blemish helpful. Don't underestimate the power of a really good concealer because it can really make all the difference when you're disguising blemishes. If you're looking for homemade acne cleansers and skin treatments, check out the skin care blog on AWS for all the juicy details! Do you have any special tips or tricks when you cover up a blemish?
Top Image Source: fashiongonerogue.com
{{#comments_count}} Show Commnents ({{comments_count}}) {{/comments_count}}