For many women the beauty routine is all about putting on make-up, but I'm going to share some additional ways to incorporate turquoise that are sure to change the way you look at your routine. Turquoise is my absolute favorite color. You might say it's my signature color since I gravitate toward it when I choose clothes, accessories, and yes, even make-up. If you want some ways to incorporate turquoise into your beauty routine, stick with me and you'll get exactly what you want.
Table of contents:
1

Paint Your Nails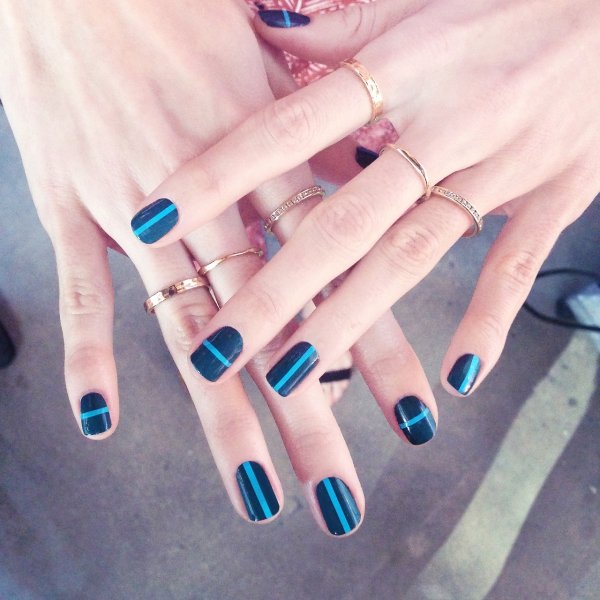 I love turquoise nails! It's one of the absolute easiest ways to incorporate turquoise into your beauty routine. Paint all your nails this wonderful color, or just an accent nail on each hand. Whatever you decide, turquoise goes well with so many other colors that you can wear your nail polish with probably everything you own. Talk about great!
2

Try Some Eyeliner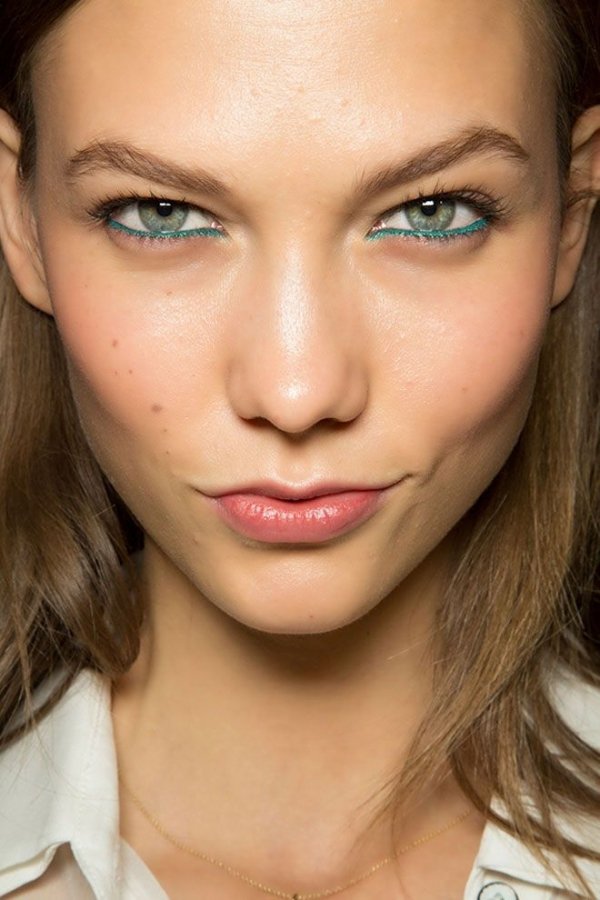 If you're like me, you tend to apply the same make-up every day. But if you're looking for something new and fun, try turquoise eyeliner. It's easy to apply and lets you inject the color into your routine without going too crazy with the hue. A simple swipe of eyeliner is easy to execute and can give you a whole new look that you're sure to love.
3

Wear Turquoise Mascara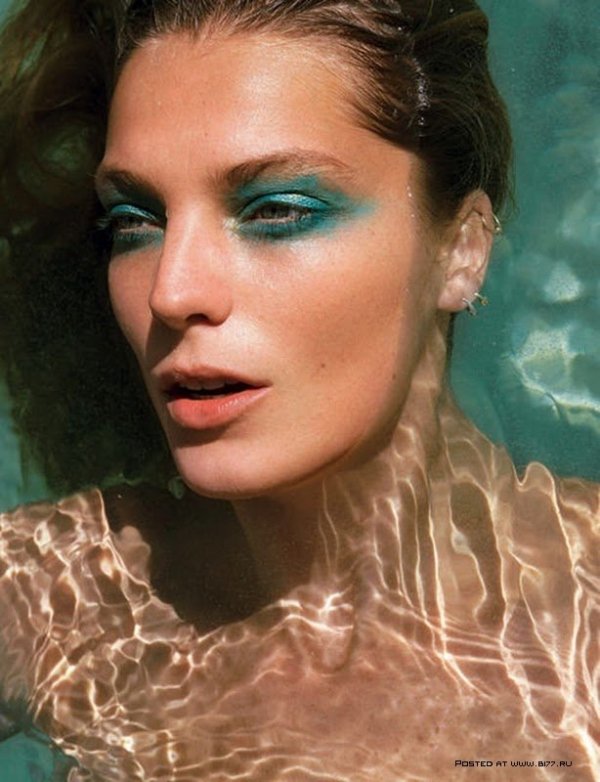 Yes, such a thing exists and it's so much fun! I wouldn't recommend sporting turquoise mascara at the office, but it's perfect for nights and weekends when you have the time and freedom to try something new. Look for it at almost any drugstore. I wouldn't recommend spending too much on it until you're sure you like the way it looks on you.
4

Add Hair Accessories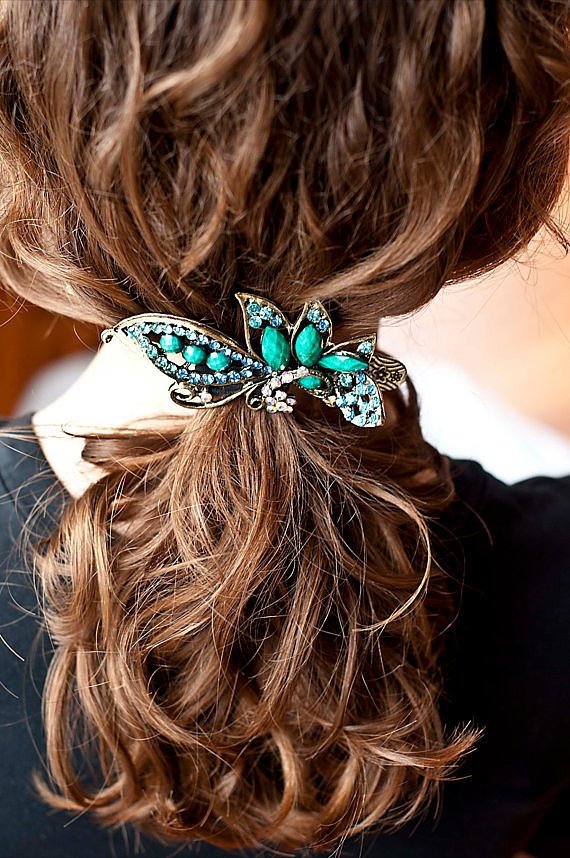 Turquoise hair accessories are a fun way to wear the color at work, shopping, eating out or even just hosting a party at your house. Try a headband, flower, barrette or scarf in turquoise and you'll love the way you look. You have to do your hair anyway and it only takes a few extra minutes to add an accessory, so give it a try!
5

Choose Turquoise Shoes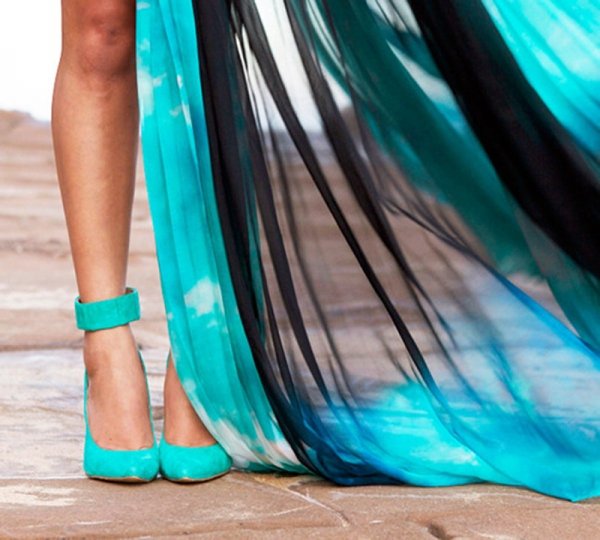 If you tend toward more conservative clothing, adding turquoise is as easy as throwing on a pair of shoes in that color. Try a pair of heels with your favorite black suit at the office or wear turquoise sandals with a sundress or pair of capris as you hang out with friends. Turquoise running shoes are a fun way to express your personality when you work out.
6

Carry a Bag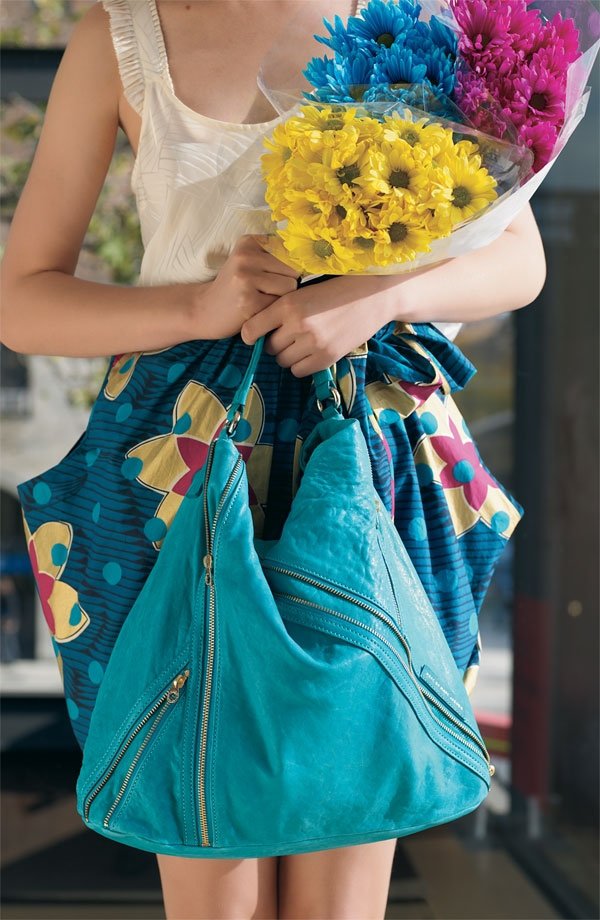 You probably carry a bag anyway, so it's fun to choose a turquoise one. I love a great turquoise purse, but you can try a laptop bag or gym bag in this awesome color. Even a tablet sleeve or wallet is a fun way to try the color in your beauty routine.
7

Outerwear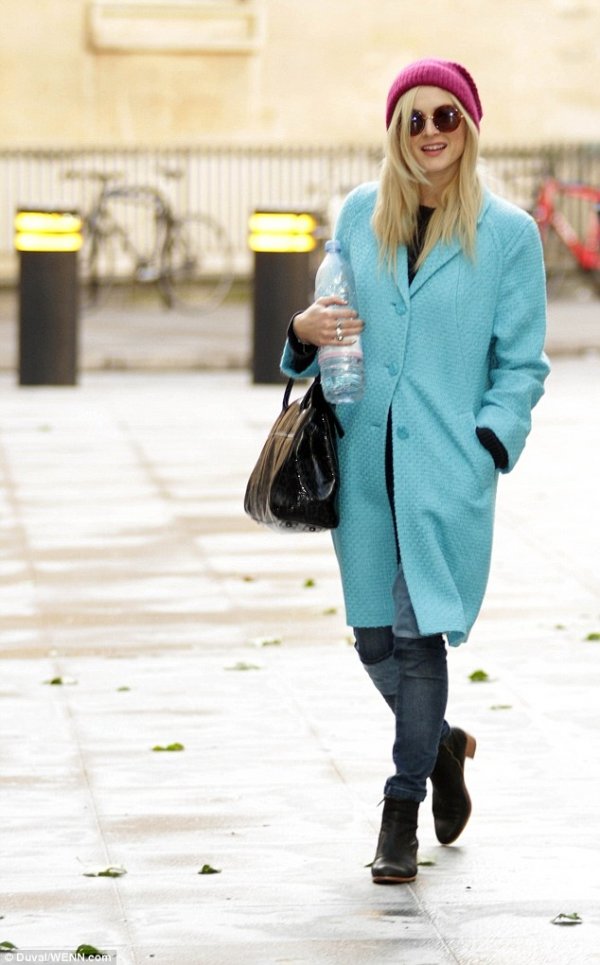 Outerwear is such a fun way to wear a bright color like turquoise. How about a coat, hat, gloves or a scarf in the color? What better way to display your wonderful personality than to opt for beautiful turquoise accessories when the weather is cool outside? Luckily, this type of trend is all over the place so you won't have any trouble finding great turquoise items at most any store.
Do you wear turquoise? Have I inspired you to give it a try? Don't be afraid to let me know what you think.
Please rate this article