8 Glamorous Beauty Tips from Old Hollywood ...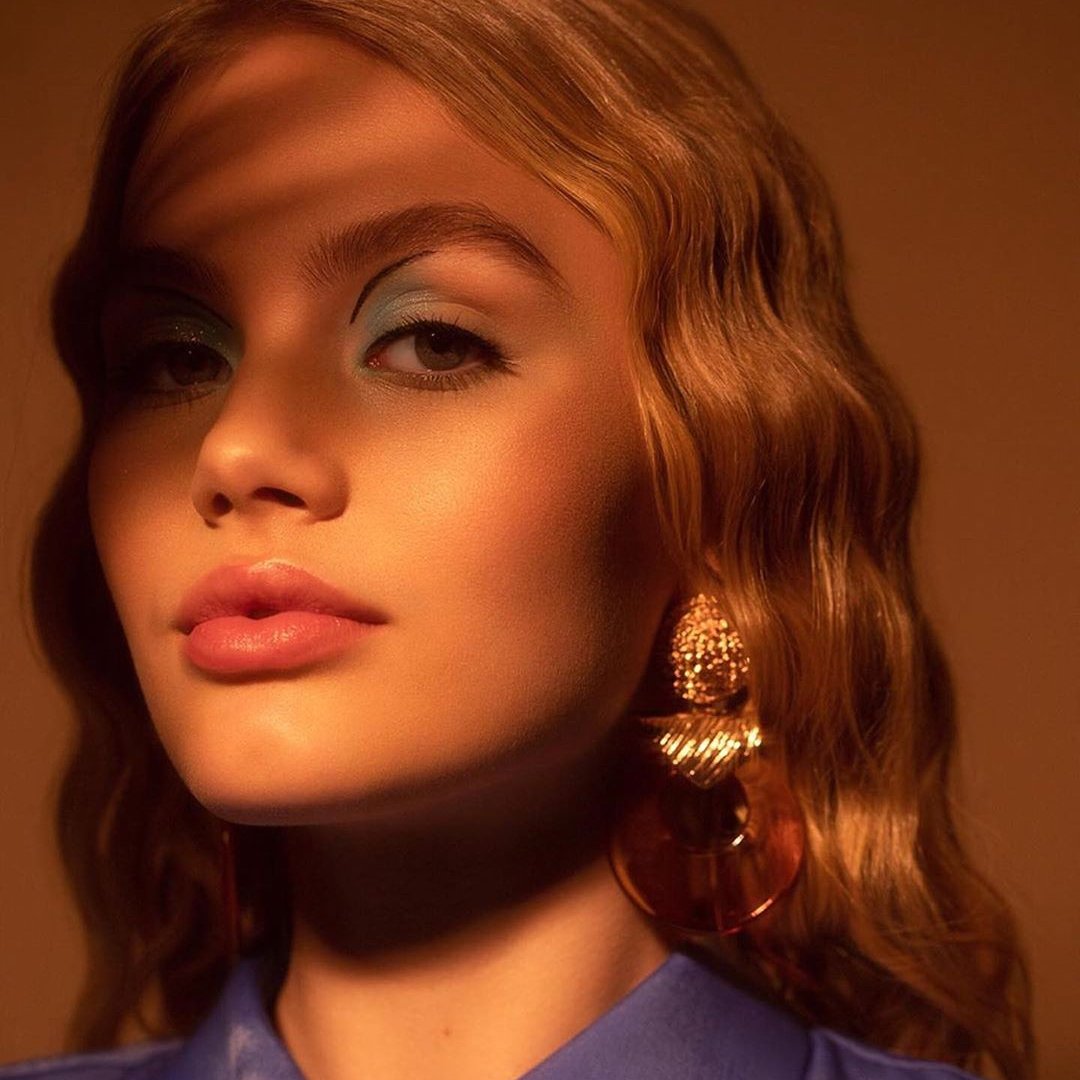 By using beauty tips from old Hollywood, you can easily take the glamor and sophistication from Hollywood's golden era and give it your own twist. You might want to make it more modern or keep its signature retro edge, but regardless, you first need to know the best old Hollywood beauty tips available. As it so happens, I have them for you! I love that look myself, and it's one of those timeless trends that never goes out of style. Even better, it's come to the forefront of beauty and fashion with a vengeance, so if you're eager to go for that old Hollywood glamor yourself, just keep reading!
In talking about the best beauty tips from old Hollywood, it's important to start from the bottom. Before you follow any of these other tips, you have to begin with your face. Old Hollywood beauty icons invariably possessed a smooth, porcelain finish to their faces. Today, with color-matching foundations and a wide array of colors, your skin tone and color doesn't matter. Whether you're pale as a cream, boast a golden glow, have gorgeous cafe au lait skin, or gleam like tempered dark chocolate, you can easily create a smooth finish by going with some matte, and don't forget the powder! You'll also want to use concealer on any circles, discolorations, or blemishes, but you don't have to use a heavy hand. Makeup's much more advanced than it used to be.
This is probably the most iconic beauty tip from old Hollywood. How many stars from the Golden Era sported scintillating red lips that still beg for kisses all these many years later? Since red is back with a vengeance, finding the right lipstick shade is easy. Just remember to tailor your color choices to you. You may not like or be able to pull off a candy apple red. Depending on your skin tone, look for palettes that mix in a little blue, violet, or orange. Trust me, a red lip is a red lip, the undertones are simply details.
Whether you prefer pin curls or a softer wave, both looks are beautifully vintage. They're not all that difficult either. In fact, I recommend heading over to Hair right now and checking out all the incredible tutorials that show you exactly how to make vintage Hollywood curls work for you. Remember, curls do better when your hair's not squeaky clean, and if you can start the night before your big glamorous debut, so much the better!
Many of the best beauty tips from old Hollywood focus on the eyes. After all, in the era of silent films, especially, actresses and starlets used their eyes to telegraph their emotions. There are several ways to channel that decadent time with your eyeliner. You can either go with a thick, winged flick that calls to mind pinup glamor, or you can go with a subtler but still fabulous cat-eye look. It really all depends on how thick you like your liner, but remember: black is best.
5.

Thicker-than-Thick Eyelashes
One of my favorite old Hollywood beauty tips focuses on the eyelashes. If you really want to make your eyes pop in that gorgeous, vintage way, it's not enough to stop at eyeliner. Whether you use a lengthening mascara, single-lash falsies, or a full strip, your eyelashes have to be full, thick, and luscious. They're essential for that sloe-eyed, femme fatale kind of look, so make sure they throw shadows against your cheeks.
It's not all about makeup. Whether you prefer the flapper fashions of the 1920s or the haughty haute couture of the 1950s, you have to pay attention to your clothing as well. Specifically, tailored, fitted clothing is ideal. Waspish waistlines are a must, no matter what size you are. Don't get skintight, that's not necessary, but you also want to avoid anything saggy or baggy. Think about a vintage Chanel suit or one of those clinging, mermaid gowns, and you'll know what to do.
7.

The Right Undergarments
When you're looking for the right beauty tips from old Hollywood, you also have to think about what goes under your clothes. Lingerie is an important part of the look, not just because you get the support you need but also because it makes you feel decadent and sexy. Balconette or shelf bras are perfect, especially when they feature satin or lace. And you can't forget the thigh high stockings and garter belts, they're absolutely essential.
Bold eyebrows were a trademark of the golden era. Look at ladies like Marlene Dietrich or Joan Crawford and you'll understand the importance of this old Hollywood beauty tip. Try not to pluck so much, or else simply fill in your brows with a pencil. Don't be too heavy handed, you don't want to look unnatural. Just try to make your eyebrows a little more dramatic, with a haughty, imperious arch. This goes back to the need to communicate with your eyes: a perfectly shaped brow, arched in curiosity, question, or disdain says a lot.
These are among the most essential beauty tips from old Hollywood. There are certainly others, but these help create the base of the look. You don't have to try all of them together, you can definitely pick and choose what you like in order to add a gorgeous vintage feeling to your overall look. However, you can also go full out and channel your favorite beauties from the silver screen. What's your favorite way to personify old Hollywood glamor?
Top Image Source: photoshootbloger.blogspot.in
{{#comments_count}} Show Commnents ({{comments_count}}) {{/comments_count}}