7 Great Beauty Tips from Beauty Experts of the Industry ...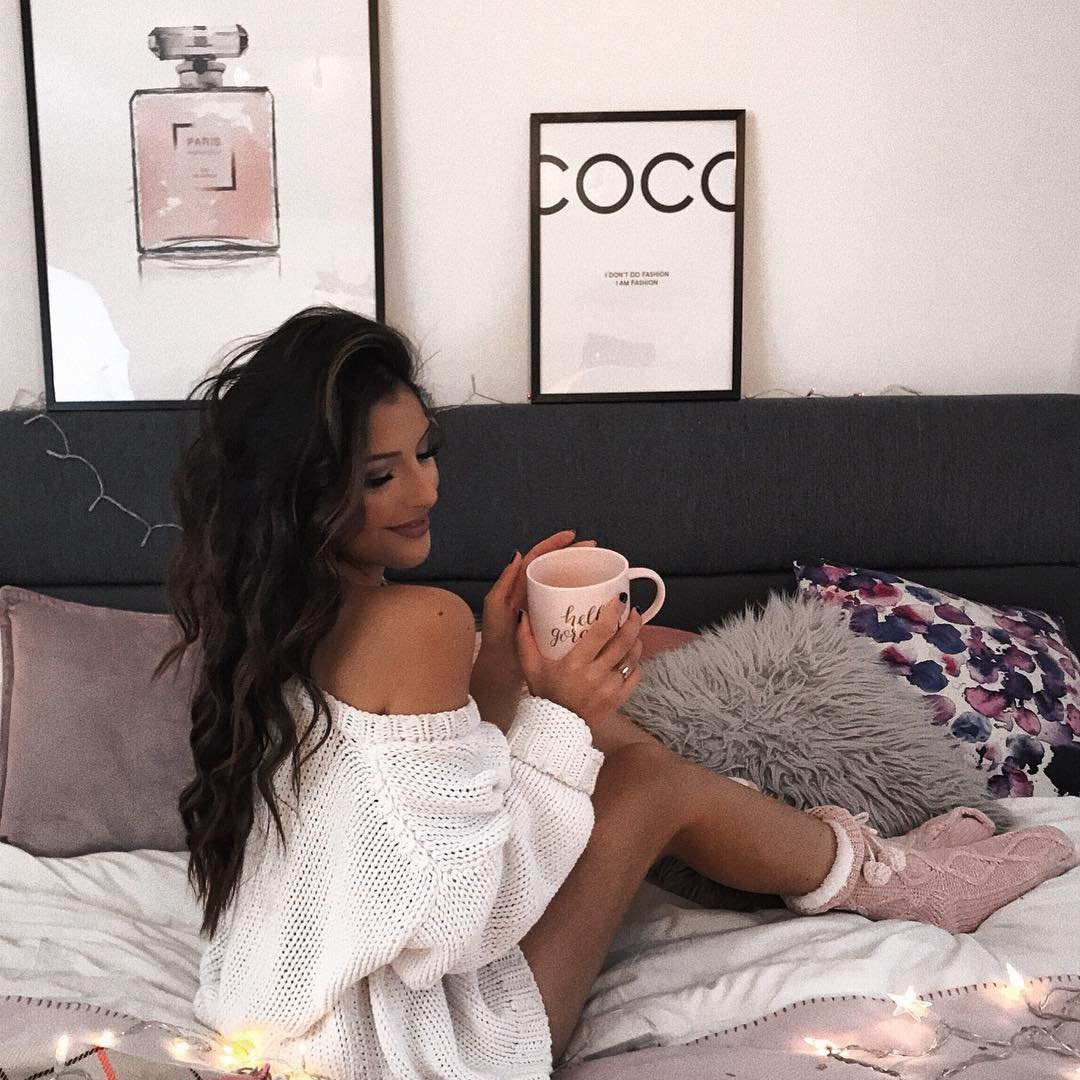 Ever wished you could get proper beauty tips from beauty experts? You're not the only one. While celebrities and models have a team of staff on hand who know everything about hair and beauty, it's a lot harder for us mere mortals to stay on top of current trends and best practices. Here are some amazing beauty tips from beauty experts that really do work with the stars – test some, and the Autumn blues are sure to disappear!
1.

Ditch the Towel

This is one of the best beauty tips from beauty experts that I've ever heard. Suffer from frizzy hair? Ditch the towel, and you'll find your hair is much more manageable. Wash your hair with a conditioning shampoo, and blot it with a t-shirt when you step out. You'll eliminate friction, therefore eliminating frizziness. Give it a go – you'll be amazed.
2.

Grab Your Curler

I don't mean your hair curler, either. When Michelle Pfeiffer's make-up artist revealed how she makes eyes appear bigger, I just had to try it. It really works, too! Curl your lashes, and dust some loose powder over them. Apply mascara, wait 10 minutes, and curl again. The powder really adds volume – just be careful not to get it into your eyes. That's pretty painful!
3.

Replace Your Sponge

Most make up sponges are far too stiff to apply foundation well. A more malleable, squishable sponge will help you get foundation onto every part of your face, even in the crevices. That leads to a much more even finish, and looks SO much better. Go on a hunt for the softest, most malleable sponge that you can find, and use it for foundation and cream blush. You'll look great.
4.

Don't Underestimate Fish

Okay, so we all know that fish is good for us – but do you eat enough? If you don't, build fish oil into your beauty regime another way. Liquid or capsules are fine if taken regularly! They'll relieve dryness, itching and inflammation, and turn scaly skin into something soft and supple. There's even face masks that contain fish oil, for an added bonus.
5.

Embrace Mist

Start carrying a facial mist in your handbag all year round. Not only is it great for setting make-up, but it keeps skin looking fresh and dewy all day long. There are so many mists available, so you are certain to find one that suits your skin perfectly. Just spritz on whenever you remember, and you'll soon have skin that looks amazing all the time… It's great for prolonging a facial tan, too!
6.

Go Bright

Is your complexion feeling dull? Brighten it up by choosing the brightest blush you can find. Pink and coral are perfect choices, and will make you look radiant all day long. Visit a beauty stand, and try on a few colors. You'll find one that brings your skin to life, and gives you a natural glow – buy it! Pink Swoon by MAC is one of the classic choices for instant radiance.
7.

Boost Hair Growth

Regularly massaging your scalp with a natural-bristle brush is a great way to promote growth. It boosts blood flow to the hair follicles, and it's a tip that's regularly used on celebrities shortly after giving birth to get that thickness back. Regular massages have totally transformed my hair. It's one of the lesser known beauty tips from beauty experts, but celebs like Anne Hathaway do this all the time.

I've totally loved trying out all of these beauty tips from beauty experts. From make-up to hair and general health, you'll see the difference really quickly, and it's great to mix up your beauty routine every now and then. Which of these will you be trying?!