7 Great 2 in 1 Products to Try ...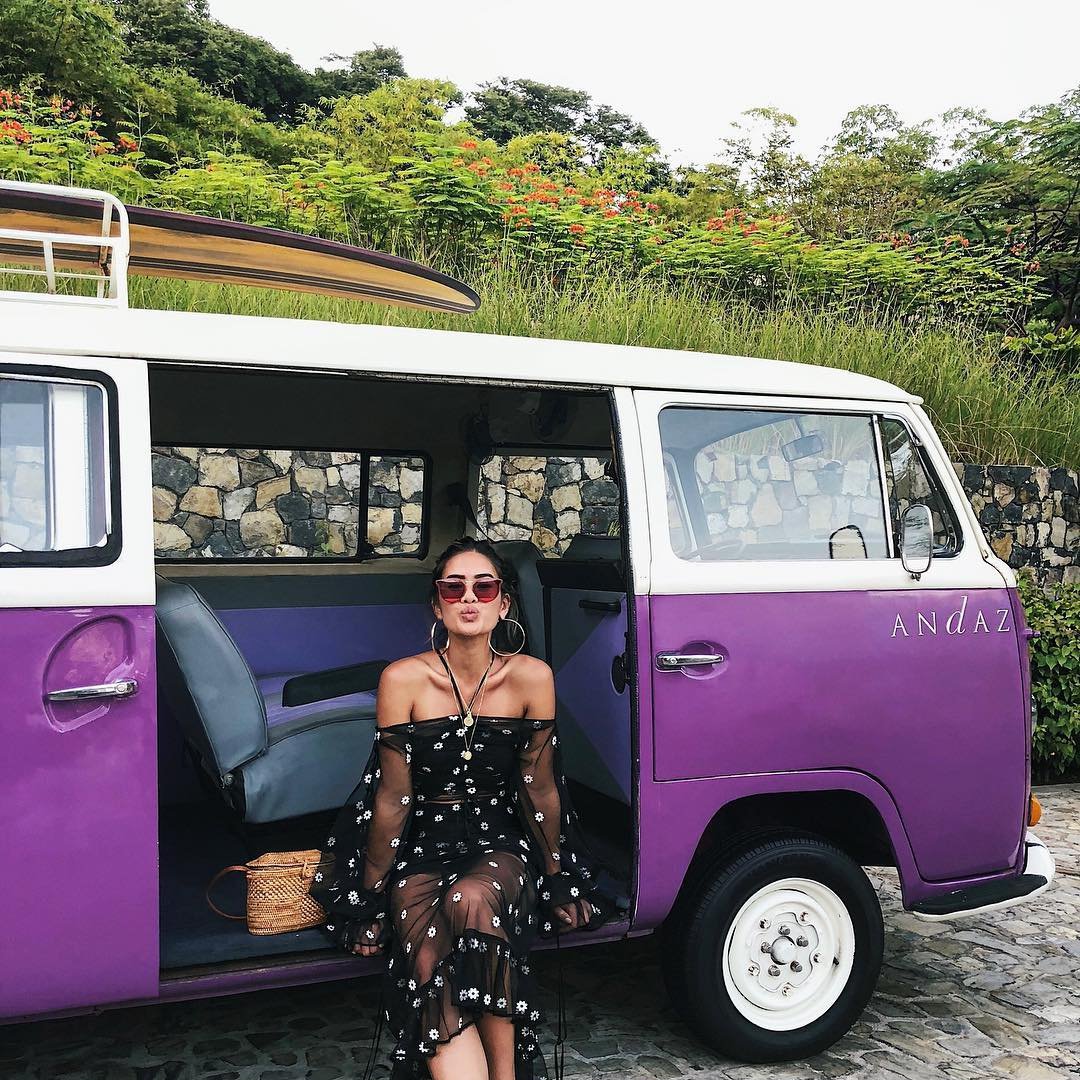 2 in 1 Products save time, money and space which makes them the perfect choice for everyone looking for a way to stretch a buck without having to sacrifice anything or hoping to get optimal results without too much hassle. And whether it's skincare, haircare, makeup or fashion we're talking about, there are always at least a few awesome 2 in 1 products worth checking out. And these 2 in 1 products you'll find below definitely fall under that category:
1.

Clinique Fresh Bloom All over Color

Price: $29.50 at sephora.com
A very light all-over shimmer and an eye shadow in the same time, Clinique Fresh Bloom in Almond Blossom is one of the best 2 in 1 products I've ever tried! Lighter part of the wonderfully textured cake accents the eye perfectly when applied on the brow bone while the mixture of both colors gives my tan a fresh, healthy glow. I love this product!