Whether you just don't have time for a day-away at the spa, or you don't have the budget for a monthly spa day, maybe it's time to invest in high-tech equipment so you can do it all at home. Not sure where to start? Here are a few of the basic high-tech tools you'll need.
Table of contents:
1

Clarisonic Mia3™ Skin Cleansing System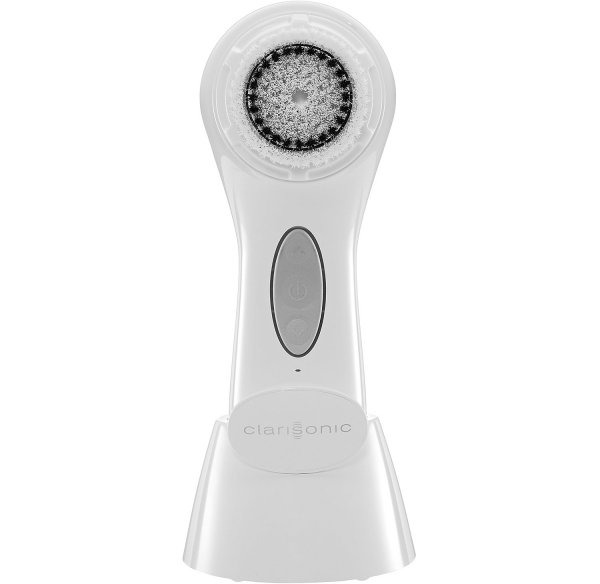 Price: $199 at lovelyskin.com
This brush systems cleans up to six times better than your traditional washcloth or hands method, producing soft, smooth, clean skin every day.
2

St. Tropez Tanning Essentials Pro Light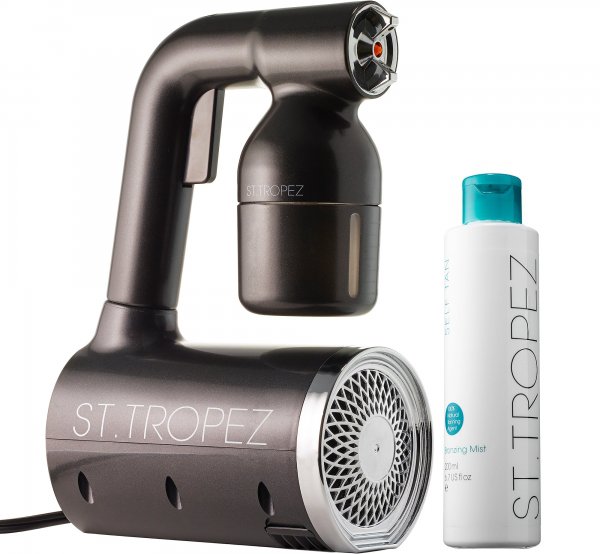 Price: $229 at sephora.com
Want the look of an expensive, natural spa spray tan, without leaving your home? This is the way to go.
3

Tria Age-Defying Eye Wrinkle Correcting Laser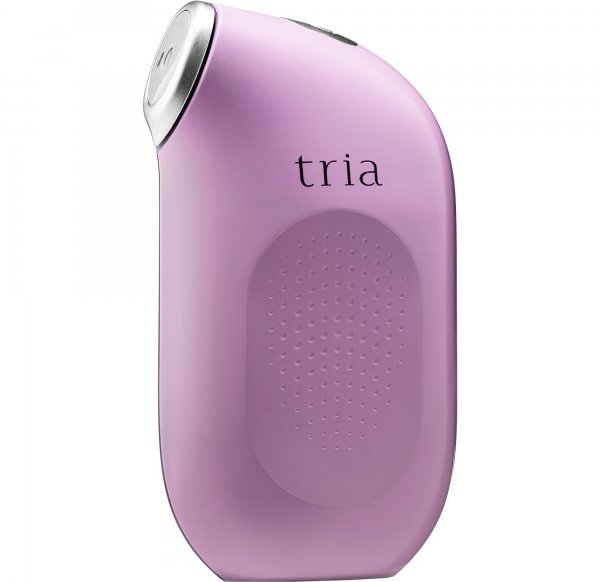 Price: $249 at sephora.com
Reduce fine lines and wrinkles around your eyes with this pro-grade laser treatment system.
4

Bliss Lean Machine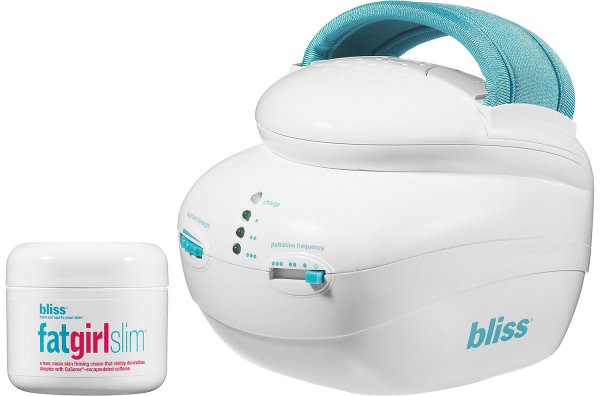 Price: $145 at blissworld.com
Reduce the look and feel of cellulite anywhere on your body with this at-home massage tool.
5

Dr. Dennis Gross Skincare Steamer Solutions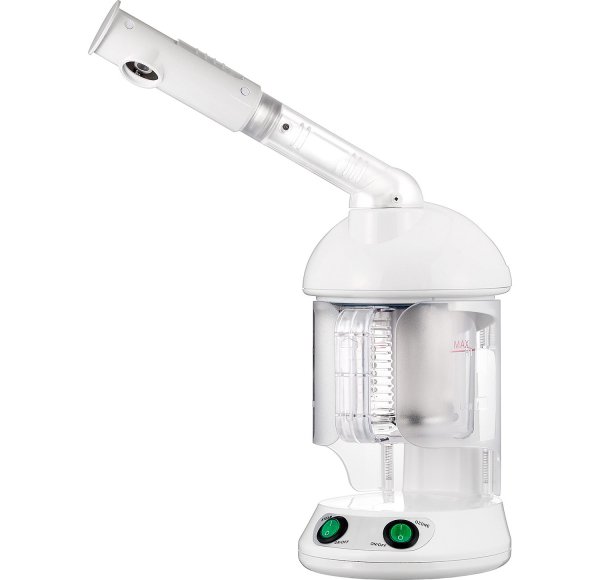 Price: $139 at sephora.com
Twenty minutes, twice a week, and say bye-bye to dry, irritated skin and hello to happy, hydrated skin.
6

Tria Acne Clearing Blue Light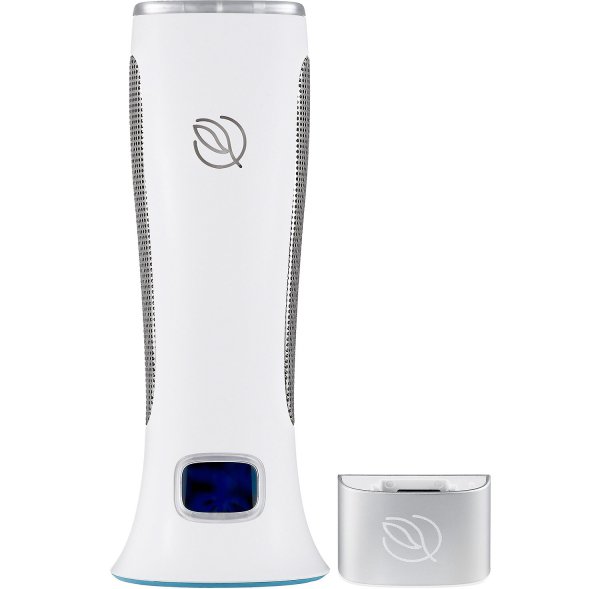 Price: $169 at amazon.com
Treat blemishes and prevent future breakouts with this non-UV at-home blue light.
7

HairMax Hair Growth Laser Light Device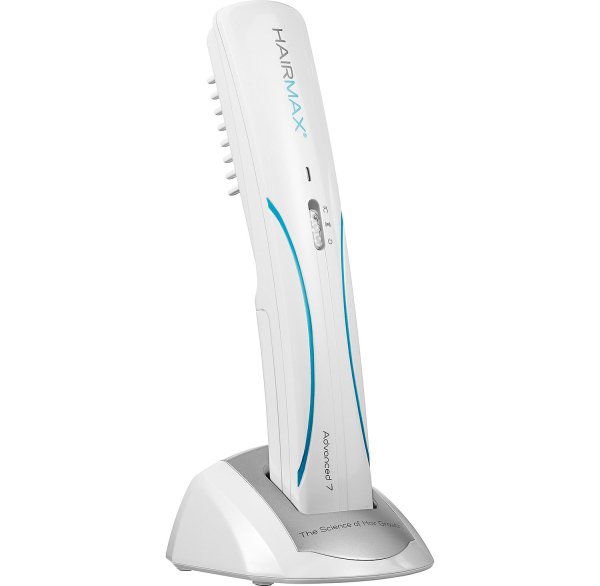 Price: $295 at amazon.com
In as little as 16 weeks, you'll have thicker, healthier hair, even if you're suffering from moderate hair loss.
8

Iluminage Skin Smoothing Laser™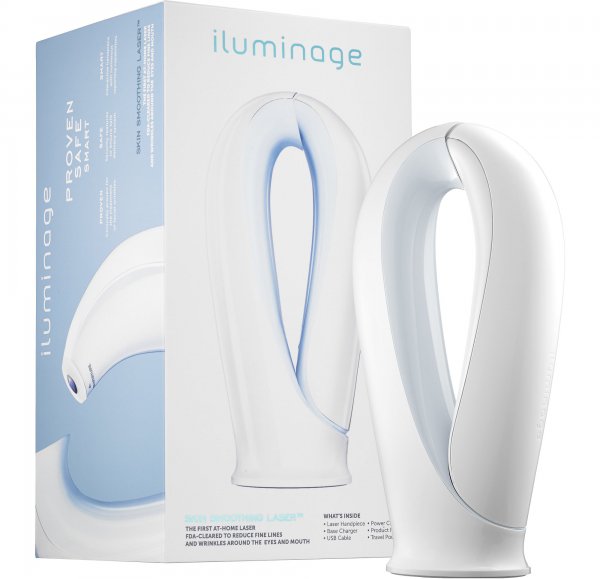 Price: $595 at sephora.com
This safe, easy-to-use laser helps reduce the visible signs of aging around your eyes and mouth.
9

Foreo LUNA™ Mini 2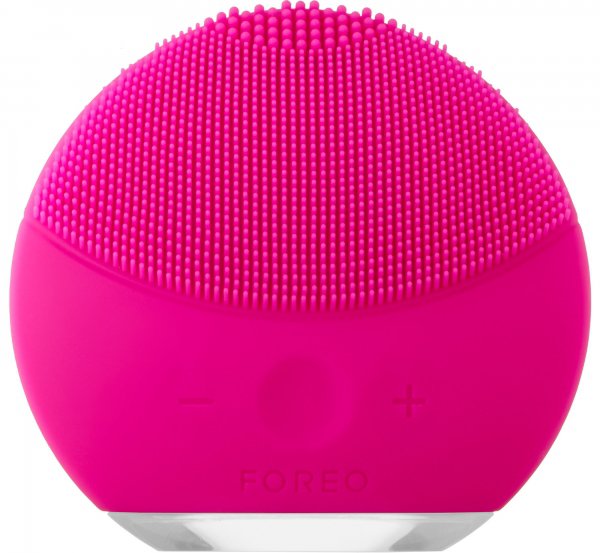 Price: $139 at sephora.com
This handy, travel-ready facial cleaning brush comes in six colors and is very budget-friendly.
10

Iluminage Touch Permanent Hair Reduction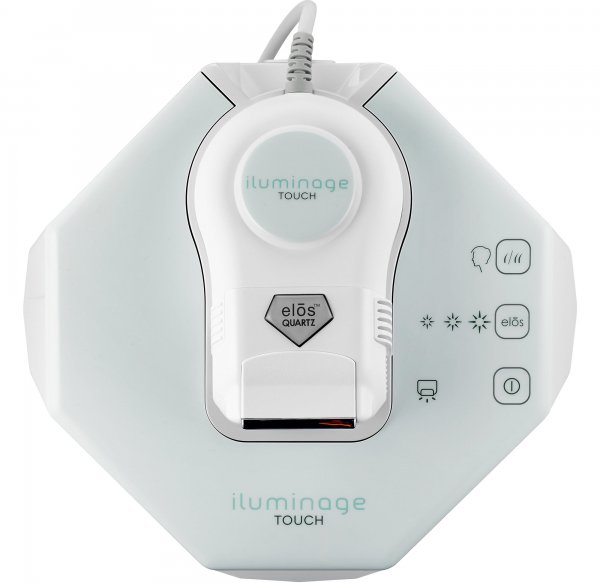 Price: $445 at sephora.com
Remove unwanted body and facial hair - even blonde or red hair - with this at-home laser system.
11

Drybar Buttercup Blow Dryer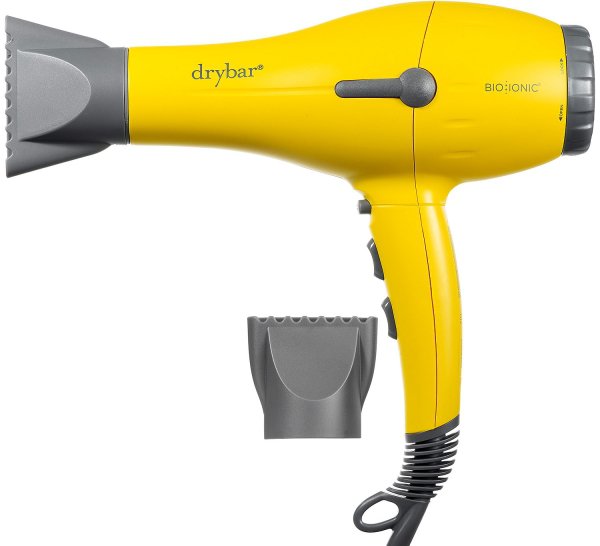 Price: $195 at sephora.com
Designed for the stylists at Drybar salons, this fab dryer helps you do your own sleek, shiny blowouts at home.
12

T3 Whirl Trio Interchangeable Styling Wand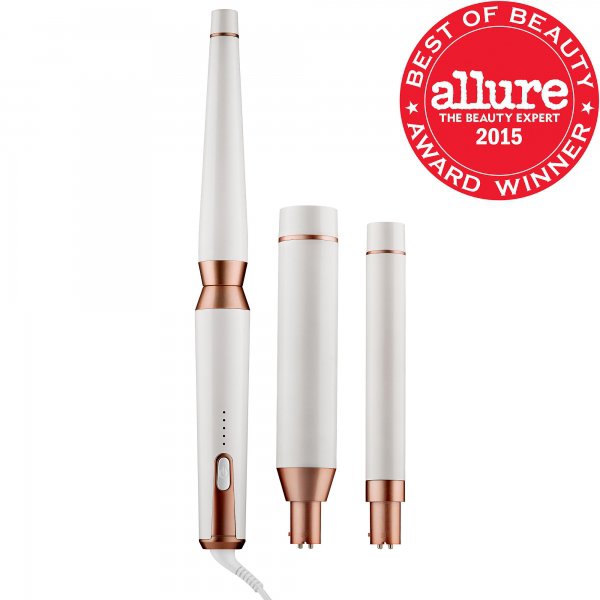 Price: $270 at sephora.com
Get the look your want, from beach-y waves to sweet curls, with this wand and interchangeable stylers.
13

Foreo IRIS™ Illuminating Eye Massager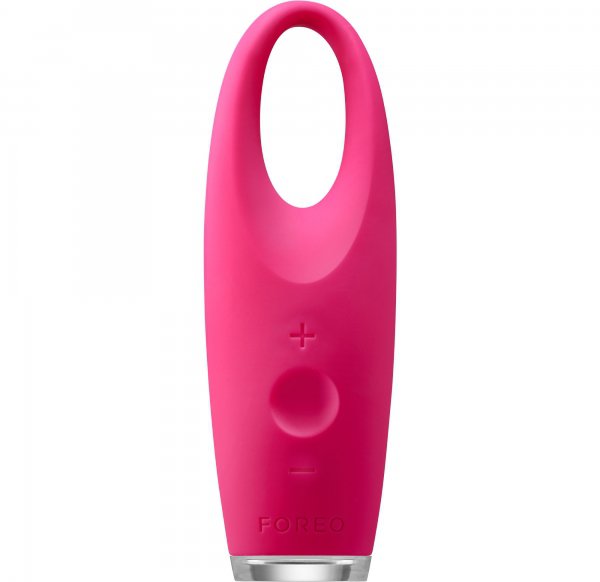 Price: $139 at sephora.com
This device is a massager for your eye area, to help promote a youthful-looking, refreshed appearance.
14

Iluminage Deluxe Skin Smoothing Set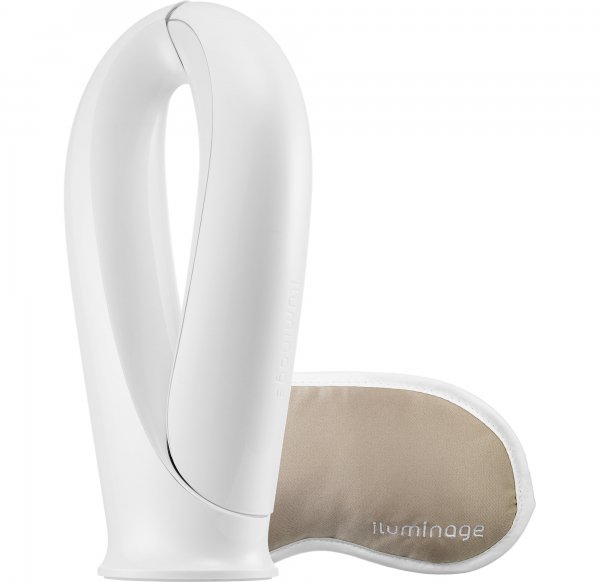 Price: $475 at sephora.com
This laser system's been approved for home use by the FDA, for reducing wrinkles and fine lines all over your pretty face.
15

NuFACE Mini Facial Toning Device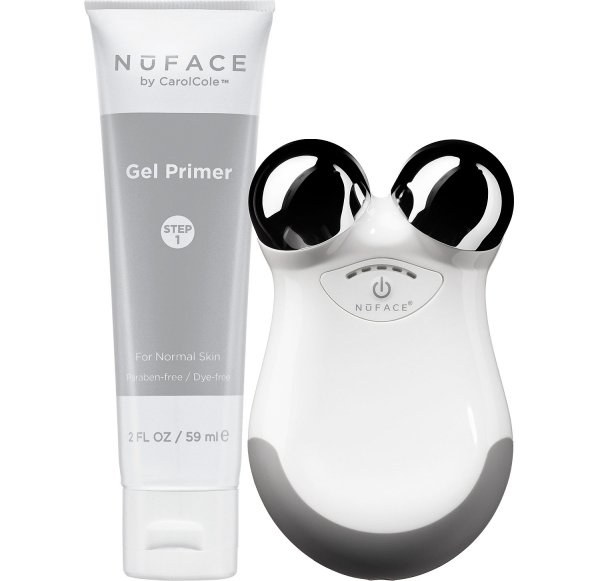 Price: $199 at sephora.com
This looks ... cute! It's made to tone your face, providing a tighter contour and reducing wrinkles and fine lines.
16

DERMAFLASH Facial Exfoliating Device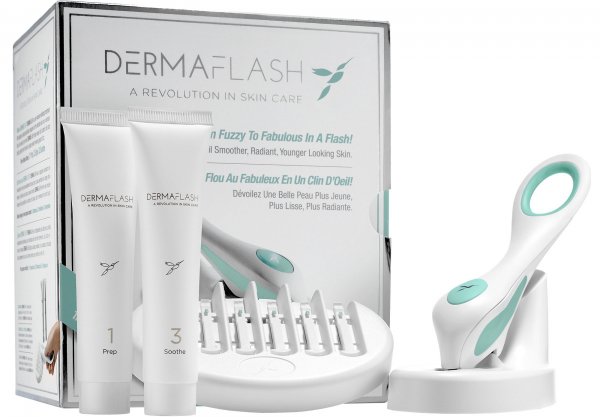 Price: $189 at sephora.com
Cream exfoliants on their own? They do a pretty good job. But this at-home spa device takes exfoliation to a new level, giving you smooth, youthful-looking skin, even in the dead of winter.
17

GLO Brilliant™ Teeth Whitening Device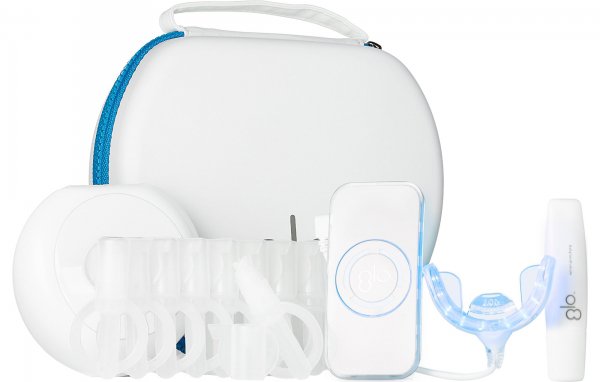 Price: $220 at sephora.com
Get a whiteer, brighter smile with this travel-ready, use-anywhere device.
18

Silk'n Flash&Go™ Freedom™ Hair Removal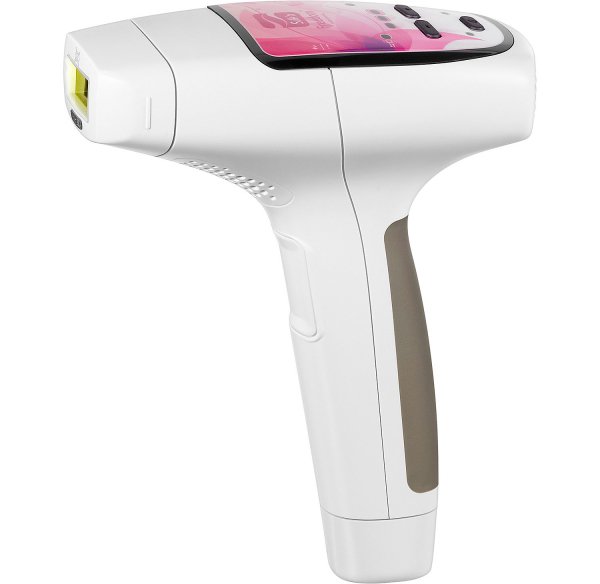 Price: $168 at amazon.com
With built-in complexion-color sensing technology, this at-home hair removal laser is safe and easy-to-use.
19

Foreo ISSA™ Make Me Smile Essentials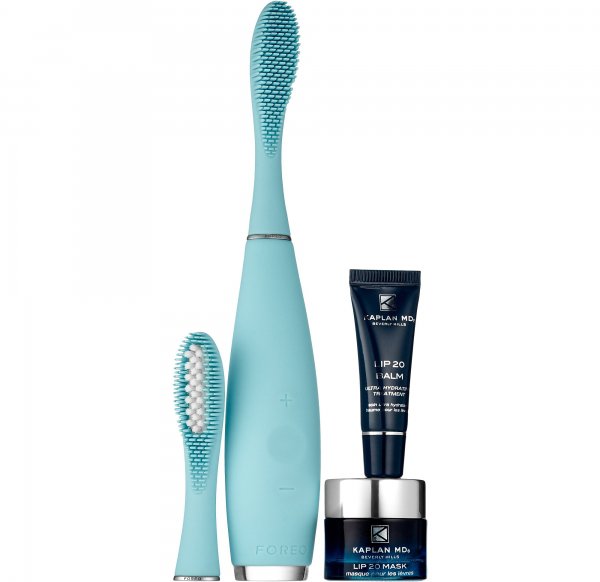 Price: $199 at foreo.com
This kit contains everything you need for a bright, gorgeous smile, including a toothbrush, two heads, and lip mask and balm.
20

SEPHORA COLLECTION Dynamic Duo Face Brush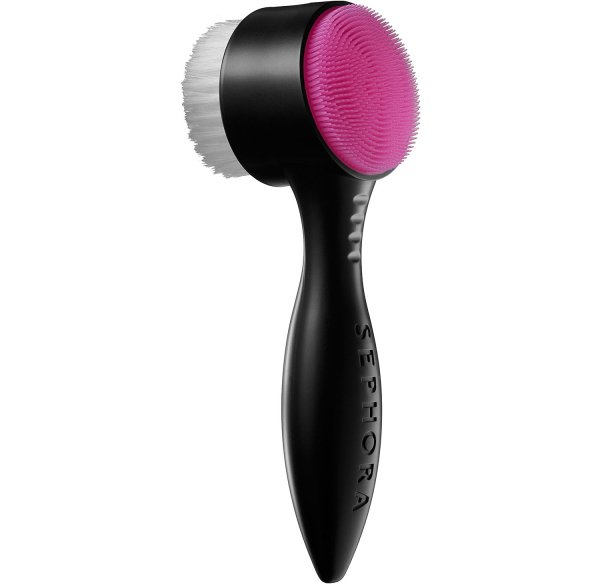 Price: $16 at sephora.com
This budget-friendly cleansing brush is designed to give you cleaner, clearer skin every day.
21

Slip Silk Pillowcase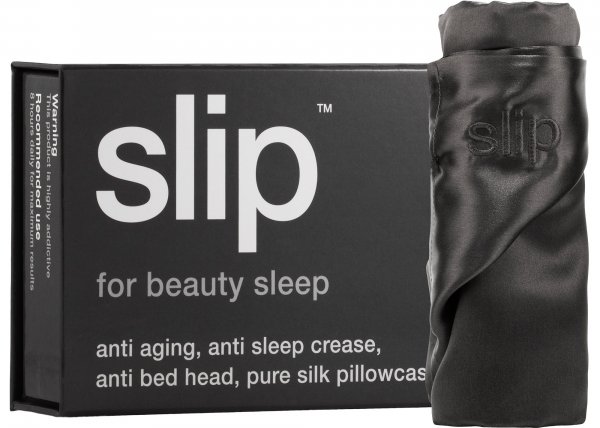 Price: $79 at sephora.com
Can a simple silk pillowcase make your beauty sleep even more beautiful? It sure can! The slippery-ness of the silk prevents tangles if your hair and snags on your skin.
Please rate this article