Every girl desires perfect eyebrows! Have you ever been to the salon and returned with the same shape of your brows and felt unhappy? Whenever I go to the salon to get my eyebrows threaded, I tell them to thread them into whatever shape they think would suit me or I say make it curvy. But sometimes, I am not happy with the shape they give my eyebrows. I always want them to be curvy and sharp at the end. In the end, I am to blame because I am never confident enough to tell them what I exactly want. Keeping up with the trends can be so difficult as well as time-consuming. I have summed up the top 5 eyebrow trends of 2018 and it has made my life so much better. It is so easy to tell the salon that I want THIS shape or THAT one. Here is some inspiration from women who always have their eyebrows on point.
Table of contents:
1

Too Bold, Too Good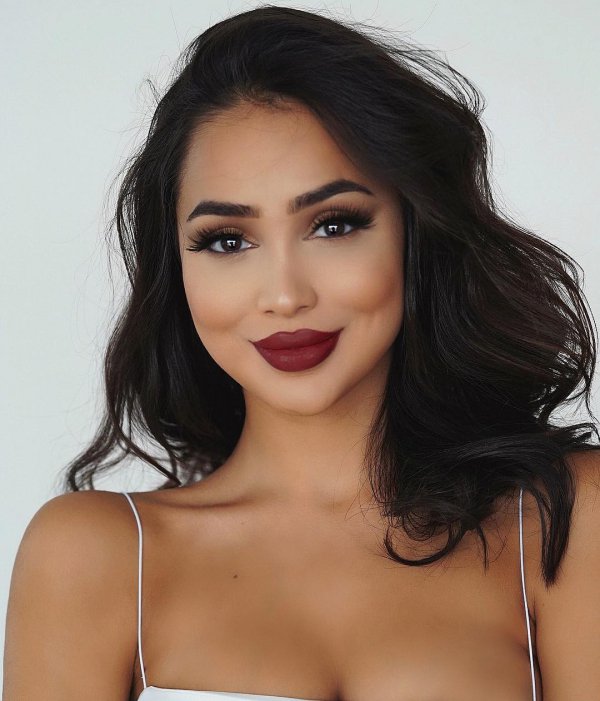 Do you lack confidence sometimes? Well, this courageous look will be there to fight every war that you're fighting. Eyebrows are an important feature of your face that adds a pinch of reality to your personality. When you look bold, you eventually want to come out to the world as a tough and strong person. Being fearless is being able to take risk with a smile on your face, and here is the perfect opportunity to let it all grow and dust on some eyebrow powder for a daredevil look. The best way to grasp this look is to grow your brows for a little while and get them shaped thick and bold just for neatness.
2

Curvy Care!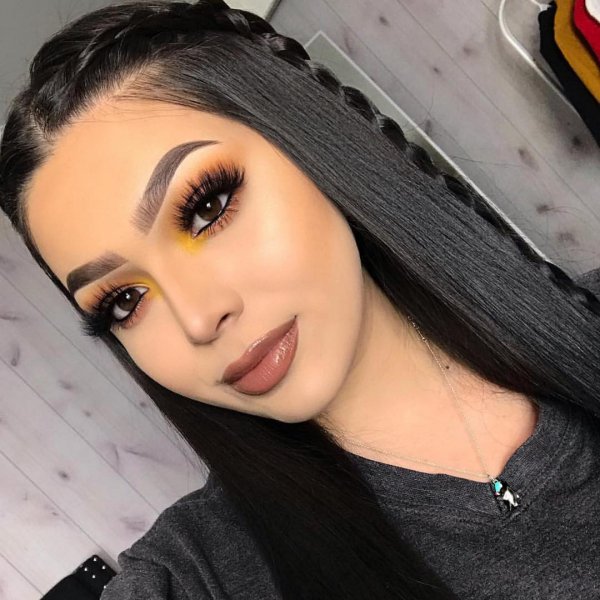 We all love curls. I believe that her eyebrows add charm to her look. No matter what, your eyebrows are your face's highlights. Curvy care needs a lot of brushing. For this look, you are going to have to brush your eyebrows every single day in an upward direction in order to get them curved. The shape really matters when it comes to eyebrows. Shaping them is an art that requires a lot of focus and skills. If you want them to be super curvy, don't forget to find the perfect brow artist!
3

Sparkling Brow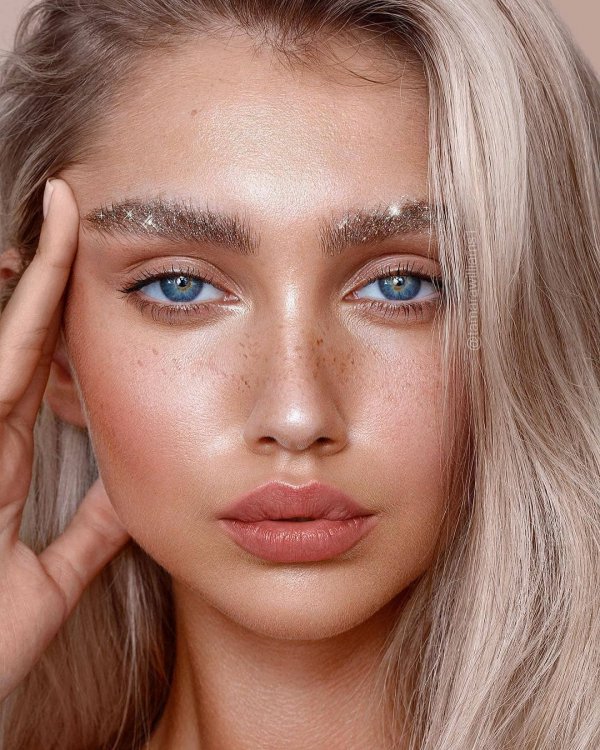 Sparkling brows are a must try! It is a good-to-go look for parties where you are free to dress as you want, drink as much as you want, and dance like you are the life of the party. This look will get the crazy side of you out and push away the shyness with its bright shine. Trust me, ladies, if you never try anything crazy, you don't know what fun feels like. It could feel out of the box, but you sure will see the remarkable result that will reflect. In order to start a trend, you've got to step out from the crowd!
4

Let It Grow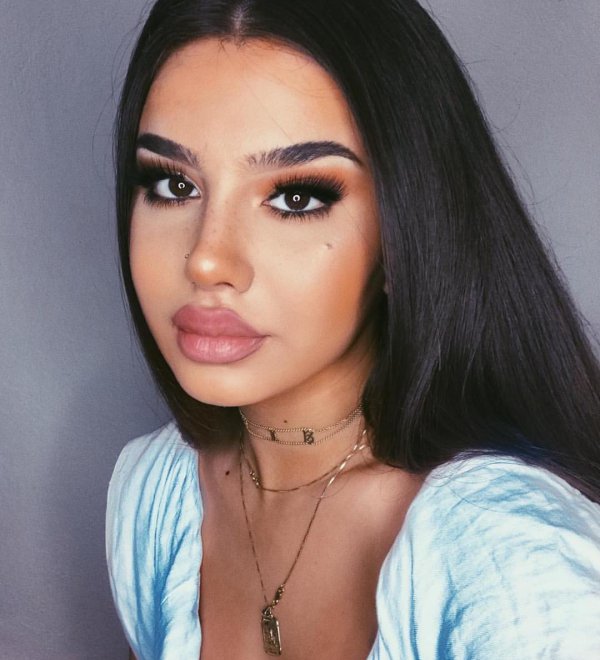 Girls are obsessed with neater brows but did you know that 2018 was all about messy brow trend? When it comes to grooming your eyebrows, some girls preferred to grow their brows and let go of the insecurity that they felt. It looks heroic and makes you feel that way! You do not have to do anything. All you need is an eyebrow brush and style it however you want. Don't forget to throw some eyebrow powder for a stunning look. Stand out from the crowd and let your beauty shine and reflect your inner self.
5

Simply Sleek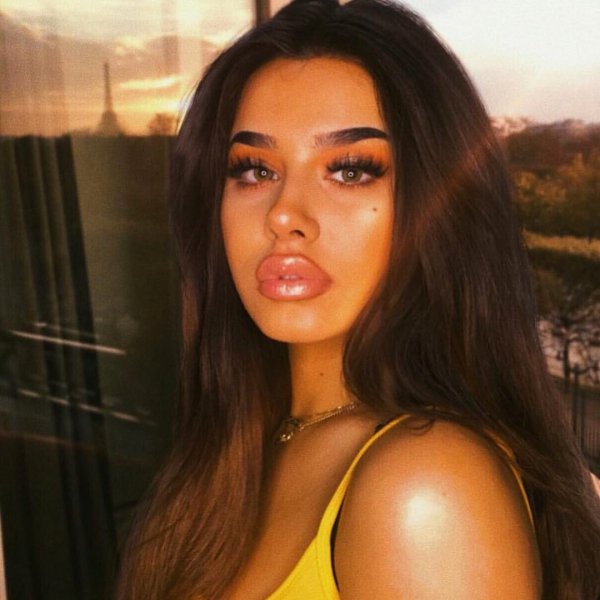 Sophistication comes from simplicity and simplicity comes from your heart. If you like your eyebrows and it makes you feel confident, then you are in a happy place. When you put on your favourite clothes or shape your eyebrows the way you want, you adore yourself. The majority of people love to keep their eyebrows thin so their face looks neater. It definitely brings out the glow in your face, highlighting the other important features on your face that demand attention such as your lips, your eyes, etc.
We all are obsessed with our eyebrows, aren't we? I'd be so grateful to read about your favorite trend in the comments below! XOXO,
Gunit
Please rate this article