11 Surprising 😱 Health Benefits 👍 of a Pedicure 🎨 ...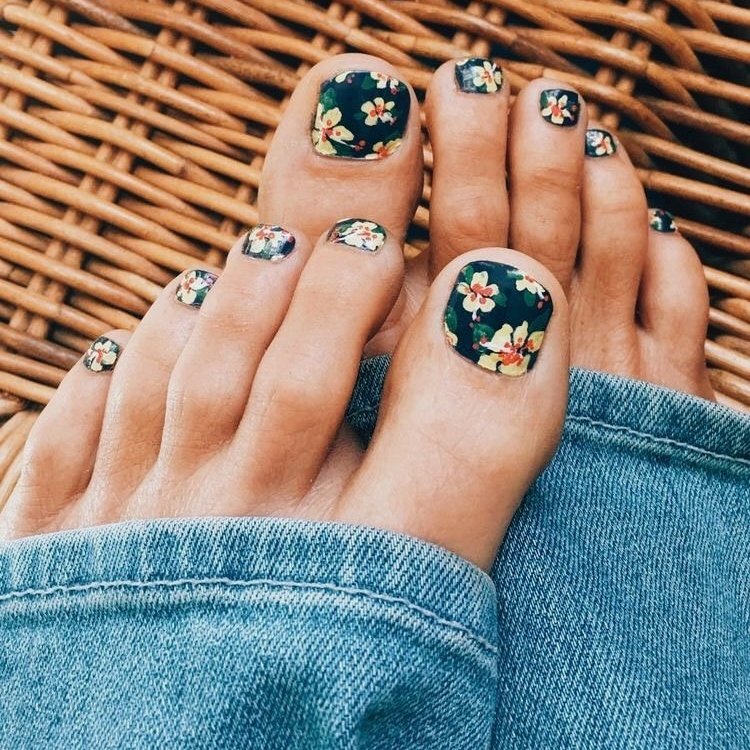 Did you know there are health benefits of a pedicure? The weather is warming, and that means it's pedicure season. Every woman loves to get her toesies all nice and rosy, or pink, or blue, or turquoise or whatever color she's going to pick. You can choose the deepest purple or the brightest yellow. The color you pick is a representation of your mood and personality. Did you know that getting a pedicure is also good for your health? Men should consider getting a pedicure too for the health benefits even though they won't be adding color to their toes. Here are eleven health benefits of a pedicure.
1.

Stimulates Circulation
Your pedicure will start off with a lovely foot massage. A foot massage helps to circulate the blood flow, making this one of the best health benefits of a pedicure.
Your poor, tired feet carry a lot of tension. Soaking in the nice, warm water and getting your feet massaged during your pedicure help to relieve all that soreness.
They'll scrub your feet with a scrubbing moisturizer, removing dead skin.
4.

Delightfully Triggers All the Spots in Acupuncture
Your feet are the control panel to the rest of your body. While your pedicurist probably won't know the science behind acupuncture, it still doesn't change the fact that the massage will delightfully trigger all of the acupressure points.
Don't let those disgusting heaps of dead skin pile up. Also helps to get rid all of that dead skin.
Having your toenails cleaned very thoroughly prevents infection.
A pedicure reshapes your toenails back to their original shape which prevents ingrown toenails.
This also helps to prevent ingrown toenails.
A pedicure detects fungus. The technician will help you in knowing how to treat your fungal infection before it worsens.
Heels are often cracked and gross. A pedicure will help you make your heels look and feel healthier.
11.

Makes You Feel and Look Good
It's not only about the feet but about psychology too! Who doesn't have a big smile on their face after a pedicure? Plus your toes look so cute now.
{{#comments_count}} Show Commnents ({{comments_count}}) {{/comments_count}}