Helpful Tips to Improve Your Walking for a More Toned Figure and Better Posture ...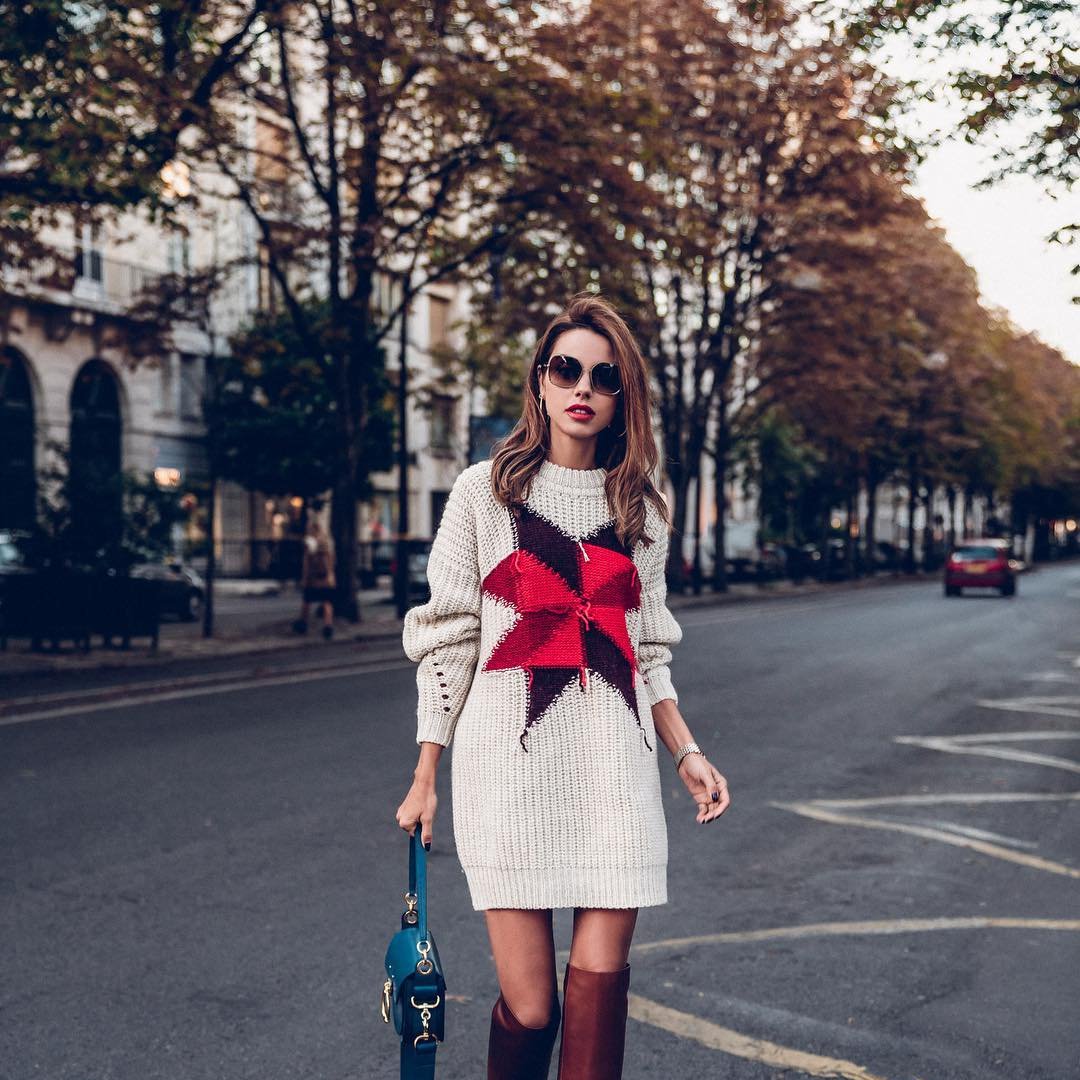 When you think about getting a more toned body and a better overall posture, things like weight lifting and yoga are usually what first come to mind, but did you know that something as simple as walking can have a really positive impact as well? If you can get your walking game on point, then a more toned figure and better posture are sure to follow. Here are a few tips to improve your walking for better posture and a more toned figure.
1.

Your Feet

You want to make sure that when your foot hits the floor, you are using a full roll of movement with each step, from the heel, through the base, all the way to the tips of your toes. This motion is called having an active foot with an open ankle, and it allows all the muscles in your legs to work better and creates much better alignment in your knees.