December isn't typically a month for hot beauty products. We're usually all too distracted by beauty advent calendars, goodie-packed crackers and our much-needed winter beauty regimes! 2015's beauty scene just won't wait, though. These goodies are set to hit the shelves soon, and they will definitely be huge. Grab them ASAP! They'll definitely be the hot beauty products of the next 12 months.
---
1

Dolce & Gabbana the One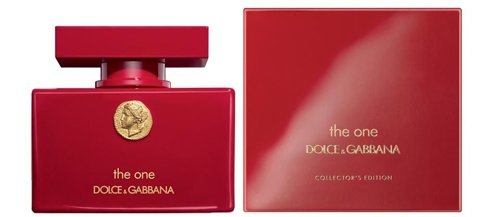 Need a new scent to kickstart the new year with? This limited edition perfume is already one of the top hot beauty products, and you'll need to be quick to snap one up. It's not just the fresh smell, either – the limited edition bottle is lacquered red, and it'll be the focal point of your make-up table. Trust me – you want this.
kiekristina
for me. PSmells amazing!...
---
2

KERASTASE Elixir Serum Solide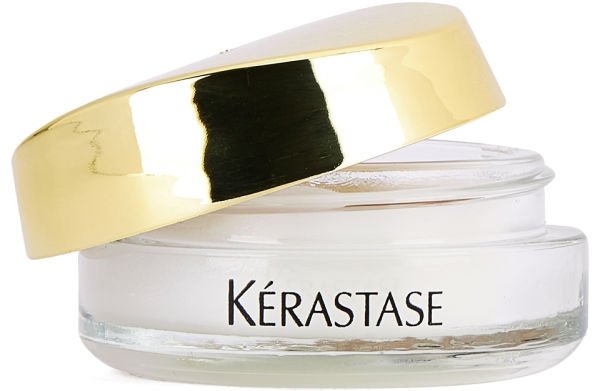 I was sent a sample of this to try, and it is AMAZING. It's a solid hair serum, and it comes in an uber-cute pocket sized case, which is perfect for carrying around with you. It can rejuvenate any hairstyle, and it's ideal for taming frizz when you're out and about…Whatever your hair emergency, this will be your go-to.
3

Urban Decay Vice 3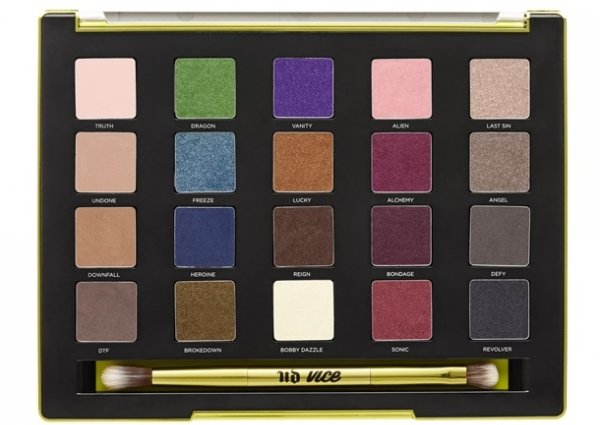 Urban Decay are famed for their amazing palettes, and they've done it again with this one. It's bolder than their usual nude offerings, but it's still got a shade for every occasion, so it's perfectly wearable. I love the mixture of subtle browns, bold reds and dark blues! It's perfect for slipping in your overnight bag, and you'll be ready for anything.
---
4

Bobbi BROWN Bronzer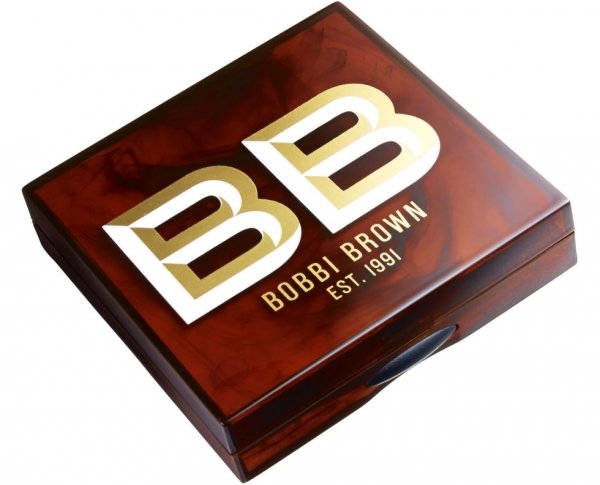 You might not be thinking about bronzer in December, but it'll soon be vital again. Bobbi Brown's new collection comes in striking art décor packaging, and if I'm honest, that's what first caught my eye! The bronze glow colouring seems to match just about any skin tone, though. From my super pale complexion to my friends, we couldn't find anyone who didn't love this. Grab it, if you see it!
---
5

Aveda Shampure Composition…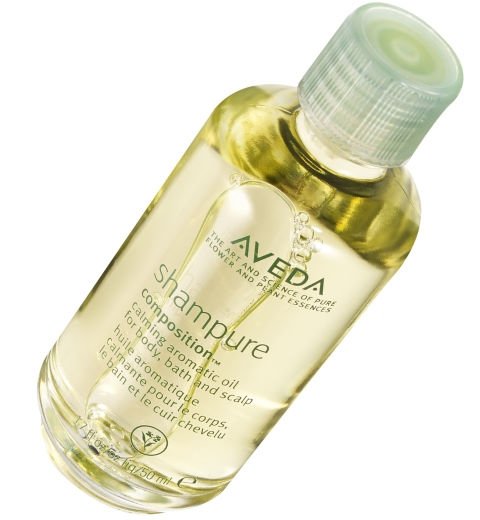 Aveda are well-known for being perfect for pampering, and this Shampure Composition calming aromatic oil is another win. You can use it on your skin, hair, nails, in the bath, on your scalp…You'll feel like you've been pampered in a luxury spa. It's relaxing like nothing else!
---
6

Pur Minerals Lip Gloss…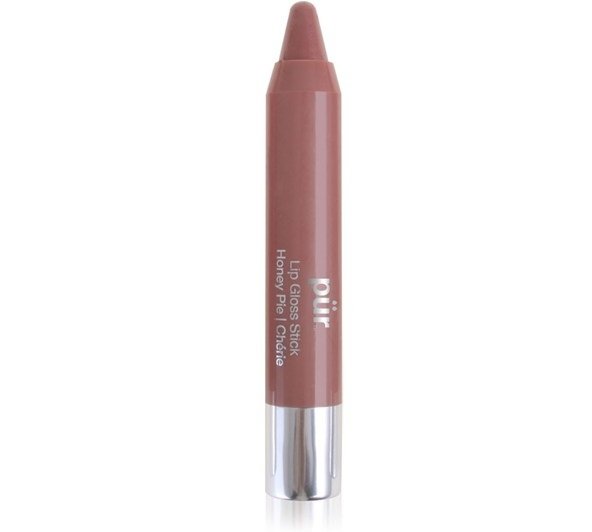 Lip gloss is an essential to keep your lips hydrated all year round. This lip gloss is essential because it's gorgeous, and it'll make you look amazing. Get it in Honey Pie for the perfect blend of pink and nude…it makes your skin look sunkissed, without being too dramatic. Simply delicious.
---
7

Oxygenetix Foundation…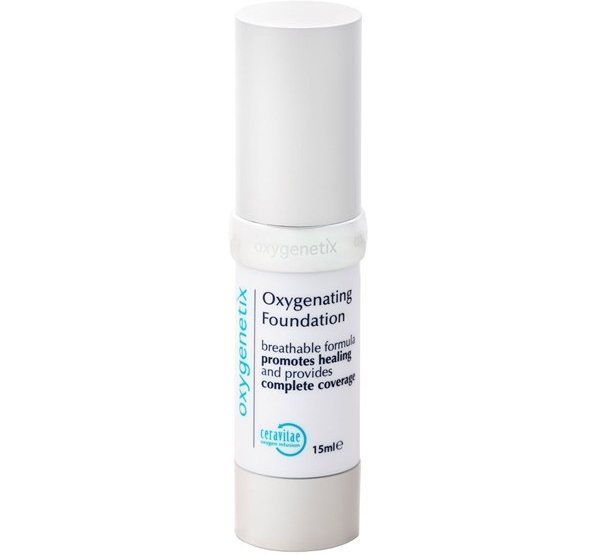 This might be the most unusual of the hot beauty products – foundations don't usually make it! This one is amazing, though. It's light and fluffy, so it feels brilliant on your skin, and it gives a really good coverage. It applies like a face cream, and it helps heal your face, too. Amazing.
I've had so much fun trying out products to create this hot beauty products list! Next year is set to be full of amazing products, from nail varnish to face creams, eye shadows to massage masques. Do you know any future hot beauty products? Leave a comment and let me know!
---
Comments
Popular
Related
Recent