If you're bored of applying your mascara in the same old way every single day, Glamour has some new ideas for you. All of them are taken from recent fashion shows that were meant to show off Spring 2016 style. That means all of these hot new ways to do your lashes will become trendy soon:
1

Intentionally Clumpy Mascara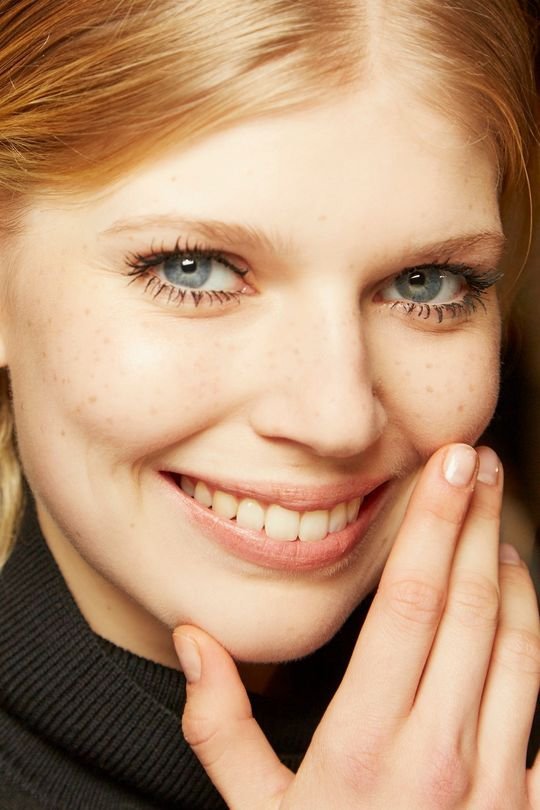 Clumpy mascara isn't a fashion faux pas anymore. It can actually look sexy!
2

Bright Lashes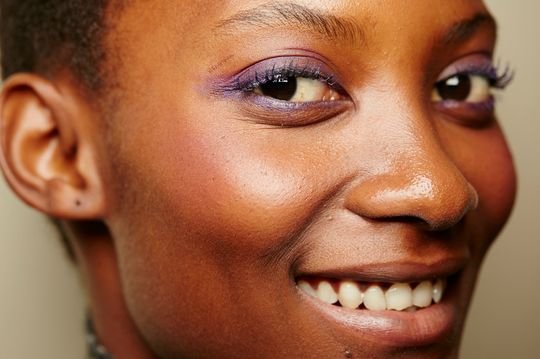 Get rid of your black mascara and invest in some bright colors.
3

Mascara Only on the Outer Edges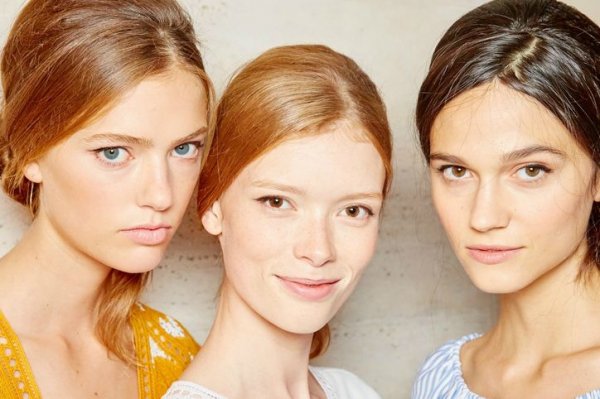 Now, some women are only applying mascara to the outer edges of their eyes for a cat-like effect.
4

Drawn on Lashes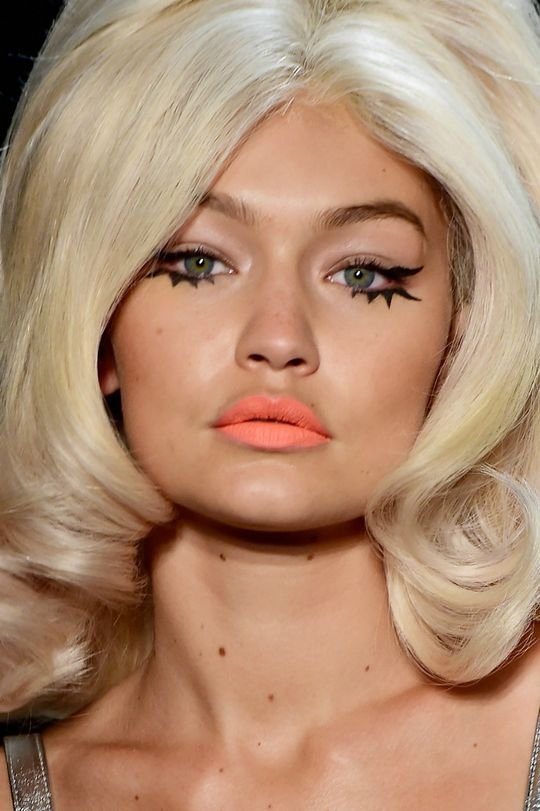 If you don't like your lashes, you can just draw on some extra lashes!
5

Feather Lashes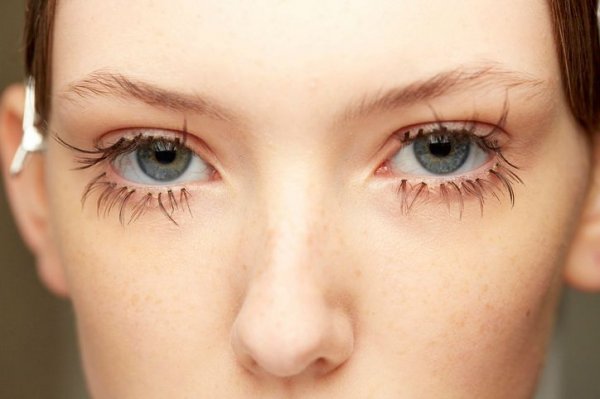 You can create this look by cutting your fake lashes apart and applying them haphazardly.
Will you try any of these styles, or do you think they look ridiculous?