I love seeing what the latest trends are, and the summer beauty trends for 2014 are all about expressing yourself. These trends hold nothing back, from bold colors to bright embellishments. I'm definitely going to be rocking most of these myself. Try out some of the summer beauty trends for 2014 and get the attention your inner diva craves.
---
1

Lips like the Sun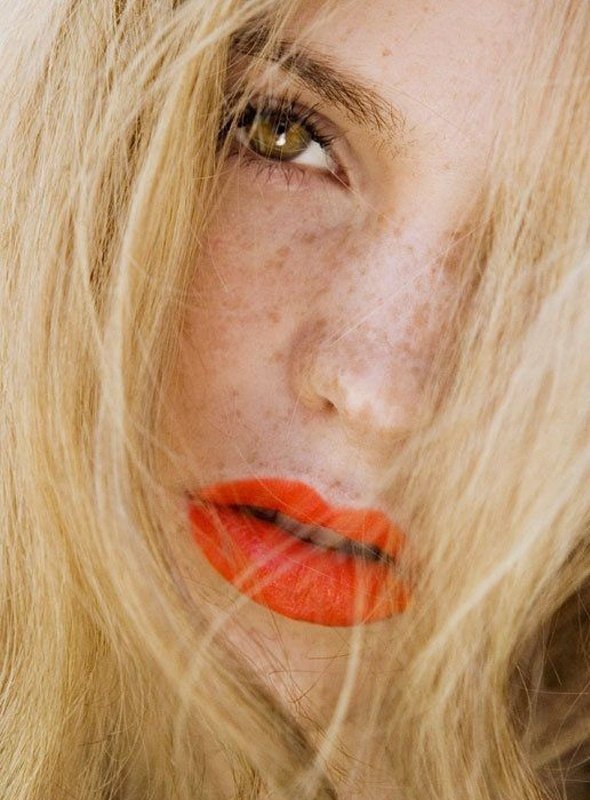 Red is great and classic, but what about orange? While it may not be everyone's favorite of the summer beauty trends for 2014, it's probably one of the boldest. Grab some bright or even dark orange lipstick for lips like the sun. Much like red, something about the color just screams confident. If you're not ready to go all out, try a sheer orange gloss to start with.
---
2

Everyday Tux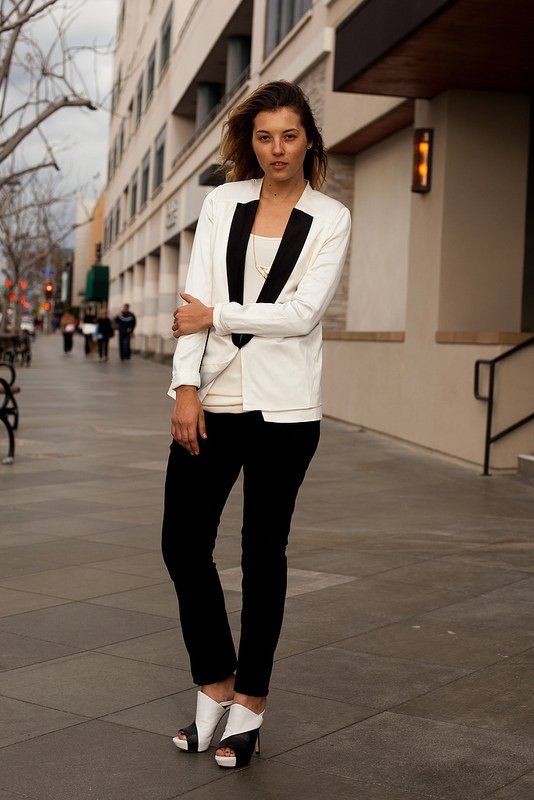 Who said tuxedos are just for guys? Watch the celebrities walk the red carpet and you'll see this trend in action. Adding a tuxedo style jacket over a tank and skinny jeans is both sexy and classy. Try out different styles to see which cuts work best for your figure. The more feminine version is perfect for highlighting curves while hiding flaws.
---
3

Go Sheer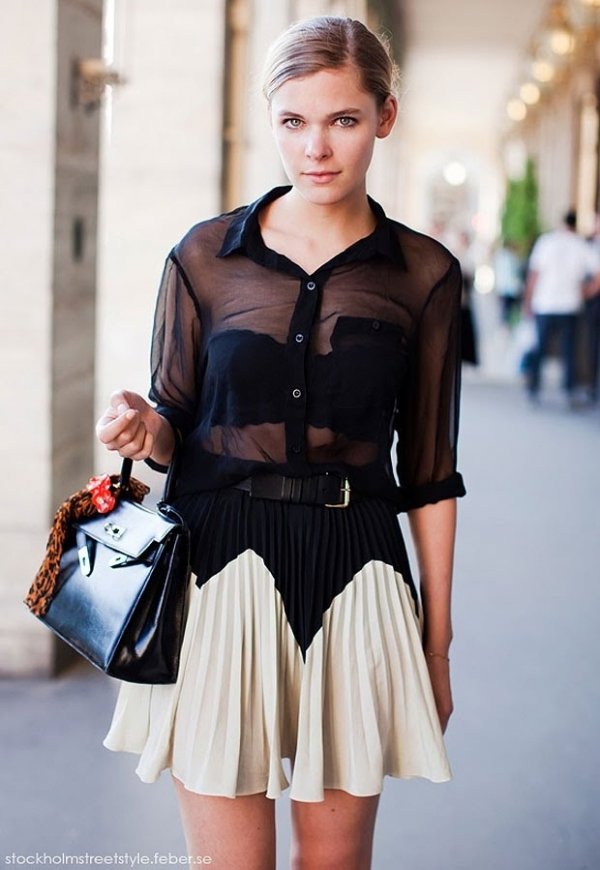 The sheer trend is probably my favorite. From sheer panels in shirts to mini skirts with a long sheer overlay, everywhere you look there's something sheer. It's a great way to show a little extra skin while still feeling covered. I personally love the button down tanks with sheer sleeves and upper chest. They look amazing and help you stay cool during the hotter weather.
---
4

Totally Graphic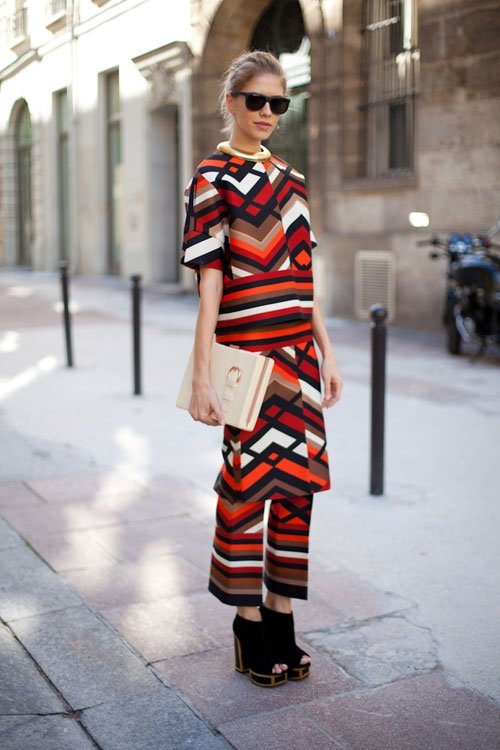 Often times only certain prints are in style. For summer 2014, bold graphic prints are trending. As long as it's bold, it doesn't really matter what the print is. Avoid tiny, repetitive prints. Instead, opt for large flowers, stripes, squares, etc. The bold graphics add flair to your outfit and help show off your unique personality.
---
5

Bed Head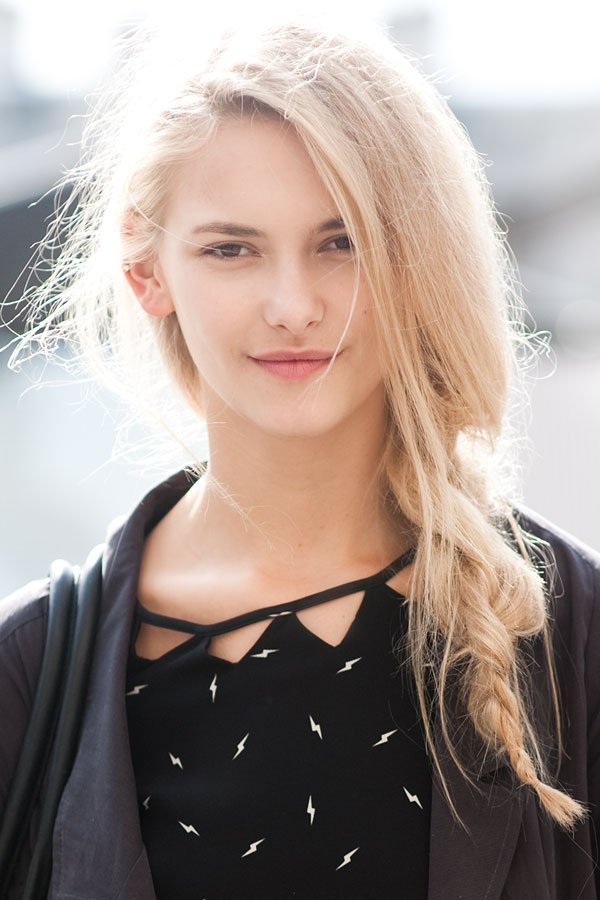 Forget about perfect hair. Messy braids, up-dos and ponies are taking over. Basically, style your hair so it looks like you just got out of bed. For anyone who doesn't have much time to spend on their hairstyle each day, this trend will make your life so much easier. From office chic to a fun night out, bed head styles work for every occasion.
---
6

Feel Free to Embellish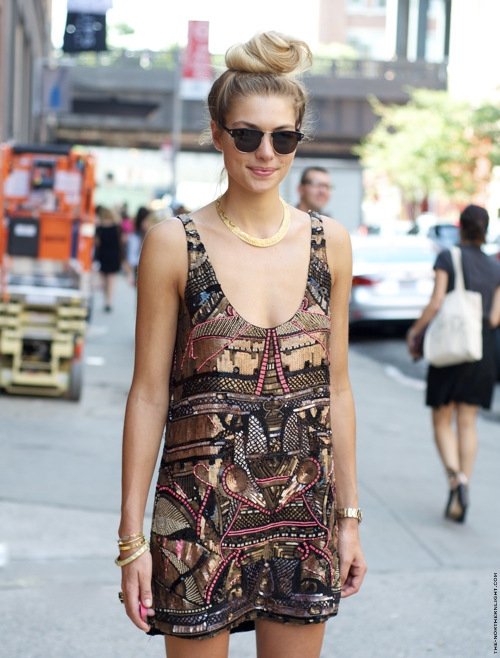 I've always had an affinity for embellishments. They add that little extra oomph to make an outfit pop. Shirts and dresses with heavy embellishments such as beads, sequins and jewels ensure you shine no matter where you are. Whether you go for an all over style or just accents here and there, feel free to embellish.
---
7

Figure Flattering Full Skirts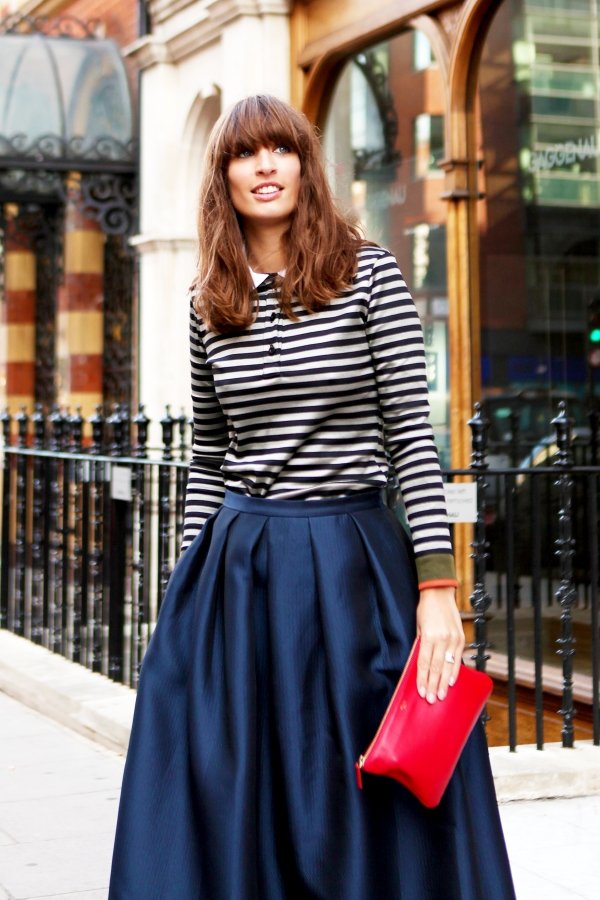 I'm not a huge fan of skin tight skirts, so I'm really excited about the full skirt trend this season. These skirts seem much more feminine while still flattering your figure. They also cover up flaws at the same time. Most are just below mid-thigh to mid-calf and look stunning on everyone. With so many colors, patterns and styles to choose from, there's no reason not to try this one.
---
8

Rebel Teen Eyeliner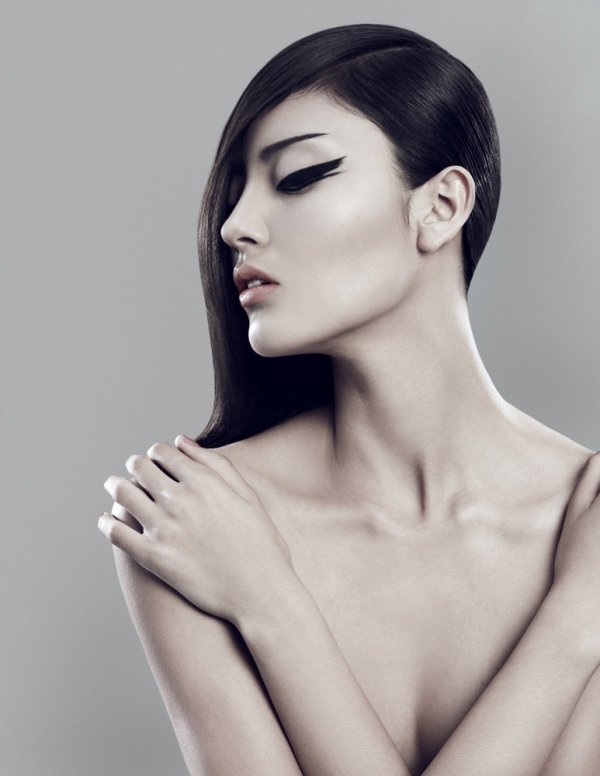 Let your inner rebellious teenager out by embracing the heavy eyeliner trend. Grab your favorite black liner and use thick lines to give yourself a rocker style look. Now is the time to get bold with the liner. Try different thicknesses and corner styles to find your perfect look. It's the perfect way to add a bit of attitude to your usual look.
---
9

Nail It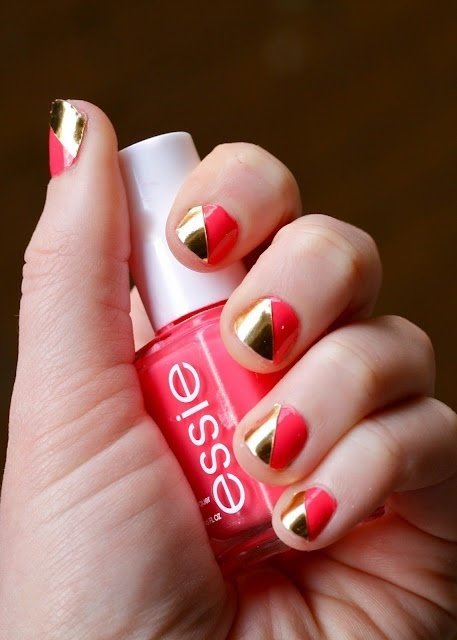 Anyone can paint their nails with a plain solid color. Why stick with the usual when you can make your nails pop with art and embellishments? After using your favorite color polish, add jewels, glitter and stickers. If you're good at drawing basic shapes, grab a nail pen and add your own designs. You could also use stencils if free-handing it isn't right for you.
Summer 2014 is all about fun, funky and feminine. All of these trends are perfect for showcasing who you really are without trying to hold back. Which trends are you most likely to try?
More
Comments
Popular
Recent