I'm pale. As in porcelain. So I've got a lot of experience in how to make being pale work and a lot of experience in what doesn't work. One thing you have to watch for is looking washed out. These're 7 tried and true ways to avoid that.
---
1

Avoid Colors the Same Shade as Your Skintone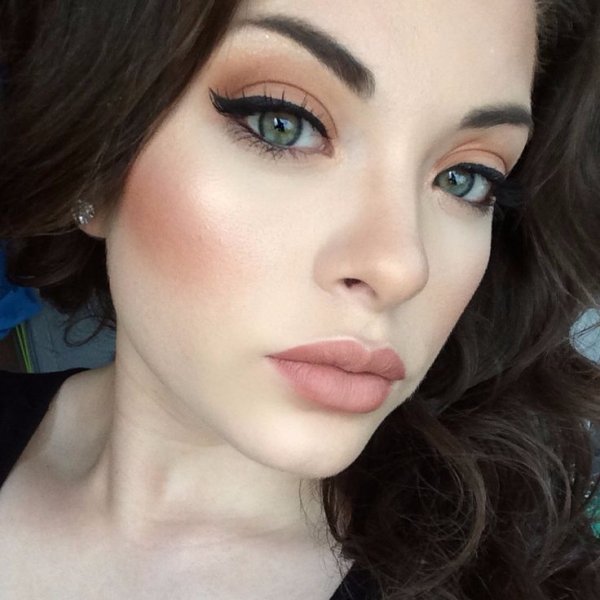 I recently bought a dress that was beautiful online. It was called blush but was actually more of a creamy beige when it arrived. And while lovely, it wasn't lovely on me since the dress wasn't many shades different from my skin tone. I've learned to stay away from clothing in shades close to my skin tone. I can pull off bright white but cream and other light shades of tan and beige aren't for me.
---
2

Consider Going Darker with Hair Color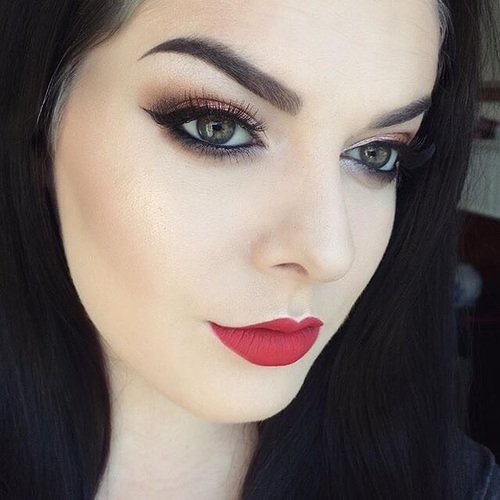 This tip is mostly for pale girls with blonde hair as it can feel like your skin and hair sort of just blend together. If you're pale and a natural blonde then you know how easy it is to look washed out. Even some lowlights can add the depth you're looking for. You don't want to go too dark; just one or two shades deeper than your natural hair color can make a tremendous difference.
---
3

Get Your Beauty Sleep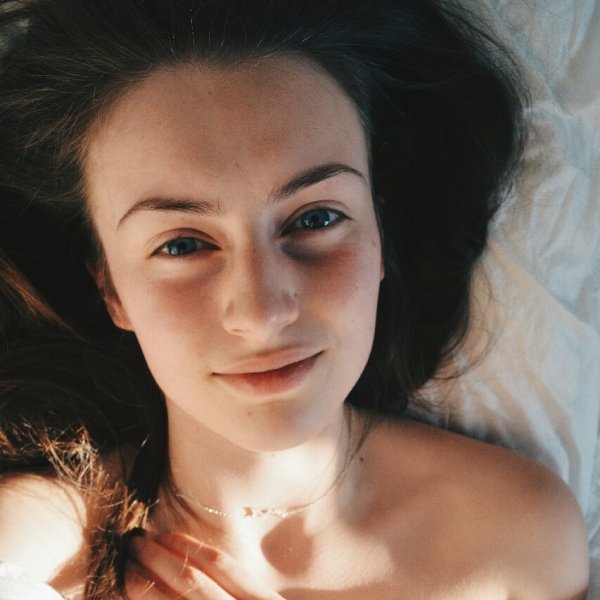 This small little tip is quite important. When you're not getting enough sleep, your skin is dry, your eyes are bloodshot and you have no glow, all of which contribute to washing you out. Being well-rested provides the opposite effect. Your skin is luminous and your eyes are sparkling. Aim to get 7-8 hours of sleep each night.
---
4

Learn Your Color Comfort Zone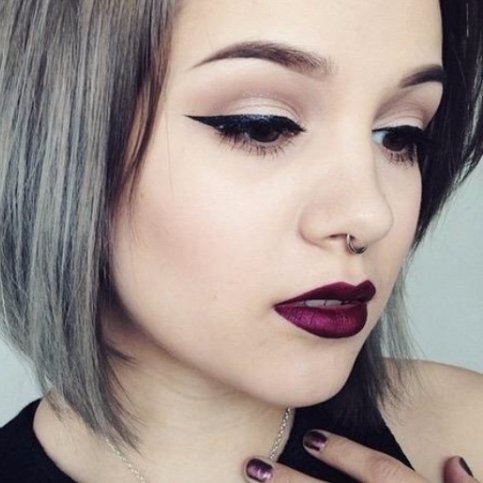 I don't even look at orange, green or yellow. All of those colors look terrible on me. That may not be true for you, especially if you're a brunette or a redhead. My sister is a pale brunette and those colors are the exact ones that look best on her. My point is, figure out what colors are flattering to you and wear them. Now, when I shop, I scan the clothing racks to see what's available in my color comfort zone and immediately go there.
---
5

Don't Neglect Accessories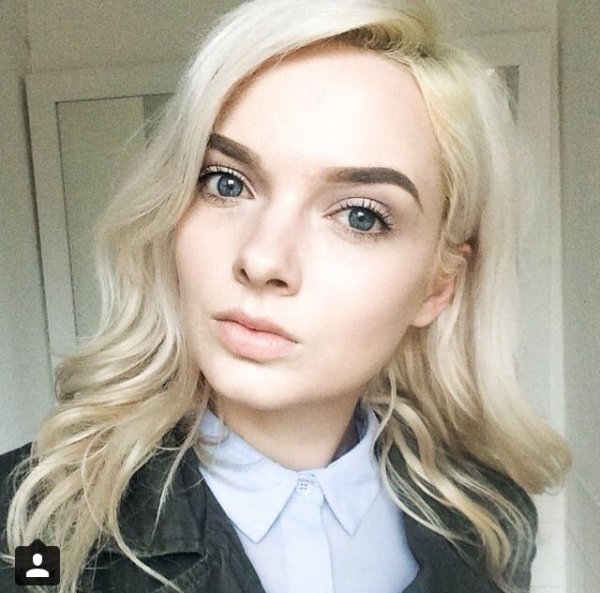 Accessories are fun but they can do more than just provide a lift for your spirits. They can brighten you up and fight the blandness that makes you feel washed out. A bright bag or necklace can work wonders. They also make an outfit look pulled together when it feels like something is missing. Look at your outfit before and after adding accessories and you'll see what I'm talking about.
---
6

Embrace and Play up Your Pale Skin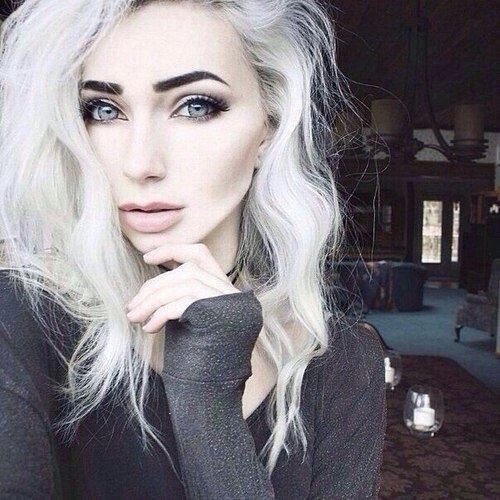 Good news, my fair skinned sisters! Pale is the new tan and that means, it's in. As awareness about the dangers of tanning has been raised, more women are opting to avoid the sun and tanning beds for skin safety. Paleness is finally back in style and you can play it up by not trying to look darker than you are. Choose a foundation shade that truly matches your skin and avoid self-tanning lotions.
7

Never Forget Lipstick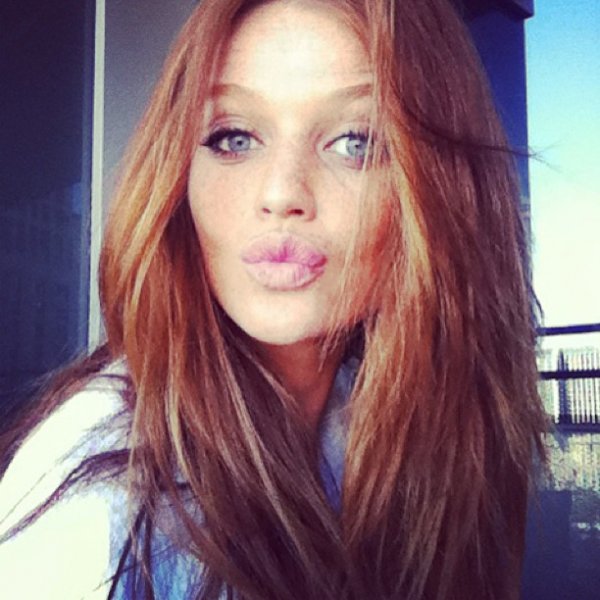 Lipstick adds instant color to your face. There's so much room for personal expression in lip color. You may feel you can only wear a limited amount of colors because of your pale skin. You can actually wear any color; it's just a matter of finding the right shade in that color for you. A few lipsticks that work well with my pale skin are Rimmel Airy Fairy, Mac Crème Cup, Mac Lovelorn, Revlon Lip Balm Stain in Crush and Tarte Amazonian Lip Butter in Angelic Nude.
These 7 tips can help you avoid ever looking washed out again. How do you make your pale skin work for you? I can't wait to hear your advice!
---
Comments
Popular
Related
Recent