How to Tint Your Eyebrows 🎨 - for Girls Who Need a Fuller Brow 🤔 ...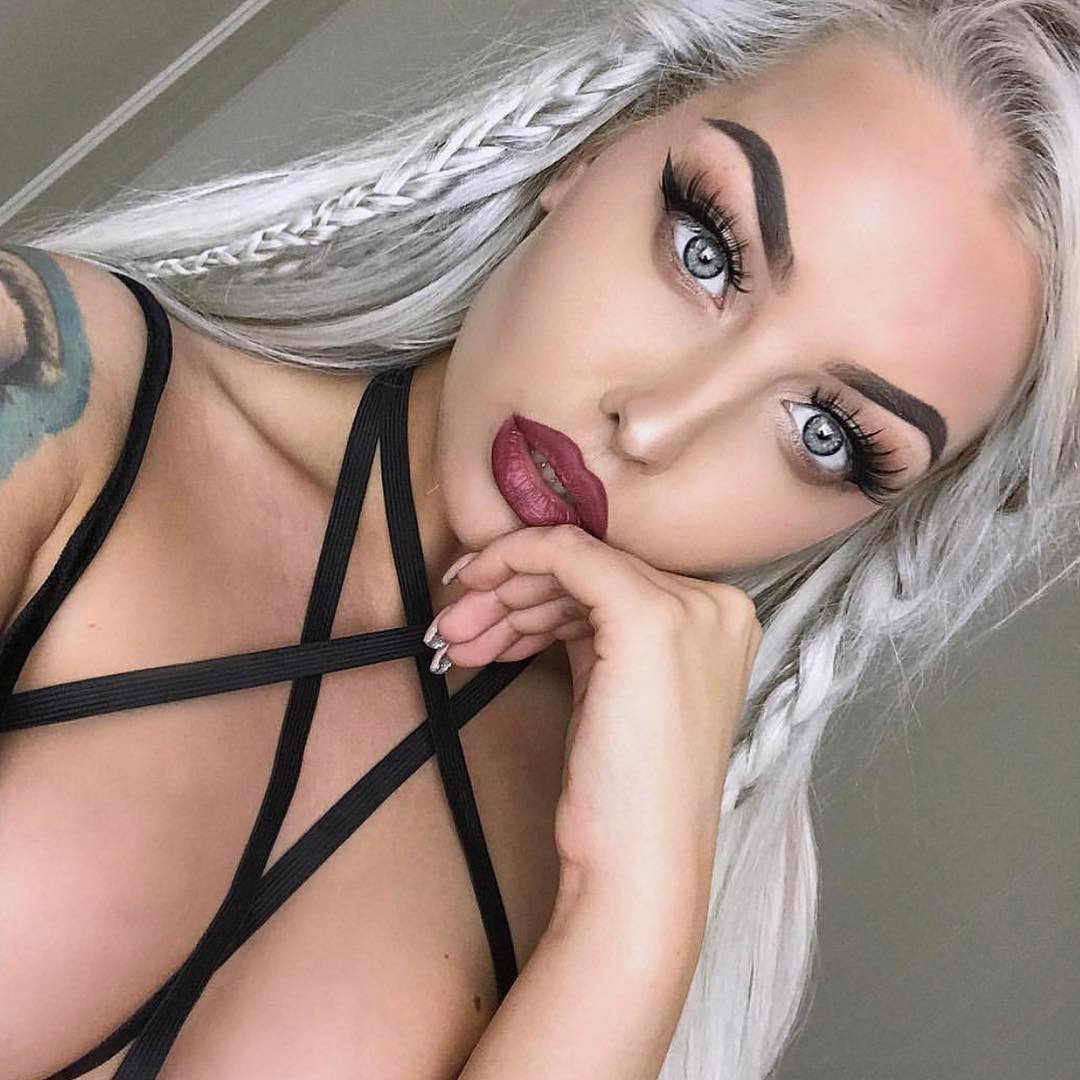 Eyebrows are one of the fastest changing trends in beauty these past years. That's why it's so important to know how to tint your eyebrows - either in a salon or by yourself at home.
With the full brow trend on the rise, women everywhere are growing out their over plucked brows in an attempt to reclaim their full and beautiful shape. Thick eyebrows are splashed all over the pages of magazines and on our fav account on social media.
Worry not! As with most things, a little bit of patience, time, and care is all your need to achieve the look that everyone wants.
You can get some excellent eyebrow inspo at the Best Salon in Chennai. But here is all the info you need to know on how to tint your eyebrows - that every girl should know these days!
1.

For a Fail Proof Eyebrow Tinting - Go for Professional Eyebrow Shaping

The best way to test trendy designs on your eyebrows is to go to the professional eyebrow estheticians. You can get this service in practically any salon. The professionals in those places will give a perfect and trendy shape to your eyebrows.
2.

You May Try Tinting Your Eyebrows at Home

If you don't think that beauticians are giving the perfect look then you might try tinting your eyebrows at home. You can get different tools for eyebrow tinting online. You can buy those tools, read instructions carefully and tint your eyebrows yourself. While doing this, only tweeze the hair below your eyebrows when shaping prior to tinting. If you tweeze the top eyebrow hairs, you might end up with unaligned eyebrows and they will look imbalanced.

You may want to tweeze your eyebrows just after a hot shower or a bath. This is the time when your follicles are most loose, and it will help make the experience as painless as possible.
3.

Accidents Happen when Doing Your Eyebrows

There may be chances for accidental creation of gaps in your eyebrows by tweezing. Therefore, you must be careful and focused while doing this. Perfect light is key, too. Also, when growing your eyebrows out, you will inevitably notice odd patches where the hair is still coming in. Find a shade of color that matches your eyebrows perfectly, and use that to fill in your problem areas.

This will give you a good look and hide the gaps that were created while tweezing. There are tips for eyebrow shaping which are available online. You can try them out. Use clear or colored eyebrow gels that can keep your brows in place. The brush you use for this purpose must look similar to the mascara brush. This brush is useful for you to comb your eyebrows in one direction.

To get thicker and bolder brows you may want to try dying your eyebrows . This will give you bolder look. You can try different colors for different shades before finding the exact perfect match for your complexion, face shape and hair color.