With spring just around the corner it's time to spruce up your spring beauty regime! Quick tips and tricks will keep you looking your best this season and you'll be the envy of all your friends. Here are a few things to incorporate in to your spring beauty regime.
1

Oil and Foundation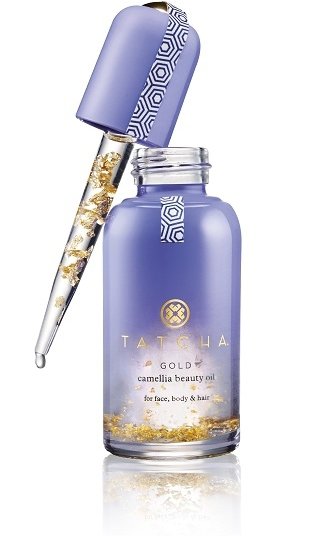 One important thing to incorporate in to your spring beauty regime is beauty oil. A great way to sneak it in to your daily routine is by applying it before wearing foundation. During the spring your skin can get dry because the weather is transitioning from a dry winter to a humid summer– cake on foundation and your skin only becomes more irritated. However, applying a thin layer of oil will not only keep your skin moisturized throughout the day but you'll also have a glowing complexion.
2

Hair Oils and Serums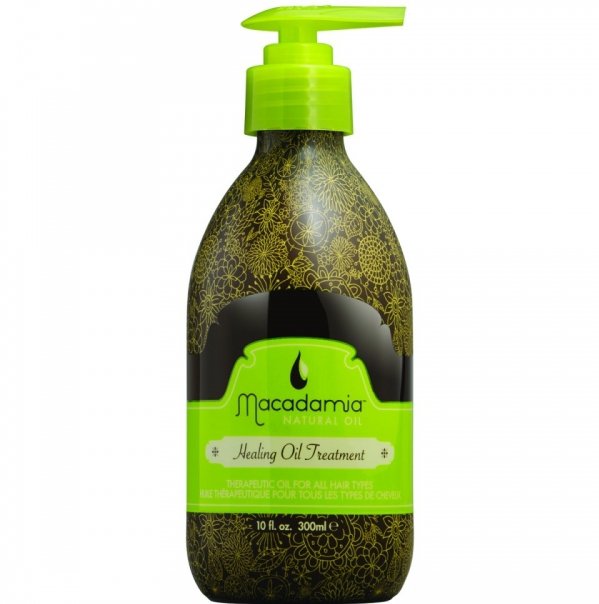 Another use for oil is to apply it to your hair. If you have thick, coarse or damaged hair then I recommend using keratin oil. On the other hand, if you have thin to normal hair then I suggest using argan (more commonly known as Moroccan oil) for your hair and scalp. Oils are a great way to manage frizziness during rainy spring days. Another solution for softer hair during those rainy or humid days is anti-frizz serums that you can apply to damp hair after your shower.
3

Intensive Skin and Face Lotion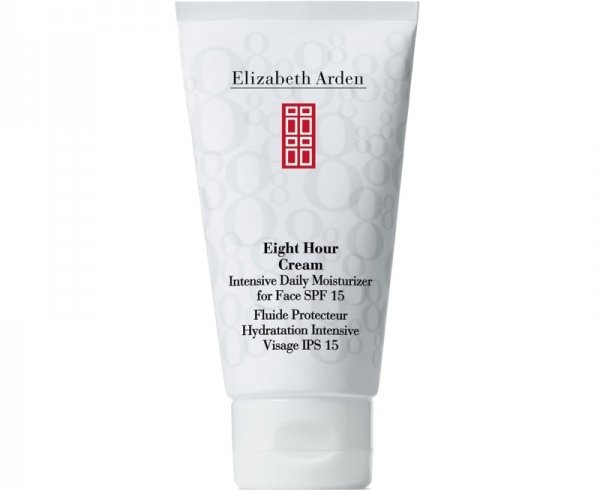 After a dry and cold winter, your skin may be a wreck! Besides the obvious reason that your skin becomes noticeably dry in the winter, there's another important reason to use an intensive skin lotion. As your skin becomes drier, your pores tend to create more oil to balance out the dryness of your skin. However, overproduction of oil can cause clogged pores, thus resulting in breakouts. That's why it's so important to keep your skin hydrated at all times.
4

Intensive Hand Crème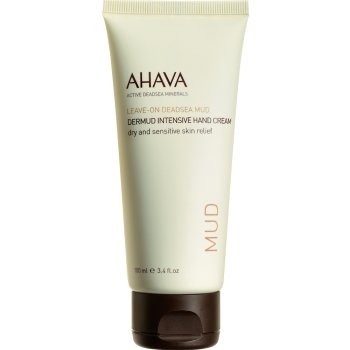 I once heard one of the first things to age on the body is the skin around the eyes. The second thing to age is the skin your hands! I don't know if that's true but if you have dry, flaky or ashy hands, not only is it uncomfortable but it's quite noticeable too. During the spring make it a habit to moisturize your hands on a regular basis. Even better, invest in an intensive hand crème so you don't need to reapply your lotion on a regular basis.
5

SPF Products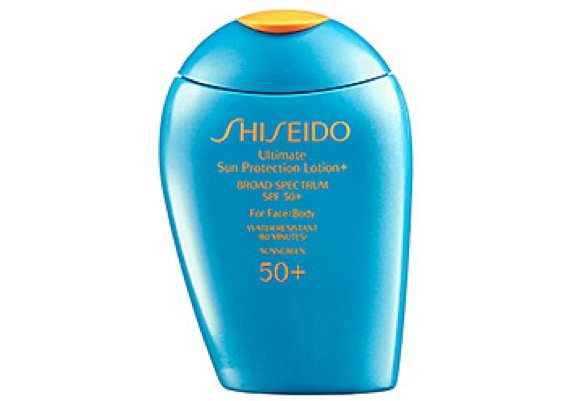 Products with SPF shouldn't be used only for the summer. Just because we're only starting to see the sun in the spring doesn't mean that our skin isn't feeling the effects of harmful rays from the sun all year around. To prevent premature aging or skin damage, make sure to use products with SPF. Since people usually make the mistake of applying only a fraction of the SPF protection that is actually needed, the more products you use that have SPF, the better!
6

Body Scrubs/exfoliants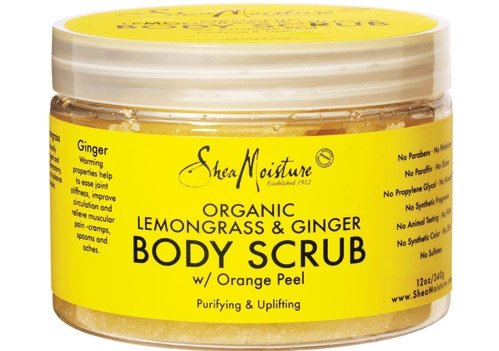 Another way to keep your skin looking young, soft and fresh is by exfoliating your body. You can either head to the drugstore and buy a jar of body scrub or you can always make a body scrub at home. I recommend combining one part olive oil to two parts brown sugar for an intense and all natural body scrub. However, be gentle with any body scrub that you use or else your skin will become irritated and sensitive.
7

Lip Balms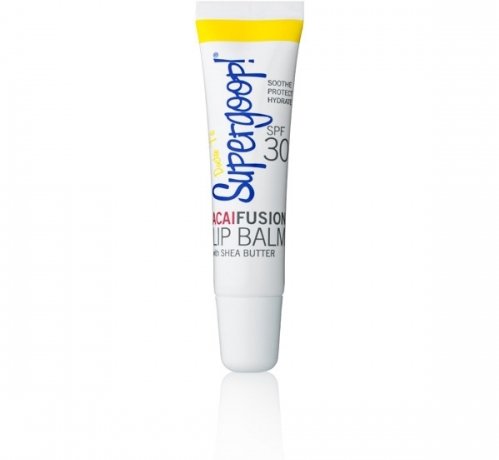 One of the most sensitive areas on our face, lips tend to crack and flake, making it an unpleasant surface to apply your favourite spring lipsticks. To prevent such symptoms, investing in a good lip balm will go a long way. And remember; make sure your lip balm has a SPF in it.
Winter can take a toll on our skin but luckily for us there are many drugstore remedies to keep us looking our best for the spring. With spring arriving, and soon summer, we start showing off a lot more skin and hair. It's important to keep your skin and hair looking healthy, fresh and youthful. What are other tips for a spring regime?