7 Important Things to Incorporate in to Your Spring Beauty Regime ...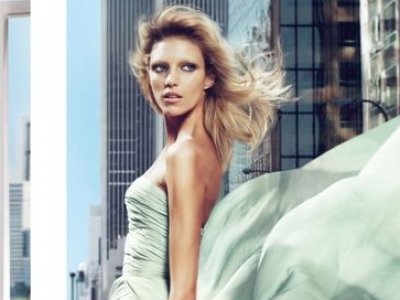 With spring just around the corner it's time to spruce up your spring beauty regime! Quick tips and tricks will keep you looking your best this season and you'll be the envy of all your friends. Here are a few things to incorporate in to your spring beauty regime.
1.

Oil and Foundation

One important thing to incorporate in to your spring beauty regime is beauty oil. A great way to sneak it in to your daily routine is by applying it before wearing foundation. During the spring your skin can get dry because the weather is transitioning from a dry winter to a humid summer– cake on foundation and your skin only becomes more irritated. However, applying a thin layer of oil will not only keep your skin moisturized throughout the day but you'll also have a glowing complexion.