We're well into 2017 and you're probably looking for some innovative new beauty products to make this the best year yet. Not everything is going to fit the bill, but you can bet that each and every beauty product on this list is one that gets rave reviews from girls in the know. The products are also recommended by Bustle.com so you know they've got to be good. Here's to going viral in 2017!
Table of contents:
1

An Eye Palette with a Built-in Brush Cleaner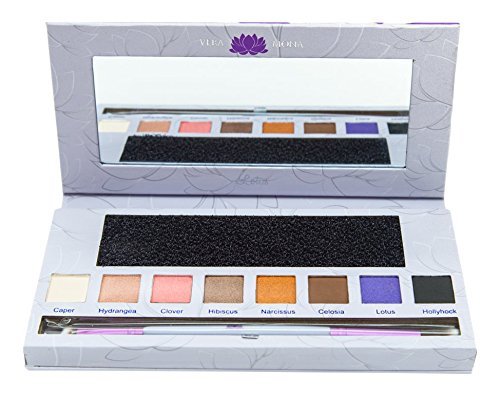 Those days of of having to use a million brushes for your makeup are long gone. This Vera Mona Lotus Palette has a black strip on top that's used for cleaning off excess shadow residue from your brush. Beauty Tati raved about that feature in a recent video, and I have a feeling that once beauty brands recognize how convenient it is, they'll offer if in palettes in the following year.
$30.00 from Amazon
2

A Lipstick Made from Unicorn Tears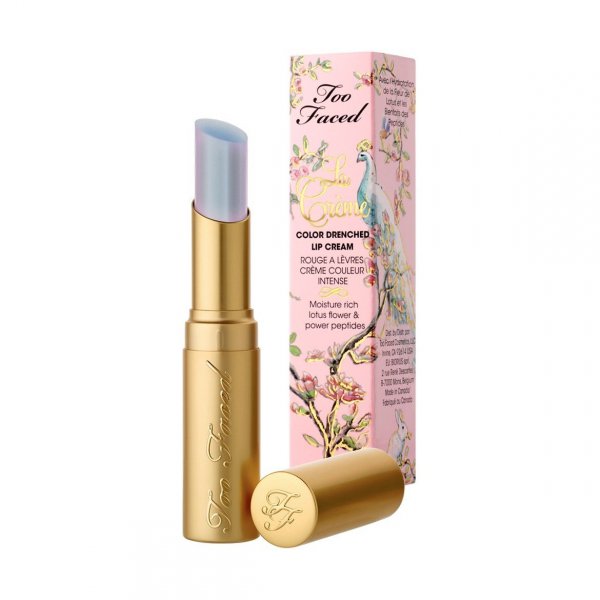 Well, not really, but if unicorns were real, I bet their tears will closely resemble Too Faced's cult-favorite lipstick. Many beauty lovers have seen makeup inspired by unicorns all over the Internet, and it's only going to get bigger next year. So add this sparkly blueish-lavender lipstick to your shopping list.
$46.00 from Amazon
3

A Makeup Sponge That Resembles a Bra Insert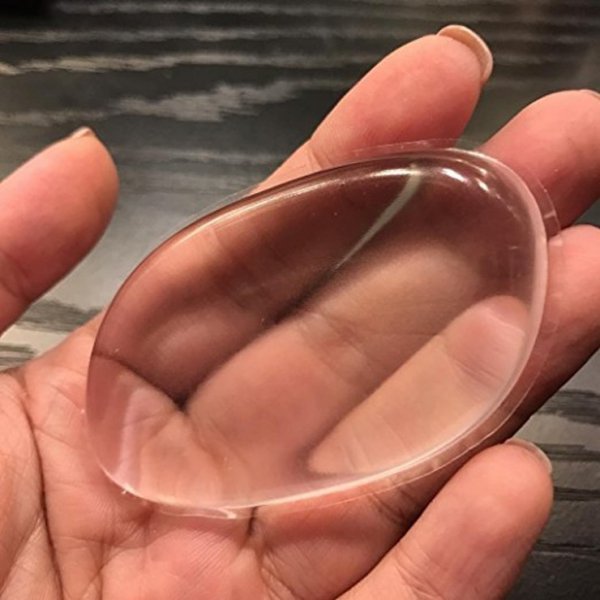 No, these aren't the chicken cutlets you wore with your prom dress, this is actually a makeup sponge. YouTubers like Nikkie Tutorials gave in to the "Boobie Blender challenge," and found that it can actually work as well as a makeup sponge.
$14.00 from Amazon
Jeffree Starr likes it because it's more sanitary and doesn't absorb as much product as a typical makeup brush or sponge.
4

Eye Masks Infused with Retinol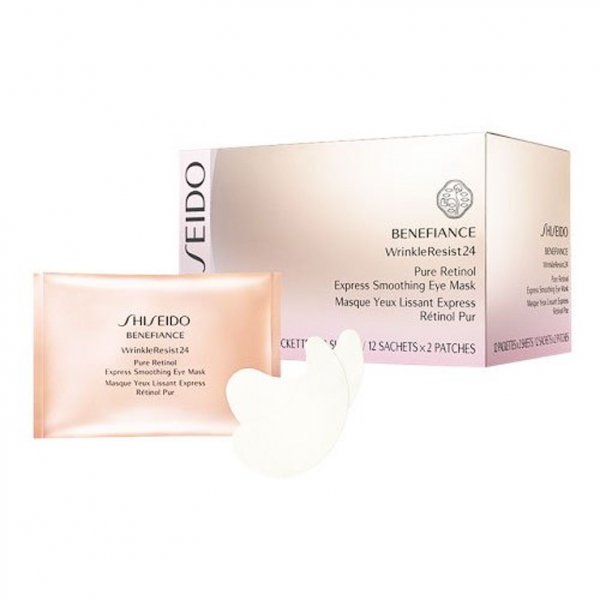 Retinol creams are great for a plentitude of reasons, but up until now, using it for under eye areas was a no-no. These Shiseido eye masks are changing the game with their retinol formula, perfect for targeting issues like sun damage. Allure did some additional investigating reporting to confirm that they're indeed safe.
$68.00 from, Shiseido
5

A Cool Holographic Palette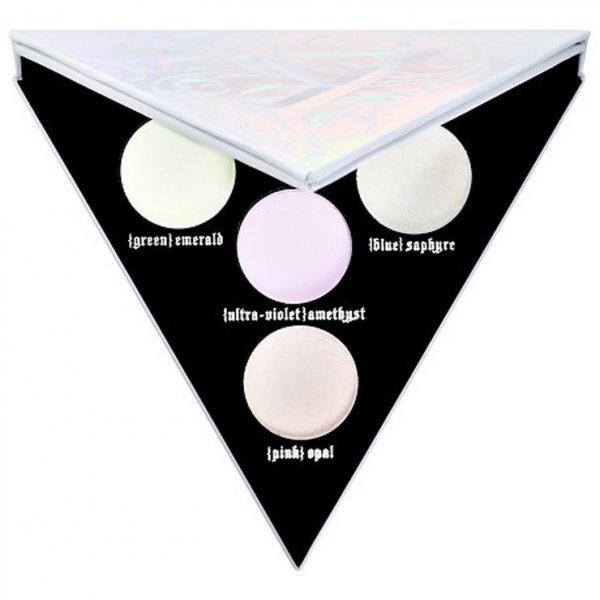 Holographic makeup had a moment in 2016, but this innovative Kat Von D transformative palette proves it's not going anywhere. Featuring four prismatic shades made from refractive pearls, these powers can be used for eyes, lips, or as a highlighter to give your look more dimension.
$32.00 from Sephora
6

Liquid Eye Shadow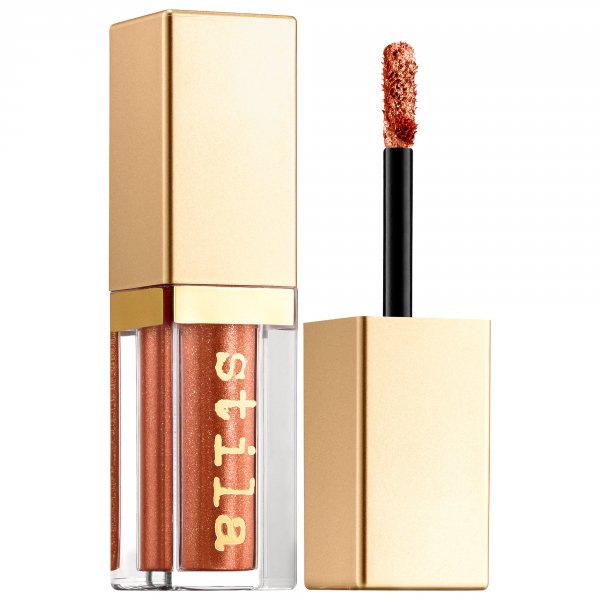 If you want something new and innovative for 2017, liquid eye shadow is something you have definitely got to try. This Stila color is one that you can rock this year and forever. It's easy to put on and really fun to wear and that's what makes this a great year!
$24.00 from Sephora
7

Pretty Makeup Brushes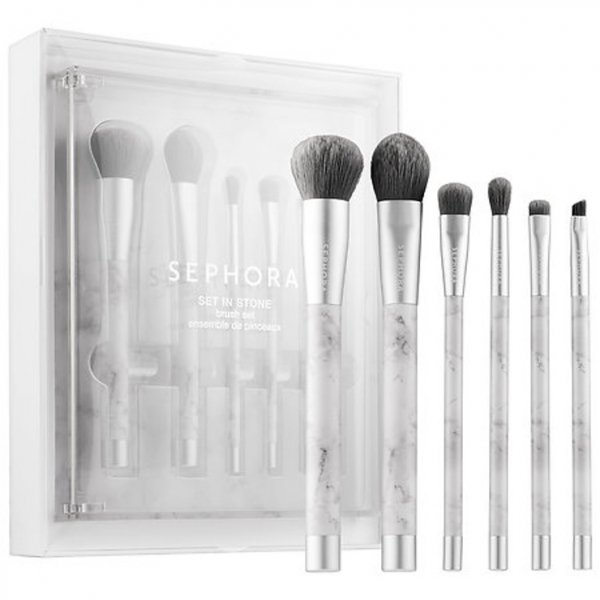 Your palettes aren't the only beauty products that should be Instagram-worthy. In 2017, it'll be all about the makeup brushes like this gorgeous six-piece set from Sephora. Finally, makeup brushes no longer have to look so boring.
$85.00 from Sephora
8

Glitter Pigments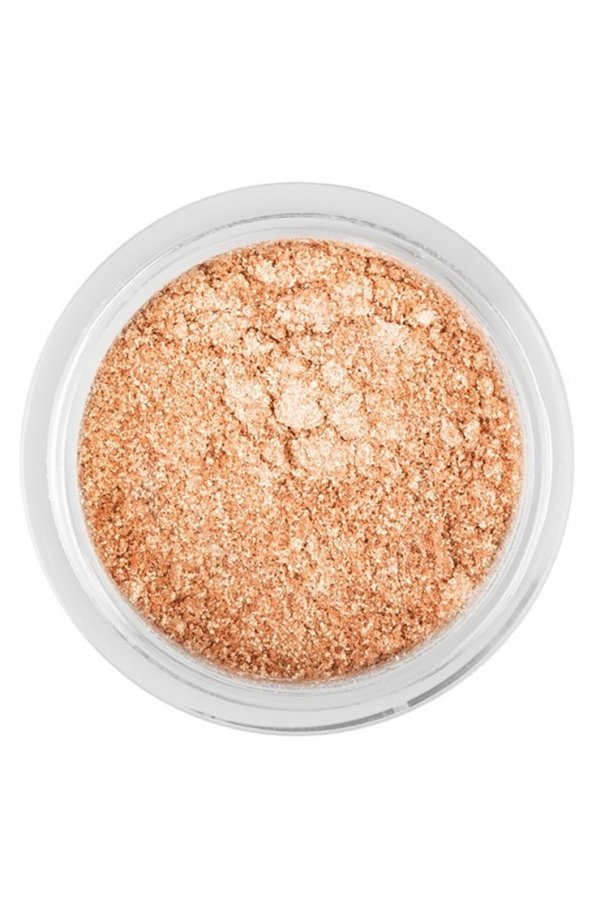 By now, you've probably seen the glitter challenge all over YouTube, where people cover their faces with sparkly pigments. While not everyone will be on board with this look, you can still rock the glitter trend in a more subtle manner. These loose shimmers from Sigma Beauty allow you to apply glitter anywhere you want from your eyes to your lips and sparingly on your face.
$12.00 from Nordstrom
9

Color-Changing Chrome Polish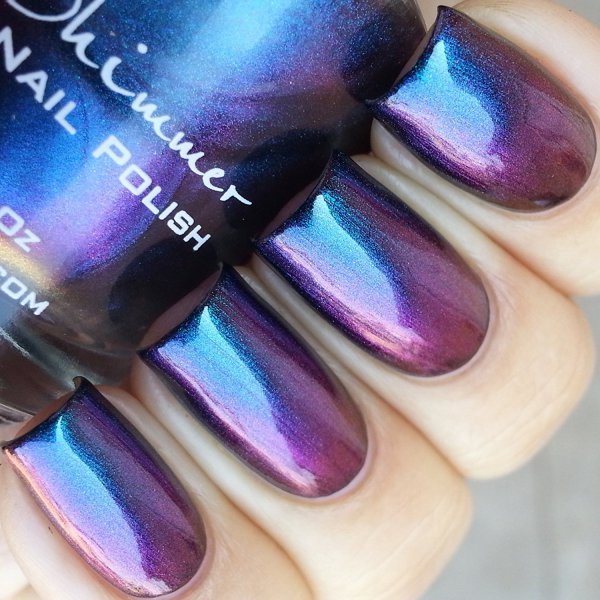 Chrome nail polish has been spotted all over Instagram, and I doubt it's going to go away so soon. I mean, who can resist these bold color-changing shades?
$9.00 from Amazon
10

Color Mascara

Makeup is getting bolder in 2017 — I'm talking about bright colors that will appear just about anywhere in your face. Get on board with the trend with this colorful mascara set including purple, green, and blue shades.
$12.00 from Amazon
11

Gold Infused Makeup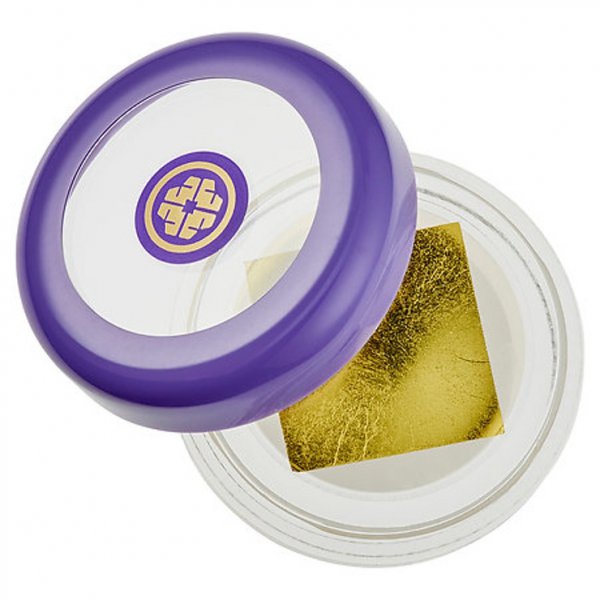 Two things I've noticed while binge-watching beauty vloggers: Tatcha and gold-infused products (but mostly gold-infused products). It turns out, they have a space in your beauty routine like this Tatcha Gold Camellia Lip Balm. Here, the gold acts to give your pout a tiny shimmer while hydrating your lips during the cold weather.
$36.00 from Sephora
12

Metallic Lips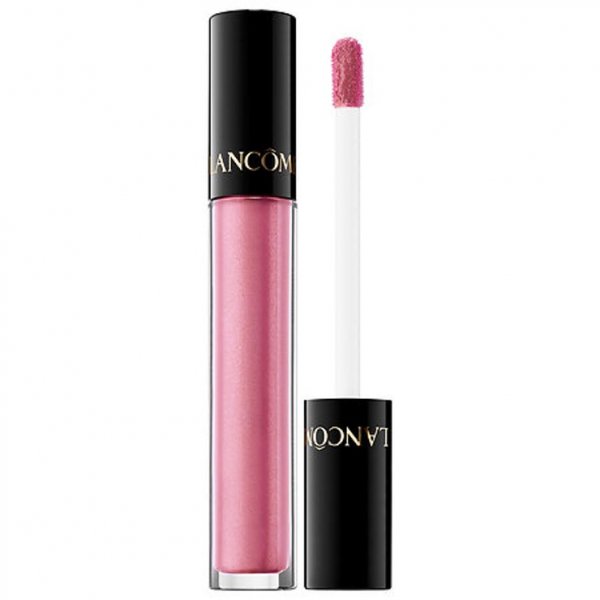 Metallic lips are all the rage now, and getting even bigger in 2017. You can thank Kylie Jenner for getting people all worked out over them! If you still can't snag a lip kit, here's another option. Lancôme's lipsticks give you a multi-dimensional shine and a bold look, plus have a smooth creamy formula that will hydrate your lips.
$22.00 from Sephora
13

Gimmicky but Awesome Products

Bubbly face masks, beauty products with quirky packaging, gimmicky beauty products have been a thing this year and will be in 2017. Take this this Cailyn Cocoon Lip Stain that peels off after applying, leaving you with a natural rosey pout. It's long lasting, too — this beauty editor at SELF took it to the test.
$24.00 from Amazon
14

Charcoal-Infused Skincare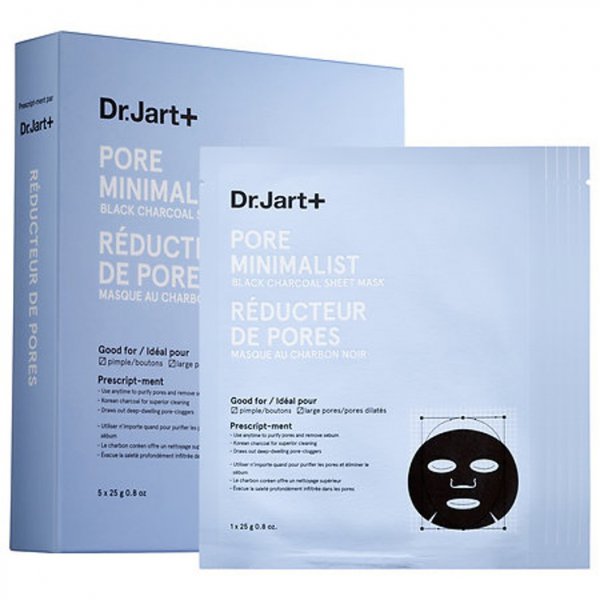 Charcoal has been around as a prime skin care ingredient for a while, but as more consumers are becoming conscious about what they use, it's getting popular. DIY charcoal masks are a hit on Pinterest, but if that's not your thing, this sheet mask will do the trick, working to flush out toxins on your face and shrink the appearance of pores.
$35.00 from Sephora
15

Korean Beauty Products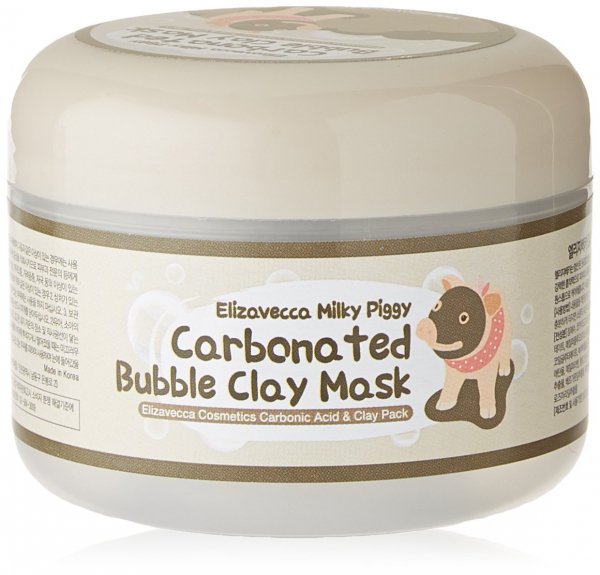 More than ever, beauty buffs have been looking to Korea for their groundbreaking skin care formulas and cute packaging, giving these products a place to stay in beauty routines. Take this clay mask that bubbles upon application to unclog pores and banish dead skin cells.
$11.00 from Amazon
Bustle may receive a portion of sales from products purchased from this article, which was created independently from Bustle's editorial and sales departments.
Source: bustle.com
Please rate this article