I don't know about you, but I have always found the world of online beauty a space that has been way too white for way too long. All of the gurus that seem to be the most followed and most famous are all of similar look and race, and I think that it is about time we changed that! There are so many amazing women of colour out there doing their thing, that I think they need to be just as well known and regarded as the likes of Zoella etc. Here are eight inspirational black beauty influencers you should know about!
Table of contents:
1

Patricia Bright (@thepatriciabright)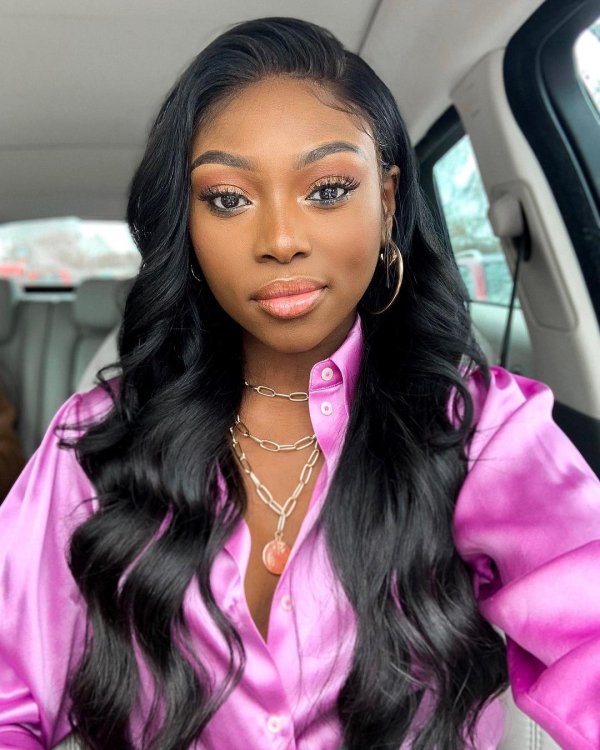 Patricia has beauty and personality in equal measure! She is huge on Instagram and huge on YouTube, so you have the opportunity to see her both in picture and video form! She shares lots of tips on a regular basis, and believe me when I say that she definitely know her angles!
2

Jackie Aina (@jackieaina)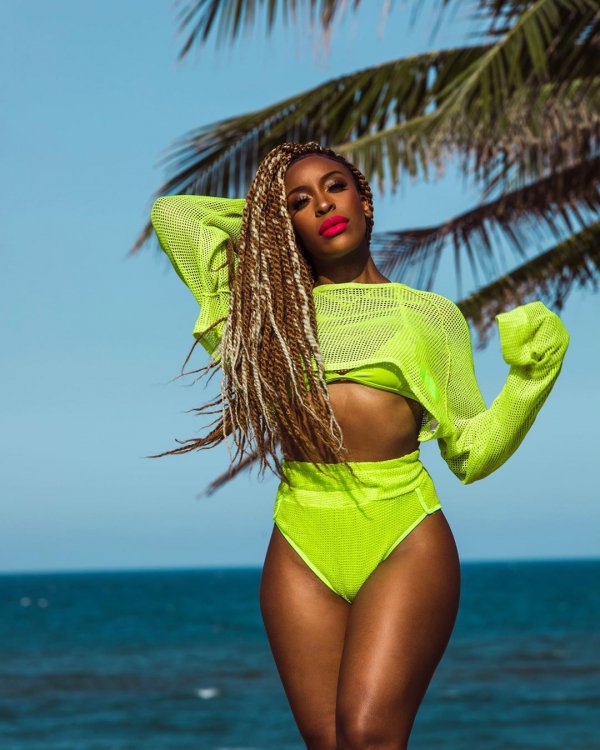 Dubbed Aunt Jackie by her many fans and followers, this amazing woman isn't just an influencer in the field of beauty, she also has expert advice to share about fashion, skincare, lifestyle ... pretty much anything that she has on her mind! She is great at calling out brands who don't cater properly for women of colour.
3

Raye Boyce (@itsmyrayeraye)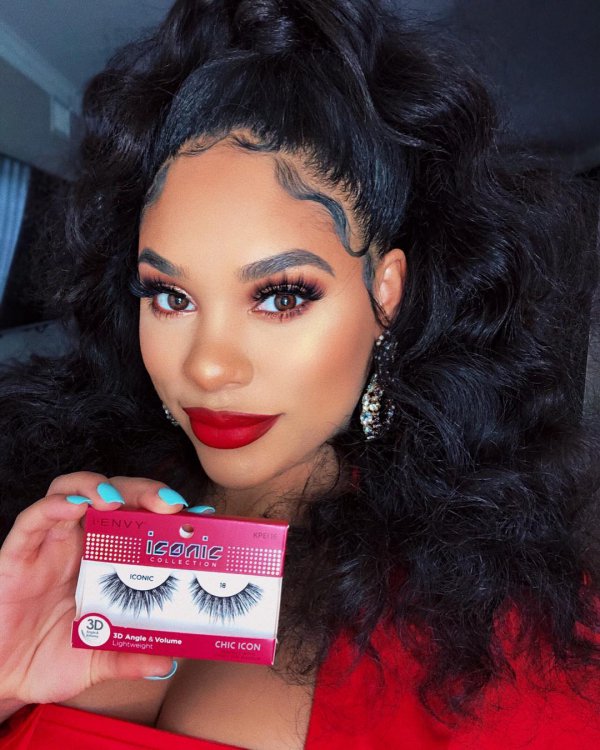 If you are looking to create a stunning look on a budget, then Raye is your girl! She can turn rags into riches in no time, and she has a great series in which she tests out high street foundations to see if they stand up to the darker skin test. She is the queen of making cheaper products look and feel luxury.
4

Alissa Ashley (@alissa.ashley)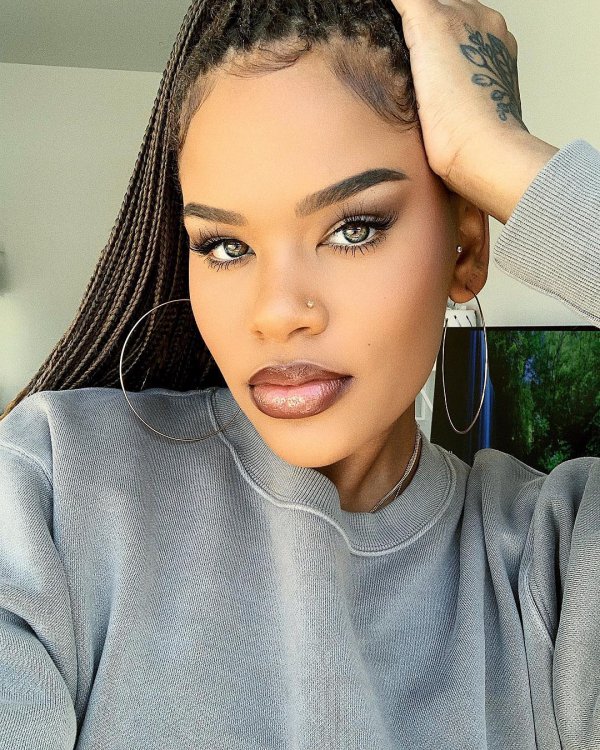 Alissa creates some of the most flawless looks that you have ever seen, and if that isn't enough to make you want to follow her, then there is always the brilliant product reviews, beauty tutorials, and fashion advice!
5

Teaira Walker (@teairawalker)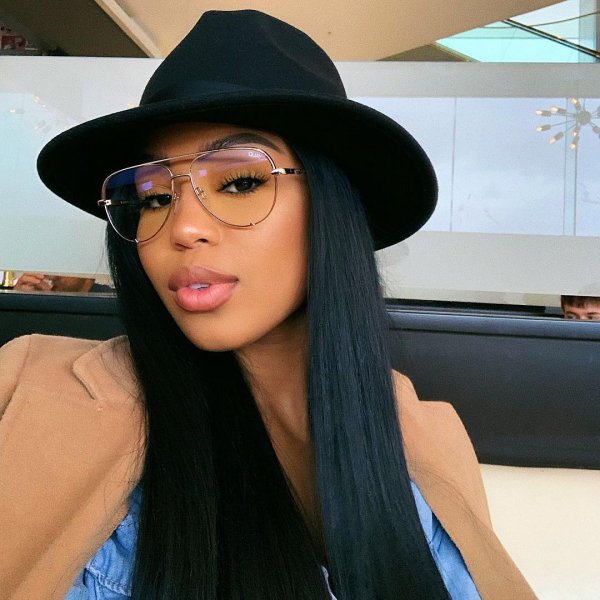 Teaira is one of my favourite vloggers and Instagrammers. She has the kind of strong and stunning personality that means she can teach you about just about anything from turning your look from day to night, to how to flawlessly incorporate a new lace front wig!
6

Nyma Tang (@nymatang)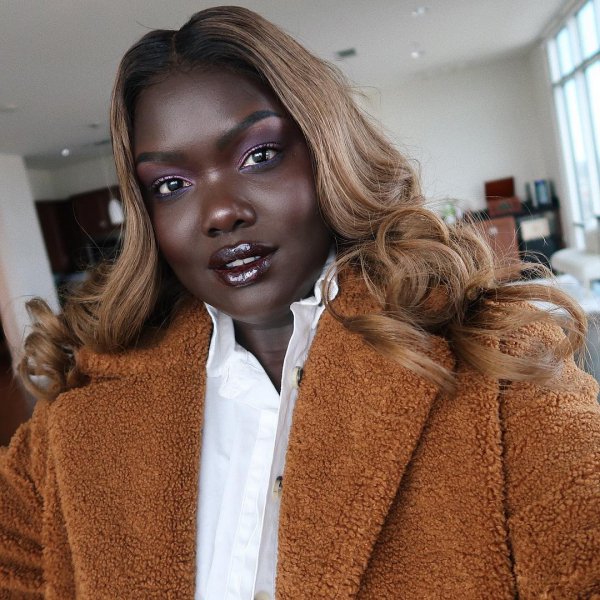 Nyma has a YouTube channel called The Darkest Shade, in which she searches and tests for the darkest foundations and concealer shades to see if they can stand up to real life. When they are right, she gives them a plug, but when they aren't up to scratch, she lets all of her followers know!
7

Ellarie (@ellarie)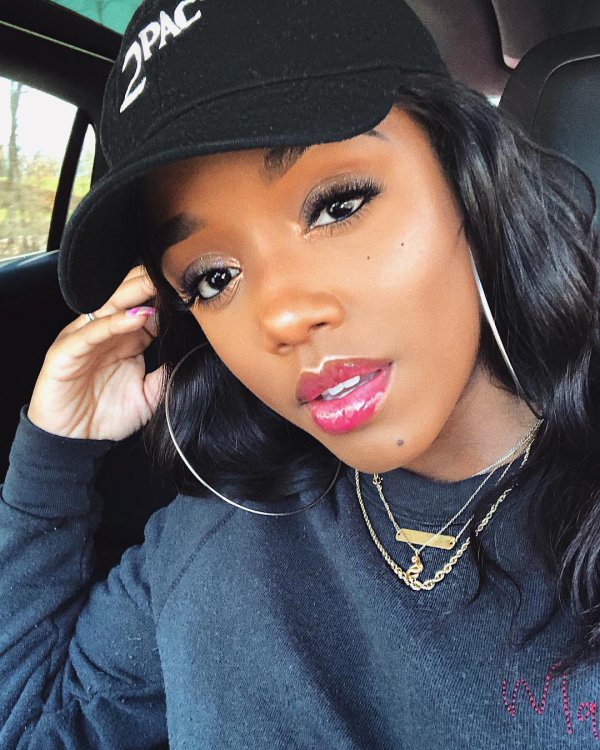 If Ellarie's videos about beauty and fashion aren't already enough to keep your entertained and educated, then the cameos from her adorable daughter @Yoshidoll will definitely keep you as a loyal follower! They are a beautiful and charming mother/daughter team!
8

Whitney White (@naptural85)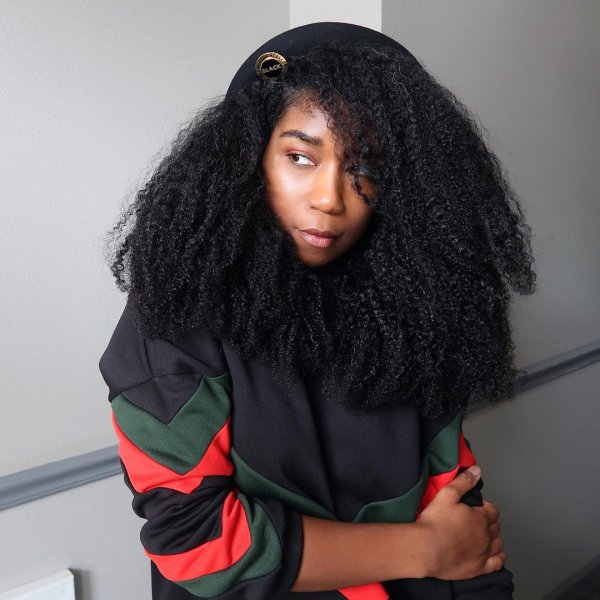 Whitney is one of the original Instagrammers who went on a campaign to popularise the beauty of natural hair. She has been doing her thing for nearly a decade, delivering awesome natural hair tips that have helped millions of women over the years.
Please rate this article