I'm a huge fan of lip balms, and while I've always wanted to try the high-end, luxury lip balms, I could never justify paying the high price tag! I did some research on these lavish, designer lip balms that I keep seeing and dug up info on them. If you're also thinking about trying out one of these babies but are unsure whether you should take the plunge, check out this list of seven luxury lip balms that are worth the money!
---
1

Sisley-Paris Confort Creme Lip Balm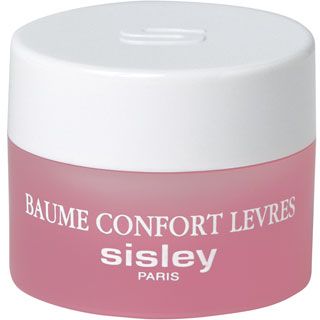 Luxury lip balms don't just moisturize your lips, they're also a decadent treatment for our pucker! Sisley's Confort Crème is described as an emergency treatment for the lips. At $75, you would expect it to do hundreds of things, right?! Well, this balm is said to relieve discomfort, rehydrate, repair and form a protective barrier to protect lips from the environment!
---
2

By Terry or De Rose Balm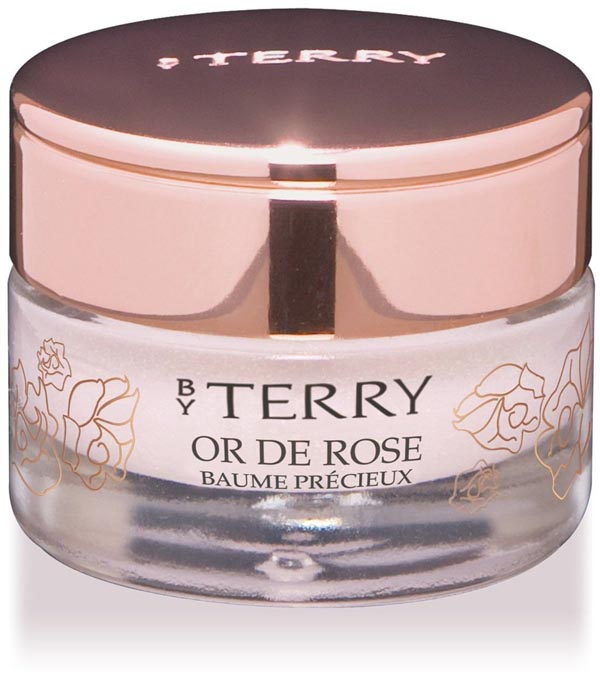 Upscale lip balms really go all out when it comes to high end ingredients. This rose balm by by Terry contains 26 anti-aging ingredients to rejuvenate and redefine the lips. It also contains 24 karat gold, rose phyto-molecules and shimmer to give lips shine, regenerate lips and give them a healthy dose of moisture! At around $70 a pop, I would expect all those benefits and more!
3

Serge Lutens Lip Comfort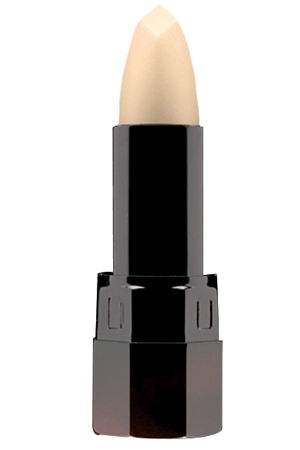 The next lip balm on the list comes from French jack-of-all-trades Serge Lutens. Known primarily for his photography and perfumes, Lutens also dabbled in the cosmetics industry when he teamed up with Japanese makeup brand Shiseido in the '80s. He now creates a range of cosmetics in addition to this luxury lip balm. Lip Comfort runs about $65 and purports to heal dry, cracked lips.
---
4

Natura Blisse Lip Recovery Balm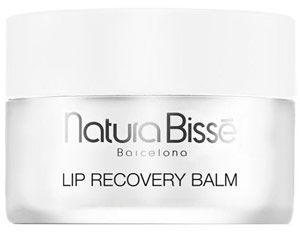 This upscale lip balm also retails for about $65 and describes itself as a unique treatment for the lips that immediately softens and leaves behind a soothing, refreshing feeling. If anyone knows about indulgent treatments, it's this luxury spa brand! This luxury lip treat is also said to plump up the lips while restoring their young and fresh appearance.
---
5

La Mer the Lip Balm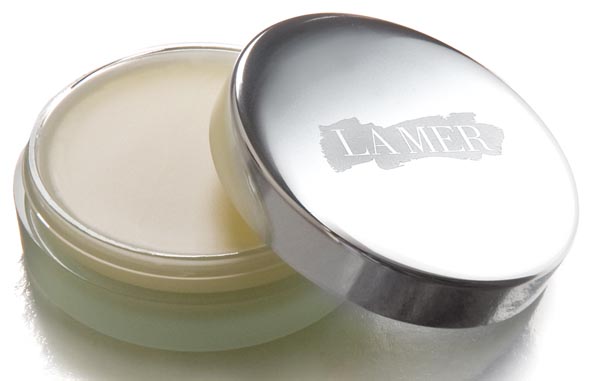 Hoards of celebs go bananas for Crème de la Mer, so it's no wonder that their lip balm also has the masses going crazy! The Lip Balm, which can be yours for a mere $50, is made with their infamous Miracle Broth, which is said to soften rough lips on contact and heal and hydrate dry lips. It's also said to protect our puckers with moisture and prevent further damage.
---
6

Diptyque Soothing Lip Balm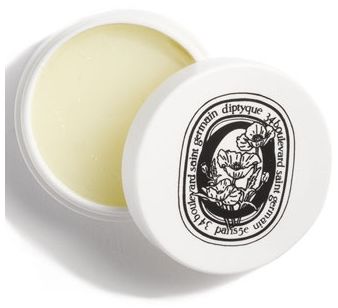 Diptyque is known for their high end candles so you know their lip balm would also be scented! This luxuriously scented lip balm is said to be an exotic skincare ritual from the Mediterranean. It'll melt on your lips and nourish and revive them with moisture and suppleness while protecting them! This lip balm will run you about $35.
---
7

Fresh Sugar Advanced Therapy Lip Treatment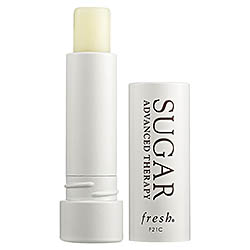 Fresh's lip treatment is actually a "bargain" compared to the others on this list of luxury lip balms. At $25, it's still very pricey but it's a little more affordable than its extravagant counterparts! I was always wary of such a high priced lip balm but I've tried it for myself and see why so many people love it. It's light, moisturizing and nourishing so it feels great on and your lips feel good after you take it off.
If you've been thinking about trying out a luxury lip balm, you've got seven of the best around! These extravagant beauty products are quite pricey but they do a lot of work compared to the average drugstore lip balm! What do you think, would you ever try any of these luxury lip balms?
---
Comments
Popular
Related
Recent