Mermaids are the ultimate when it comes to choosing a girly tattoo. Everyone loves the allure that a mermaid offers so they are an ink choice that will give off a certain mysterious feel to the people who see it. Luckily, there are loads of ways to get a mermaid tattoo that won't leave you looking like a biker. Thinking mermaid? Here are some inspirational ideas that I think you are going to love.
---
1

Make It Dramatic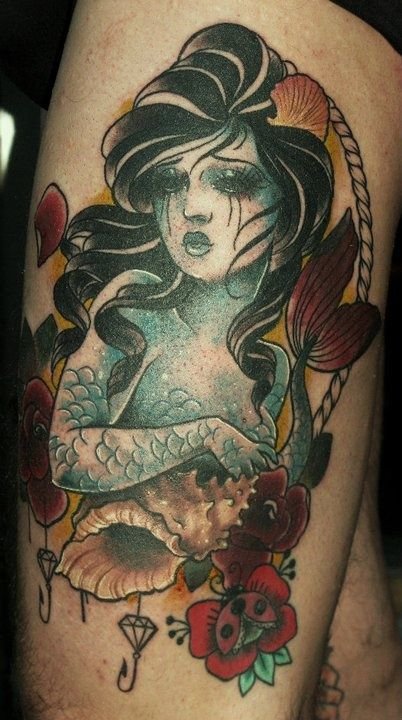 The running mascara and dark hair makes this mermaid ultra dramatic.
---
2

A Cartoon Feel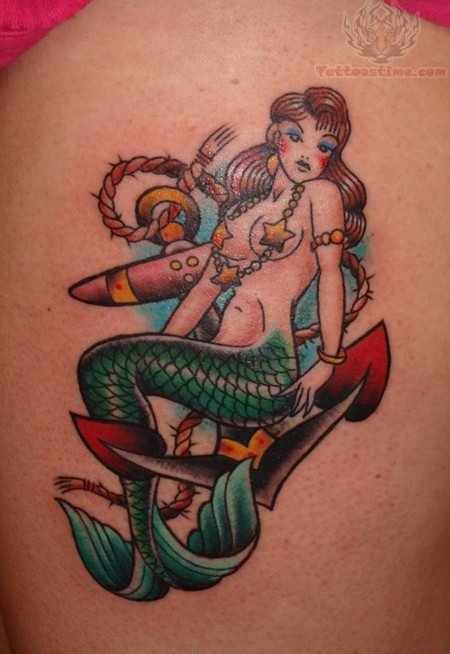 Want something a bit more animated? Here's a great choice.
Trendinig Stories
More Stories ...
3

A Really Colorful Tail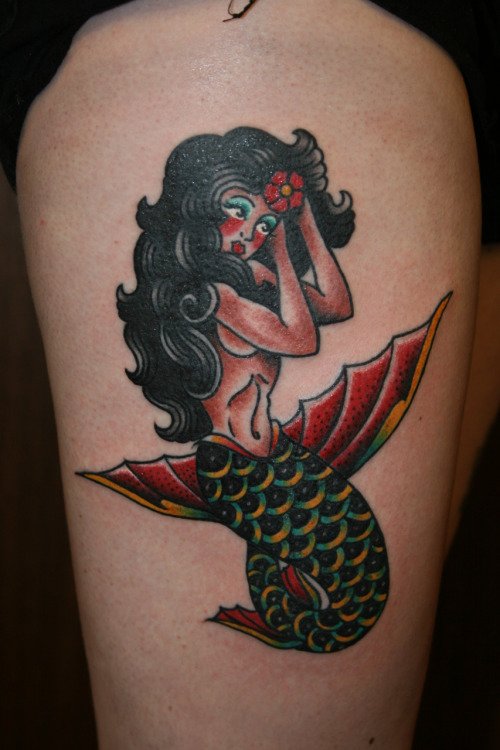 Check out how colorful this adorable mermaid's tail is.
---
4

Full Body Tattoo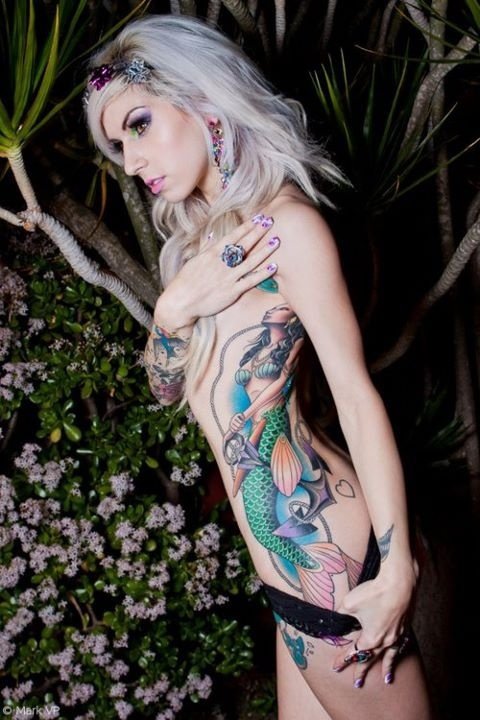 Would you get a mermaid tattoo this large? Pretty fantastic, isn't it?
---
5

Swimming down Your Arm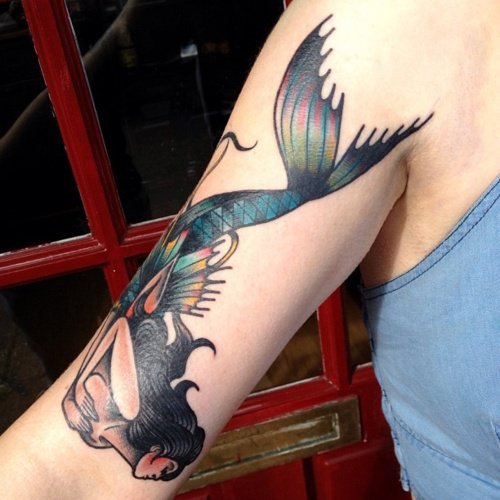 This beauty will always make you smile when you see it.
---
6

All Black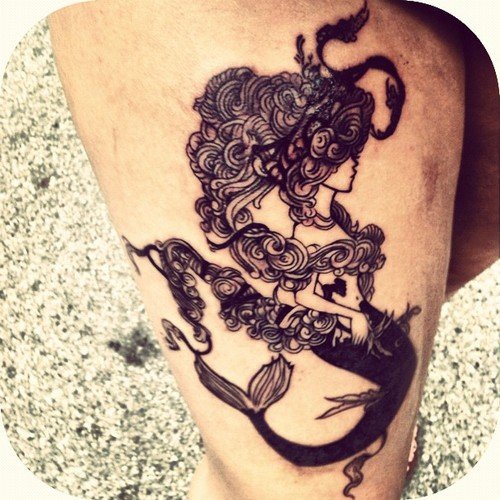 Isn't this cool black tattoo awesome?
---
7

Something Small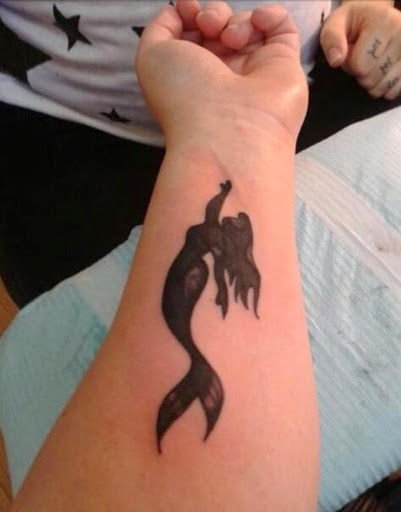 This tattoo is simple, but it's still really impressive.
---
8

Watercolor Design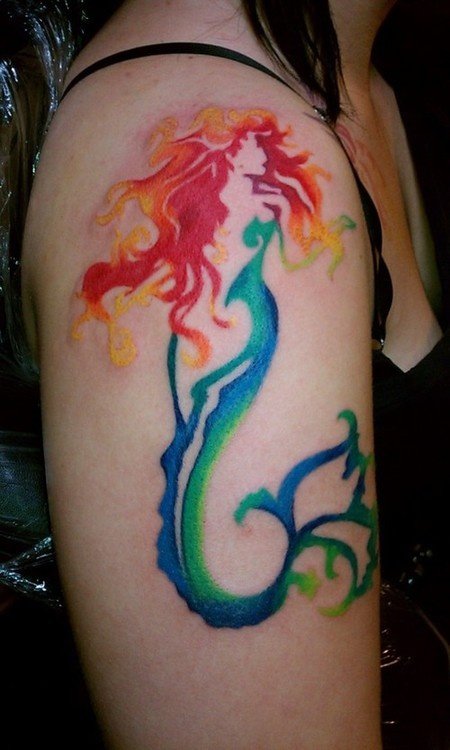 The blurred outlines of this tattoo make it something really special.
---
9

The Little Mermaid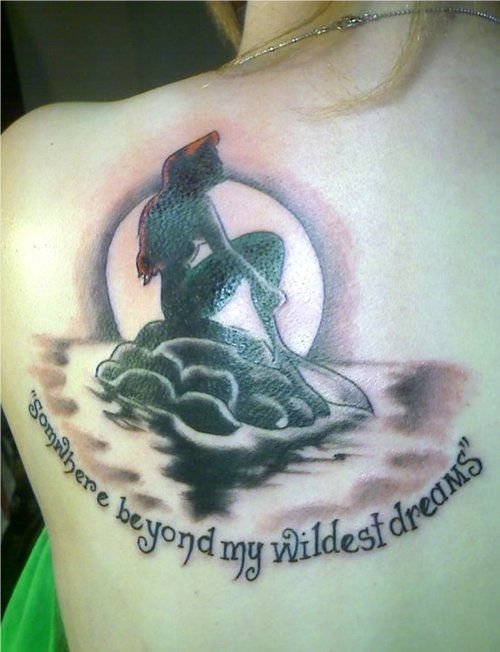 Do you love Ariel? This is the tattoo for you!
---
10

Rising from the Water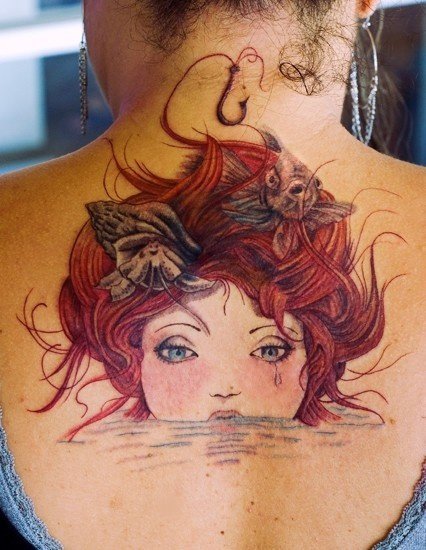 There's no rule that says your mermaid has to have a tail.
---
11

On Your Hip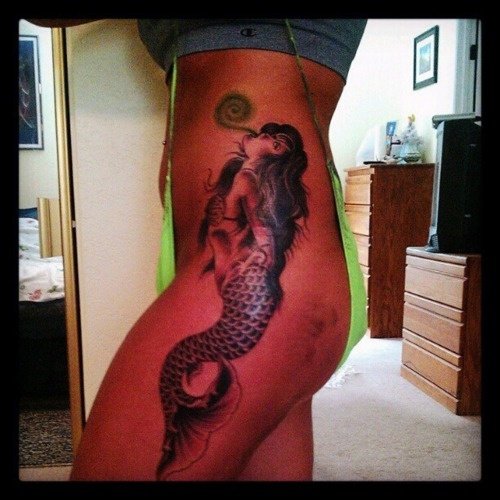 A tattoo here lets you cover it when needed and show it off when you want to.
---
12

Just the Scales and Tail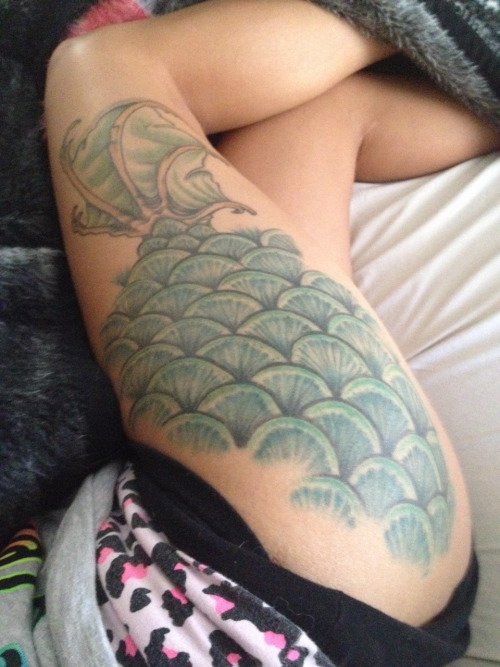 This tattoo will make you look like you're a mermaid! Cool!
---
13

Go Big or Go Home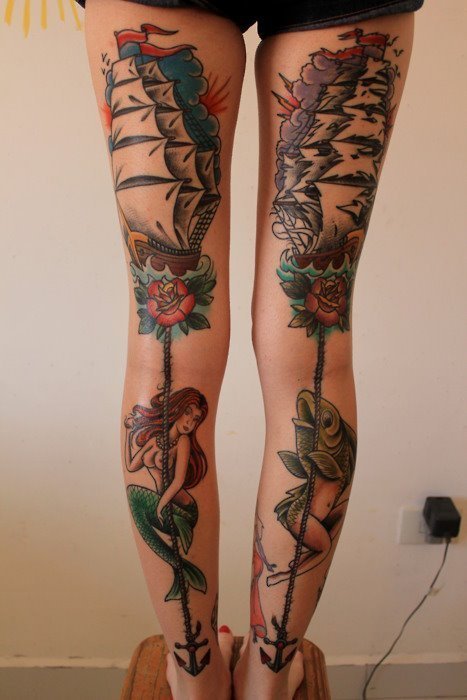 This would be a huge commitment, but totally worth it!
---
14

Skeleton Tail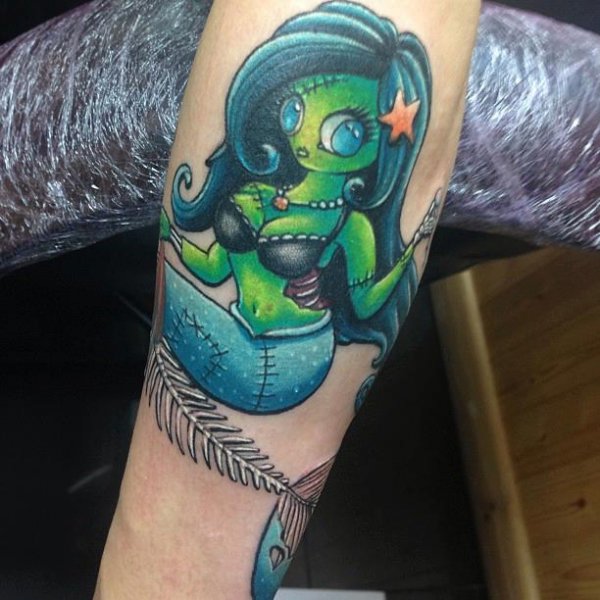 This is one of my favorites. What about you?
---
15

Keep It Hidden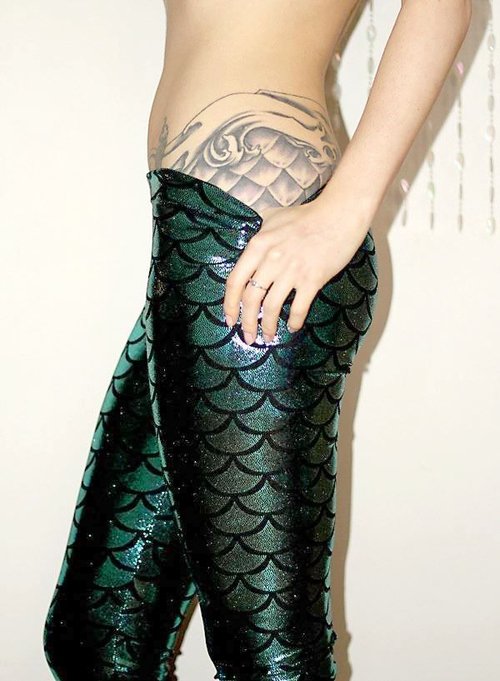 What a fabulous place to get a tattoo!
---
16

Tangling with an Octopus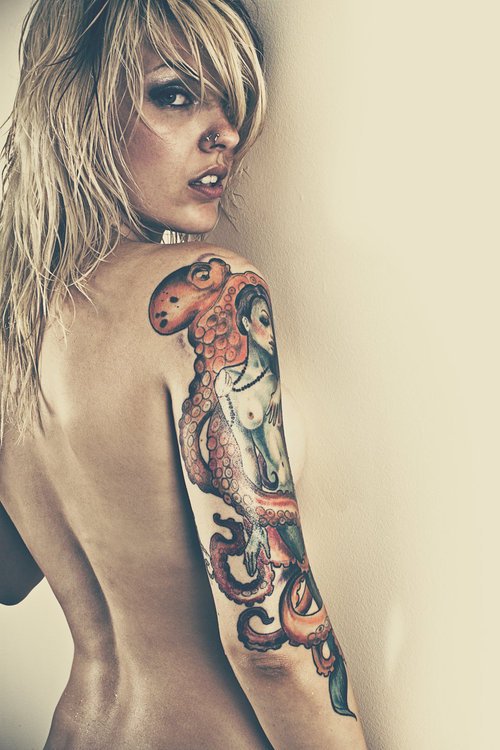 This mermaid and octopus happen to be best friends! Can't you tell?
---
17

Back Tattoo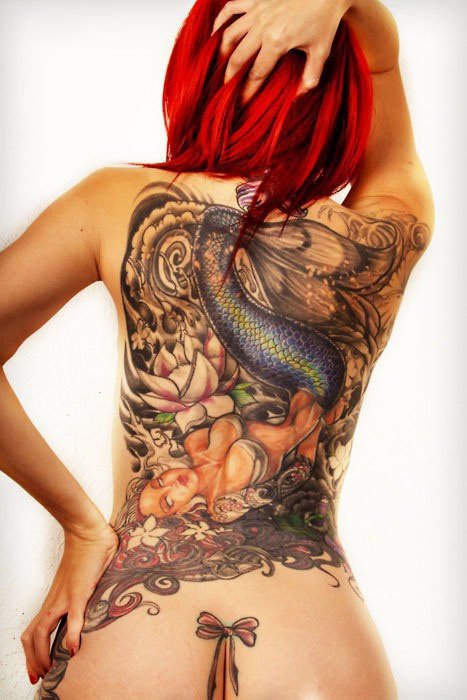 This is a masterpiece!
---
18

Ariel Skeleton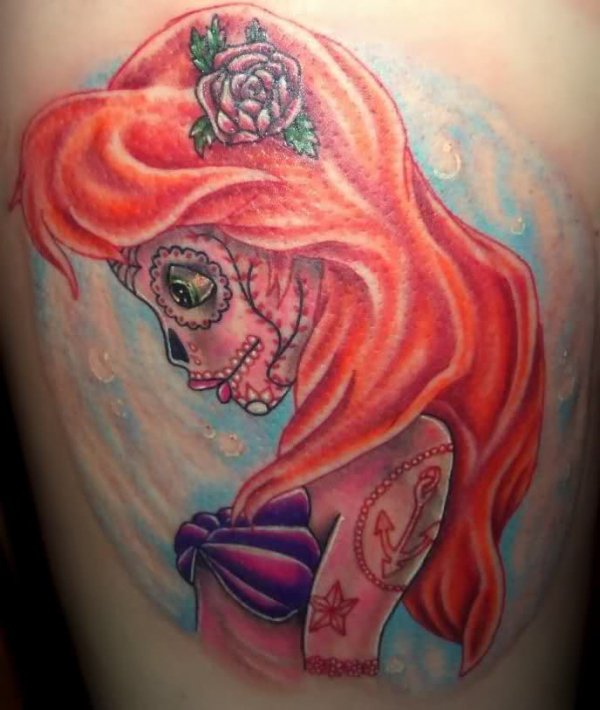 This is a super unique choice, don't you think?
---
19

Lots of Color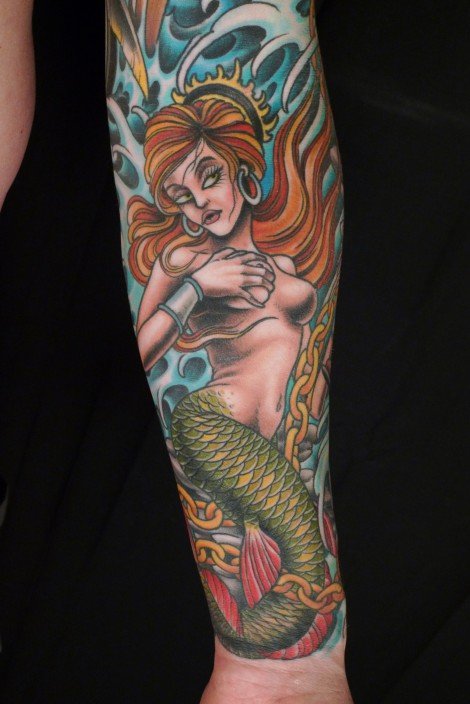 The more color you have in your tattoo, the better it gets.
---
20

Reaching for the Sky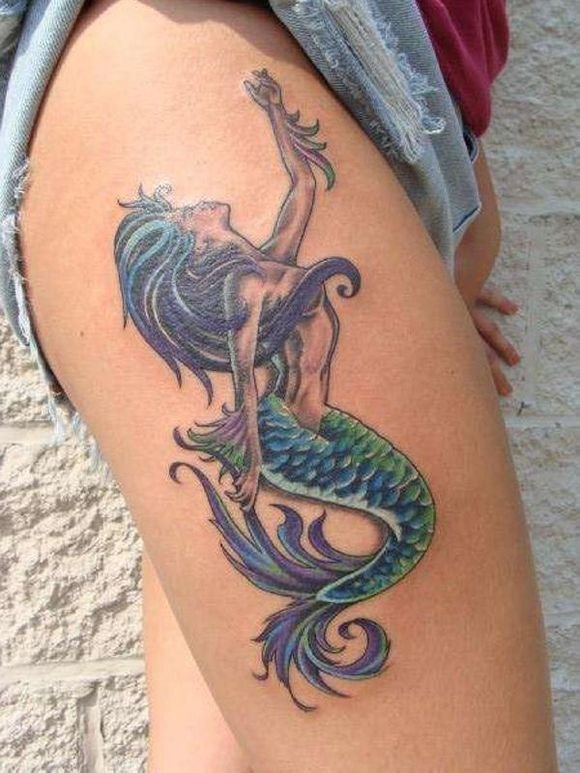 Wouldn't you love having this tattoo?
---
21

Keep on Swimming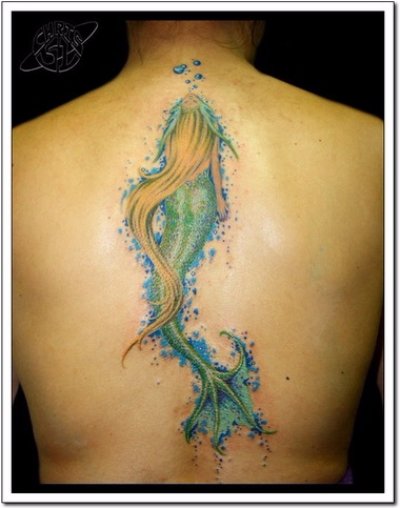 This tattoo will change your life!
Do you love mermaids? Which of these tattoos would be your top choice?
---
Comments
Popular
Related
Recent