Make Up For Ever Products are by far my favorite when it comes to makeup. As a professional makeup artist, I can attest to the versatility and wearability of Make Up For Ever Products. The products stay on all day and provide lightweight coverage. Even the makeup brushes are great! I've highlighted a few of my most favorite products and hope you'll try them!
---
1

HD Invisible Cover Foundation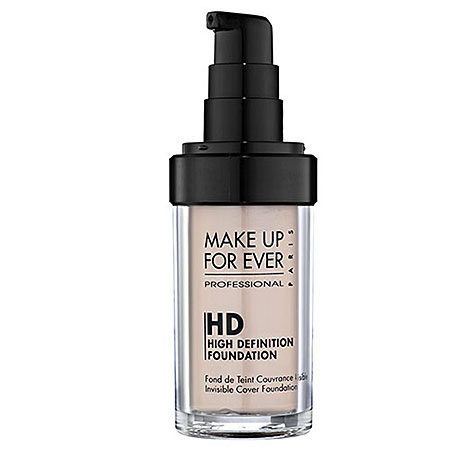 Make Up For Ever Products are designed to always look flawless, even under the scrutiny of high definition cameras. This foundation was developed specifically to provide even skin coverage that is lightweight. Most of my clients say that they feel as though they aren't wearing makeup at all when they have it on! The company even released the first un-retouched makeup advertisement using this revolutionary foundation.
2

HD Microfinish Powder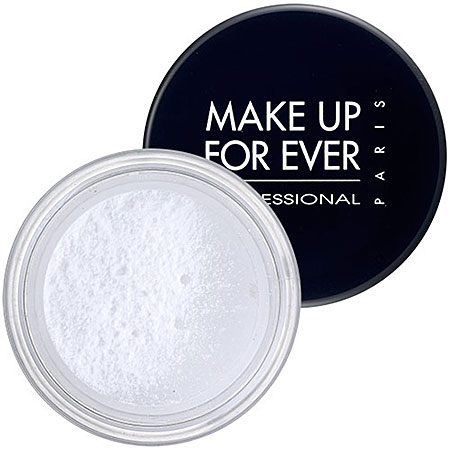 Make Up For Ever's HD Powder gives the skin a flawless finish reminiscent of airbrush makeup. This translucent powder can be used on every skin color and tone, just be sure to thoroughly blend it. It softens the appearance of the skin and lightly mattifies it. This micro-sized powder helps hide skin imperfections with a lightweight coverage that stays put all day.
---
3

Lift Concealer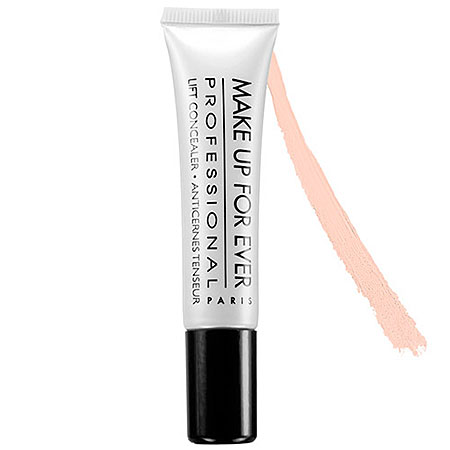 This Make Up For Ever product gives additional coverage to hide blemishes, discolorations, and dark circles under your eyes. Lift Concealer also has a lightweight consistency, and a little bit goes a long way. It even contains an ingredient called tensine that provides skin firming properties to the under eye area, along with vitamins A and E, which regenerate the skin. This concealer can also be used as a highlighter to showcase your best features.
---
4

Rouge Artist Intense Lip Color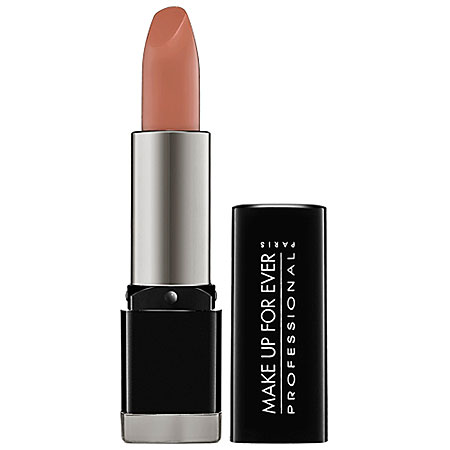 The fact that this lipstick contains 50% more pigment than traditional lipsticks automatically makes it one of my favorites. These lipsticks are so true to the color you see in the tube that you'll achieve the look with just a swipe of this amazing lipstick. It stays on all day without feeling dry or flaky. It comes in a variety of shades and 3 different finishes for different effects: matte, satin, and pearly.
---
5

Aqua Cream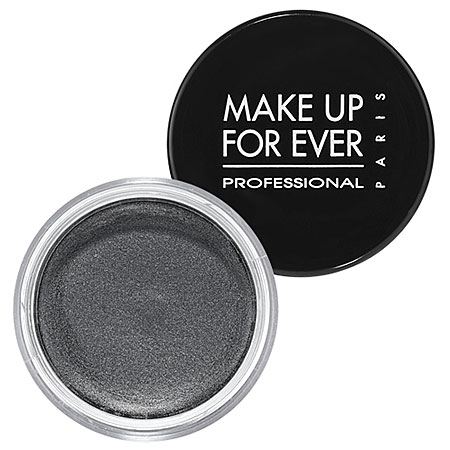 Aqua Creams are one of Make Up For Ever's most versatile products. They can be used as eye shadow eyeliner, blush, or cheek color. Aqua Creams are waterproof, smudge proof and crease proof, unlike most creamy makeup products. The creamy texture allows for easy blending and gives a rich finish. They come in both bright, intense colors and soft, natural colors to suit your taste.
---
6

Aqua Brow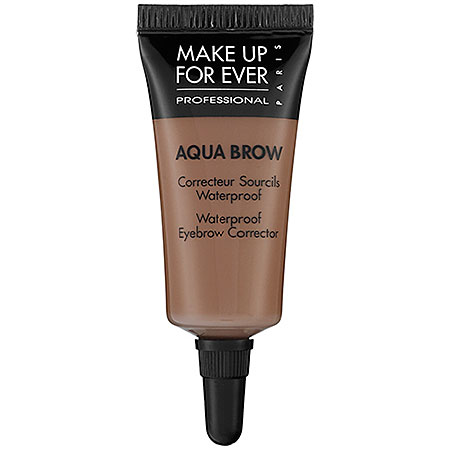 Finding the perfect product to fill in your eyebrows can be tricky. Powders get smudgy and can rub off while pencils look fake and waxy, so I was thrilled to discover this amazing brow product! Aqua Brow is a creamy consistency similar to a liquid concealer that is formulated to not budge once applied. It provides an even, natural color that stays on all day. Apply it with an angle brush using hairlike strokes for the most natural appearance.
---
7

HD Kabuki Brush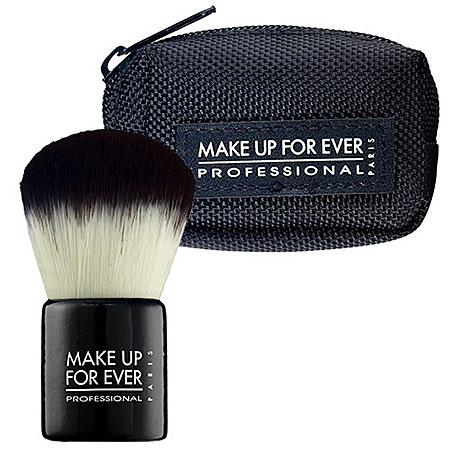 I've tried many kabuki brushes throughout my career as a makeup artist and have decided this is my absolute favorite, and it's by far the softest! Made from super soft nylon bristles, this brush was produced specifically for the brand's HD Microfinish Powder, but it can be used with any powder makeup product. It's great for applying, but also for sweeping away eye shadow that falls on your cheekbones during application. It's great for blending and softening as well. It has a cute little zip-around case for storage and travel. Shampoo it at least once a week with brush shampoo or antibacterial soap for best results!
Make Up For Ever is an excellent makeup line and I can guarantee you will love having it in your collection. Their entire line is available in Sephora stores and on their website. Not only do I use these products professionally for weddings and photo shoots, I also use them daily on myself! Do you use any products from Make Up For Ever? Do you agree with my assessments?
---
Comments
Popular
Related
Recent