8 Man-approved Beauty Products to Share with Your Guy ...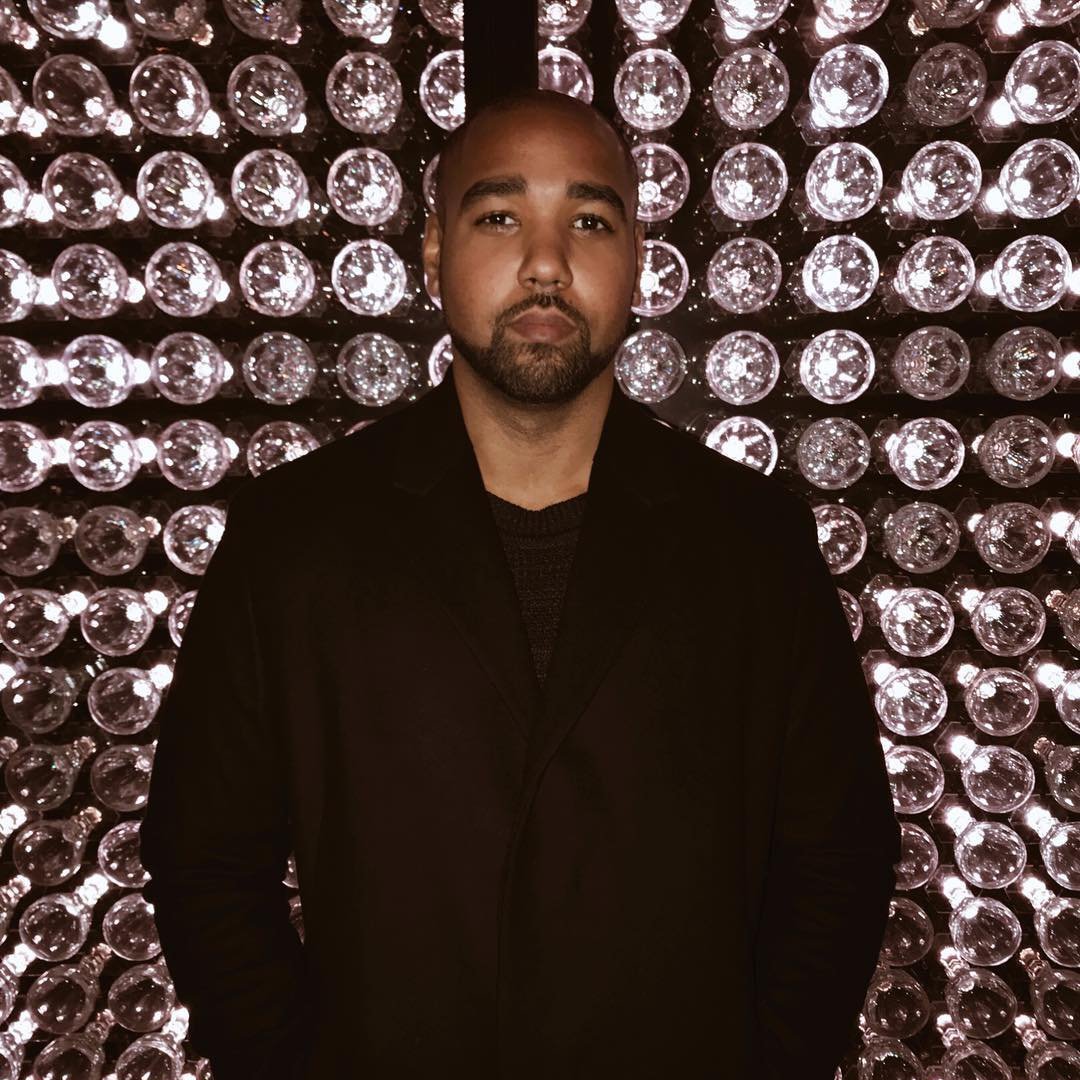 Men are so much more into grooming and primping these days that I made of list of some beauty products for him that he can borrow from you! There are definitely some beauty products out there that are solely marketed towards women but men can also benefit from them as well. While some guys just don't feel comfortable with sharing things, these 8 beauty products that you probably already own are awesome finds for both him and her so feel free to share the wealth!
This man-approved beauty product is a great find for both him and her because all types of skin need the occasional exfoliation. There aren't too many drugstore scrubs and many guys won't go to the trouble of getting a high-end facial scrub so yours is all that's left! Everyone likes smooth and soft skin so let him try it out, I bet he'll be hooked!
This pair of beauty products for him is probably one of the more common shared products. Women always have a stocked bathroom plus, women's hair care products smell better! The majority of men's shampoos focuses on dandruff control or is very basic and frills-free so using women's hair care products could offer more benefits for his hair and scalp.
Beauty products for him should include a nice facial treat like a mask. He might not be up for it, but it's definitely beneficial and something that the two of you can share and enjoy together! If he's not cool with clay masks or anything too colorful, try offering him a sheet mask. You can find them on Amazon and he can quickly take it off if he sees someone he knows!
Body lotion is another man-approved beauty product that lovebirds can share. Most men will protest to a lotion that smells like flowers or reminds them of a Jolly Rancher but lotions with milder fragrances like Dove or Nivea should be perfect for both of you to use!
Hair styling products are another beauty product to share! Although hair styling tools aren't really beauty-related, they're all part of what helps us to look our best so it's included on this list. Hair styling products are kind of in the same boat as hair care products, there are some made for men but they lack variety in style and hold. Share your hairspray, gel, or root lifter and watch your products disappear!
So you think your man's crow's feet are getting bad, well, eye cream is one of the beauty products for him that you can share. Men and women might not have the exact same facial and skin make up but that doesn't mean he can't use your eye cream to combat lines and wrinkles! Make sure you school him on the correct way to apply it and he's set!
Lip balm might not be one of the beauty products to share on the regular but he can definitely test yours out. If you're uncomfortable with sharing your lip balm as some people are, it's okay. But if you're cool with sharing your lip balm, go for it! There aren't too many drugstore lip balms that are man-specific but those that are marketed towards women seem to be much more moisturizing. Have you noticed how hard and crumbly high-end men's lip balms are?!
Some say that women's hair color isn't one of the beauty products for him to use since his hair is much shorter and they lead different lifestyles. I see their point but I'm not totally convinced. I know hair dyes are usually divided by sex but is our hair really all that different where dyes need to be gender specific? The bottom line is that men can get just as good results from his own special box as he could with women's, so why not?!
Do you share any of these beauty products for him? I think it's fun to introduce a guy to a beauty products because they usually end up loving it! I think men can benefit the most from trying out women's skin care products since we have so many options and treatments for all sorts of skin issues. What beauty product do you like to share?
Top Image Source: lhommedujour2020.blogspot.in
{{#comments_count}} Show Commnents ({{comments_count}}) {{/comments_count}}