Minty beauty products are all over the place, and there's a very good reason for that. They smell wonderful, but mint has powerful antioxidant and antibacterial properties as well. There's nothing I love more than a double duty product, so that's my reason for loving minty beauty products. To save you some trouble and time, I'll list seven of the best ones here, but they are by no means the only ones, so please feel free to let me know which one is your favorite.
---
1

Bliss Super Minty Body Butter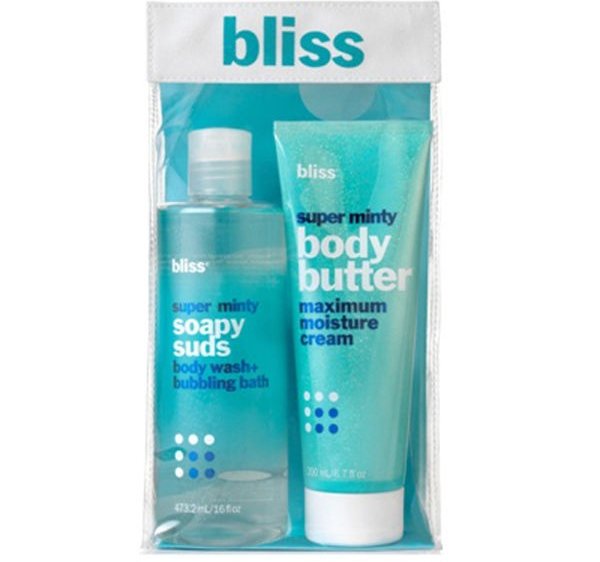 If you're looking for something that does wonders for your skin and smells heavenly, this is one of the best minty beauty products you're ever going to find. This lotion is perfect for all skin types and will alleviate dry, cracked skin while also leaving behind a subtle hint of mintyness that leaves everyone guessing.
---
2

Victoria's Secret Minty Kiss Lip Shine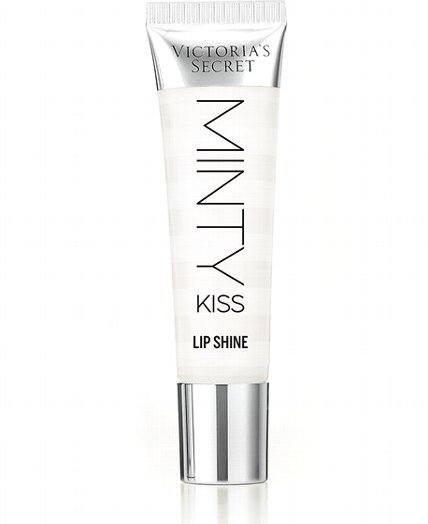 Victoria's Secret has never let me down with their beauty products. They always do what they claim to do and won't break the bank when I buy them. They also come packaged in such great looking tubes, compacts and the like, so you'll always smile when you pull them out. This minty lip balm is the perfect combination of softening and scent. Use it to add shine to your lips and give your look that little something extra.
---
3

Blue Chip Minty Mouth Spray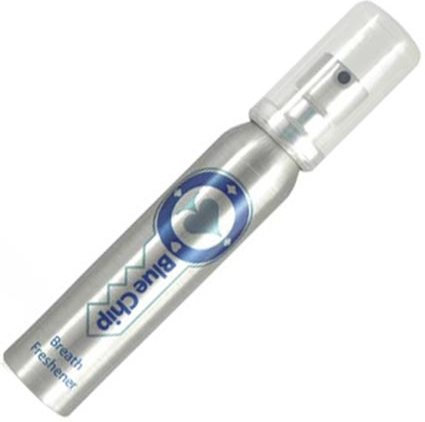 If you need a quick hit of freshening in your breath before a date, work or a fun brunch invitation with friends, this is a great product. It works quickly and is so much easier and faster to use than sucking on a mint or chewing a stick of gum. It's packaged in a small spray bottle so you can tuck it easily into your pocket or purse. With just the right dose of mintyness, you'll have fresh smelling breath anytime you need it.
---
4

LUSH Mask of Magnaminty

This great exfoliator is easy on the checkbook, but does a wonderful job of sloughing away dead skin cells and product residue on your face. It's simple to use – just slather it on, gently rub it in, let it sit for a few minutes and rinse – but leaves behind a refreshing minty scent you won't be able to get enough of. The lovely color of this mask is also super fun to look at.
---
5

Go Care Minty Rebonding Cream

If you have curly hair like mine, but sometimes covet the straight locks that other people tend to have no trouble with, try this rebonding cream. The product is ok to use on any hair type and will help keep your hair from curling up if you're going for a specific look. At the same time, it nourishes and moisturizes your hair, leaving it soft and shiny too. All that, and you'll also get that lovely minty smell you crave.
---
6

Essie Mint Candy Apple Nail Polish

Ok, this is a great beauty product, but it doesn't smell minty. What it lacks in scent it totally makes up for in great looks. This nail polish might be one of my new favorite colors. It looks so great against pretty much any skin tone and happens to be one of the hot colors right now. Use it alone, or mix and match it with other shades to create a range of awesome nail art looks.
7

Biolage Scalpthérapie Cooling Mint Shampoo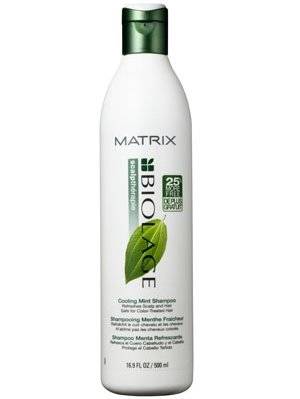 Not only is this shampoo super effective at cleaning your hair, but it smells so right. It's not a strong overpowering minty smell, but instead leaves you with just the right amount of a scent everyone loves. The shampoo comes recommended by many hair stylists and dermatologists, so you can feel good about using it too.
Do you use any of these products? There's something so refreshing and fun about the scent of mint. You can use it year round too, so don't be afraid to stock up. Do you have any other minty products to add to the list?
---
Comments
Popular
Related
Recent