7 Minty Beauty Products That Are Awesome ...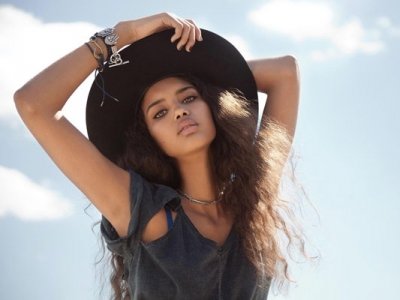 Minty beauty products are all over the place, and there's a very good reason for that. They smell wonderful, but mint has powerful antioxidant and antibacterial properties as well. There's nothing I love more than a double duty product, so that's my reason for loving minty beauty products. To save you some trouble and time, I'll list seven of the best ones here, but they are by no means the only ones, so please feel free to let me know which one is your favorite.
1.

Bliss Super Minty Body Butter

If you're looking for something that does wonders for your skin and smells heavenly, this is one of the best minty beauty products you're ever going to find. This lotion is perfect for all skin types and will alleviate dry, cracked skin while also leaving behind a subtle hint of mintyness that leaves everyone guessing.