Sometimes science can be seriously cool, which is why I have compiled a list of 7 mood changing beauty products to prove it. No longer found just in cheap sets for kids, you can find some seriously wicked cosmetics that may actually make your life easier. So check out 7 mood changing beauty products, and just try not to get excited over your next beauty experiment.
---
1

Del Sol Nail Polish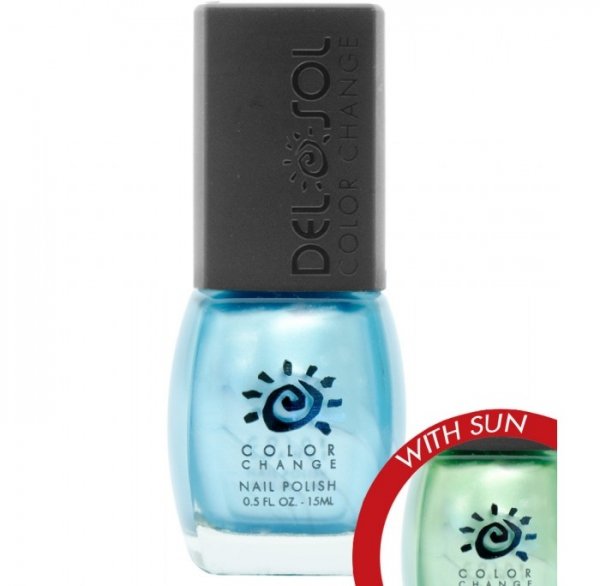 I start my list of 7 mood changing beauty products with Del Sol's Color Change Nail polish. Now technically it changes color with the sun, but seeing as it piqued my interest in color changing beauty products, it counts. I bought this while on a cruise with Mr. Man, and the Peek-a-Boo was the top advertised product. They call it "revenge in a bottle" because it goes on clear and in the sun it comes out hot red. Your man will never know you snuck it on his toes. You can now see why Mr. Man gets nervous when the clear nail polish bottles come out.
---
2

In the Mood Nail Polish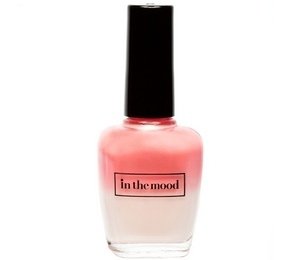 Ok, now a real mood changing nail polish. It works with your body's natural temperature, changing color based on your internal heat fluctuation. SCIENCE! The bottles are also super sweet. It's duel toned with one color on the top, and another on the bottom. I have no idea if it stays that way, or if it mixes when you shake, but it's still SO cool. Bill Nye The Science Guy would approve (well at least I do).
3

Smashbox O-GlOW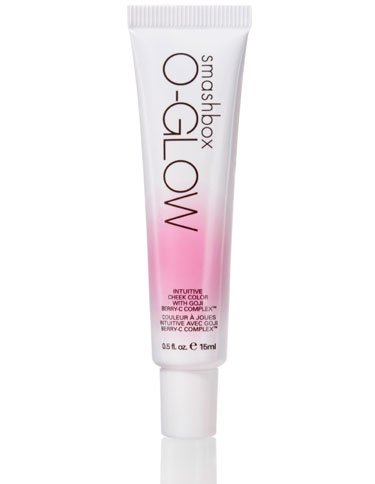 Now this stuff is seriously awesome. It's a gel that automatically adjusts to your perfect shade of blush, WITHOUT having to pick something from a color range. Plus it's designed with an anti-aging complex, so it's good for your skin. If I remember correctly, this was the first mood adjusting product on the high end market. And you know that everyone loves to copy something cool and revolutionary. But then again Smashbox (well really the whole Factor family) is no stranger to company's creating their own versions of their revolutionary ideas.
---
4

Stila Custom Color Blush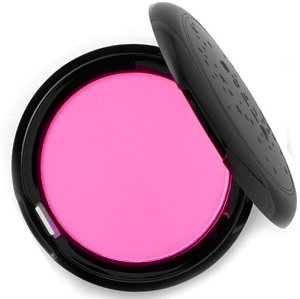 Remember what I told you about everyone wanting to copy a truly fabulous idea? This is kinda like that. Except Stila's Custom Color Blush comes on coral, bronze, and pink. Like O-GLOW it also self adjusts to your skin so that you don't have to worry about wearing the wrong shade. Because you know you wouldn't be caught dead in the wrong shade of blush! Why, that would be fashion suicide! See, I can be funny.
---
5

Sephora Color Adapt Gloss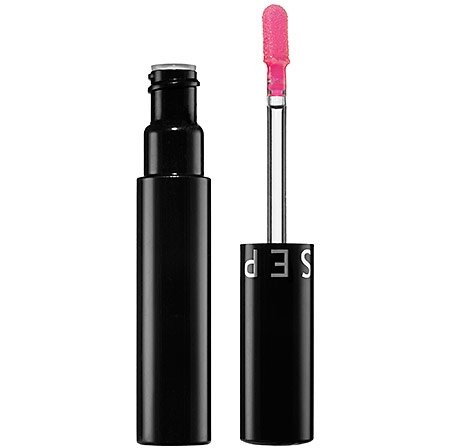 I bought this by accident and LOVED it. I was originally going for the Custom Color Lip Balm (their bottles look SO alike), but I'm glad I got this. Unlike the lip balm, the color comes out much more pigmented on the lips. And it's pretty long lasting. I keep this in my wristlet because it's perfect for touch ups and can act as a blush in a pinch. Plus it's got a nice (sugar?) flavor that has even Mr. Man lickin' his lips.
---
6

NYX Mood Lip Gloss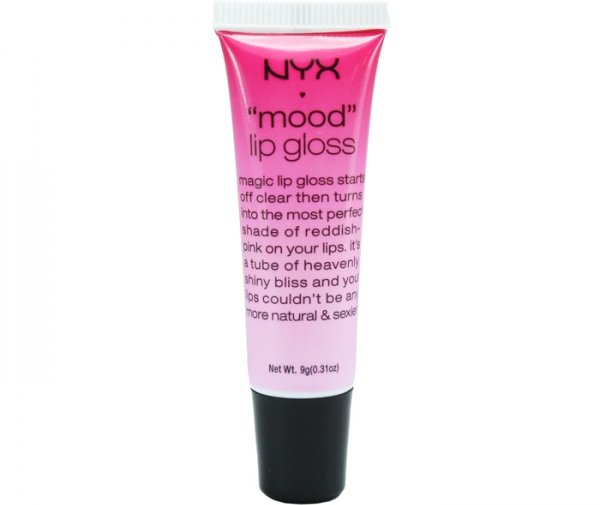 I have yet to try these, but they get rave reviews every time I see them. They come in Romantic Love (bright pink), Affectionate (pink shimmer), Sensual (plum pink), and The Blue Lip Gloss (smile brightener). I'm kinda interested in The Blue Lip Gloss. Now I know that blue tones brighten whites, but usually those lip glosses using this technique are a bit bluish on the lips. But this one comes out a really nice fuchsia. Check out the pics on their site, it looks kinda wearable!
---
7

Physicians Formula Happy Booster Glow and Mood Booting Powder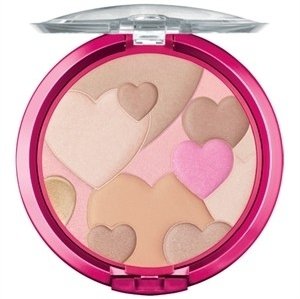 Now this one doesn't change with your mood, it actually boosts it! This is super cool! It has a soft violet scent meant to raise your spirits. And I agree, it's a nice scent (but I also like violet) that isn't overpowering. I also didn't find that I was smelling it all day. And though it was a bit glittery, it was a nice finishing powder. Plus I LOVE that PF's compacts have space to hold your brush and mirror, but really who wouldn't (well I could name a few people, but they don't belong on this site).
So now that you've learned about the modern world of mood changing beauty, what do you think? It's like a science experiment gone right. I know you're excited, you don't have to hide it. So what products would you, or have you already tried?
---
Comments
Popular
Related
Recent