Are you looking for must-have beauty products that will give you a flawless skin? This list is for you! With these 3 cult beauty products your skin will glow like it never did before! All available on Amazon, too!
1

Klairs Supple Preparation Facial Toner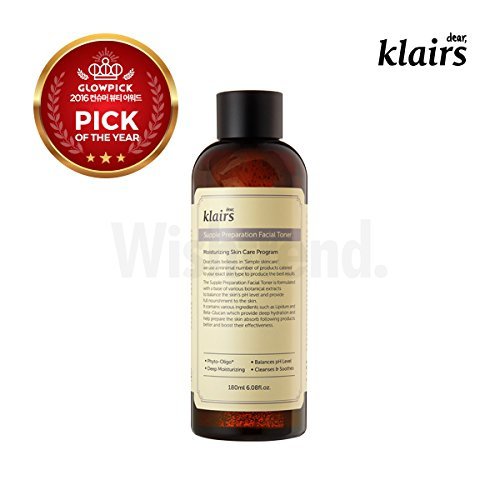 Available on Amazon
Asian women like us need a product that would balance the skin, tone and maintain its healthy condition. Klairs Supple Preparation Facial Toner is an incredibly soft and amazingly hydrating toner formulated without parabens also known as alcohol. The amino acids content of this toner assists in providing strong protection for the protective barrier of the skin.
Amazingly, this hydrating toner works well in balancing the pH level of the skin after thorough cleansing without causing any irritating, dryness. Gel-like watery formula allows fuss-free application and fast absorption. Try it and you'll love it!
2

Neutrogena Healthy Defense Daily Moisturizer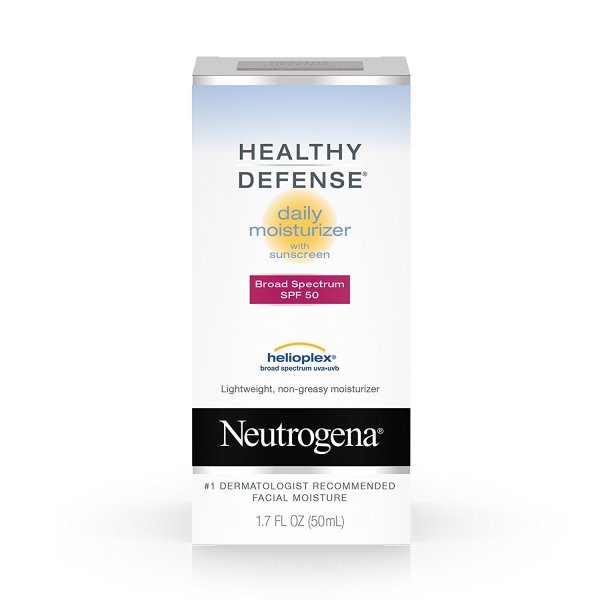 Available on Amazon
Another way to nourish your skin is by using a good SPF in your daily routine. Every woman, especially those of us who like to be outside, swim, do sports in the sun, need a good SPF protection. You might even want a higher level - if the sun is the most active at the times when you are outside. A good SPF is essential to maintaining a healthy look of your skin and preventing discoloration and aging spots that are so hard to get rid of.
However, not all types of sunscreen are created equal. The Neutrogena Healthy Defense Daily Moisturizer along with its Broad Spectrum SPF 50 offers an antioxidant mixture and pure formula of vitamin E that will both - nourish and protect your skin.
This additional antioxidant provides collagen protection to your skin. Try to use this product as your daily moisturizer and an SPF. Be sure to avoid alcohol based sprays and gels as they are the ones that dry out your skin the most.
3

Roc Retinoid Wrinkle Cream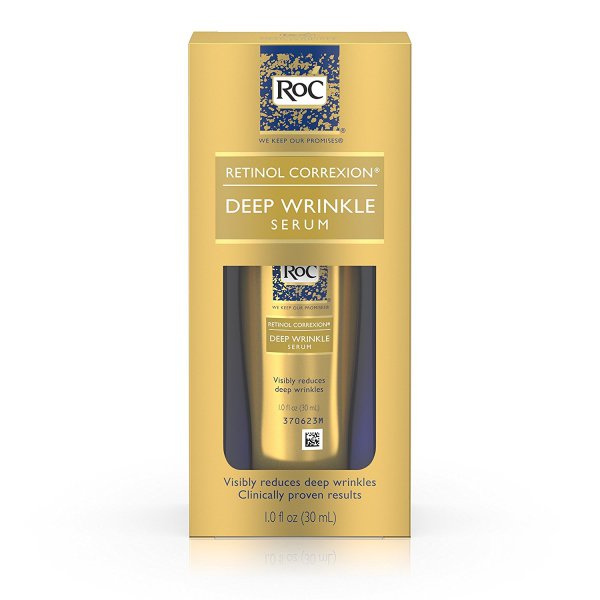 Available on Amazon
As time passes by, our skin starts to lose collagen, which is the protein solely responsible for maintaining the smoothness and suplness of our skin. Lots of experts agree that the best defense mechanism is to mainly use retinoid.
Usual application of this anti-aging product is approximately 2-3 times per week, preferably for the night time. The gentle formula of this over the counter skin care retinoid cream is considered one of the best. This RoC Retinol Correxion Deep Wrinkle Night Cream is available in various stores and online. So, ladies, give it a try and maintain the smoothness and softness of your skin with just these 3 basic products!