3 Absolute 💯 Must Have 🙏🏼 Beauty Products 🛍 for Ladies Who Want Flawless 👌🏼 Skin ...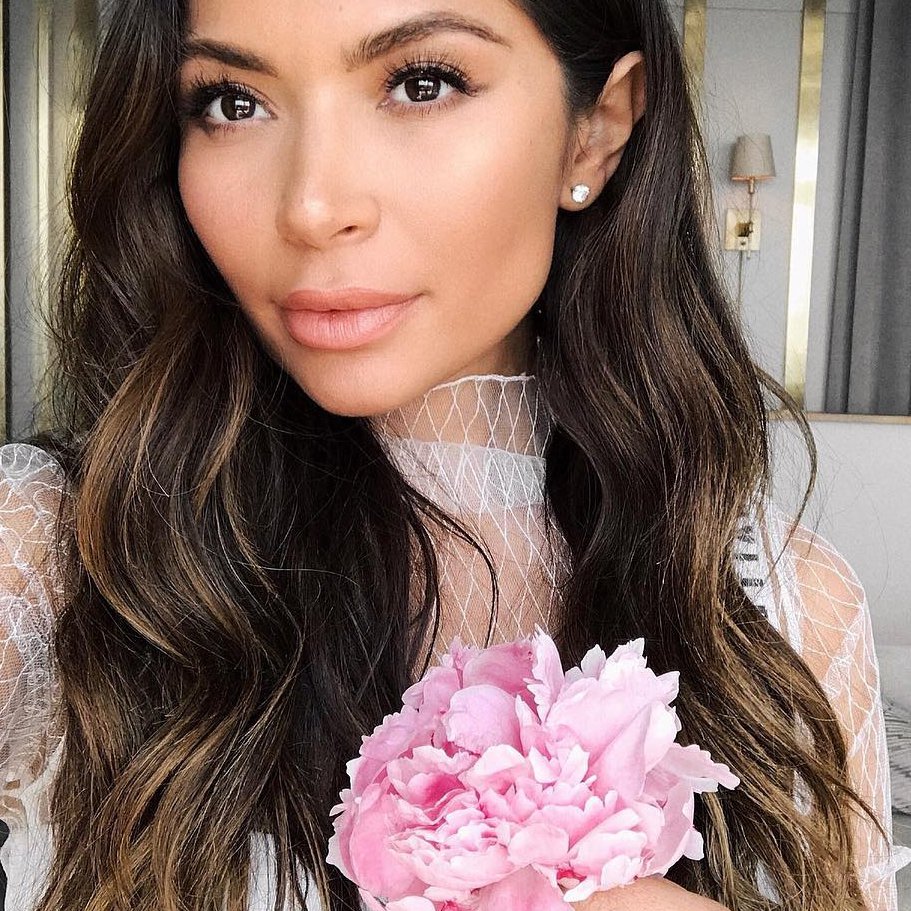 Are you looking for must-have beauty products that will give you a flawless skin? This list is for you! With these 3 cult beauty products your skin will glow like it never did before! All available on Amazon, too!
1.

Klairs Supple Preparation Facial Toner

Available on Amazon

Asian women like us need a product that would balance the skin, tone and maintain its healthy condition. Klairs Supple Preparation Facial Toner is an incredibly soft and amazingly hydrating toner formulated without parabens also known as alcohol. The amino acids content of this toner assists in providing strong protection for the protective barrier of the skin.

Amazingly, this hydrating toner works well in balancing the pH level of the skin after thorough cleansing without causing any irritating, dryness. Gel-like watery formula allows fuss-free application and fast absorption. Try it and you'll love it!